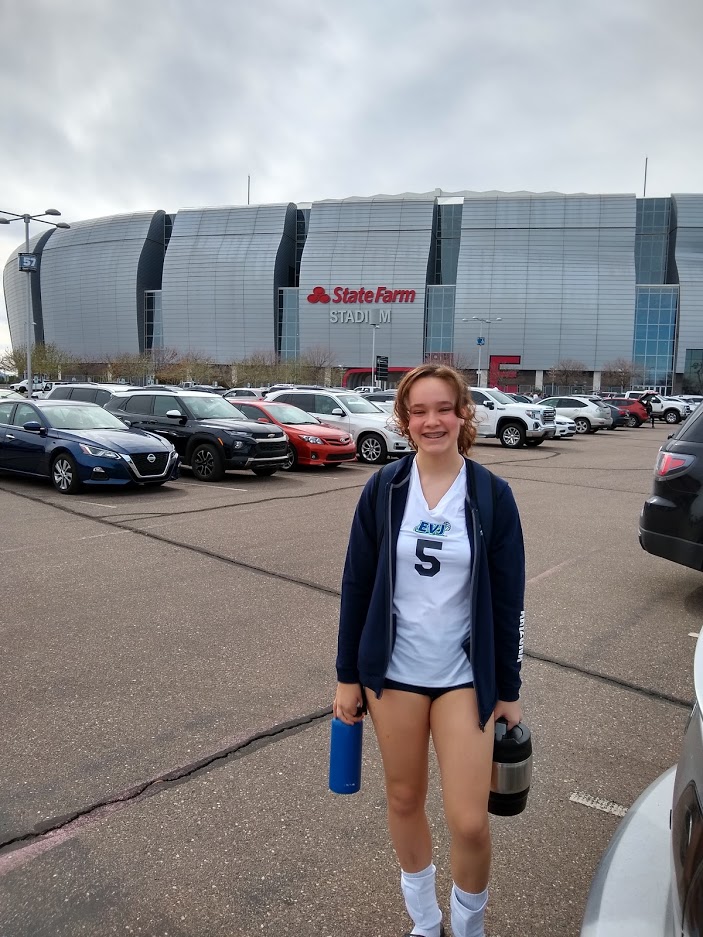 This is Alayna's 3rd year competing at this tournament. It's an intense 3 days. They play three games back-to-back over 3 days. She LOVES it! 😀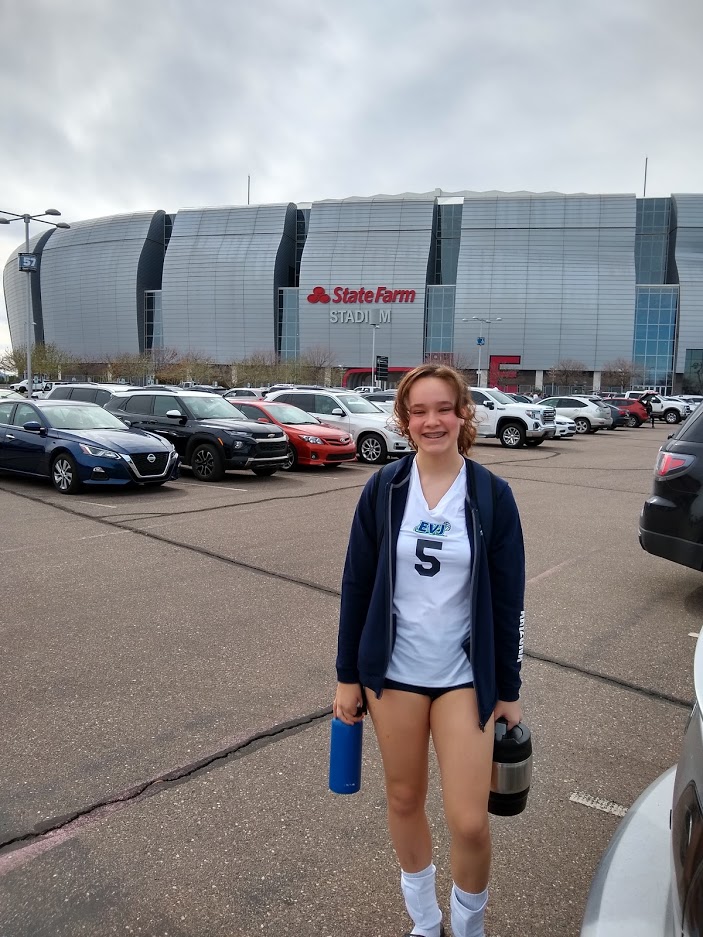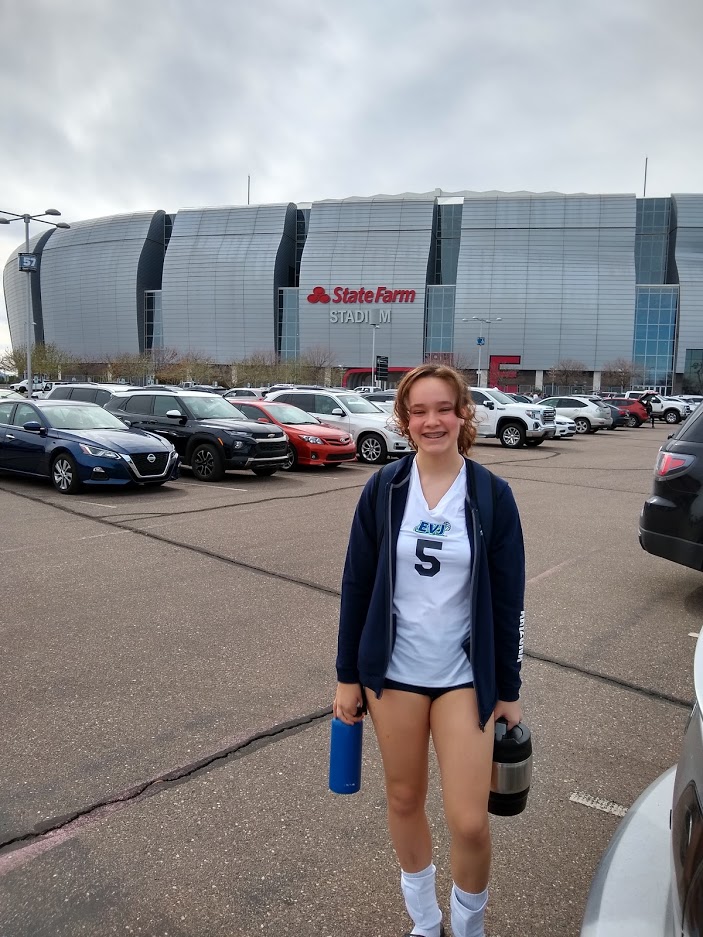 With COVID we weren't sure if parents were going to be able to go. Luckily, they were even more generous with this tournament and allowed one parent of each girl to attend. Her regular tournaments only allow 3 parents total from each team to attend.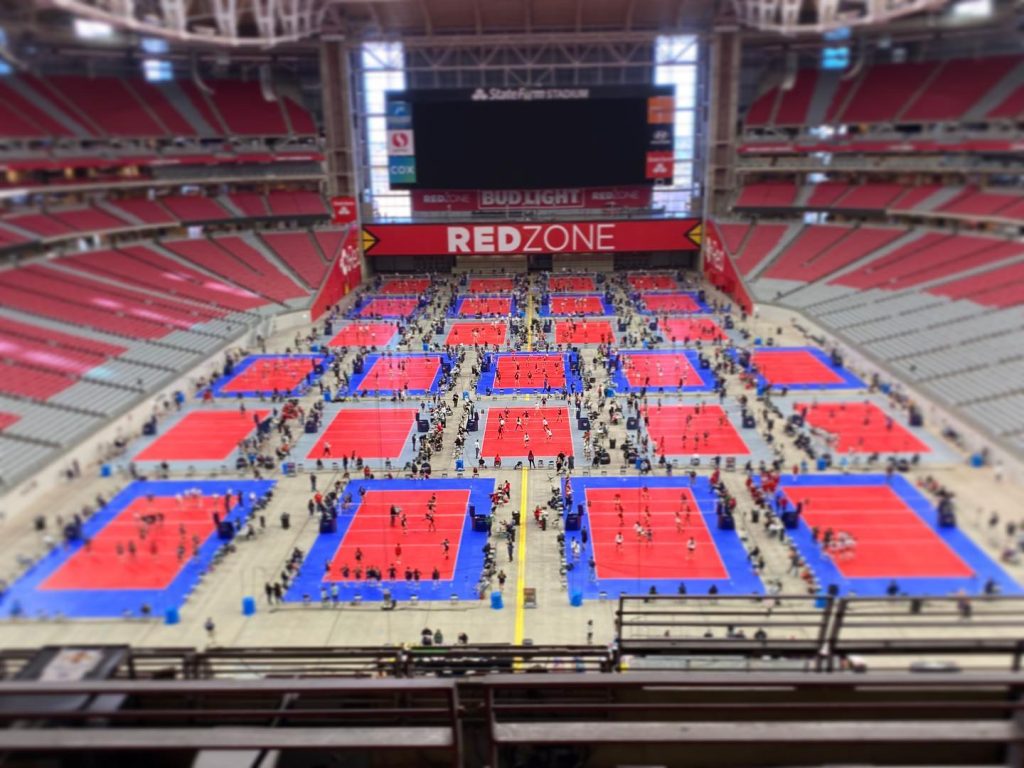 This year in her age group/division there were 72 teams. They were seeded at #35 going in on Saturday. They played well winning 2 of their matches.
We were a little nervous going into Sunday, since it was a Sunday and a lot of the girls don't play on the Sabbath. (Which is something we deliberate about every year. It's a very personal decision.) And several other girls had injuries and couldn't play. We were just hoping we could get 6 players to show. Thankfully, it all worked out and we got the 6!!
Sunday was crazy exciting!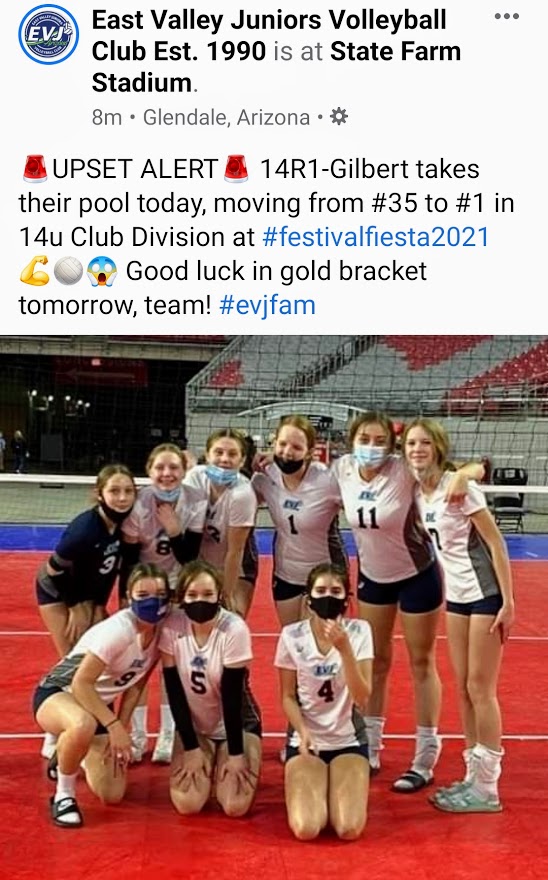 They did so well they went from #35 to #1!!!!! Holy moly we were jumping up and down!!!
Monday they were the team to beat. Monday is played a little different. You play until you lose. And they allow 3 sets to determine the winner. Their first game was a NAIL BITER! Jared was streaming the game for the team parents to watch and in the last 30 seconds of the game the connection FROZE and we had no idea what the outcome was. I was DYING! Hahaha!!!!
They ended up winning the first game in 3 sets! They were pretty evenly matched teams.
Here is a little highlight clip.
Sadly, they lost their 2nd game to a Nationals Team and that ended their day.

BUT….they placed 3rd out of 72 teams and that is nothing to sneeze at! I'm so proud of those girls! <3 What a weekend!!!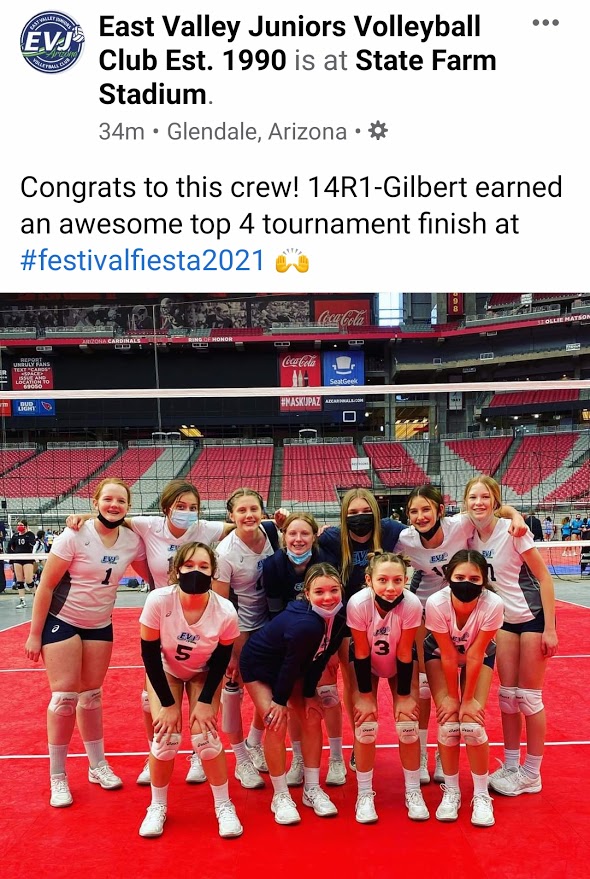 I think Alayna was a little proud too. She shared this on Instagram. 😛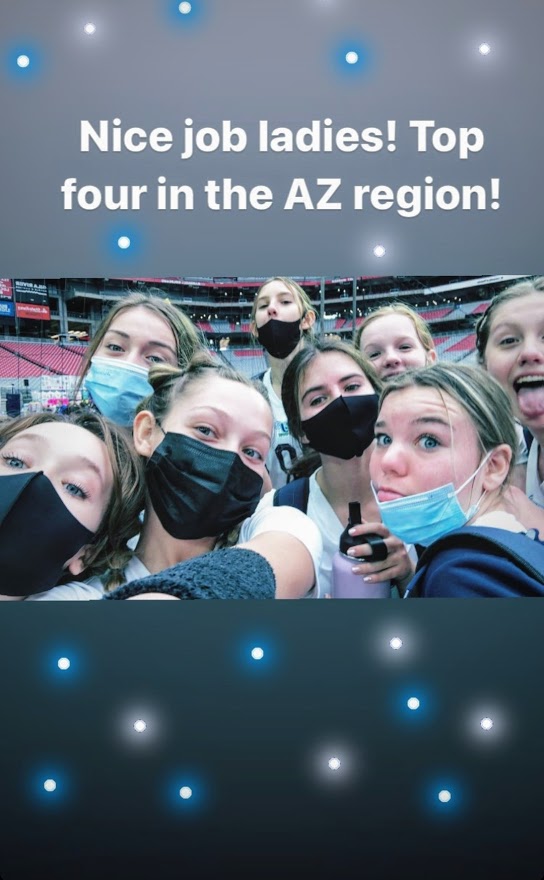 She was EXHAUSTED when she got home. Being the setter she is involved in almost every play and she never gets rotated out. She's an excellent player. <3 She loves the game and lives for it!