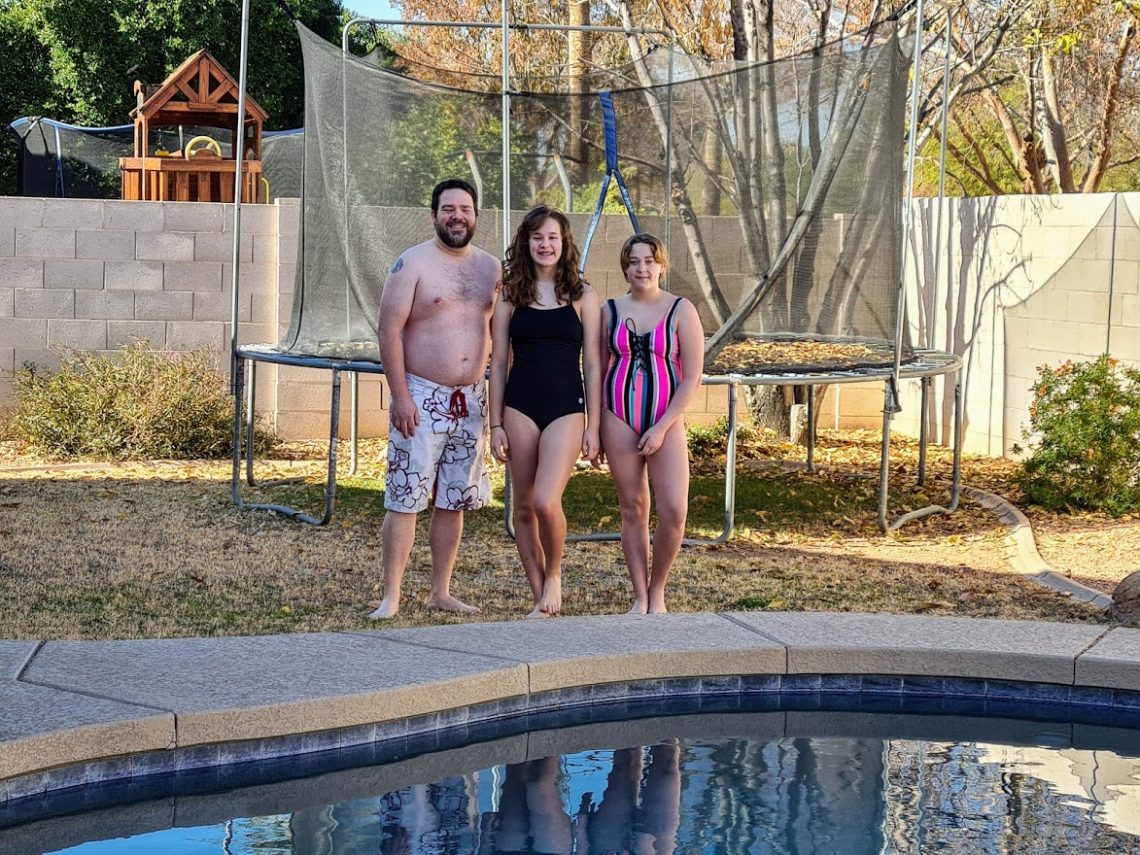 The 8th Annual Kitch Polar Bear Plunge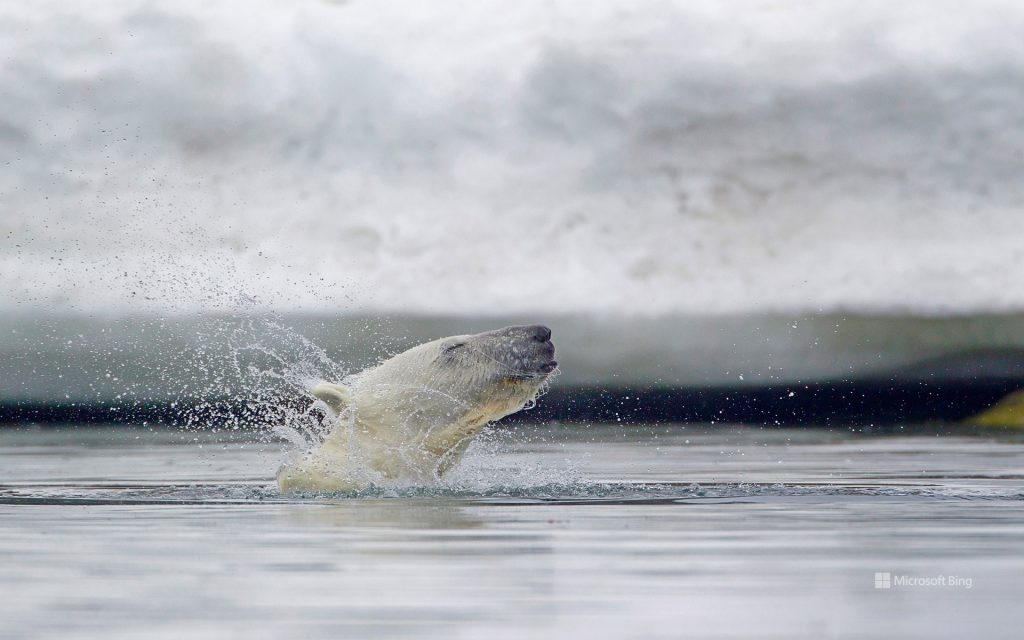 Attendance started out strong. Plans were made in advance to make sure all members would be able to take part.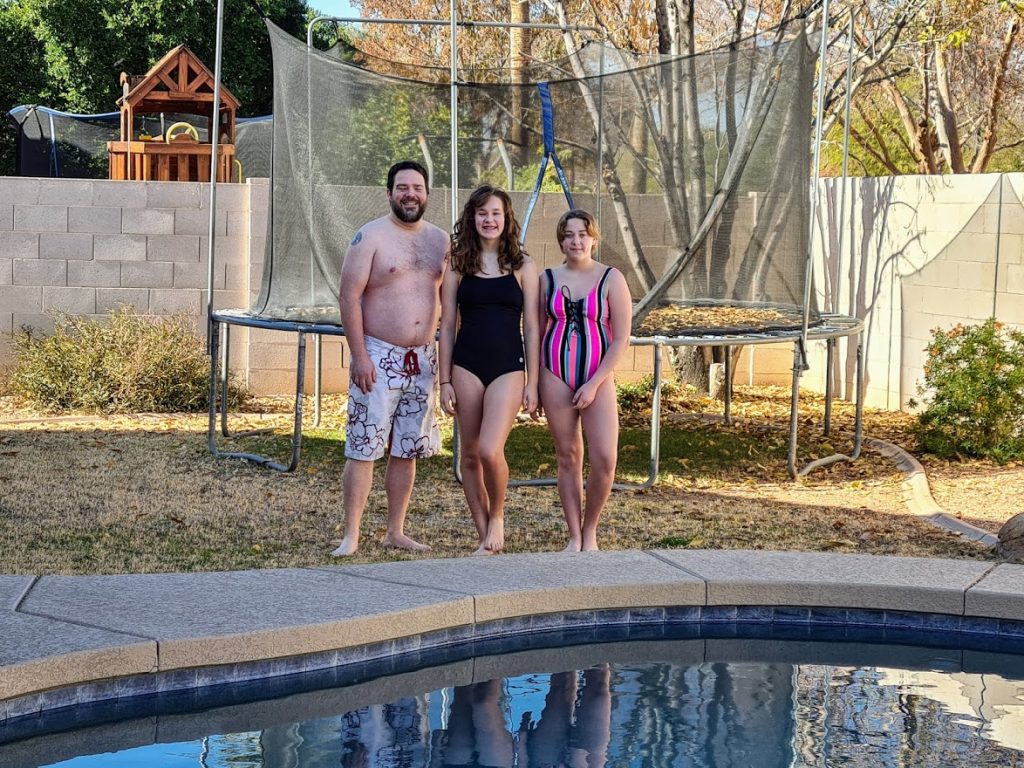 Jared, President and founder of the Club, always rings in the New Year 1st!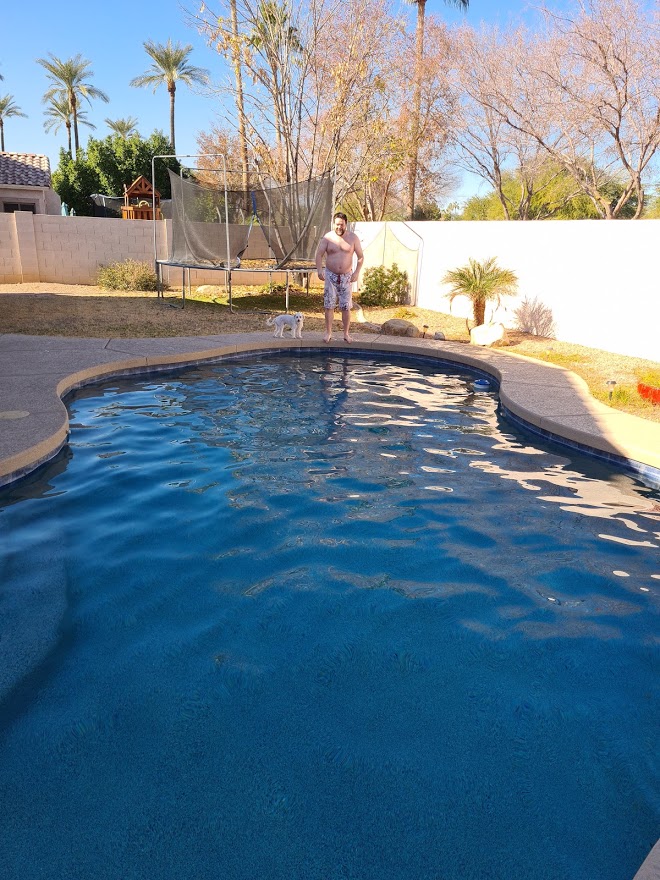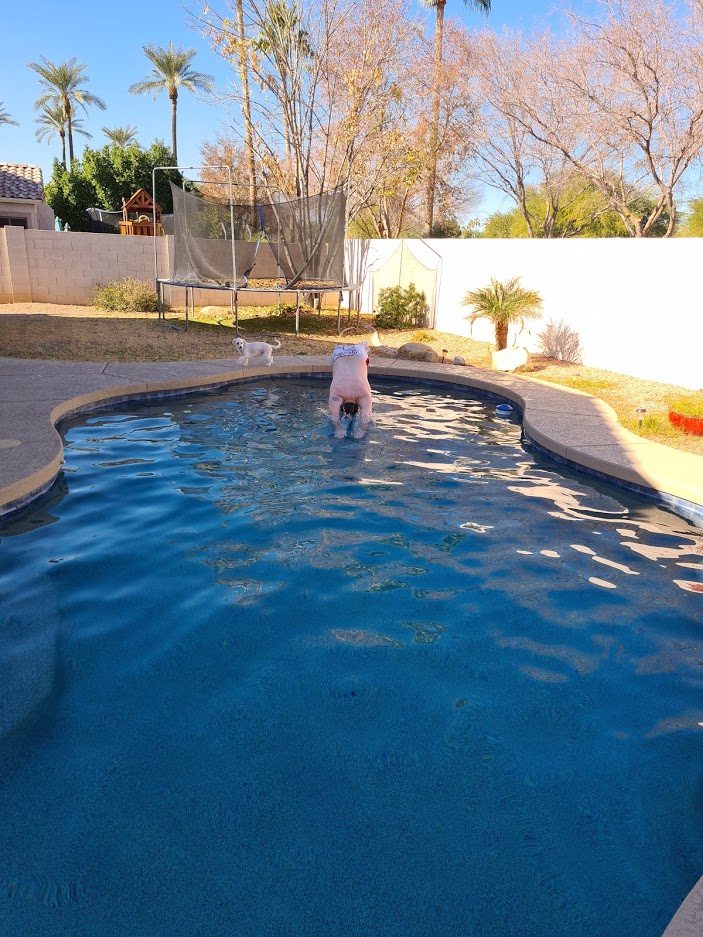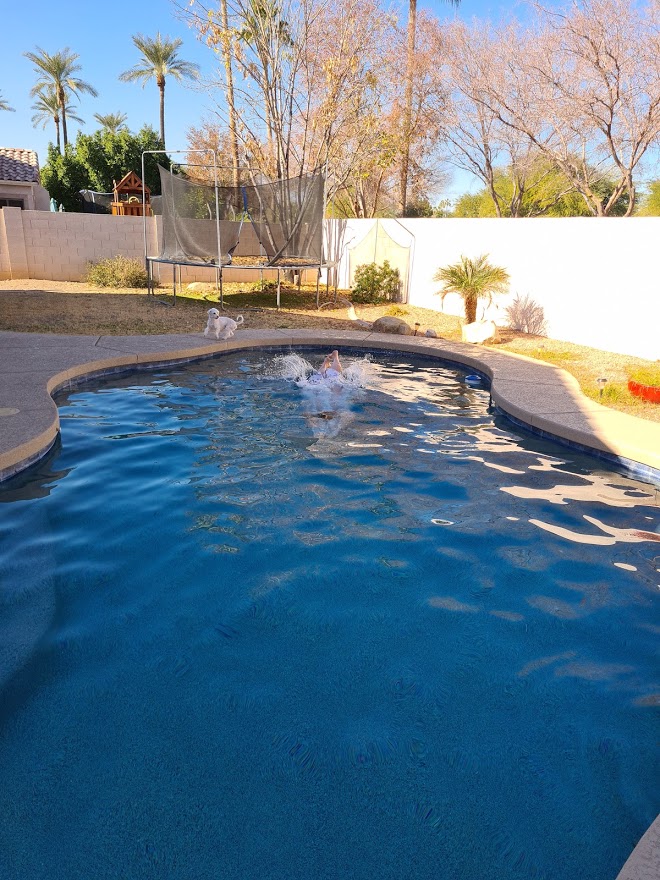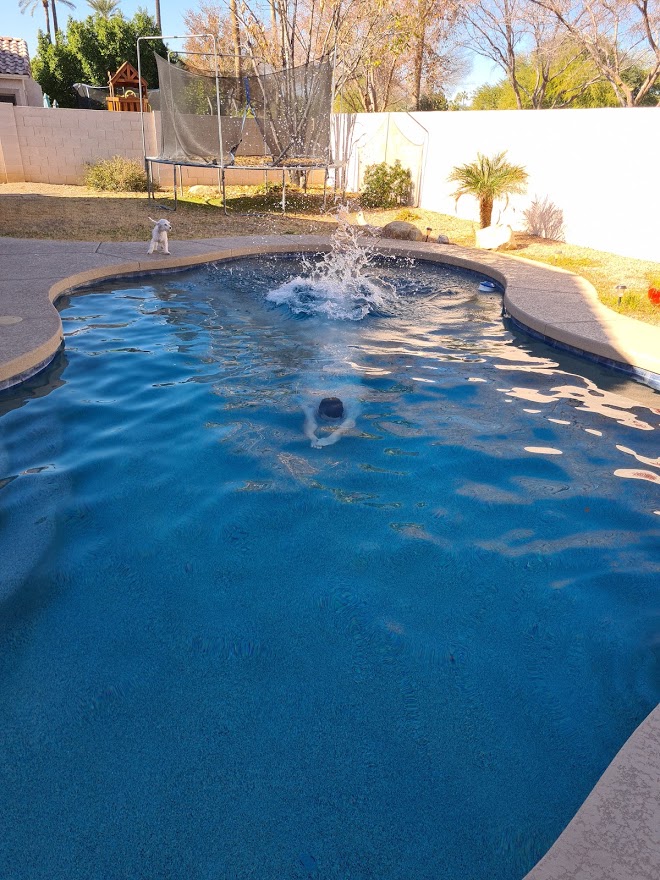 Just knowing how cold that water is and seeing him fully submerged gives me chills to the bone. LOL!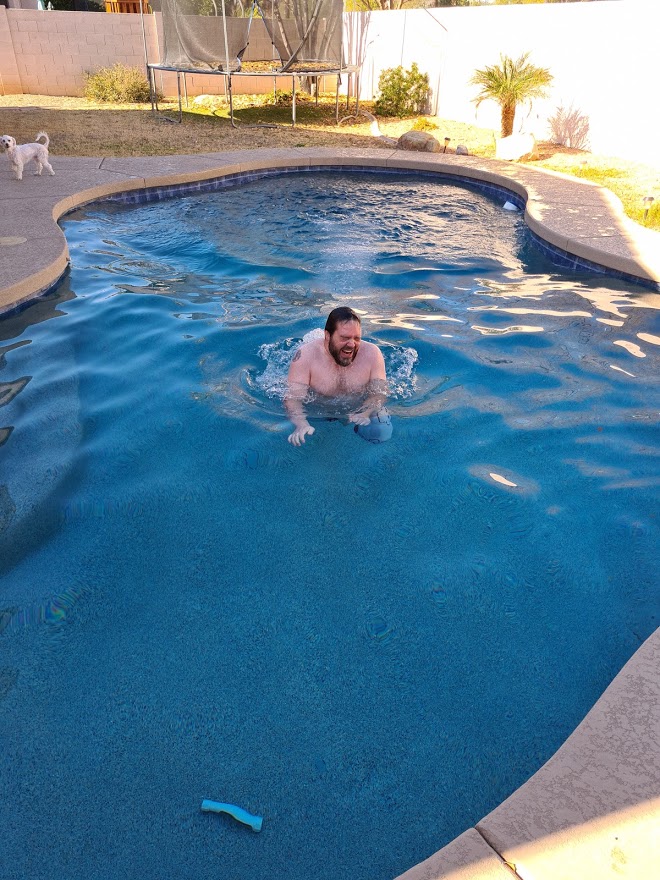 He says he always tries not to make this face, but he just can't help it! Haha! I love it though, it makes for a great photo op!
Yes….that says 44 degrees! This is the 2nd coldest it's ever been. Brrr!!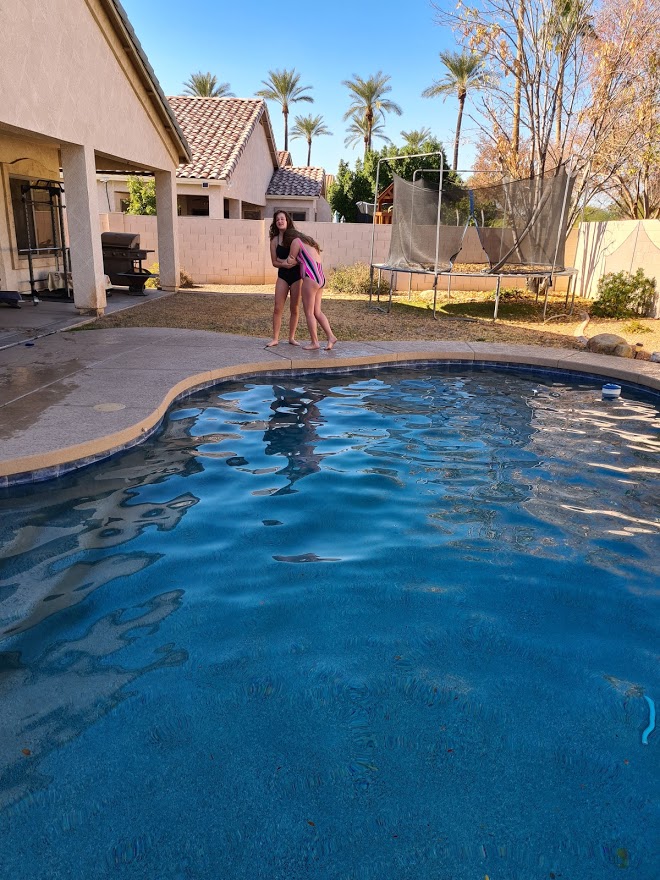 Numbers quickly declined once toes were dipped into the icy water! Alayna and Morgan were so excited to go up until then.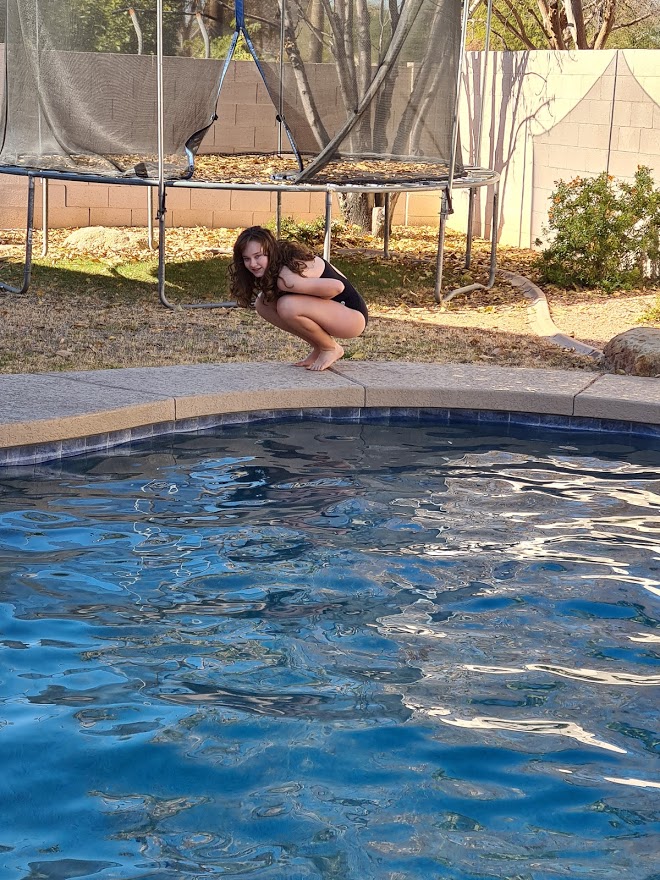 Alayna REALLY struggled. She wanted to go so bad but just couldn't bring herself to do it.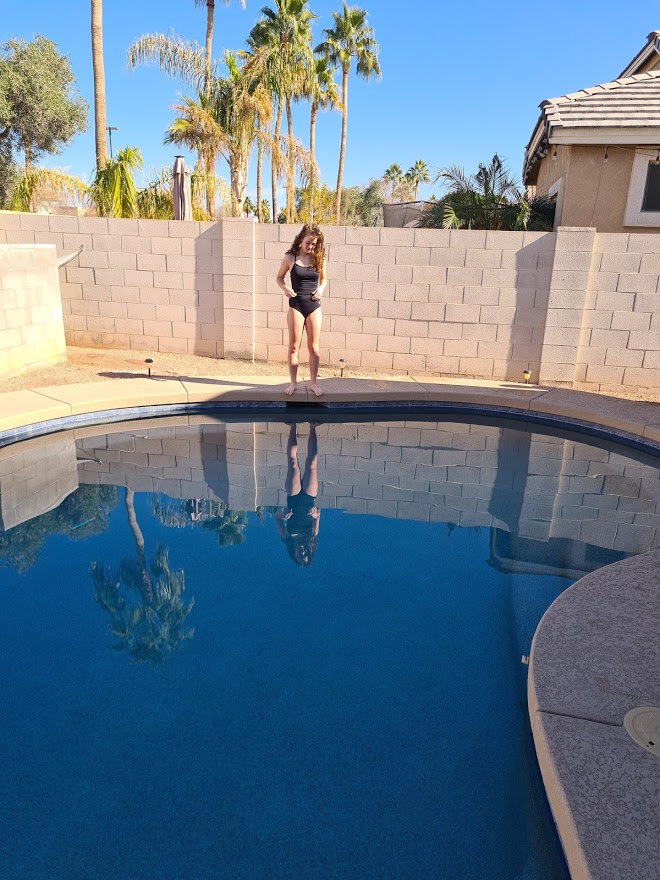 We all went inside and then 15 minutes later went back out to try again. But alas, the thought of the pain inducing cold water won out and the thrill didn't seem so thrilling anymore. Hahaha!!!
Maybe next year girls. 😂🤣🐻❄️ 💦