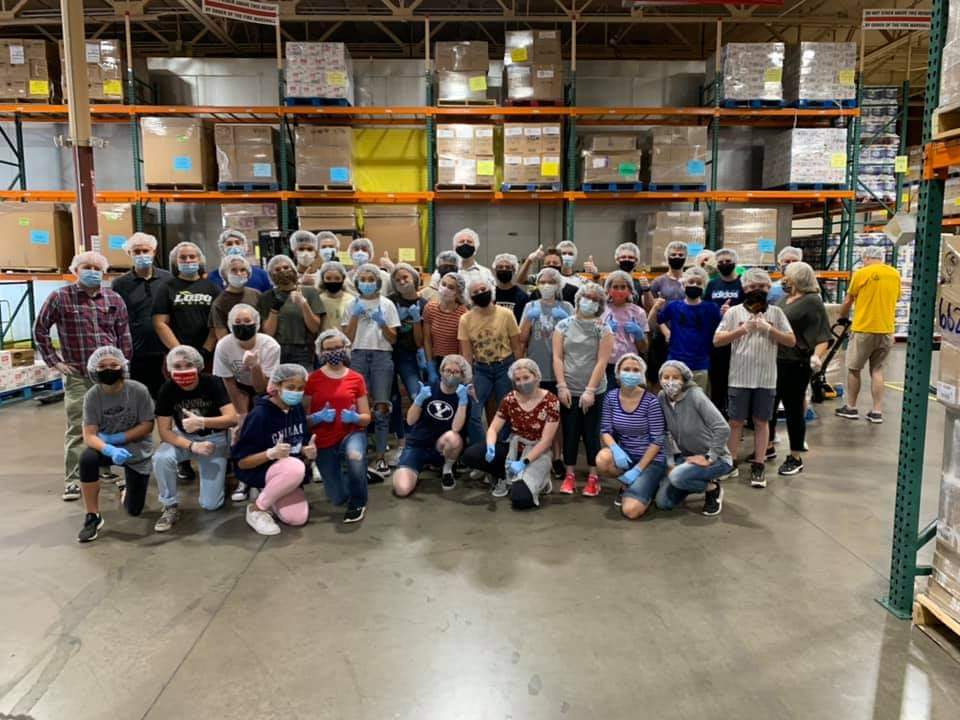 Put a Little Love in Your Heart
Another song for you today. 😛 Do you know who sings this one? I'll give you a hint. It came out in 1969. It's an oldie but a goodie! 🙂
If you said Jackie DeShannon you are correct! 😛
Think of your fellow man
Lend him a helping hand
Put a little love in your heart
You see it's getting late
Oh, please don't hesitate
Put a little love in your heart
And the world will be a better place
And the world will be a better place
For you and me
You just wait and see
The youth in our ward went to serve at Midwest Food Bank on Saturday as a part of their Youth Conference over the weekend.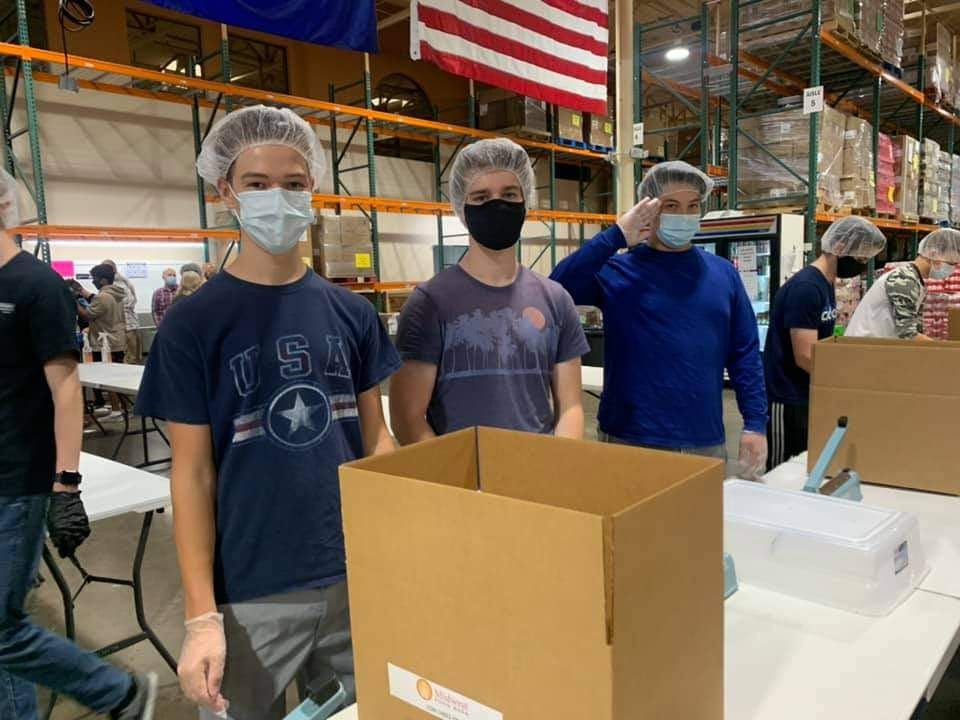 They bagged and bagged and bagged individual sized servings of Cheez-its.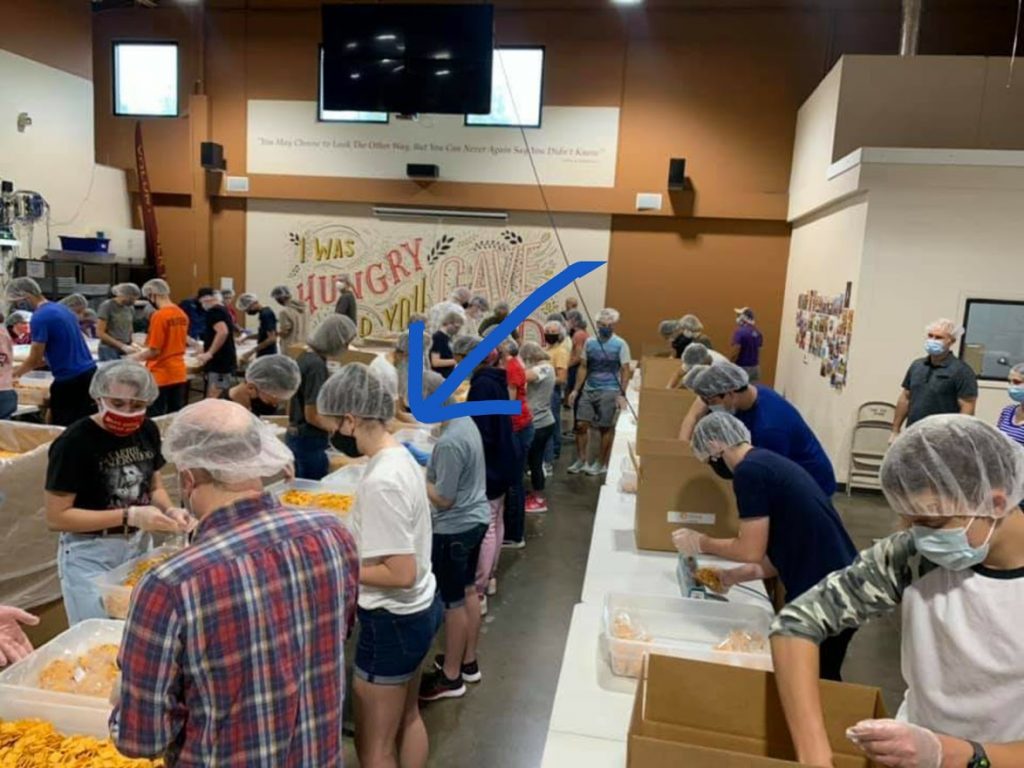 It's hard to tell who is who with hairnets and masks. Just follow the arrows. LOL!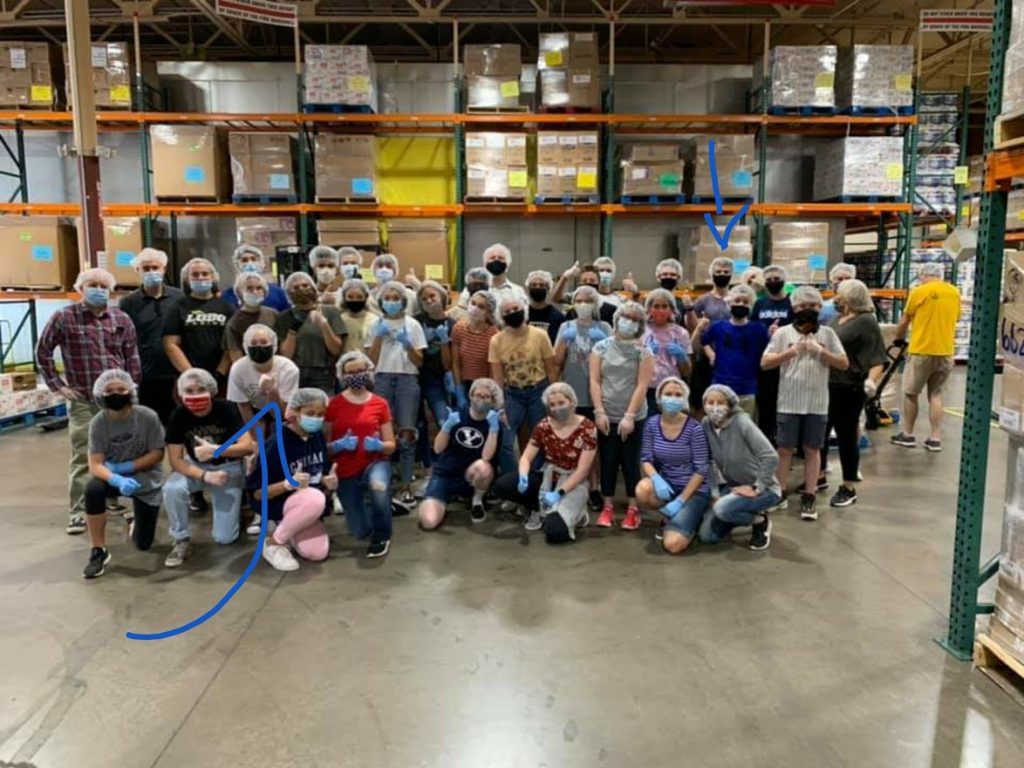 By the end of their shift they bagged 14,000 individual bags of CHEEZ-ITS!!👏🏼👏🏼👏🏼👏🏼👏🏼👏🏼
After they finished their service project they went to Barney Park for a tasty Chick-fil- a lunch and activities. And ended with a fireside on Sunday at the church. <3