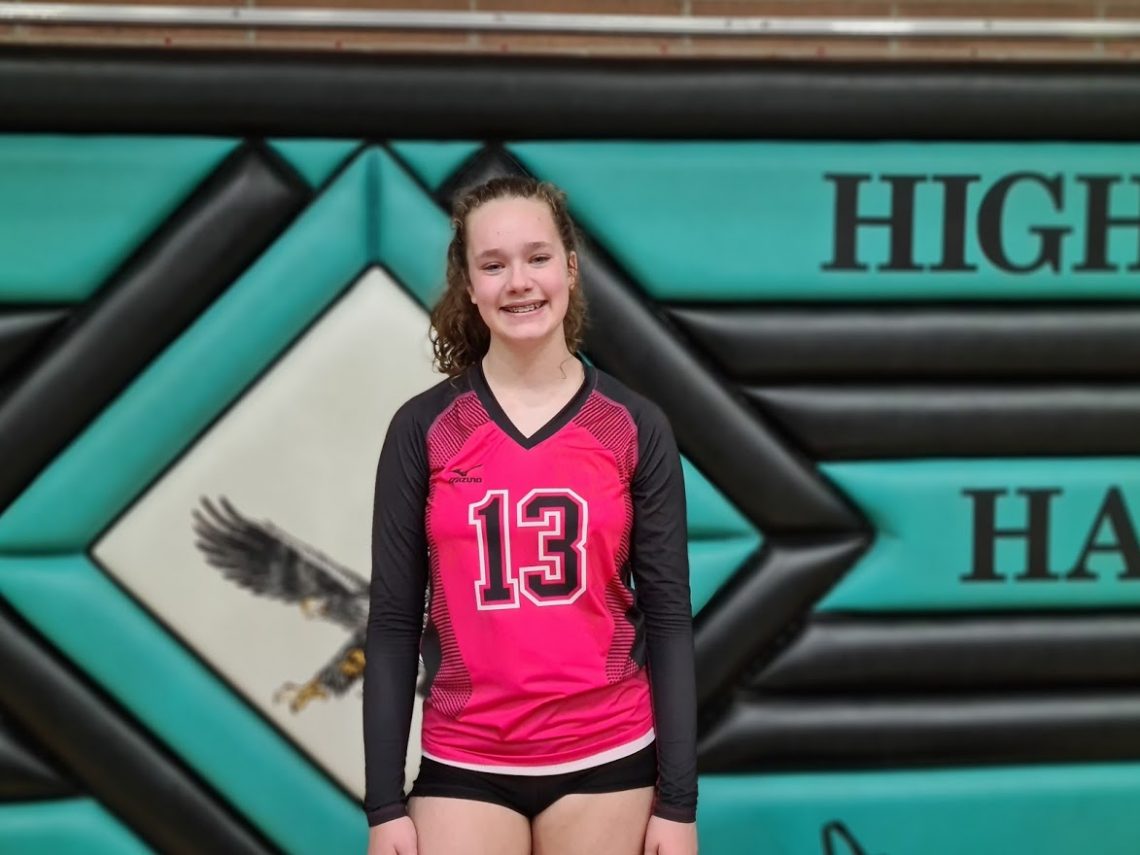 But first…I need to go back to the Semi-Finals. SVJH vs Desert Ridge. Apparently I didn't get any pics of Alayna. LOL! But I got pics of her BIGGEST fans! 🙂
Jared has been the official videographer for the team this year. Coach Derek and the Vice Principle/Athletic Director were so grateful for him donating his talents to the school. He's a pretty good guy! 😉 The hardest part was remembering to not talk or scream too wildly while he was filming. No one wants to hear this crazy mom! LOL!
South Valley brought home the win and then it was off to Highland High School for the Championship.
We added a few more fans to the stands for our girl! The Christiansen's are so supportive!!! Love them to bits!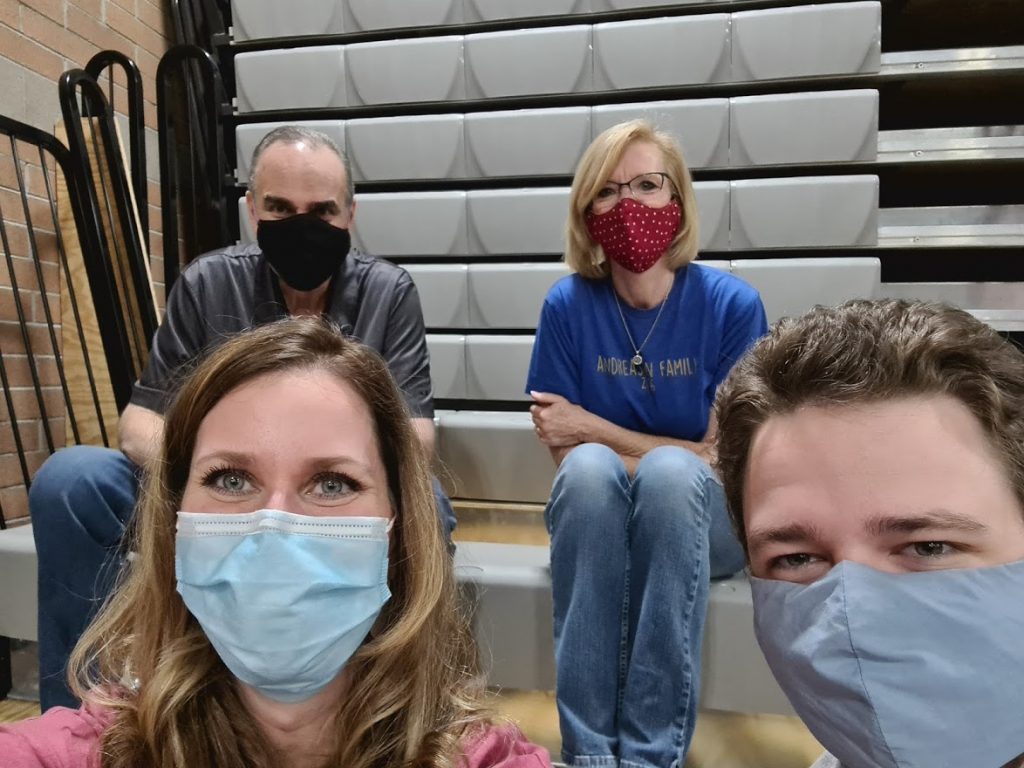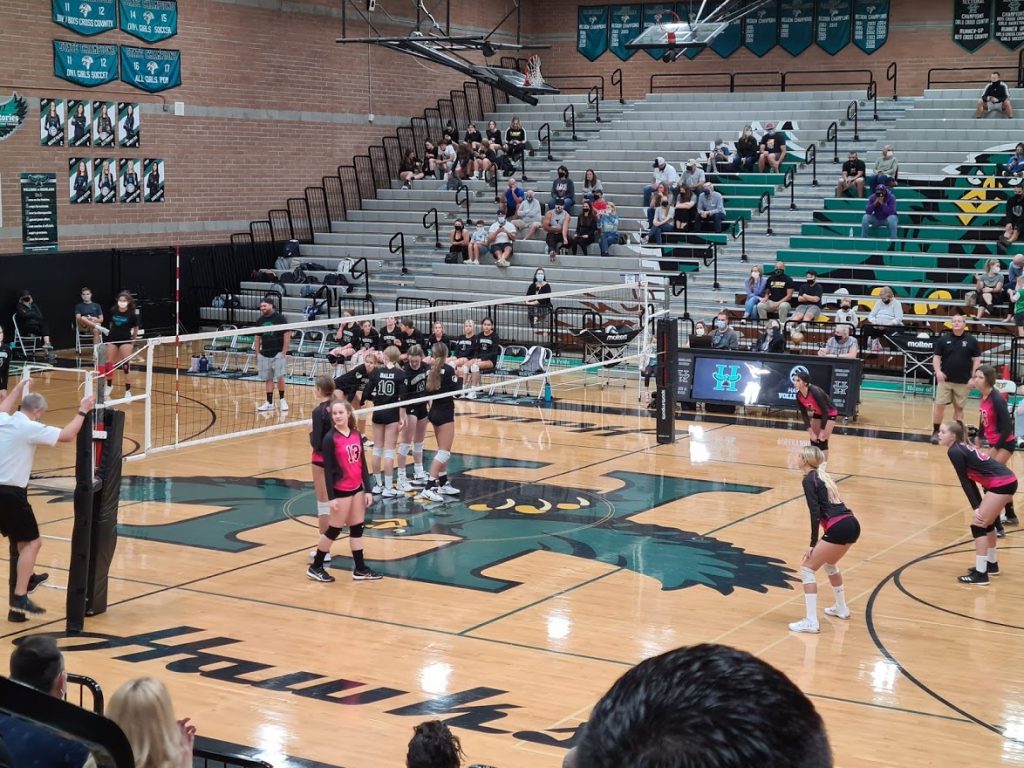 This game tested these girls to their limits.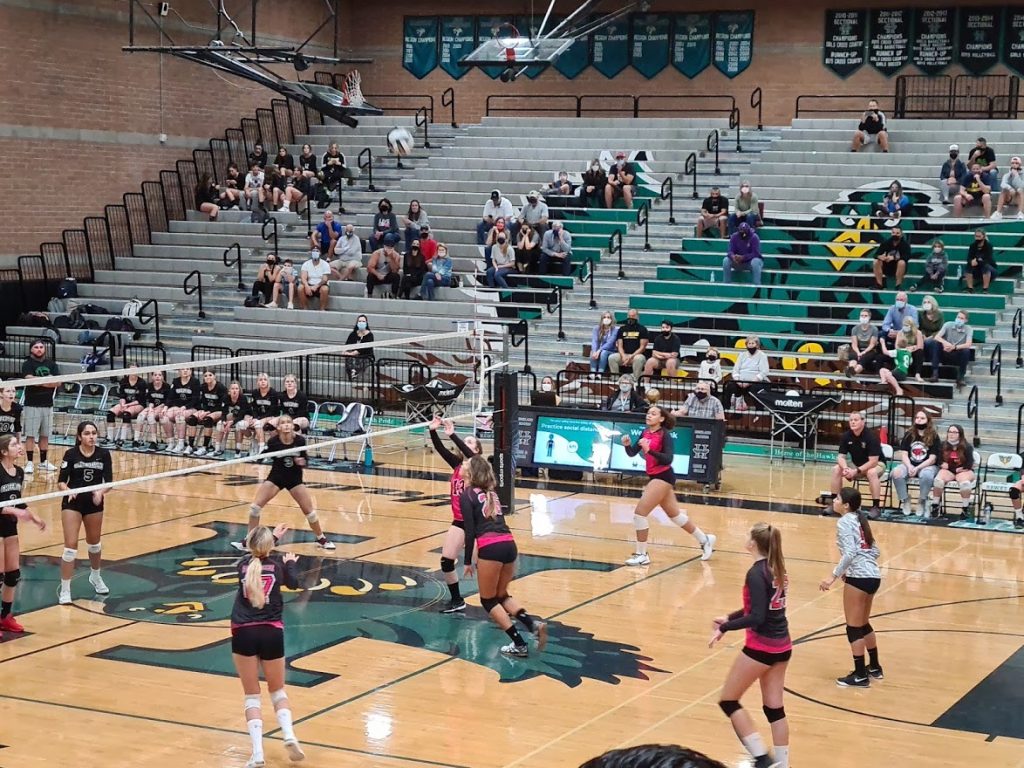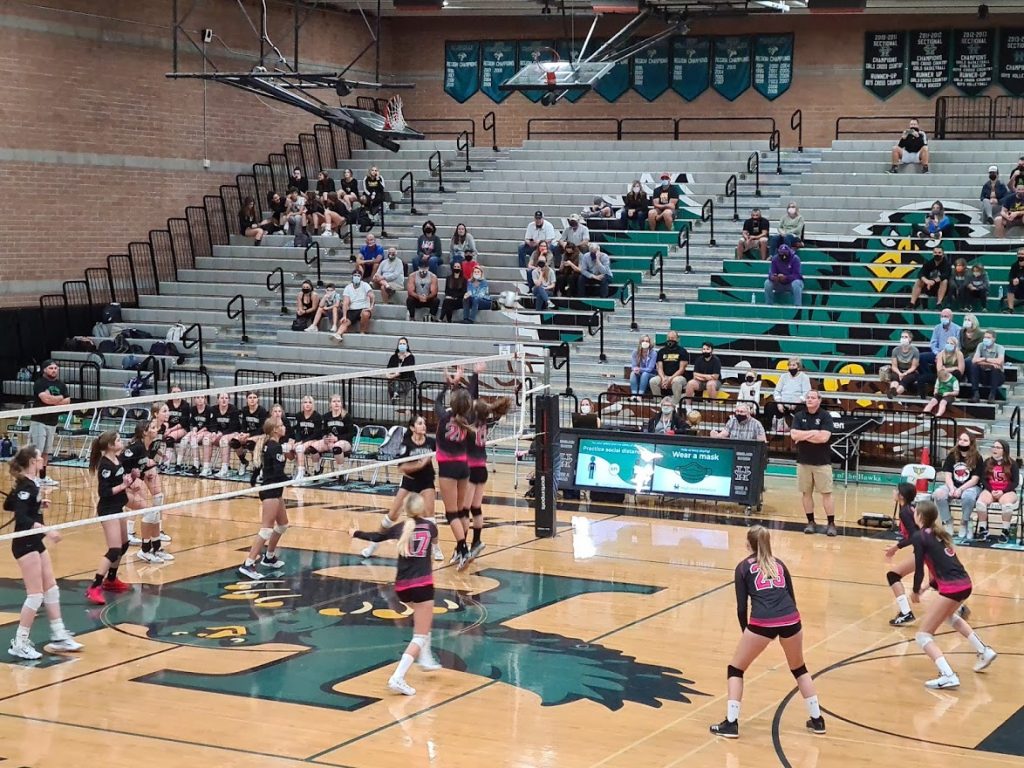 They got in some great plays.
I love her excitement after that block!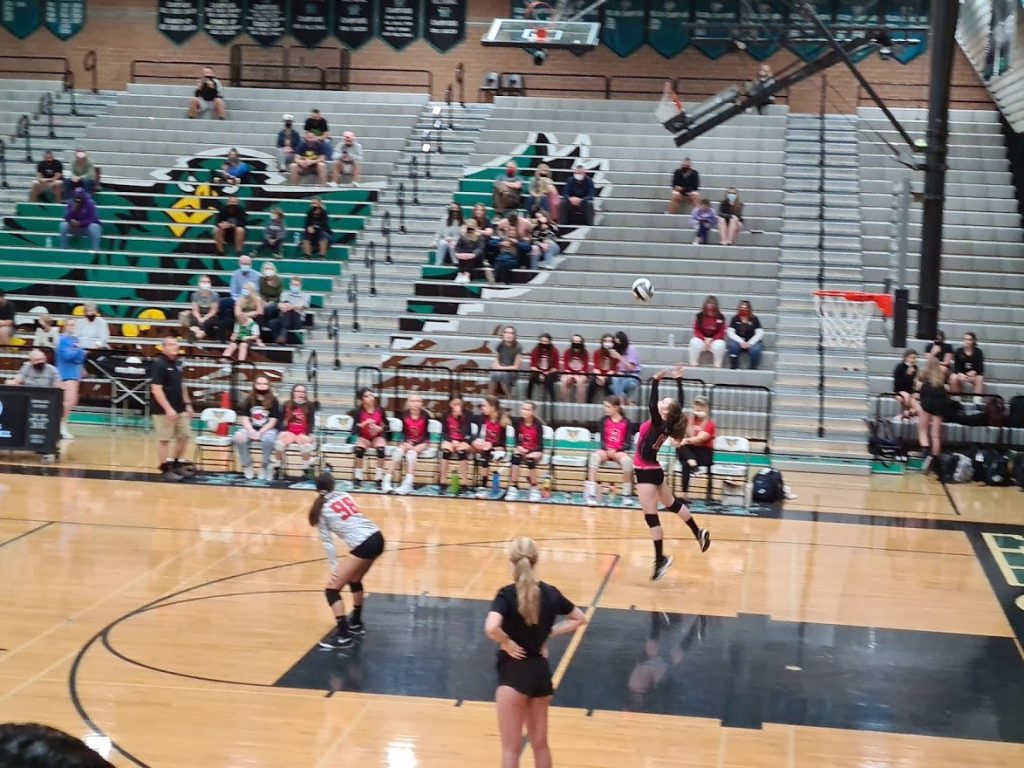 Coach Derek giving Alayna and Marissa some extra pointers. They are the team's setters.
They gave it their all but sadly it wasn't their night. I'm very proud of Alayna and her team. We're so grateful they got to play this season with this pandemic making things so crazy!! Her coach said that this is the most cohesive group he's coached in the last 12 years. ❤️ Way to go Sabercats! 🏐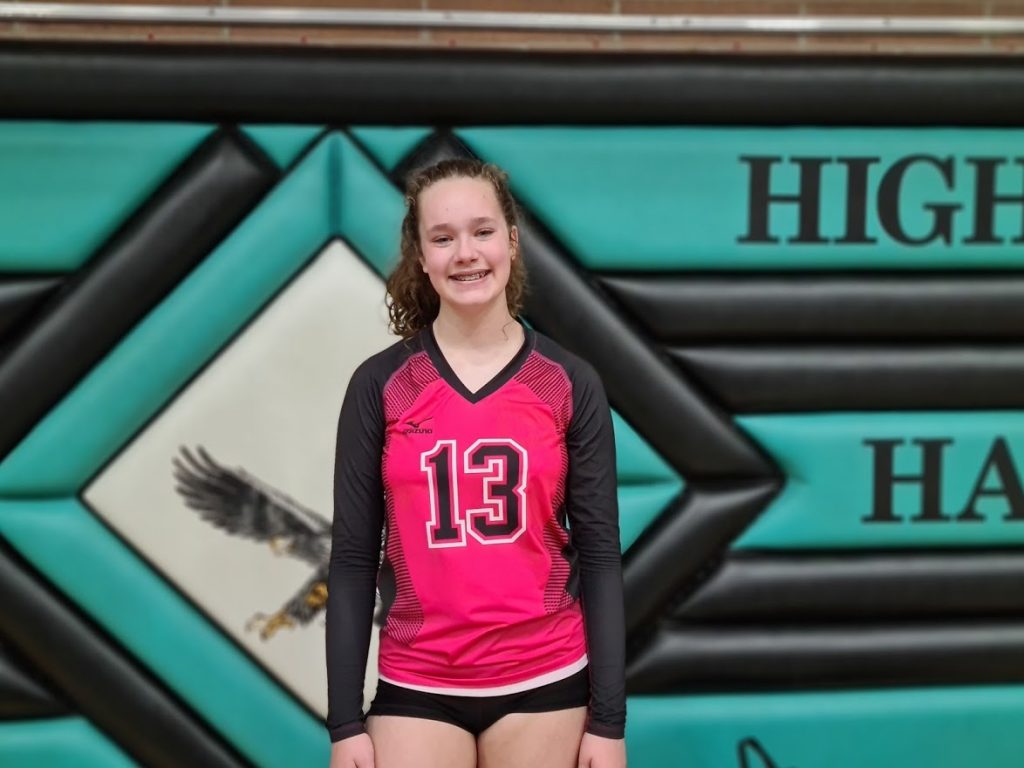 Now on to Club Season!!!!
Yep, volleyball never ends around here! 😛