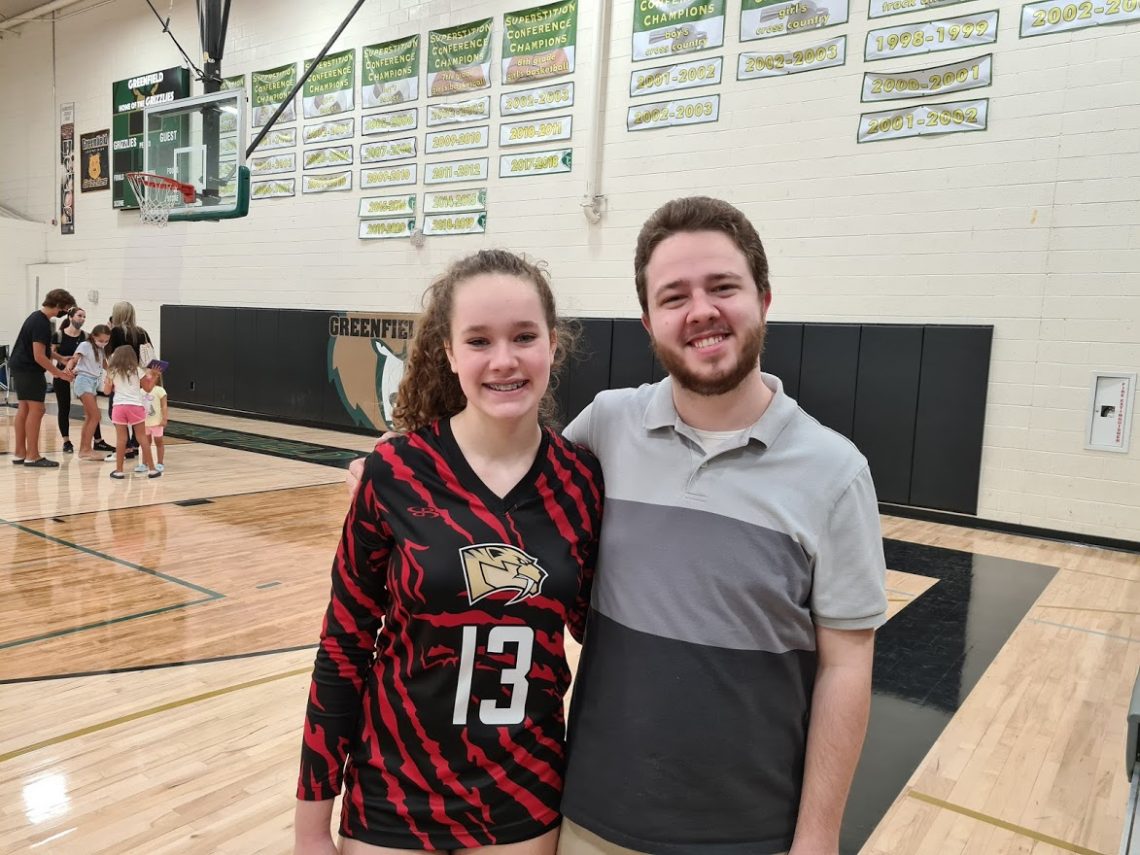 The regular school season is winding down. We played Highland Jr. this week and won. Which was expected.
We played our biggest competition, Greenfield and sadly lost. They are a tough team! But Walker came out to support his sister and that made her really happy! <3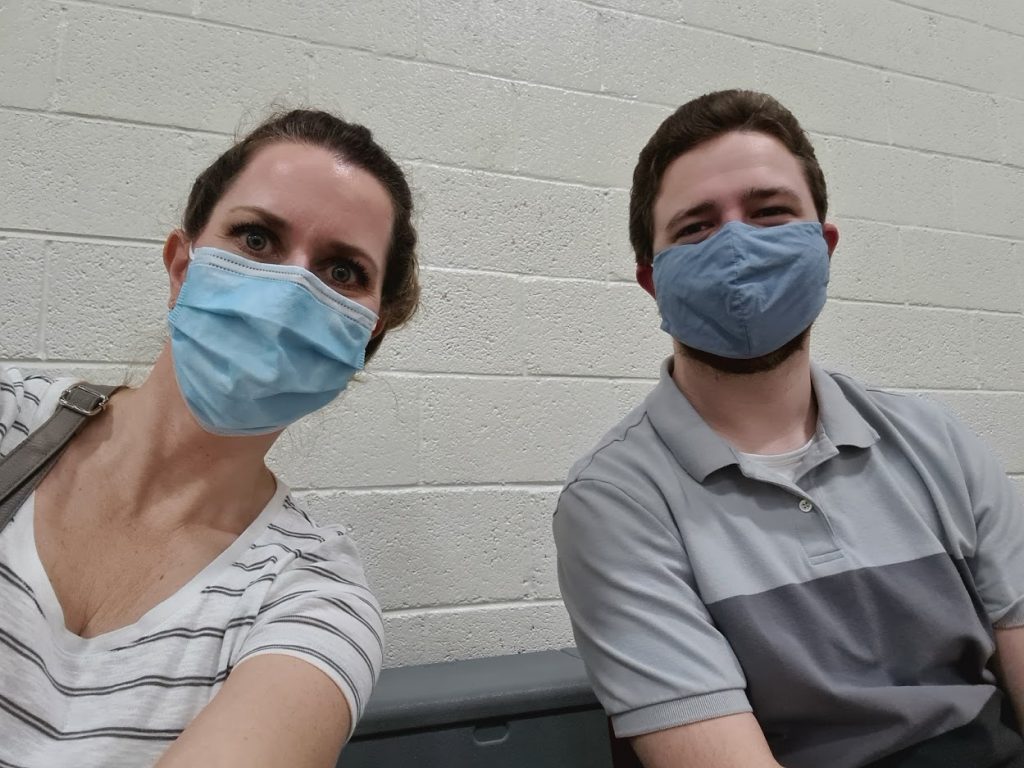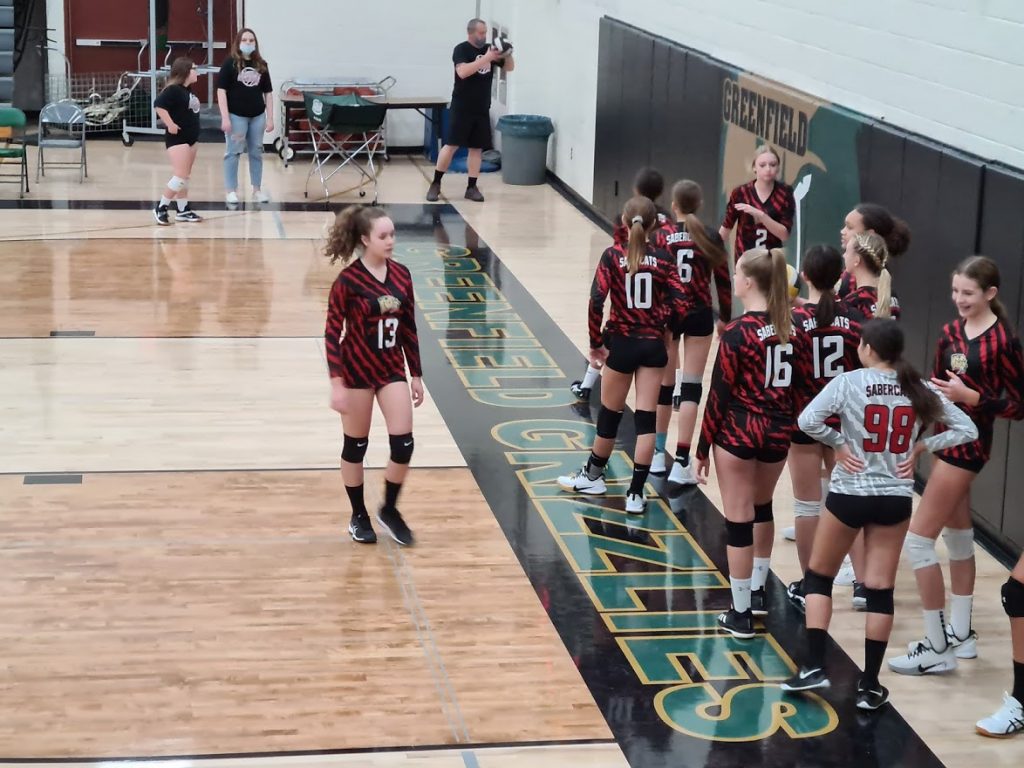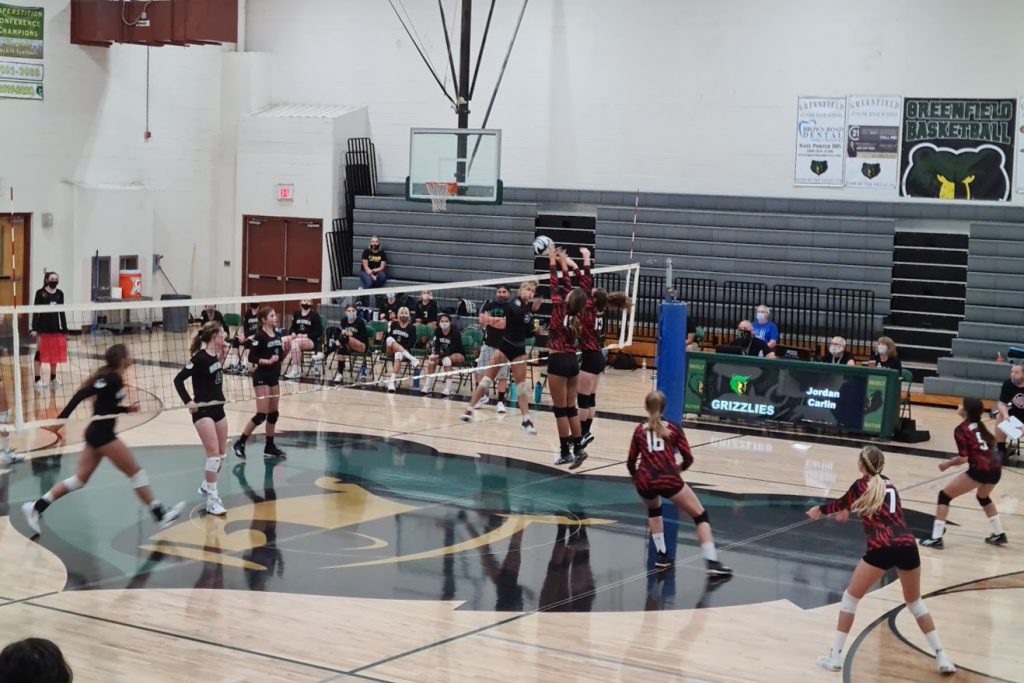 Alayna got in a really nice block!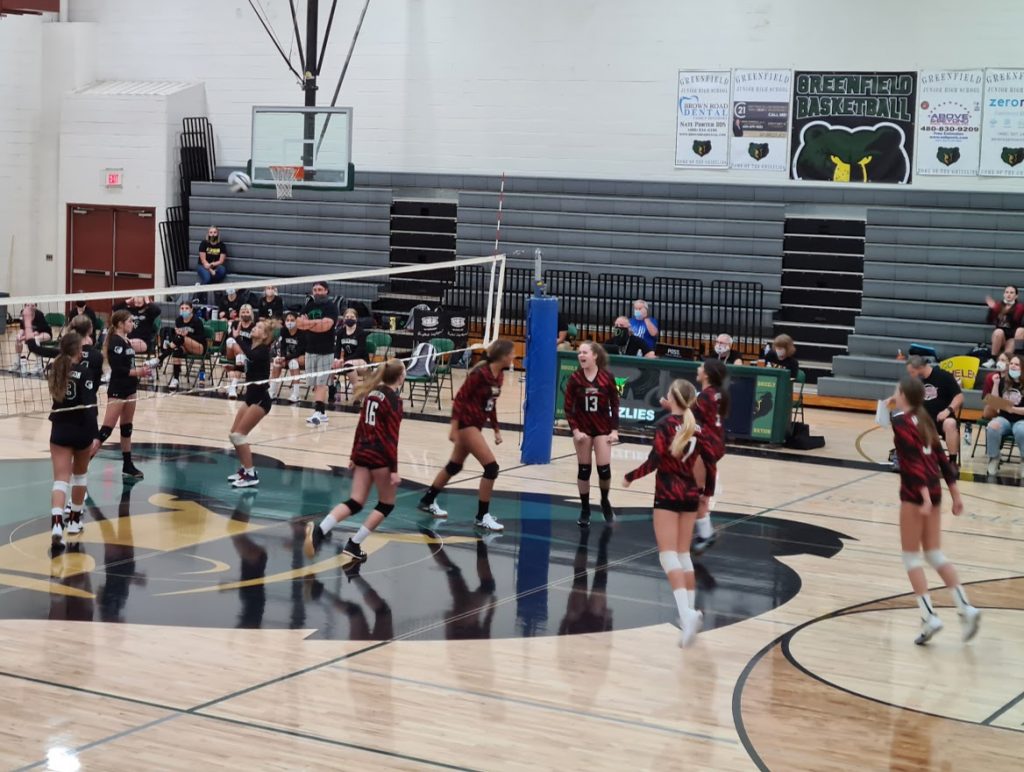 This pic of her celebrating is one of my FAVORITES! She was so stoked! Haha!!! Feels so good!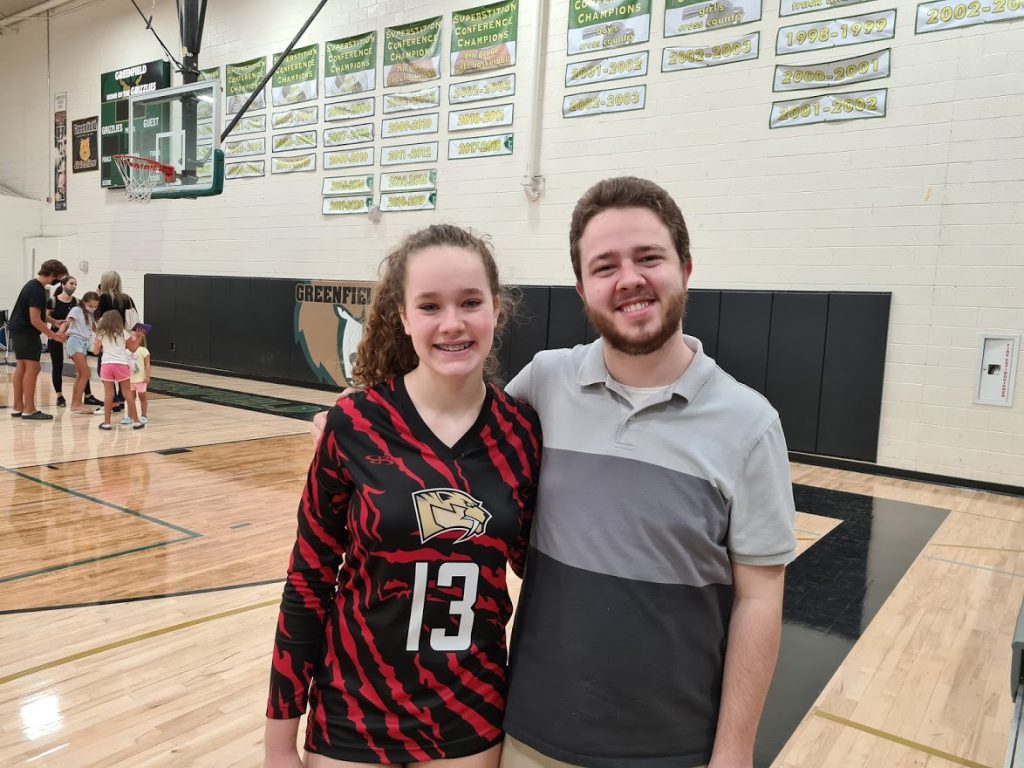 Over the weekend one of the mom's put together a team builder get together. Sorry the pics are poor quality. It's how they were sent to me. I'm glad to have some than none though. 😛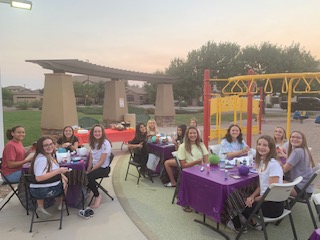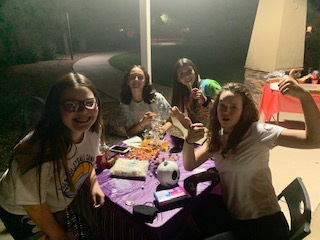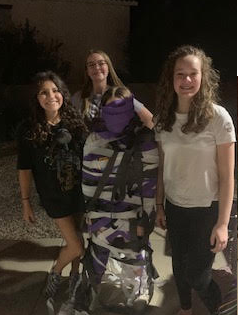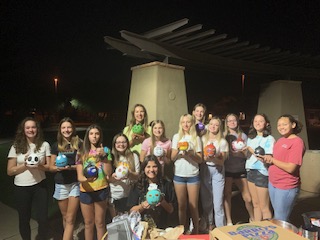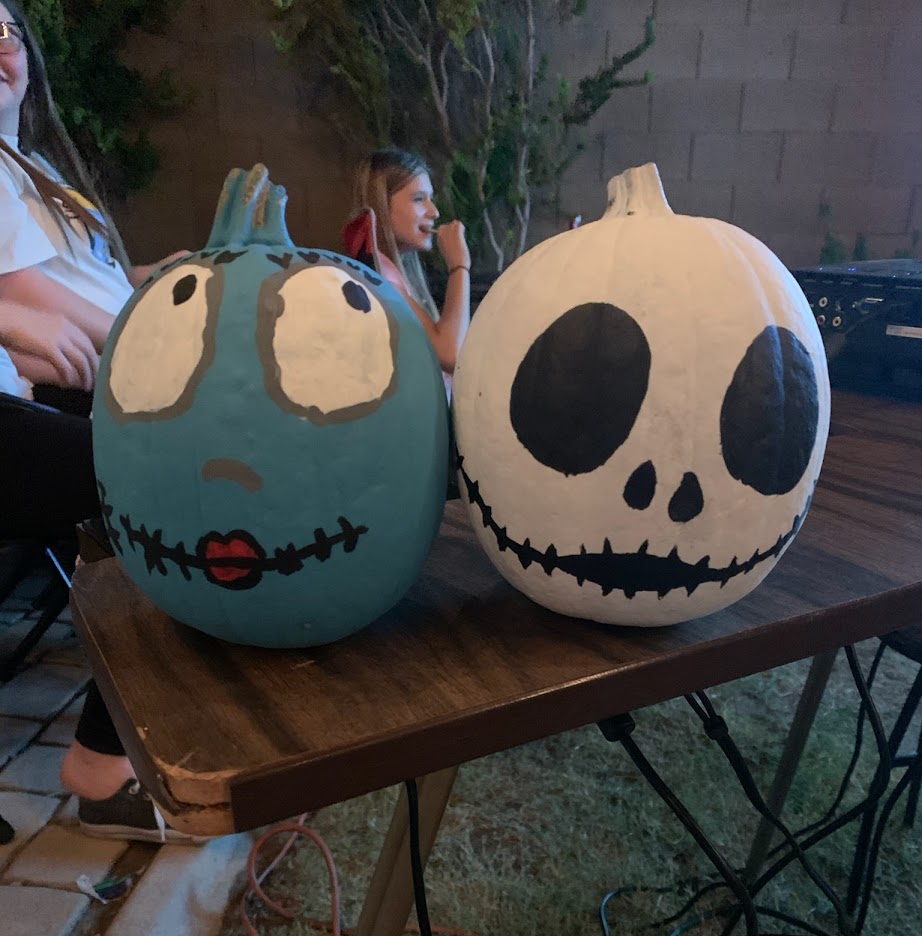 Alayna and Kelsey won "Best Pumpkins". Alayna's is Jack.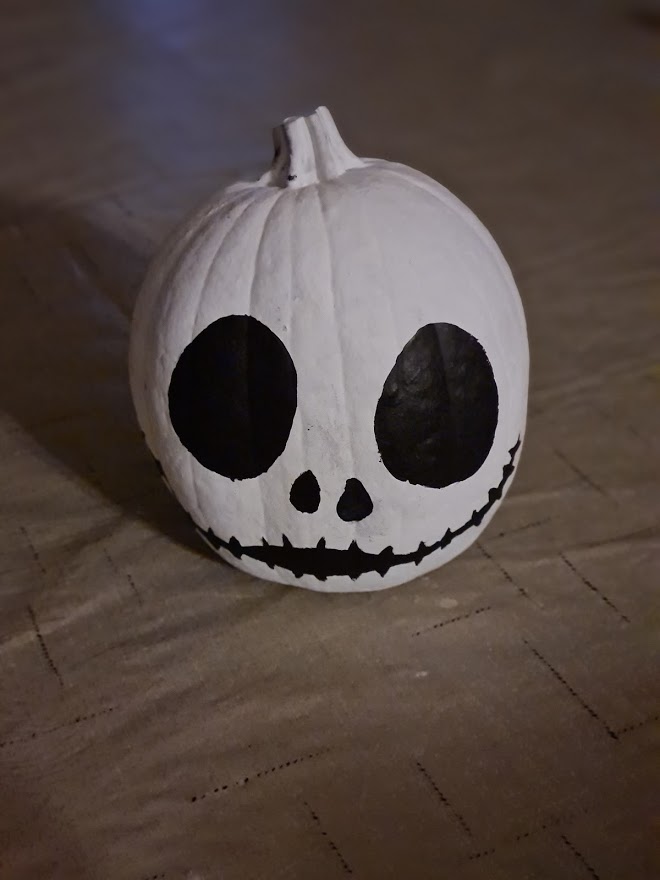 It turned out so cute!! She did a great job! <3
Last night they played Mesquite Jr. High. My old stomping grounds. 😛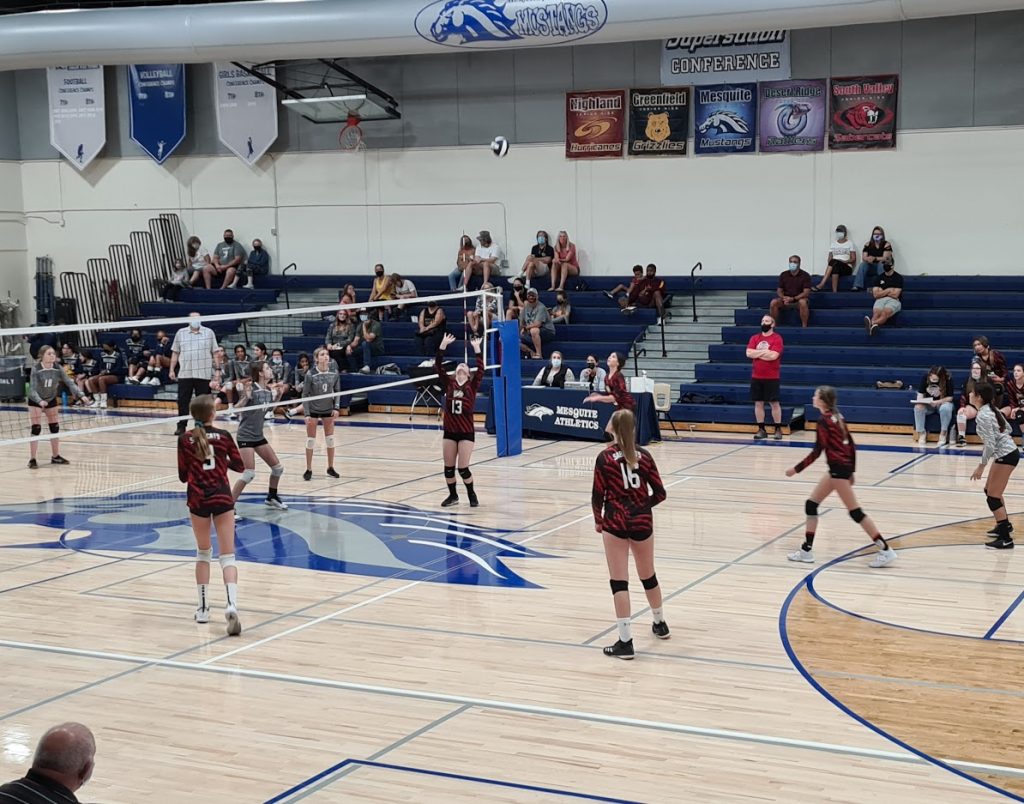 They won the game and now next week are the quarter finals (which they will get a bye on Monday), semi finals (Tuesday), and the Championships (Thursday)! We are expecting to make it to the Championships and play against Greenfield like we did last year. Hoping we pull out another Championship win again!!!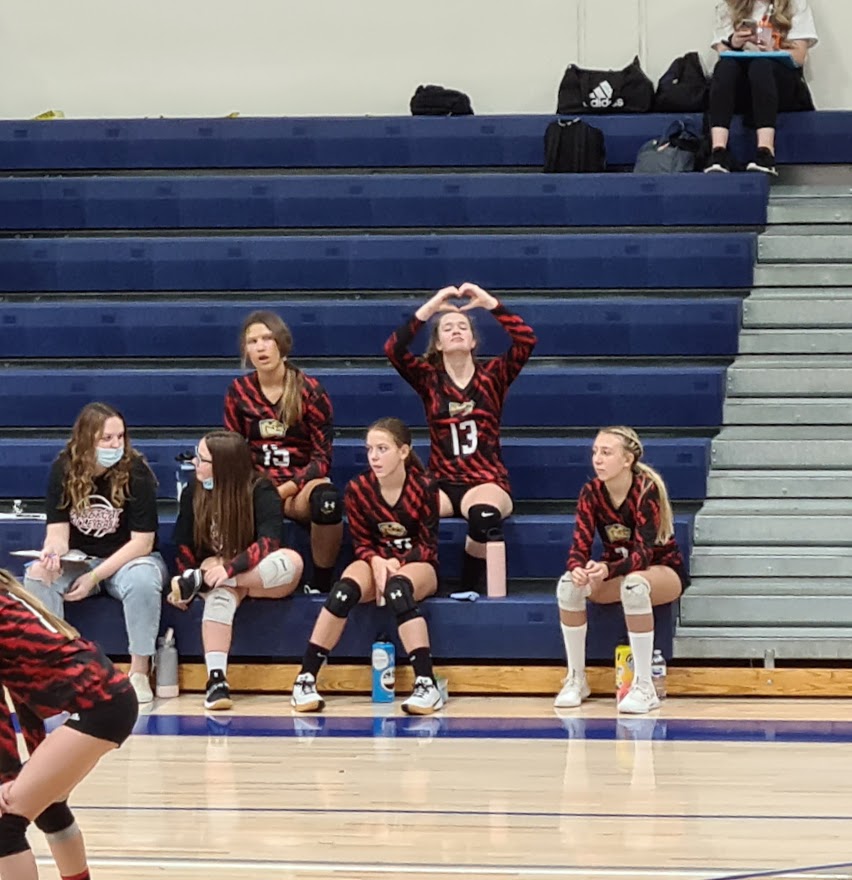 I get so stressed out watching her play, but I sure love that girl of mine! She's the BEST!! <3