Alayna was in her school talent show. She did so awesome! She played a song called, "He's a Pirate!"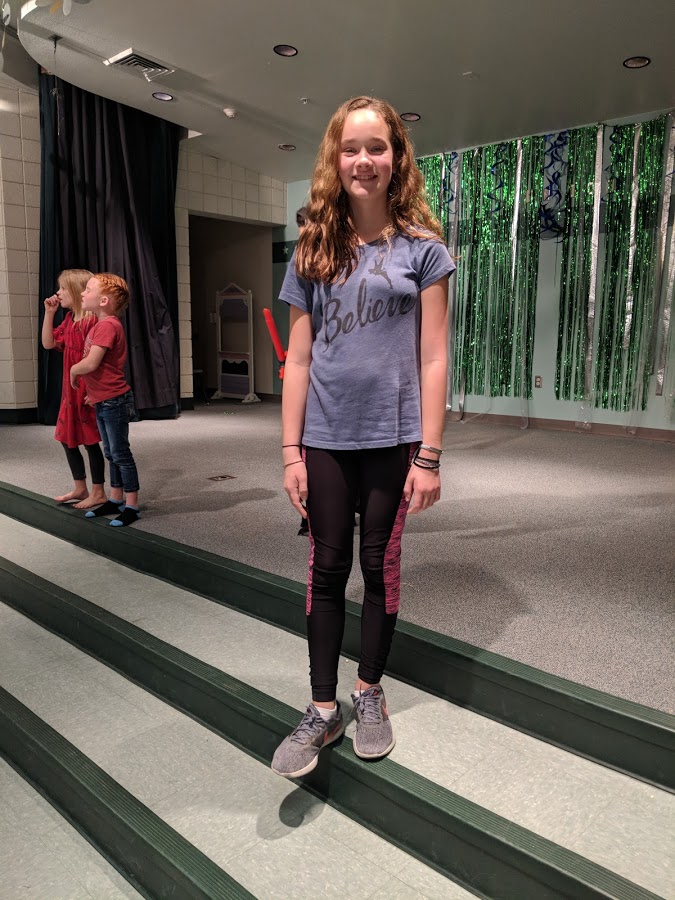 We are so incredibly proud of her. It takes a lot of guts to get up and do something like that! She is courageous! She does get nervous but doesn't want her fears to hold her back. She's a huge example to me!
Way to go Alayna!!!!