David Archuleta & Nathan Pacheco Christmas Concert
Over a month ago I was up late. I couldn't sleep and I was scrolling through FB and saw that David Archuleta & Nathan Pacheco were coming to Mesa for a Christmas concert. I don't usually go to concerts. I think because I always feel they are expensive. But I have really become a fan of David Archuleta's over the past few years. So on a whim at midnight I bought them!!! LOL!!
It's been a really long time since Jared and I have gone out on a date night. I'm always so tired with the adrenal fatigue and anxiety I'm battling that I'm usually done for the day by 4pm. It's not very fun.
The concert didn't even start until 7:30pm. I was worried I might fall asleep but thankfully I was able to stay awake and enjoy it!! Tender mercy! <3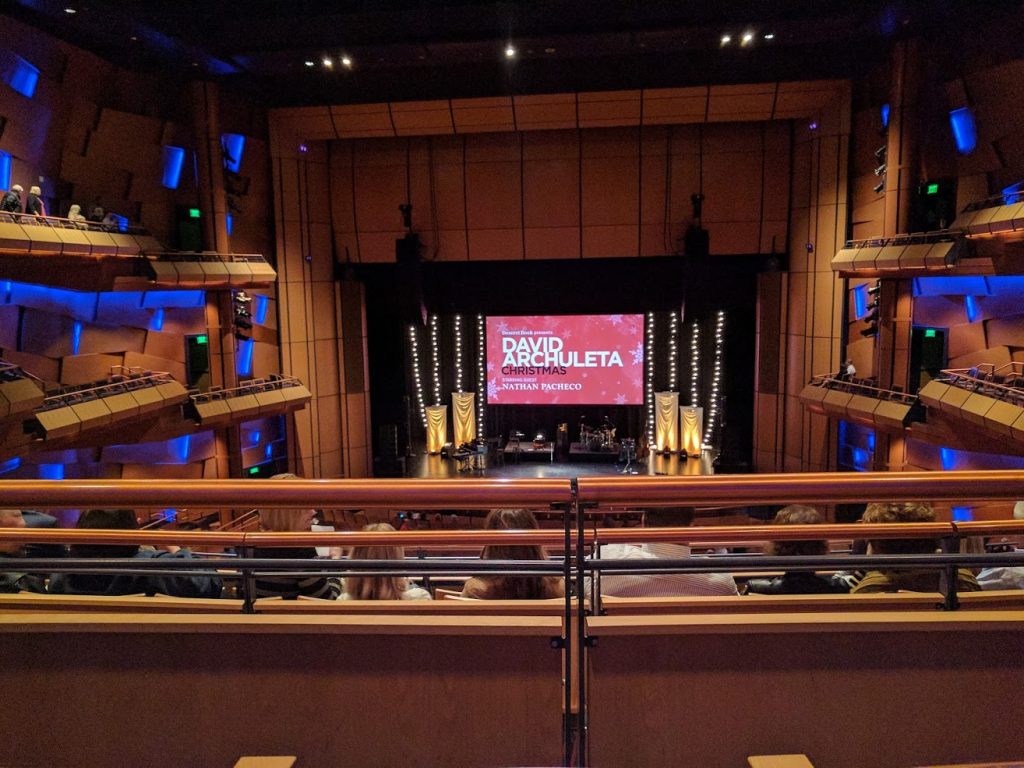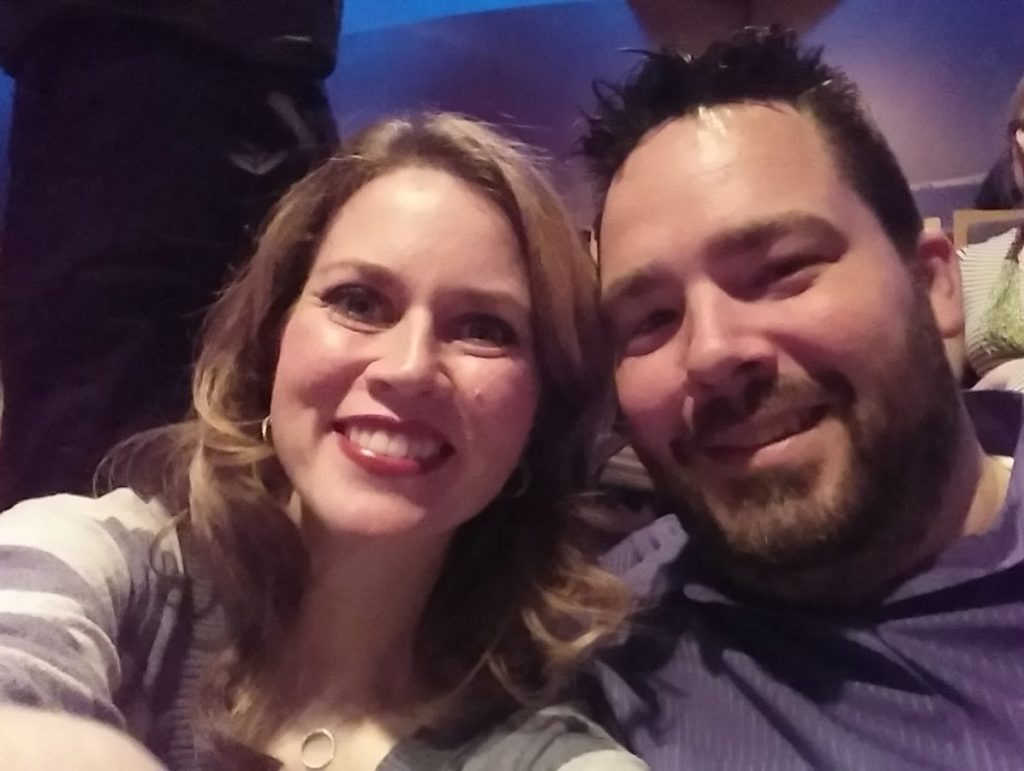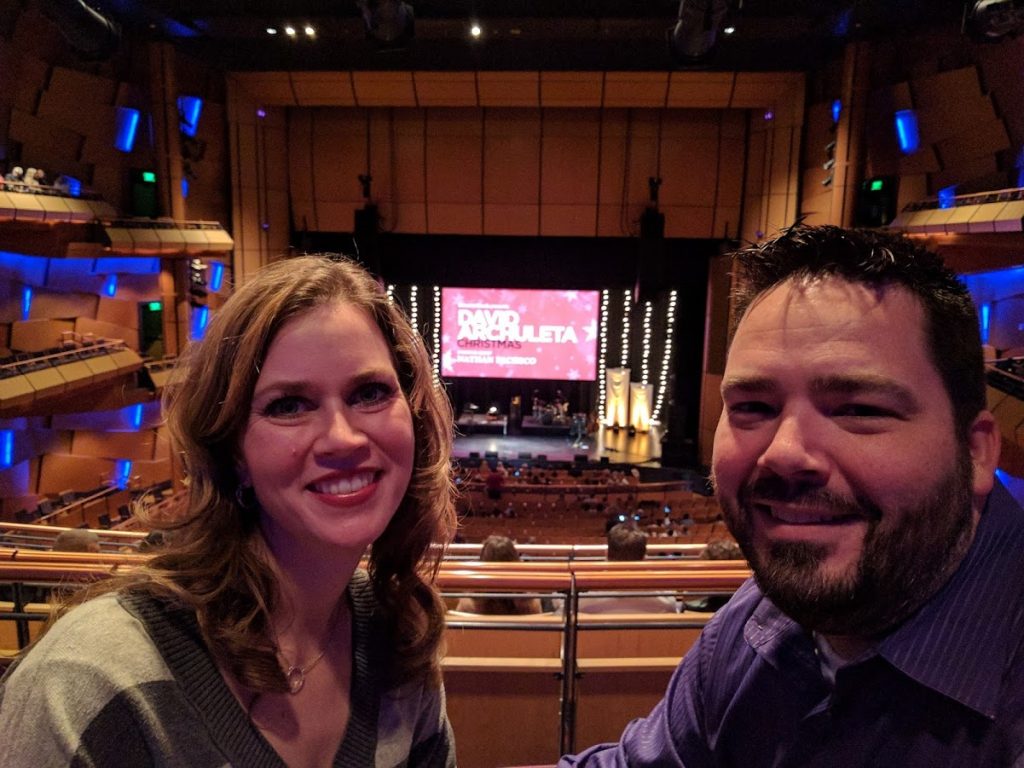 The concert was great!!! David has such an AMAZING gift! He sings with such passion and I swear he must have perfect pitch! They guy is never off key!!!! There is a lot of talent in that 5'5″ body!!
I'm so glad we went! He sung all of my favorite songs! "Mary Did You Know" with an acoustic guitar accompianment (which if you know me I swoon for acoustic guitars!), "Numb", "Glorious", "My Little Prayer", and their duet "The Prayer". He also sung "Oh Holy Night" which was so moving and a beautiful rendition. I'd go see him again in a heartbeat!
We left pretty quickly afterwards and I crashed out as soon as my head hit the pillow. Grateful we were able to enjoy an evening out together though!