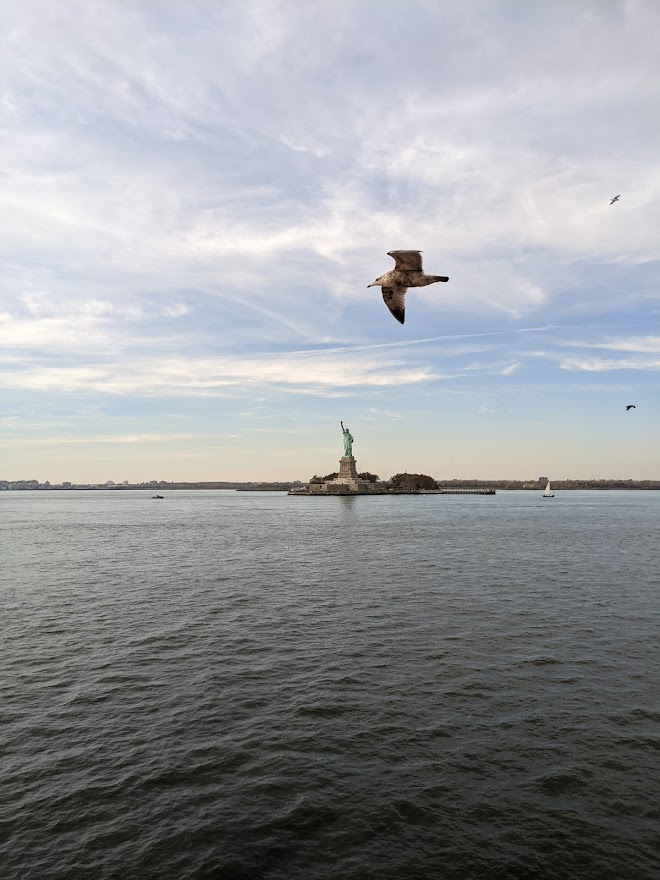 Jared had a work trip last week to New York. The company was moving offices and upgrading a bunch of fancy computery technical stuff that he is a whiz at but clearly I'm not. LOL!
He doesn't travel too much for work so he still enjoys it and typically can fit in a small excursion where ever he goes. So that's pretty nice.
This was his view from his hotel window.
A neat piece of artwork in his room. Jared played alto and bari-sax and was quite good! So this was neat!
This is the view out of one of his company's offices. Not too shabby looking out at the Chrysler Building!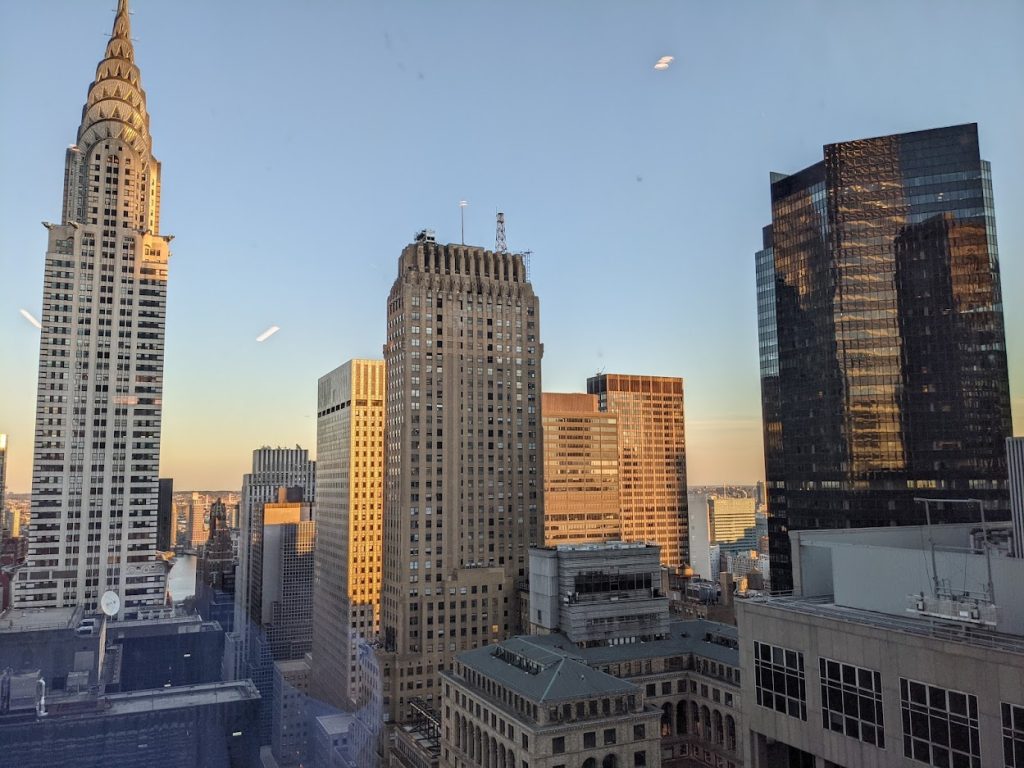 He also got a "little" spoiled one night and had wagyu beef! But a good friend of ours recommended a taco place called Los Tacos No. 1 which coincidentally is right across the street from the offices. Funnily he said those tacos gave the wagyu beef a run for its money….which is kinda of insane cuz that beef is $$$$$$$$$!!!! Hahaha!!!
He got to travel through Grand Central Station.
Alayna is OBSESSED with Harry Styles so Jared took that pic for her. 😛
He was able to do a little sight seeing and went to the 9/11 Memorial. When we went back in 2010 they were still building it. He rode a ferry to Staten Island and back and got to see the Statue Of Liberty.
And even went down to Rockefeller Center! So fun seeing people ice skating!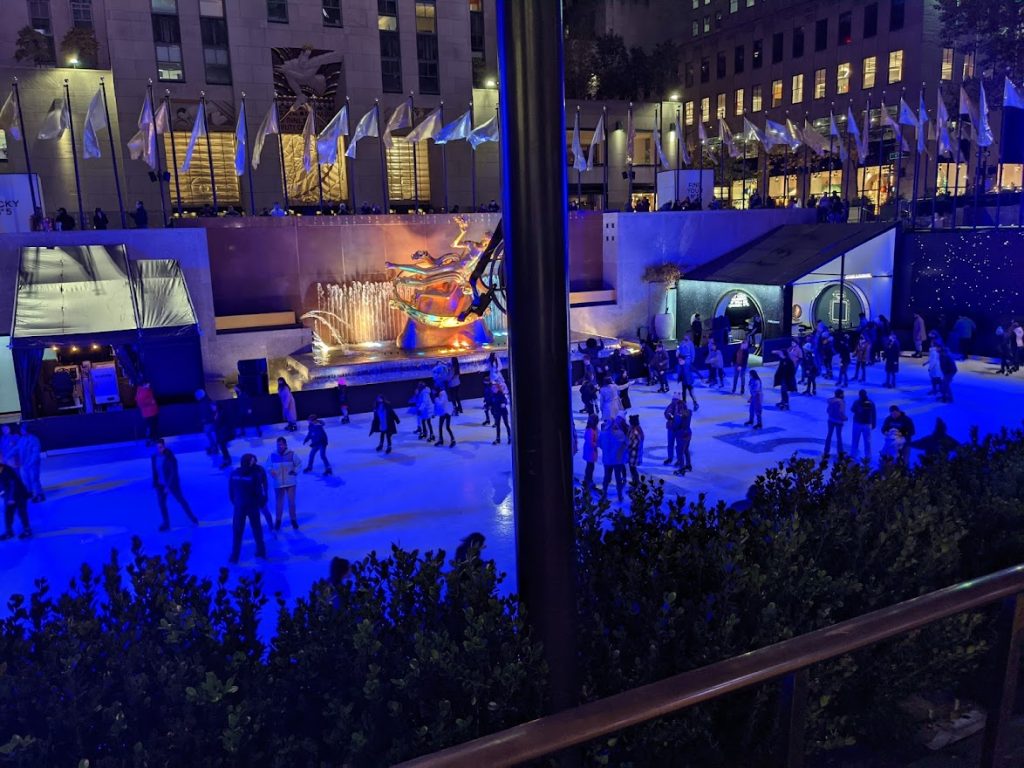 It was a very busy trip but he said it was good. They got everything done they needed to and the move was a success!