Texas Family Reunion – 2016
Jared's family had their reunion in Texas this year. Thankfully I had found an amazing deal on flights a few months ago on Southwest. I was hoping I'd feel well enough to go with the family but unfortunately it didn't work out that way.
It was really hard for me to say good-bye to these faces for 7 long days. The first day/night was the hardest. But I knew it was for the best. Thank goodness for Hangouts so we could video chat everyday!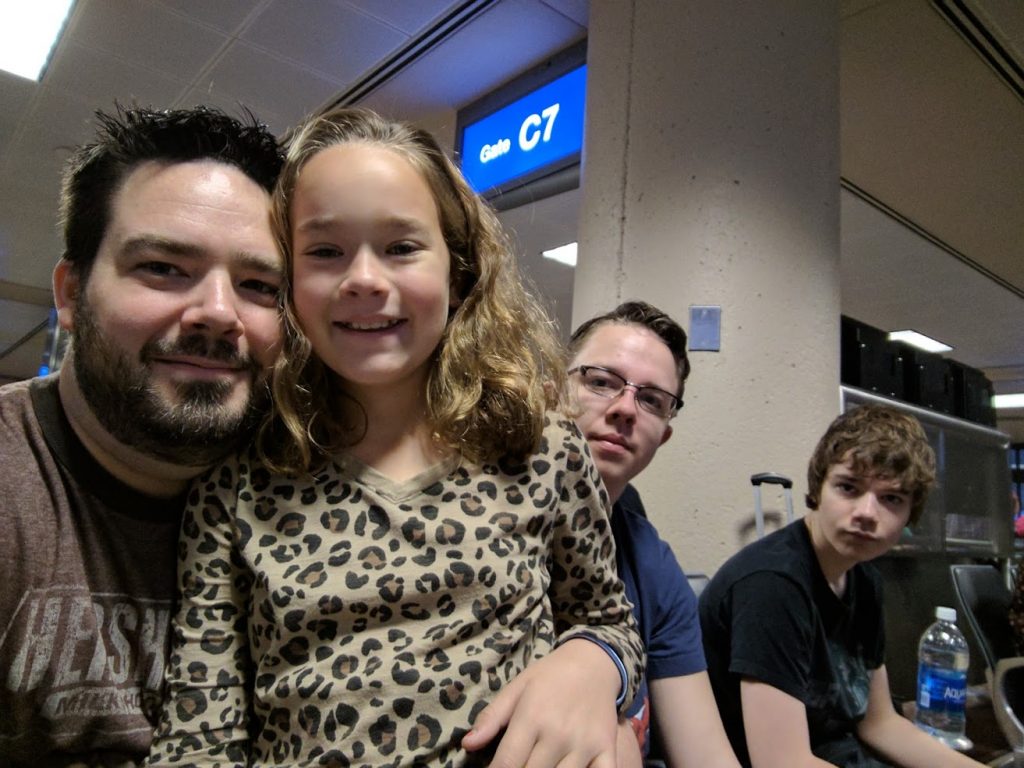 Alayna and Eli don't remember flying. They were pretty little. Eli was 5 and Alayna was 1.5 years old and Walker was 7. They were pretty small. 🙂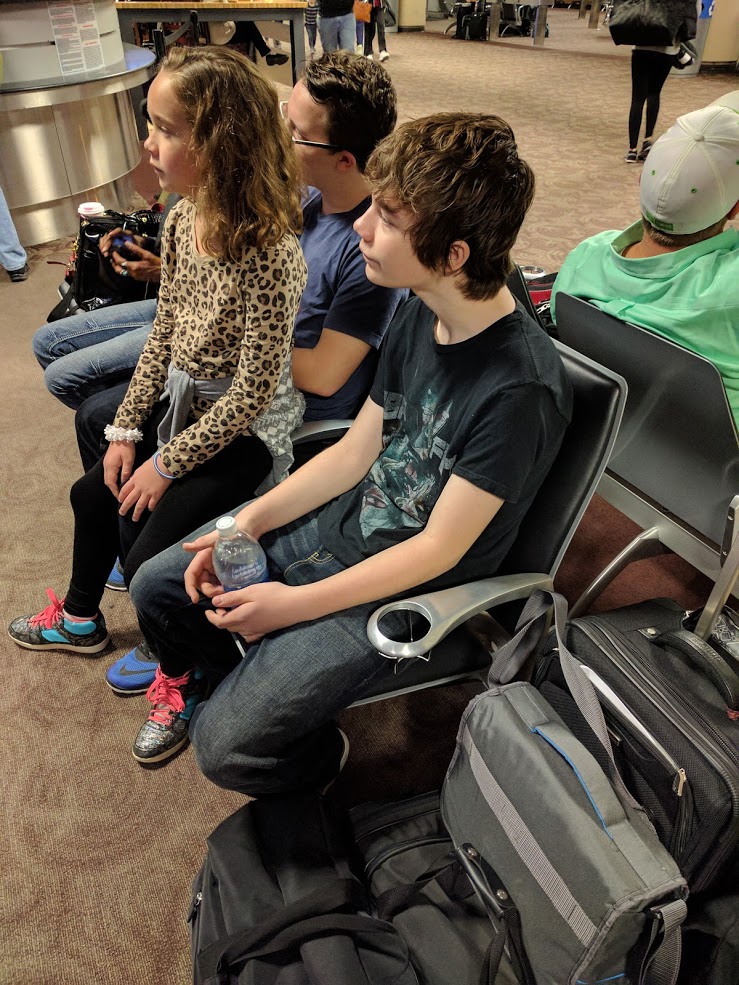 They sure have grown up since then! They were really excited!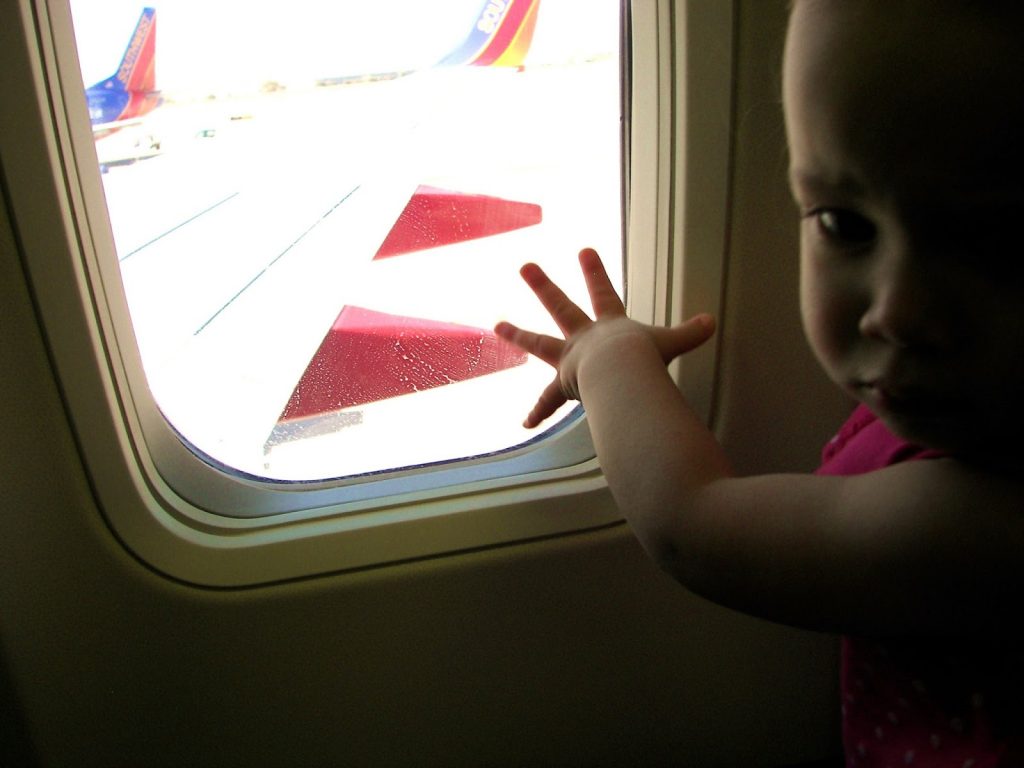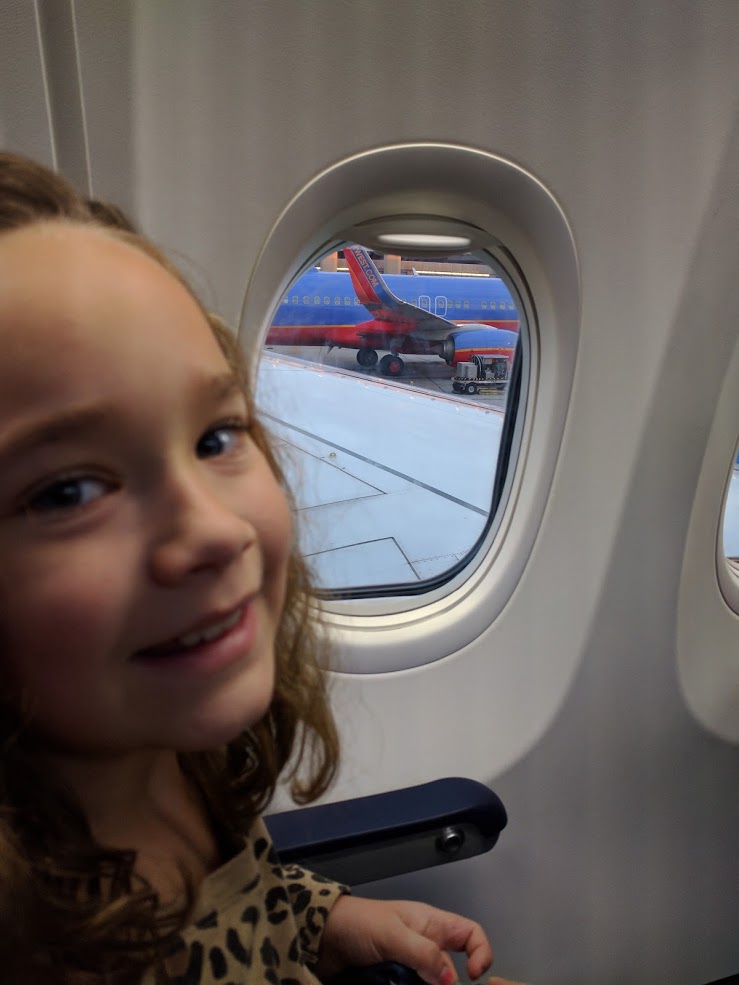 Alayna was a little nervous too! 😛 But that all faded away when the plane took off and they got up in the air. She loved it! 🙂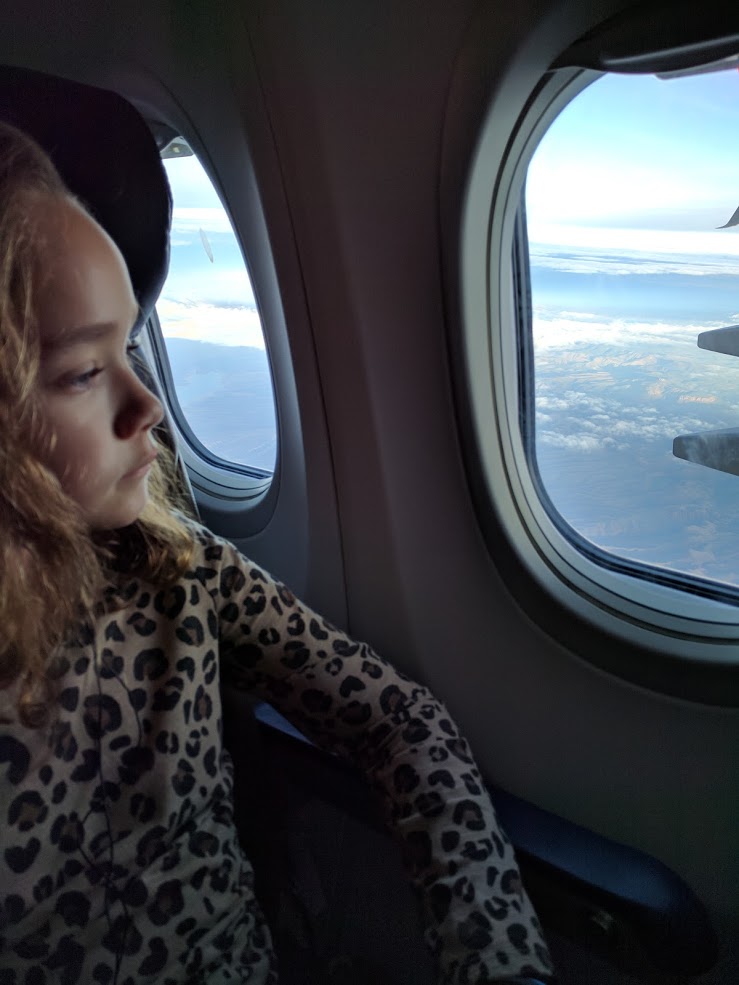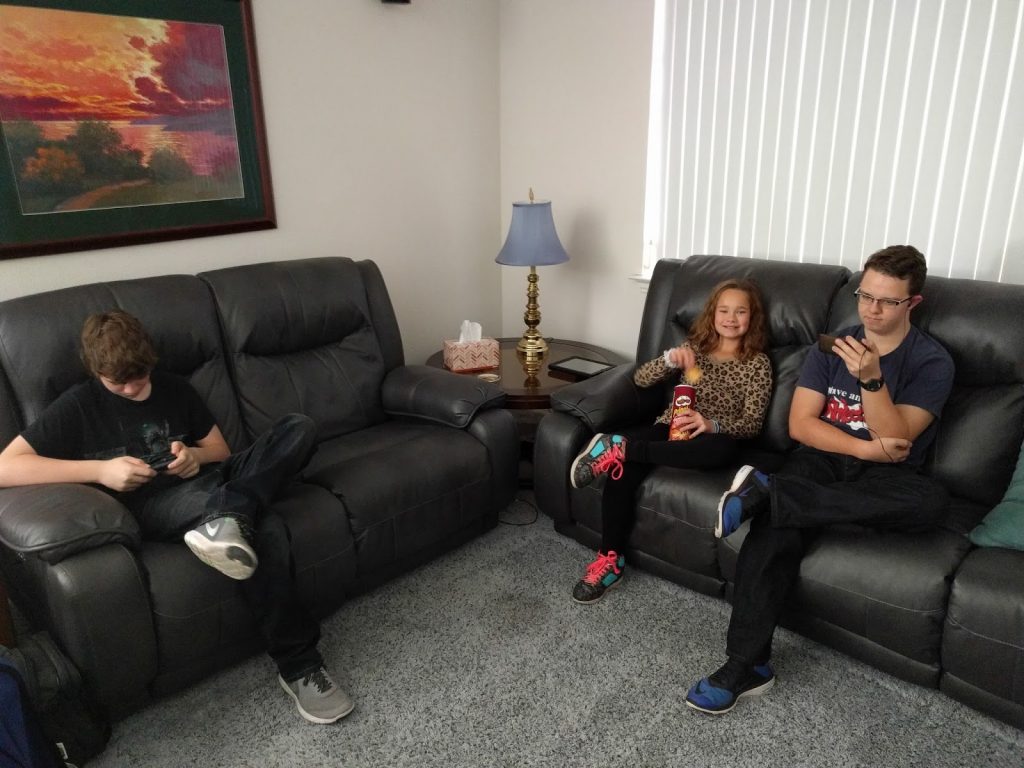 They arrived in Dallas which is close to where Jonita, Jared's oldest sister and husband live. They hung out there for the rest of the day.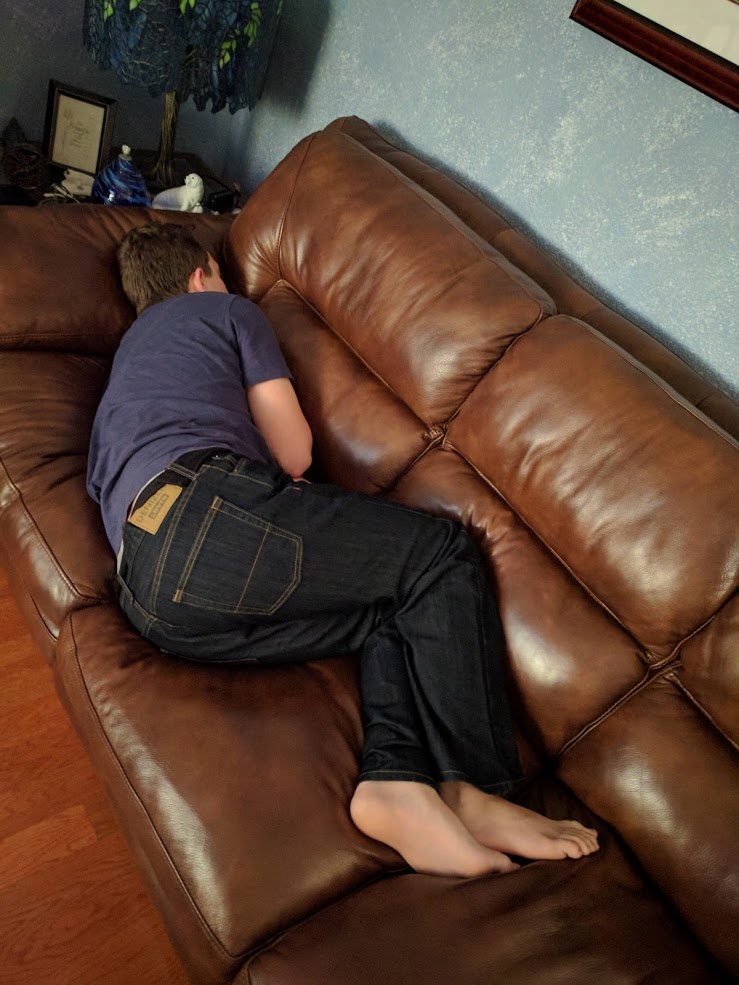 Who needs pj's, blankets, and pillows to sleep? LOL!!
The next day they drove down to Mullin, Texas. That's where the hotel the reunion was being held at is located.
Well…they tried….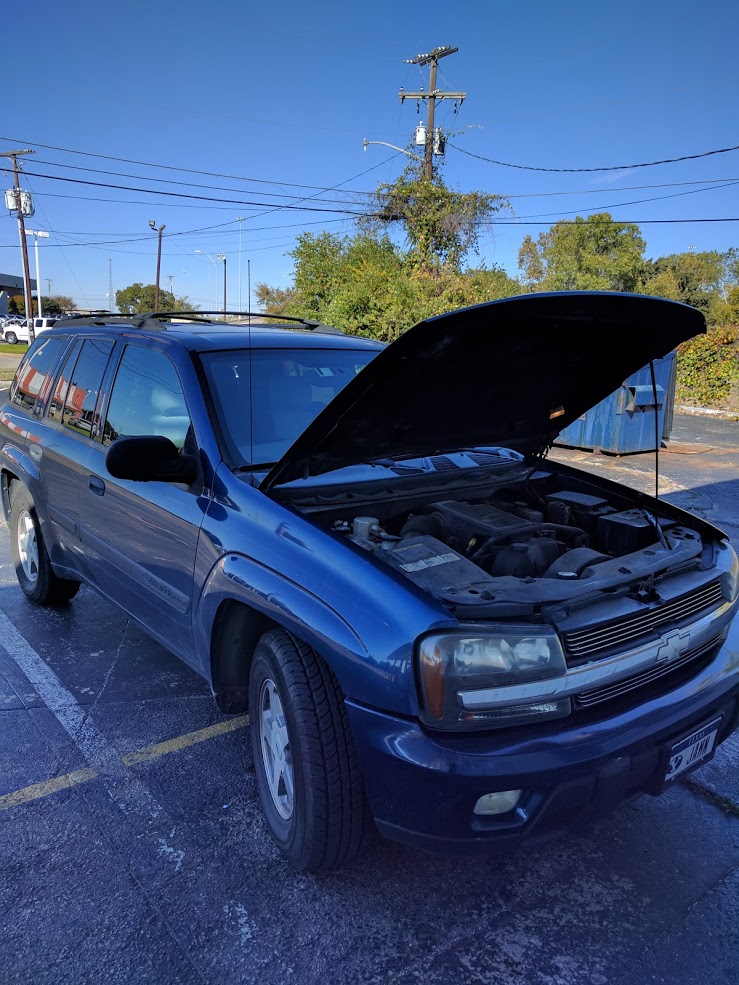 They didn't get too far before they had some major car trouble.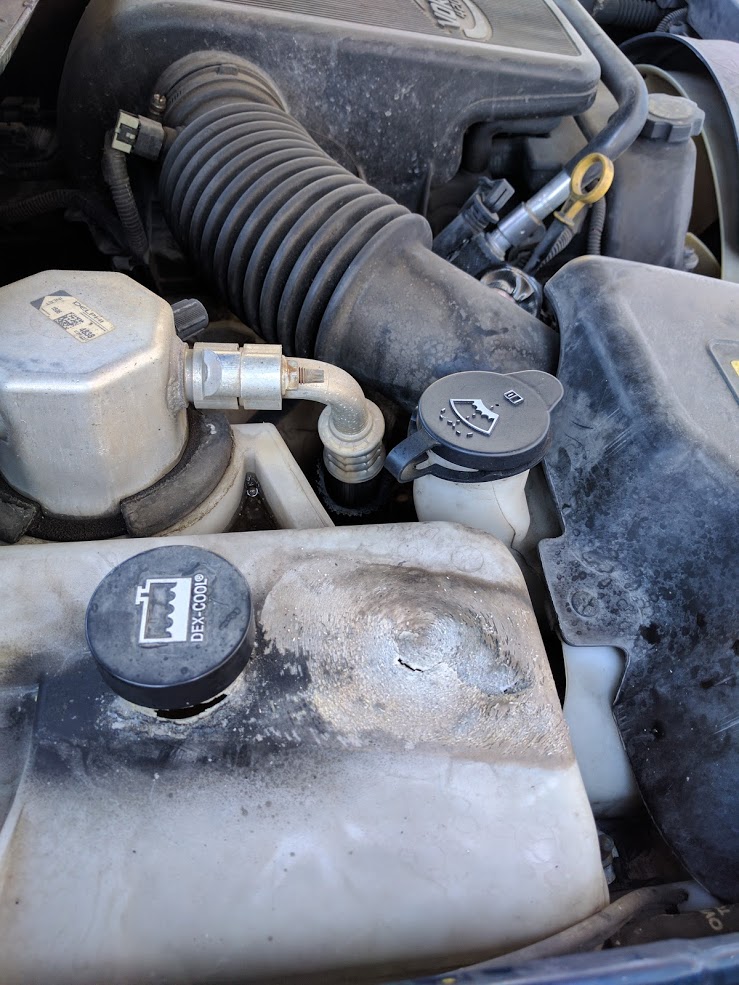 Thankfully they were able to get a rental car. It put them several hours behind schedule but they were troopers and tried to make the best of things.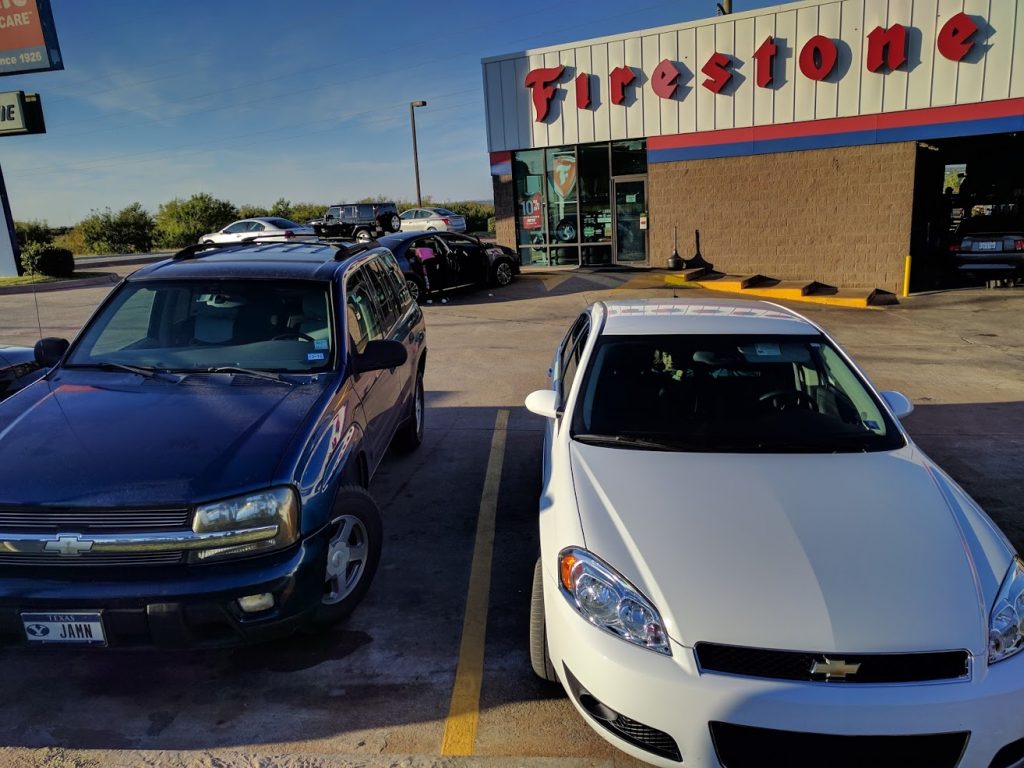 They had to unload the SUV and put everything into the car…then they were on the road again!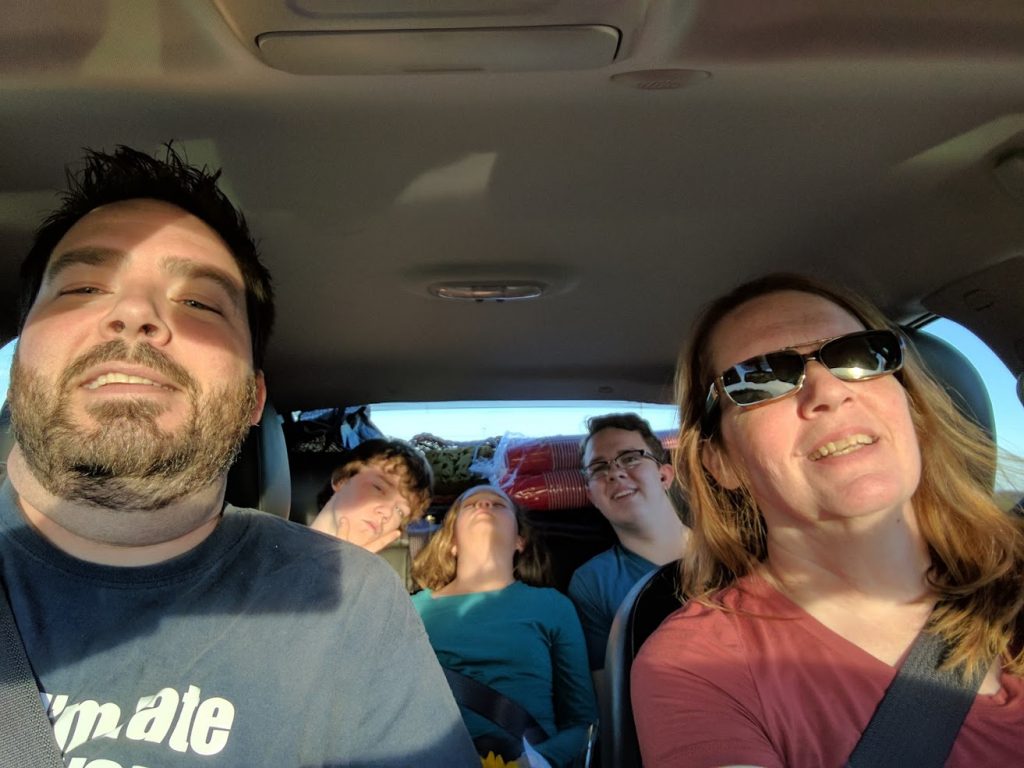 Some were more thrilled than others! LOL!