We started our Christmas celebrations early over at Jen and Marcos' house this year. They invited the family over for dinner..and since it was Alayna's actual birthday we celebrated that too! 🙂
The little ones! 🙂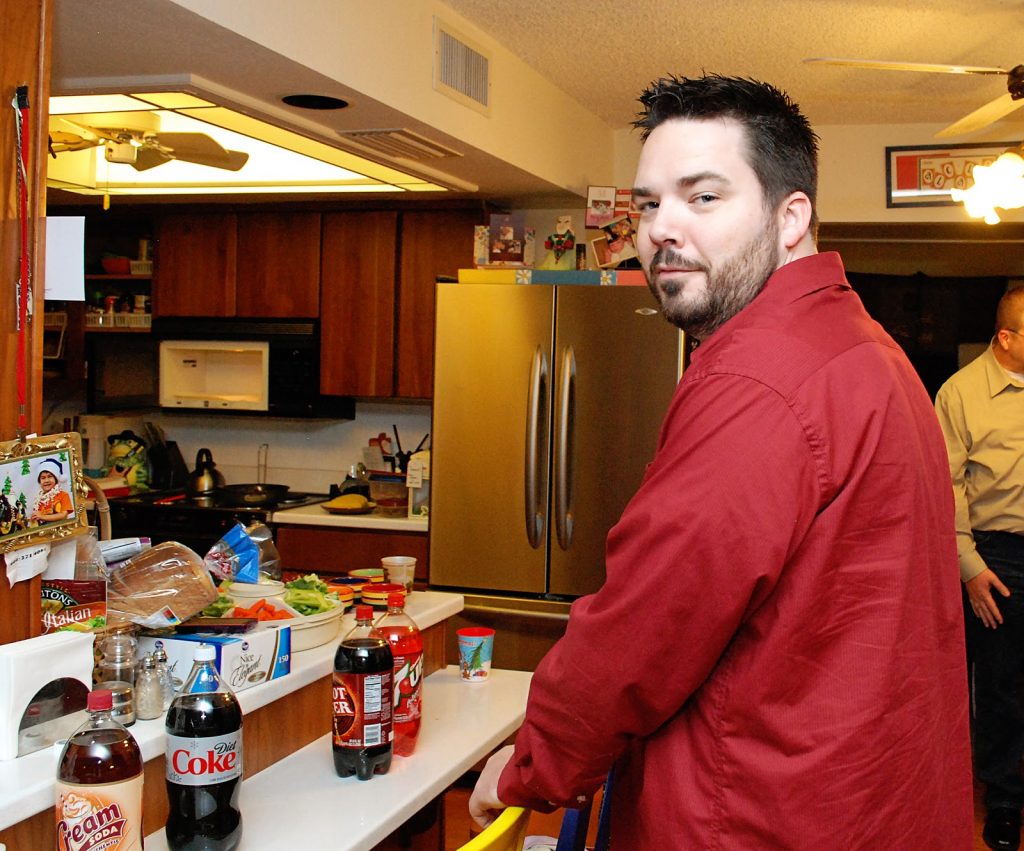 My man!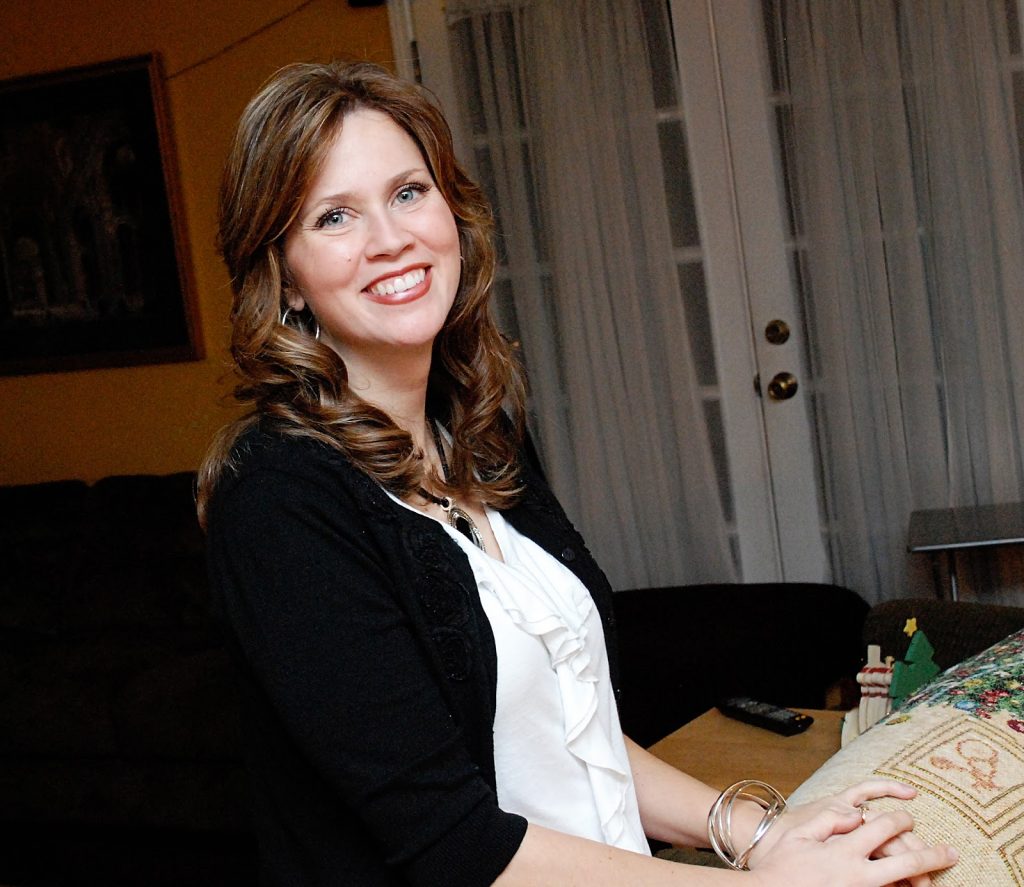 Me! 🙂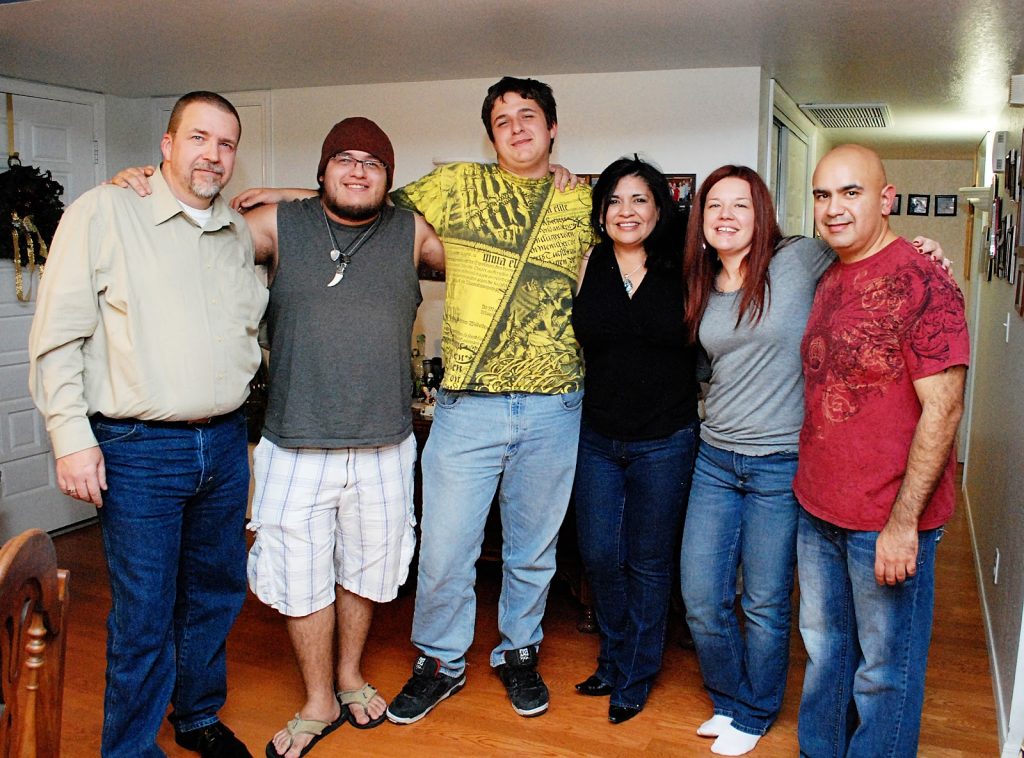 The big ones?? LOL!! 😛
It was nice to have Jeff's girlfriend Bea come to our festivities this year! 🙂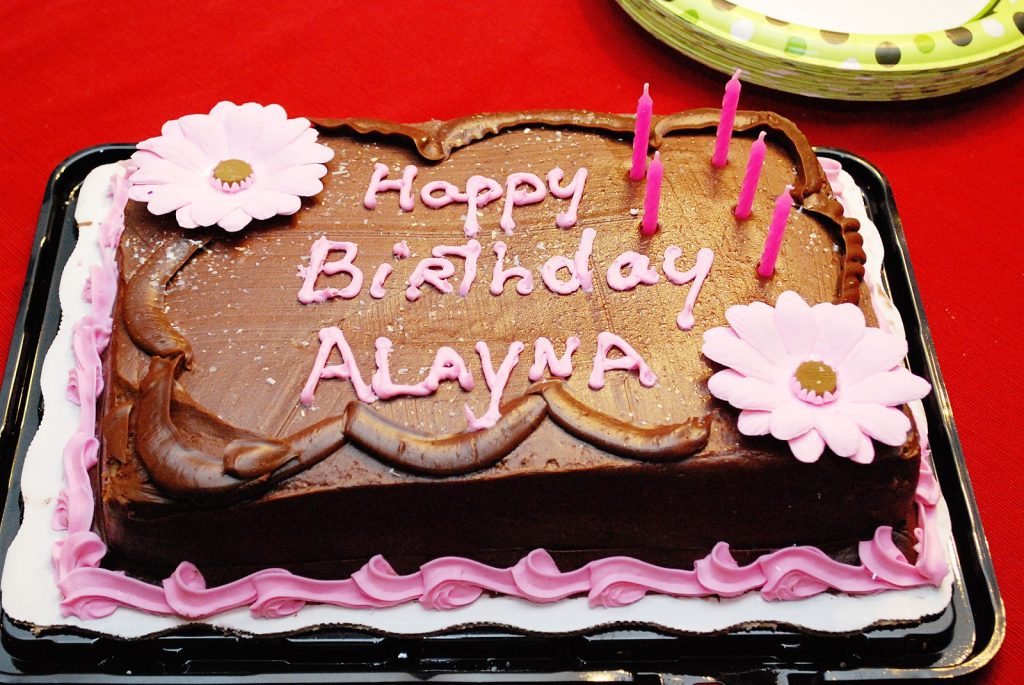 Jen was so nice and picked up a cake for Alayna. Isn't it cute? 😉
It's funny how we all live so close to each other yet, we don't get together more often. Maybe we should make that our New Year's resolution?
Happy Birthday Alayna and Merry Christmas! 🙂