Walker has been having a lot of check-ups and procedures recently. With the decision he made in December to serve a mission there is a lot to do to get prepared before he leaves this summer. A big one is to get his wisdom teeth out.
What's a more fun and exciting way to spend Spring Break right??? LOL!
This was right after they wheeled him out. He was still pretty loopy and dazed. Hahaha! We had some fun conversations. 🙂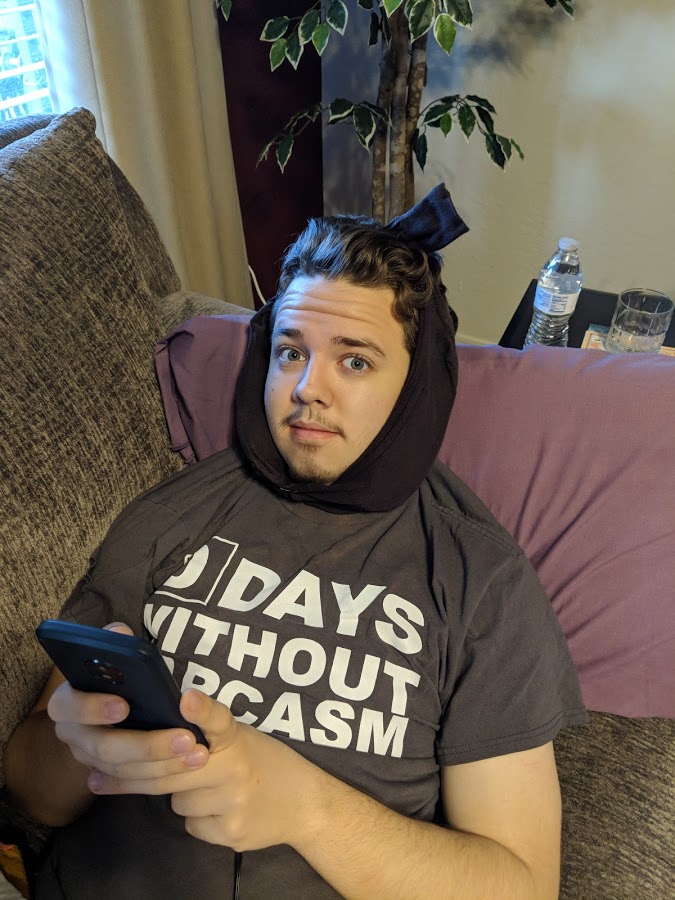 Everything went really well. He's mending really fast and I'm really grateful!
I made him homemade ice packs (1/2 C. rubbing alcohol to 1 1/2 C. water divided between 2 sandwich size ziplock baggies. I double bagged mine to make sure it wouldn't leak.) and put them in tube socks (which were safety pinned at the bottom and tied them around the top of his head). It made icing so much easier and comfortable!! And he looks adorable! 😛 Lol!
The next few months will fly by. I'm enjoying being here for him and nursing him while he'll let me. Gonna miss him like crazy!!!!!!!