1st Day of School- 2017!!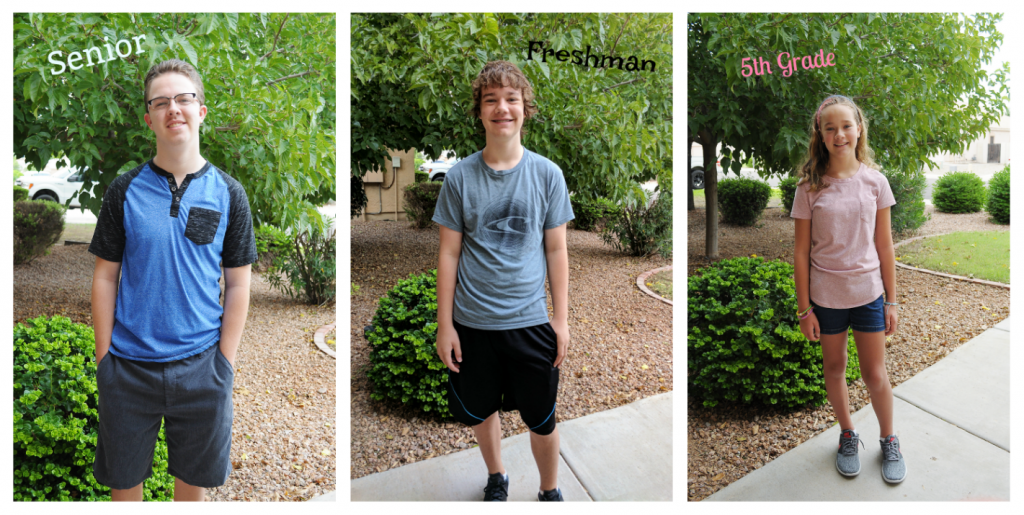 So many emotions today!!
😊
😬
😢
😵
🤧
😮
🤓
Walker is a SENIOR, which is totally giving me palpations!
💔
💓
This year is going to be full of lasts with him and even more firsts. I feel like today is the beginning of the "count down". Pray for my Momma heart!
💕
😬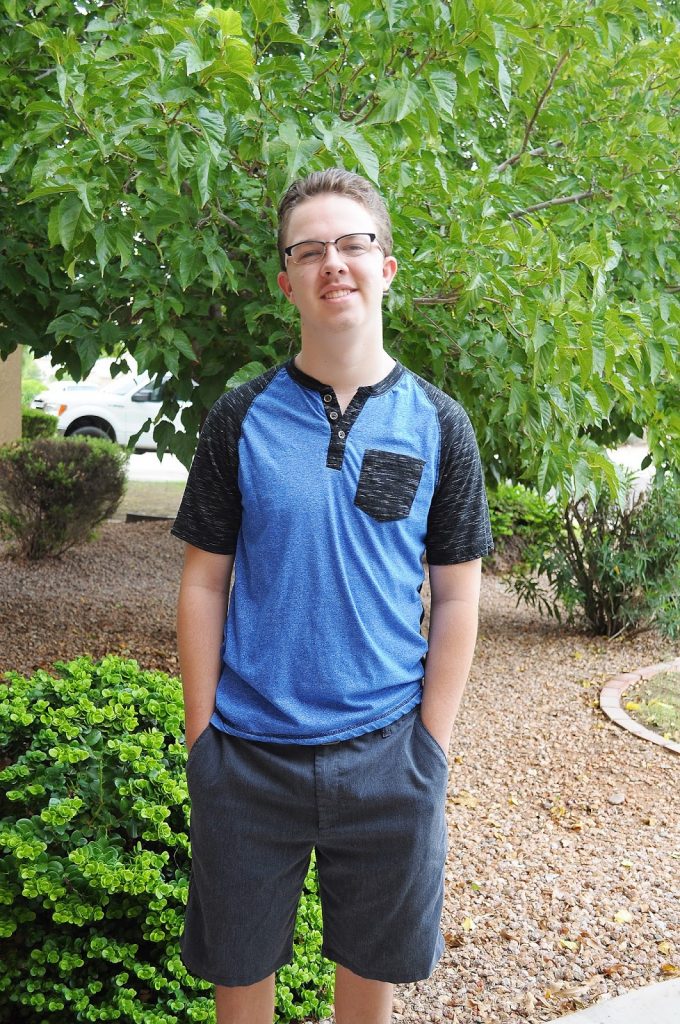 Eli is a Freshman, hoping he finds all of his classes today.
🤞
😜
I love that the boys will get to be with each other one last time.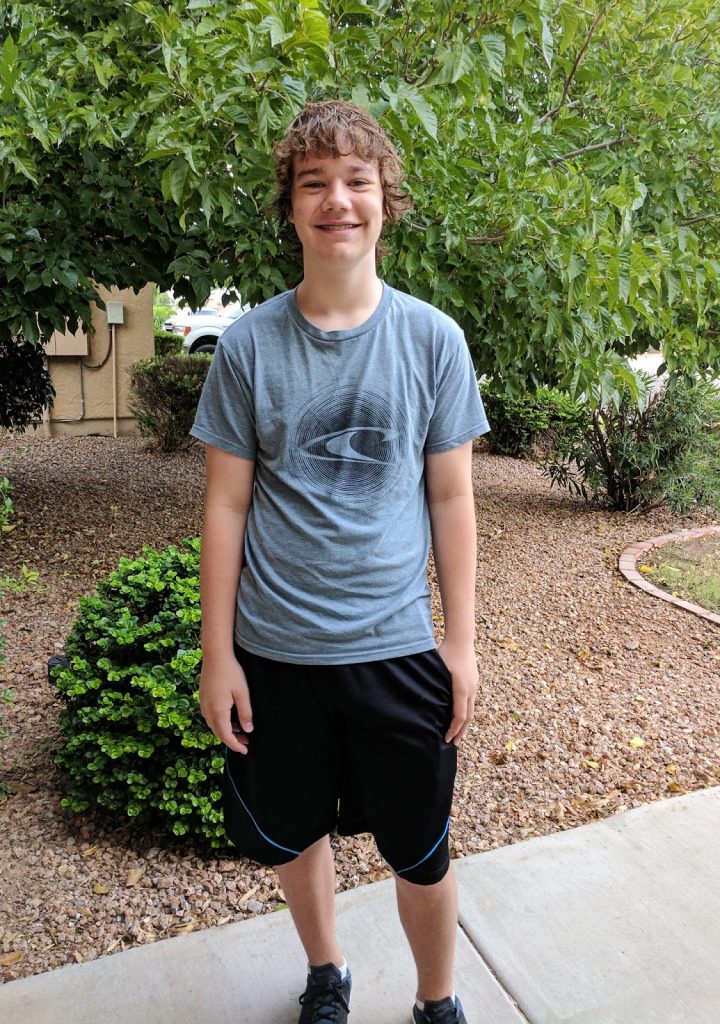 Walker is driving themselves to school and I'm sure there will be plenty of shenanigans!! Lol!
😂
Bonus… They even have a class together!!
💗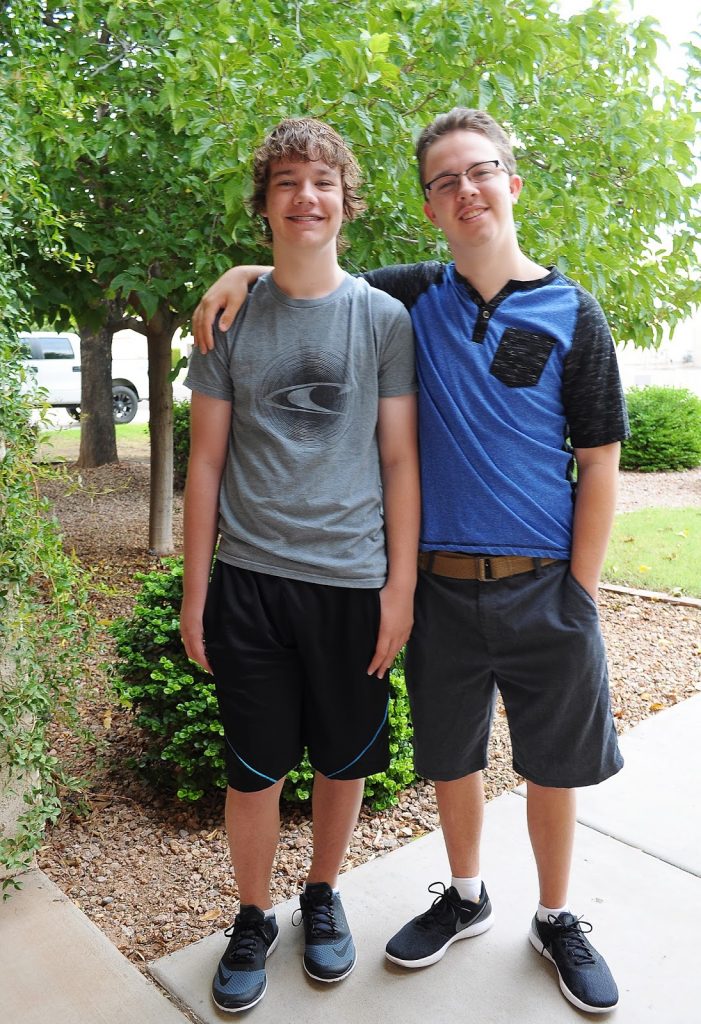 Did I mention….shenanigans!?!? LOL!!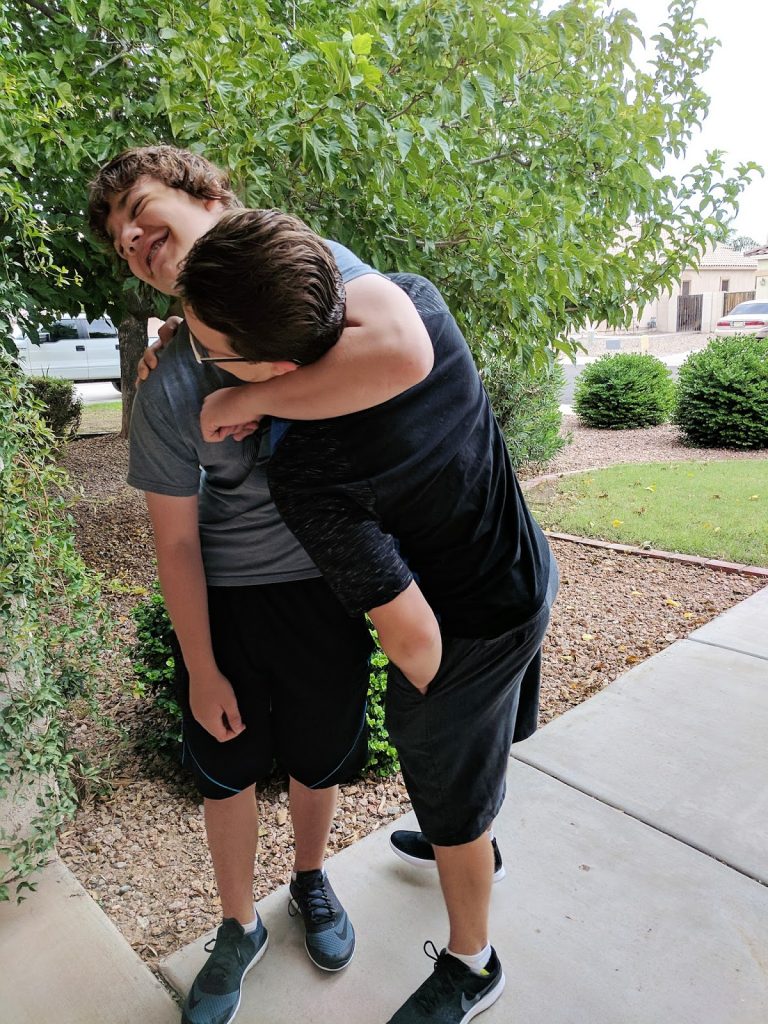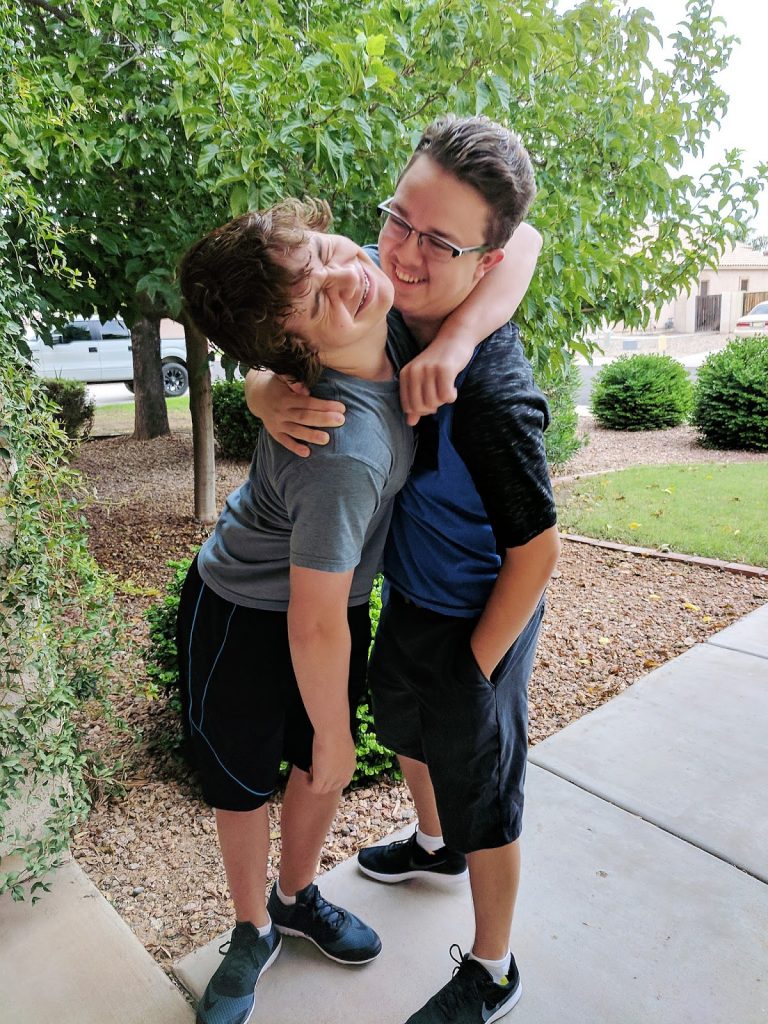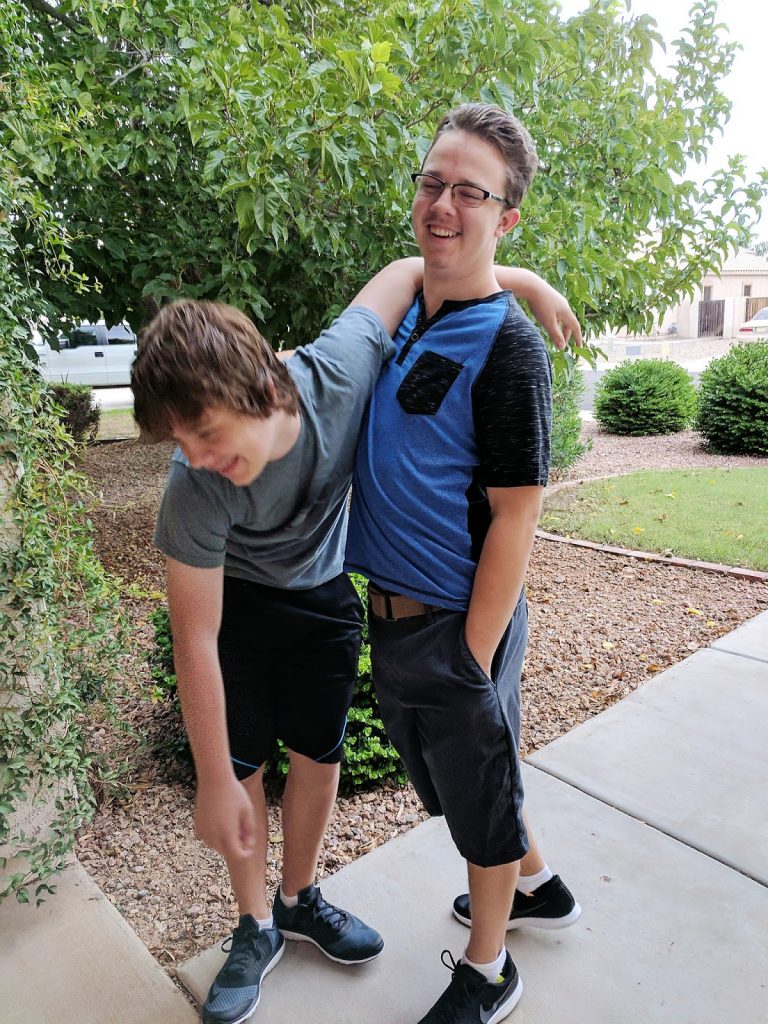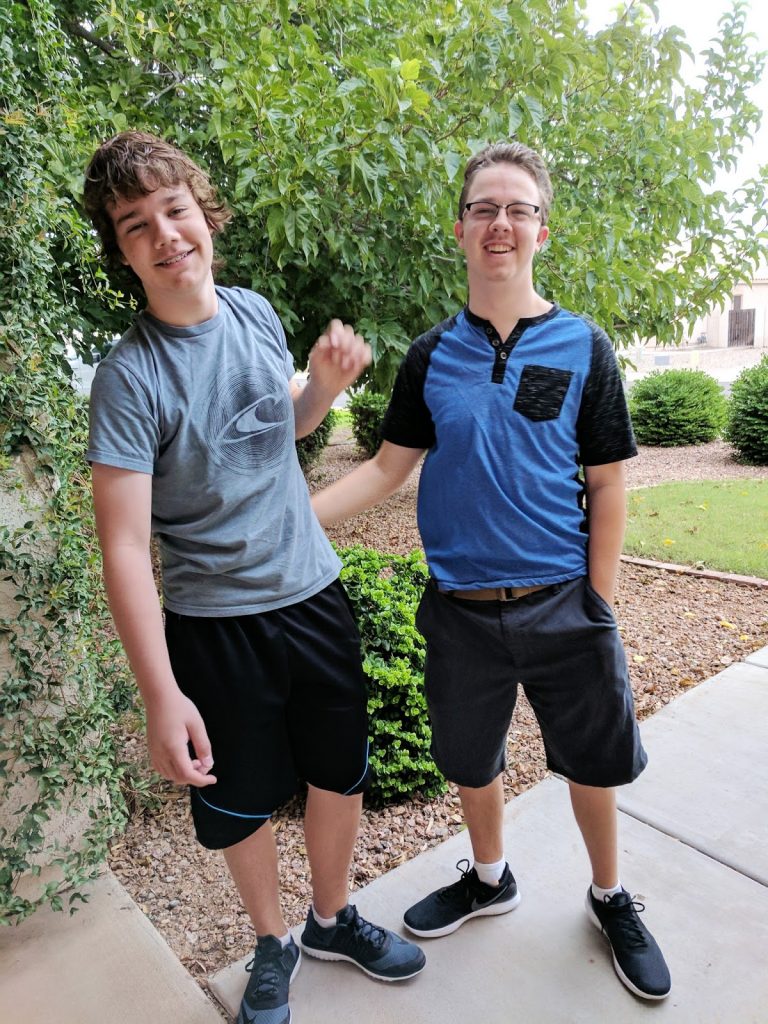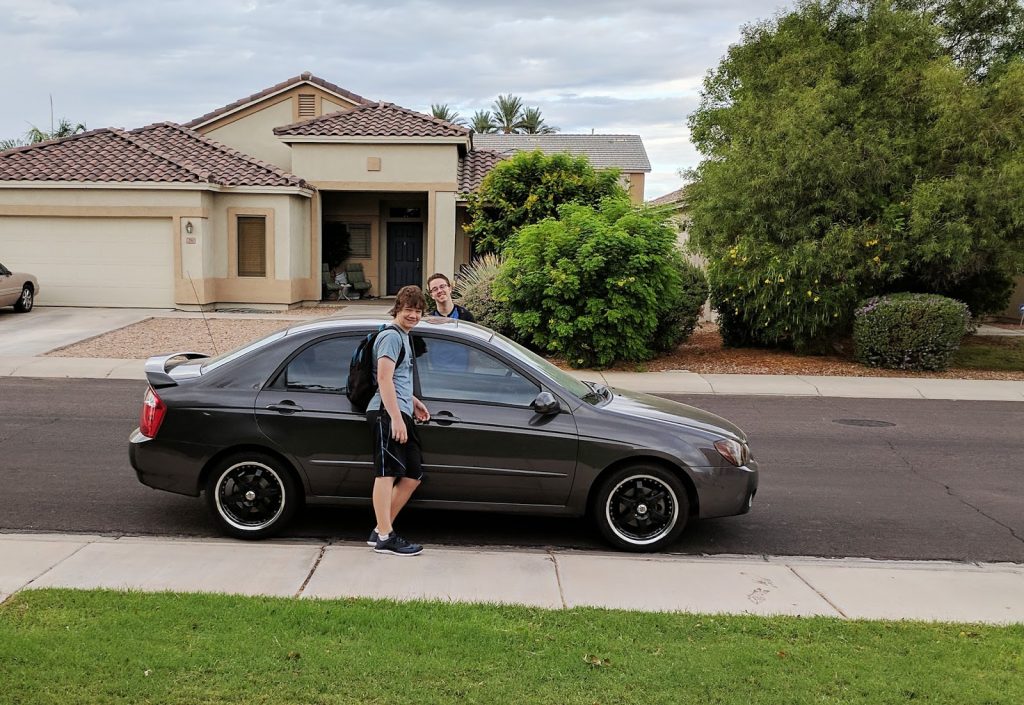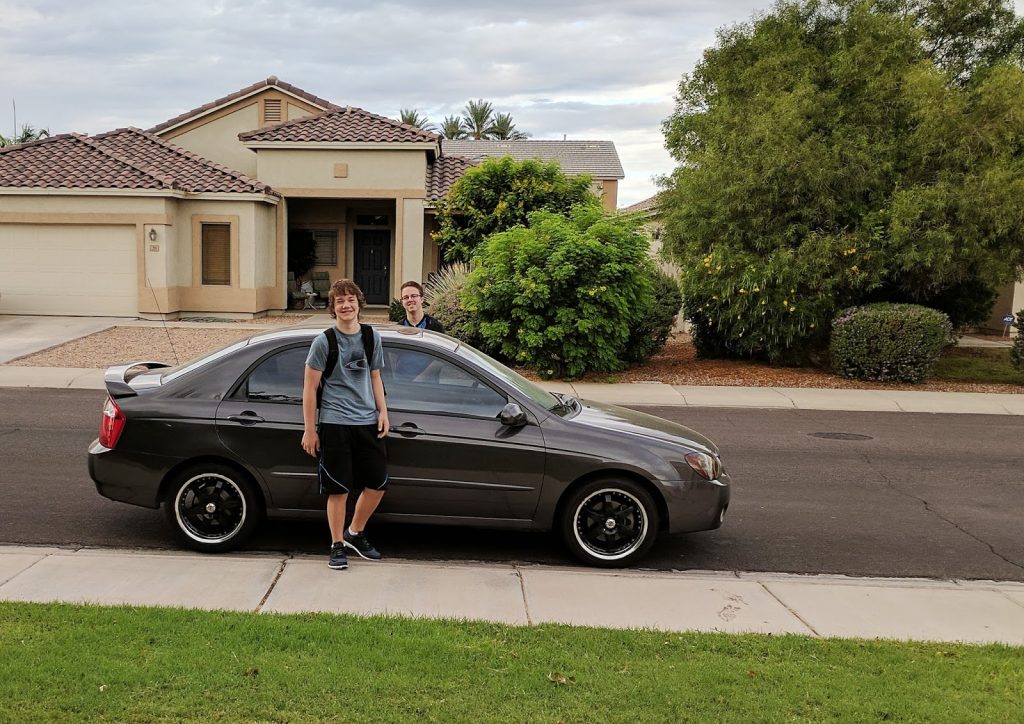 Alayna is in 5th grade, and she couldn't be more excited to go back to school to see all of her friends! This year they start rotating for each subject so that will be a fun new experience for her!
😊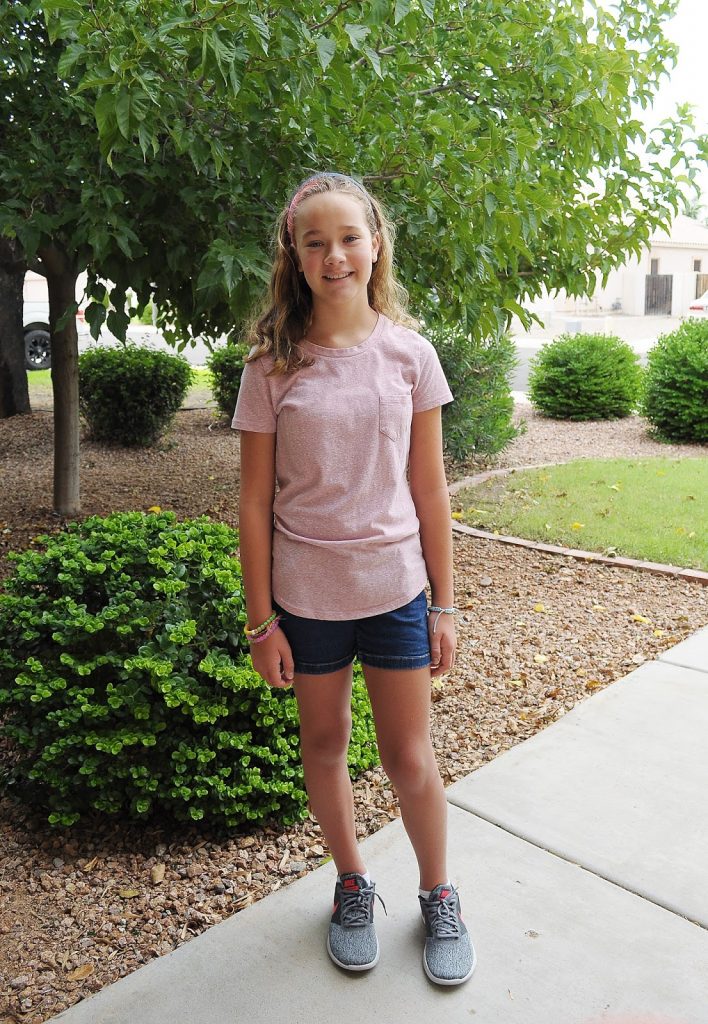 I of course made our traditional 1st day of school chocolate chip cookies for when they all got home!! They were devoured in minutes! LOL!