Happy 17th Birthday Walker!!
Happy 17th Birthday Walker!!!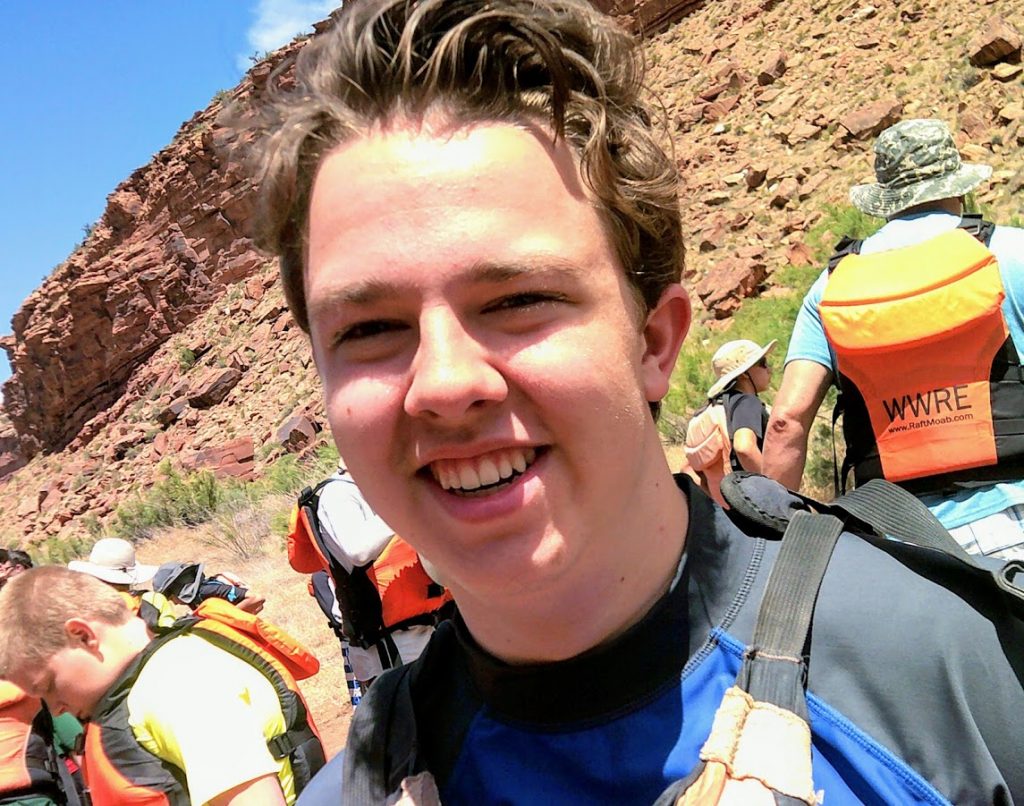 I honestly don't know where the time goes! But I'm so excited for what this year will bring for you! I'm so proud of you and want you to know what an amazing young man you are. You bring so much laughter and joy to our home. You have the biggest heart and you love with every square inch of it! You're also the smartest 17 year old I've ever met! I love that you teach me new things everyday! It's the coolest thing ever! I'm so incredibly blessed to be your mom. I can't wait to see what you're going to do and where your future will take you!
You'll probably just have to get used to me spontaneously crying this year. LOL!!! But it's only because I love you to pieces!!!! <3
I'm also really digging the new haircut!! <3 <3