Can We Get Off The Party Bus?
It's a never ending party around here! Celebrated Eli's bday yesterday and someone gave him strep throat as a present today!!! We are ready to get off the party bus!
Poor kid has been through the wringer this year. 🙁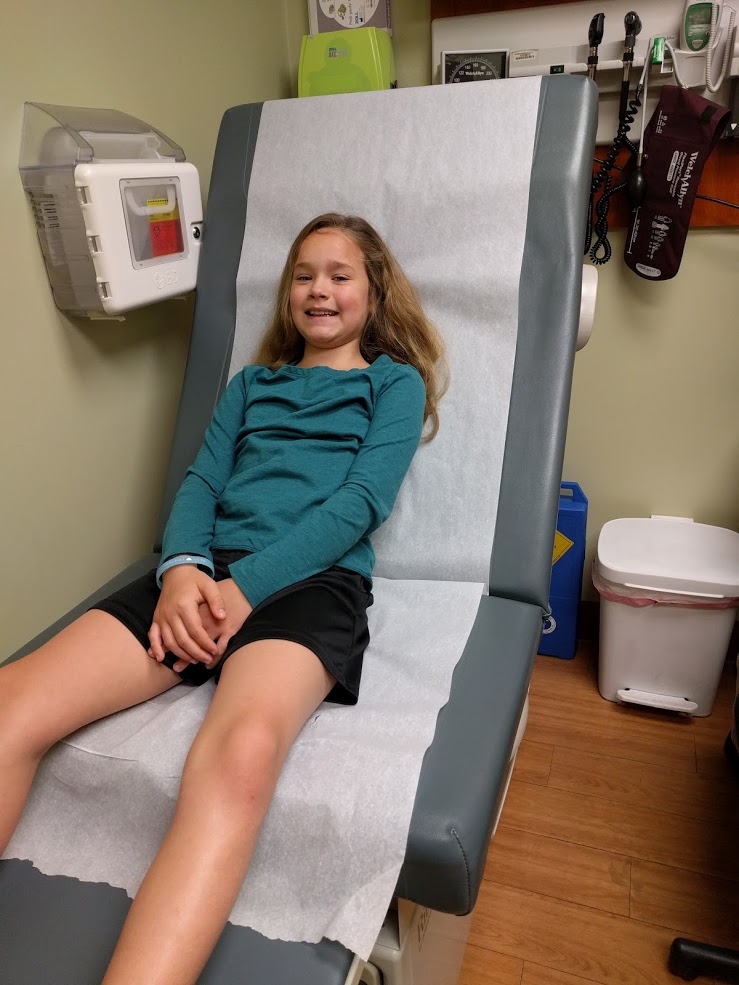 Update: Alayna is also not feeling well. Jared took her in on Saturday with the same symptoms. However, her strep test came back negative but they are sending it out to the lab to be sure. We should find out in a few days what they find. She doesn't look quite as sick as Eli. LOL!!!
Better safe than sorry though!