Last night at Pack Meeting Eli was awarded his WEBELOS Badge!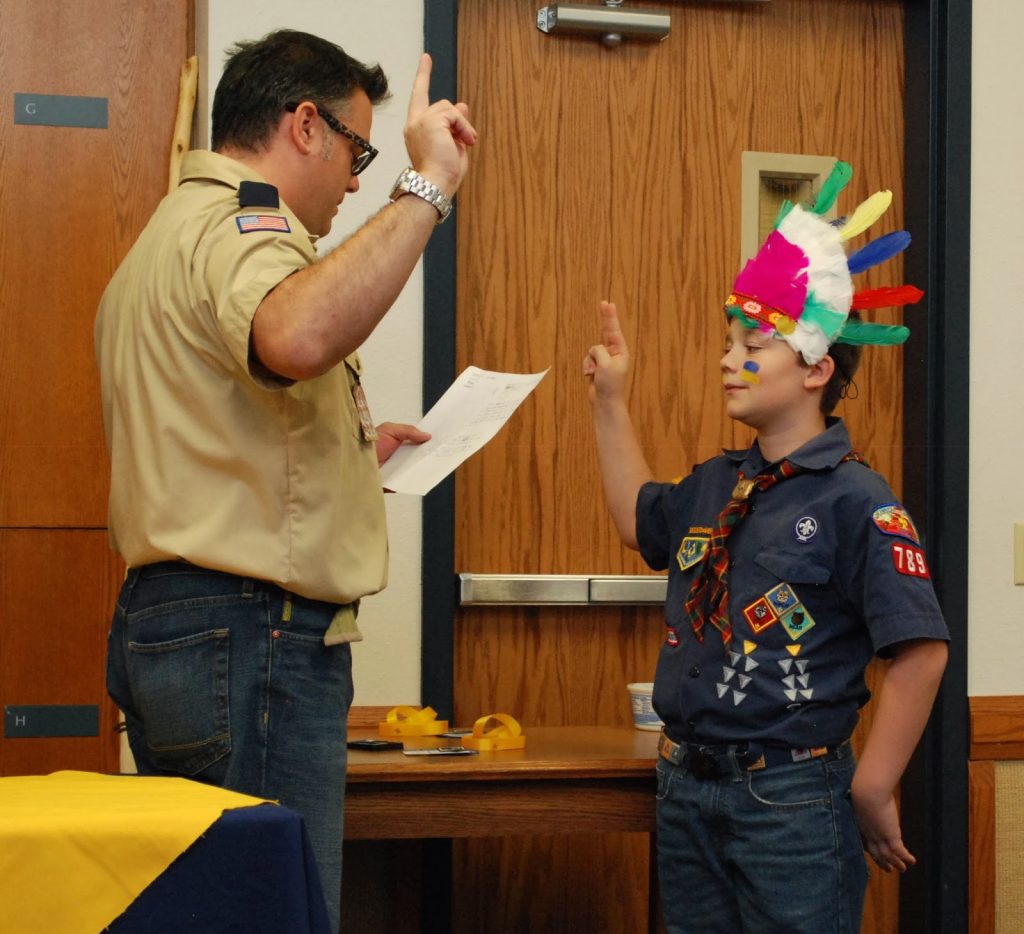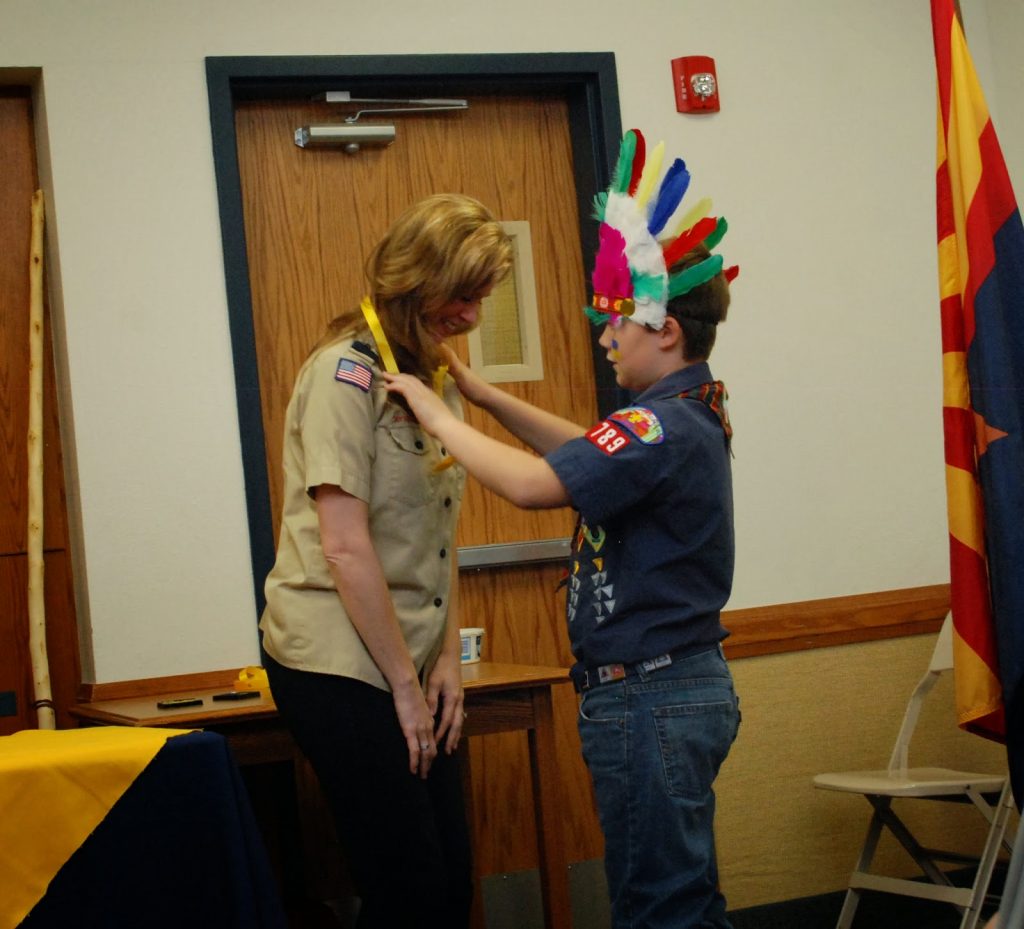 We couldn't be more proud of him and all of his hard work. The WEBELOS program is typically a 2 year program in "regular" packs. In an LDS pack they squeeze it all into 1 year and move on to 11 Year Old Scouts. It's pretty intense.
On Saturday he will be attending Day Camp and will earn his last 3 requirements and he will finish everything he needs for his Arrow of Light! The Arrow of Light in Cub Scouts is considered the equivalent to The Eagle in Boy Scouts. It's a pretty big deal! 🙂
Eli has been striving to meet several personal goals this year and it's been a joy watching him work hard. He has had to make some tough decisions and show a lot of maturity and we see wonderful things happening for him because of it. The Scouting Program has definitely played a large role in that and I'm really thankful for the principles and it helps us to instill in our boys. 🙂
Way to go Eli!!! We love you and are so very proud of you!!!!