More Birthday Celebrations!
Alayna wanted to celebrate her birthday with her class at school so I brought in some cupcakes for everyone. 🙂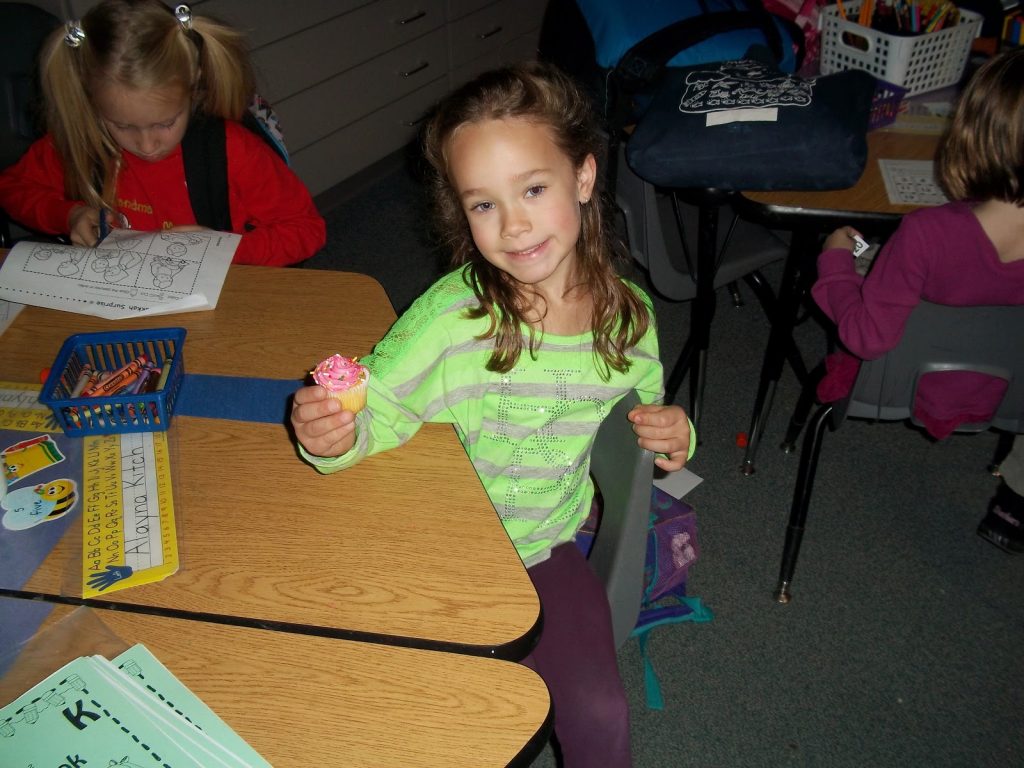 More pics taken on that little point & shoot…I guess if I don't want to carry my big camera around I should invest in a better point & shoot! LOL! 😉
She was SO excited to have me come in and spend time with her.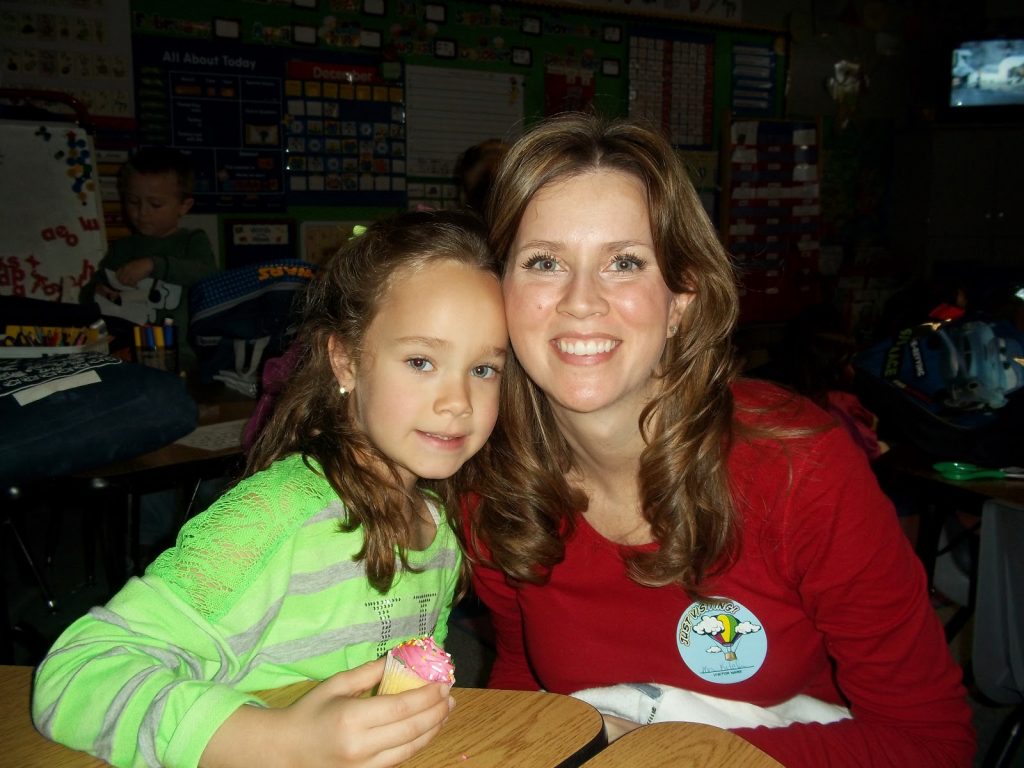 I was going to take her out of school early but she wanted her class to sing her 'Happy Birthday' and give her Birthday Wishes on the cool microphone. 😛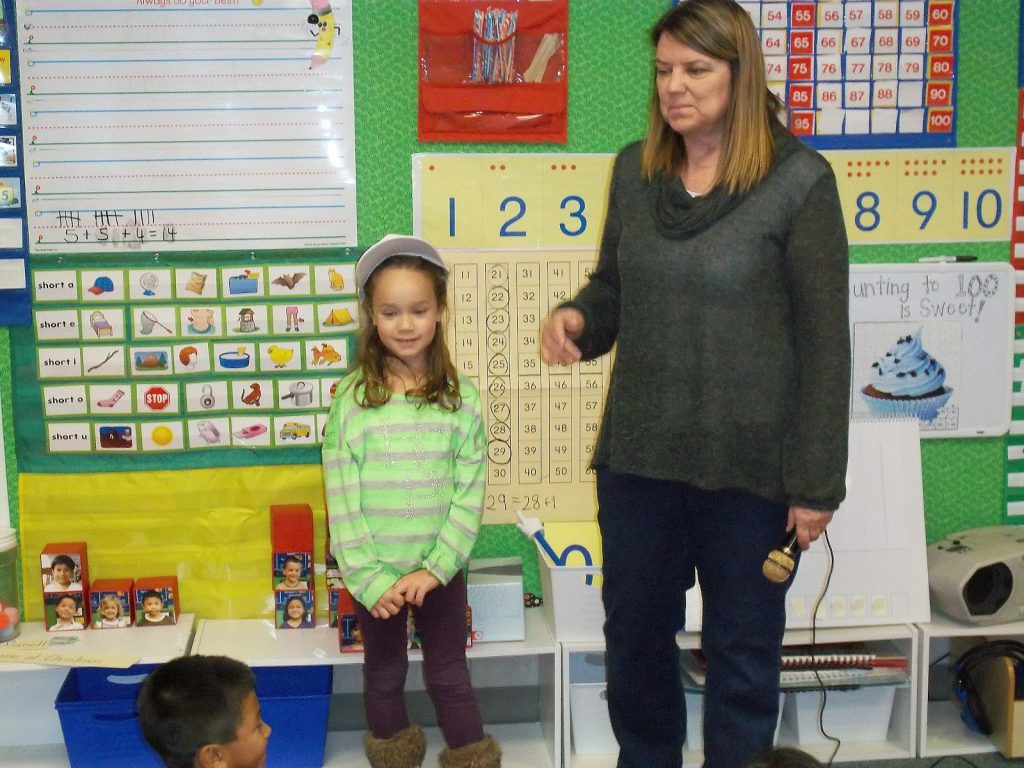 The class gave her a card that they all signed and a spiffy hat with her name on it! 🙂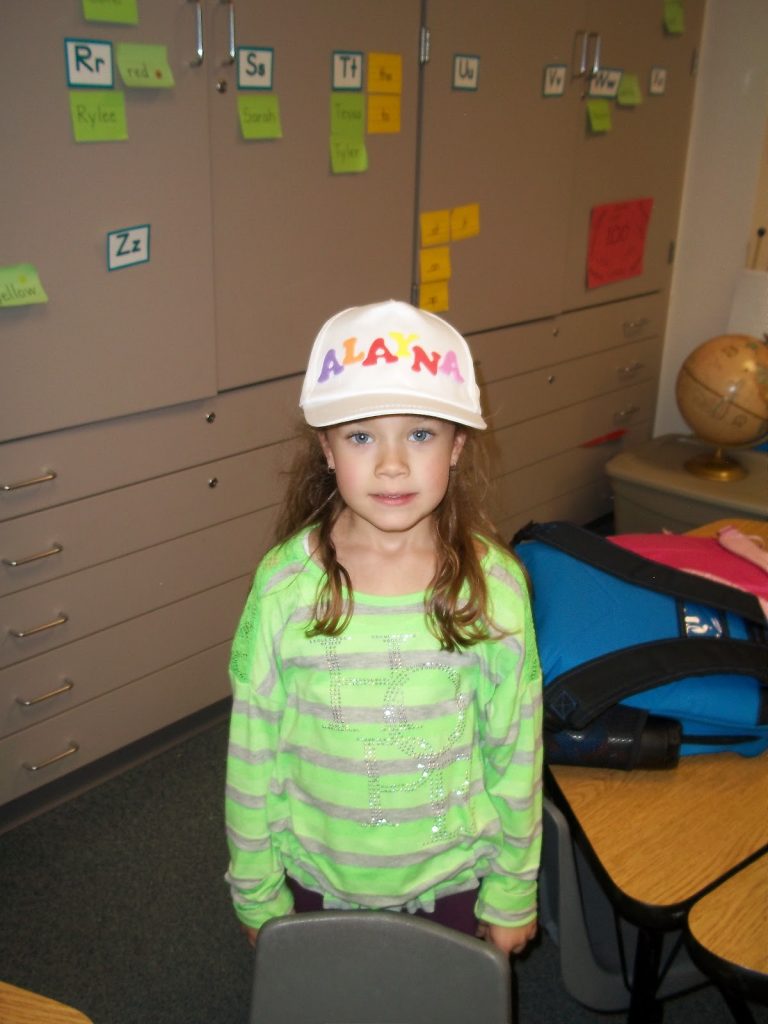 It was great being able to spend some one on one time with Alayna and visit her at school. Happy Birthday Princess!