San Francisco – Work Trip
Jared had a quick work trip to San Francisco over the weekend. Neither of us have ever been before so he was excited that there was a little time after they completed their move/project to do a little sight seeing.
His hotel was close enough to see the bay in the distance and walk down to the pier.
The bridge in the pic above it the Oakland Bay Bridge. It looks so pretty at night!
That little island in the distance in the pic above is Alcatraz.
He even got to ride the trolley like a true tourist!
I also thought it was funny that the name of the Avenue painted on the back was so similar to my name! 😛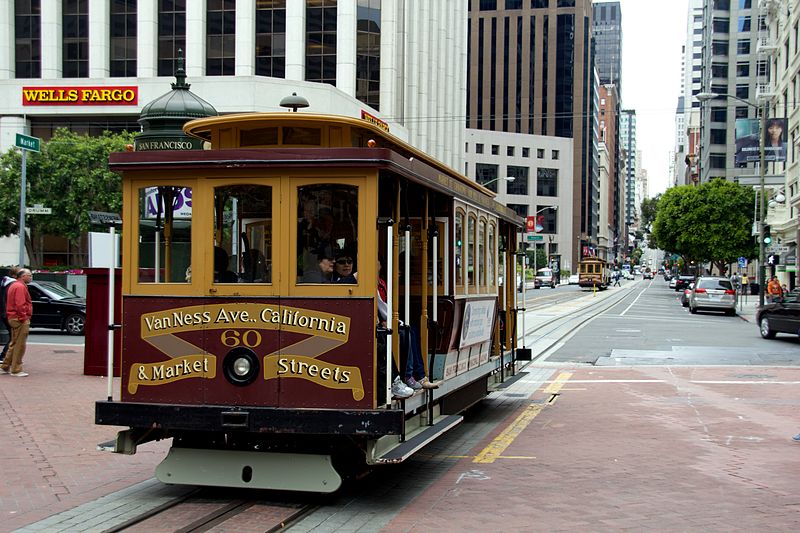 Jared and his co-worker Dan had a great time. 🙂
And of course they had to stop by the Boudin Bakery!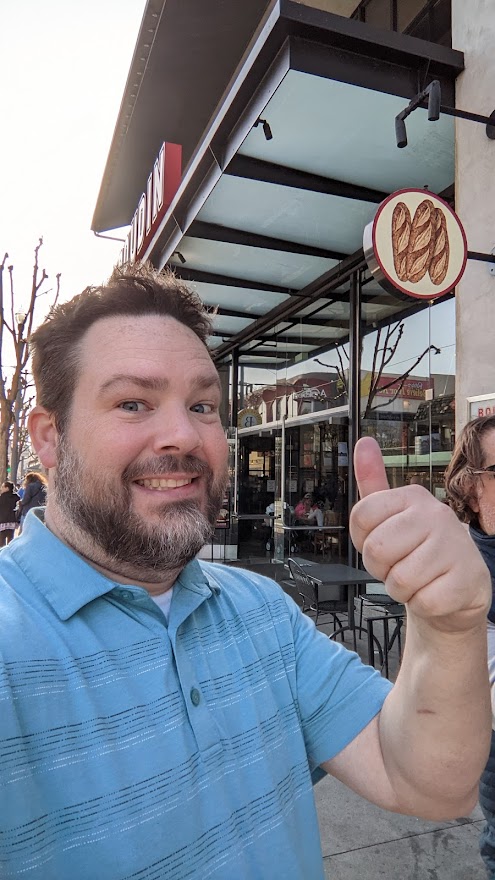 These pipes carried the heavenly scent of bread out to the street to tempt passers by to come in and buy all the yummy sourdough breads!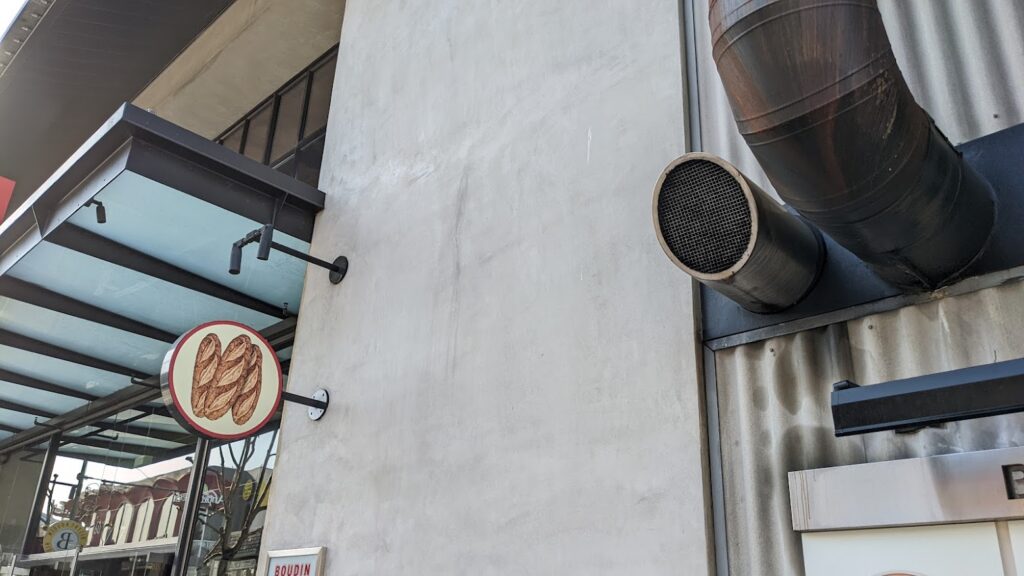 They went up to Coit Tower and got a good workout. 😛 Those hills sure look steep!

One of the nights we were video chatting and I started playing with all the different filters. (Just being silly really.) I found this one and thought it made me look like the statue they took a pic with. Made me laugh! LOL!
Thankfully, some of that amazing bread made it all the way home and we all got to try it. I have to say… it was AMAZING!! But one loaf isn't enough for this carb loving family! Hahaha!!!