Joy School Halloween Party!
Today Alayna had her Joy School Halloween Party! The 1st of 'many' celebrations this year. We have back, to back, to back parties this year!!
Alayna really wanted to be Dorothy, but time ran short and so did the costume store…they didn't have any Dorothy costumes left in her size. Darn! 🙁 Maybe next year we'll get there earlier to get just what she wants.
She wasn't too heart broken though. She was just as happy to be Cinderella! What a good girl she is. 🙂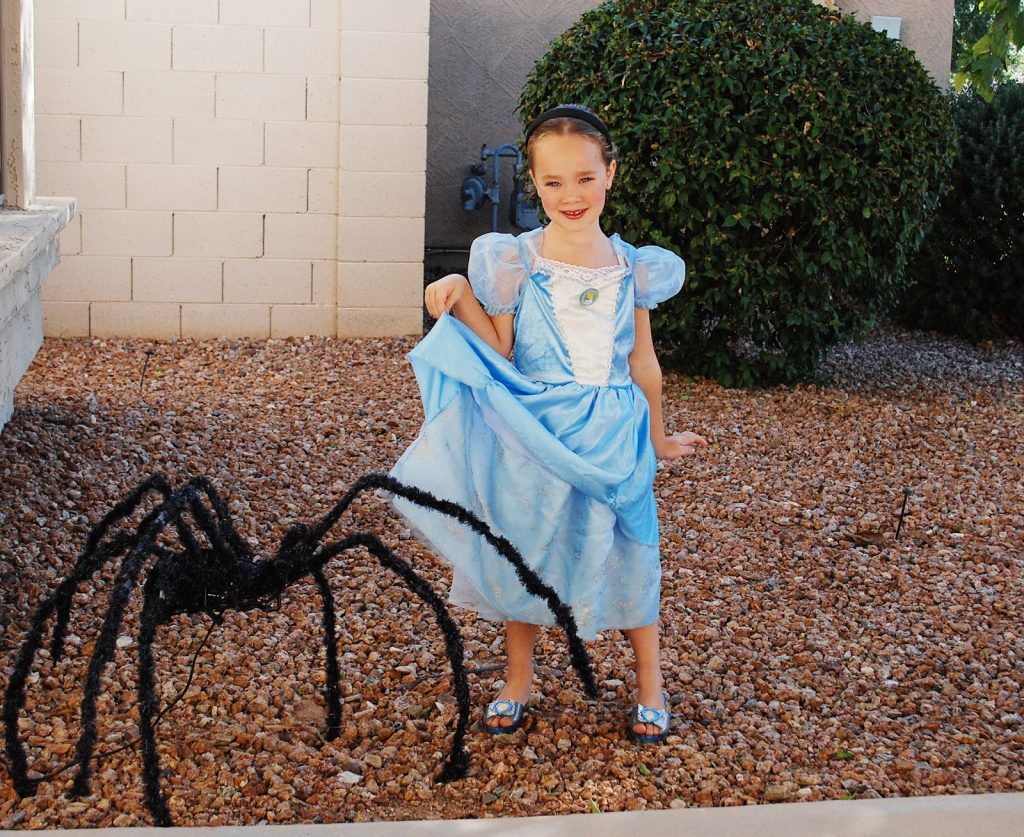 Doesn't Cinderella have a pet spider named Fred? Our Cinderella does! LOL!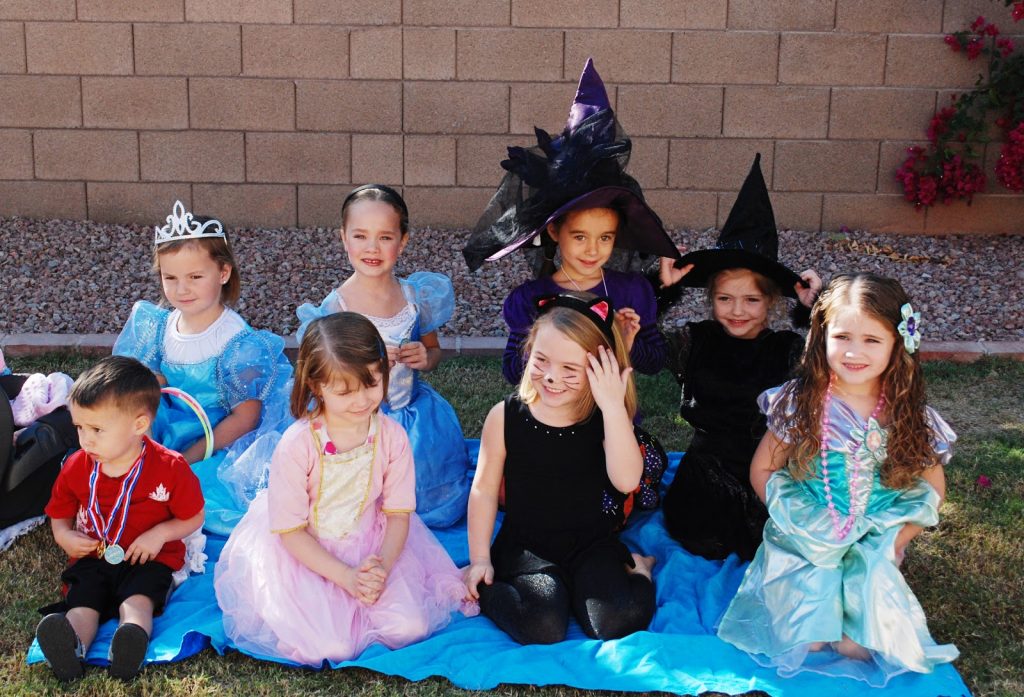 The girls put on a Costume Parade for all the parents and whirled and twirled to show off ! 🙂 It was pretty darn cute!
After the Moms left they had their class party, including some trick-or-treating and cupcake decorating! Alayna said, "It was sooo much fun Mom!"
And there you have it! 😀