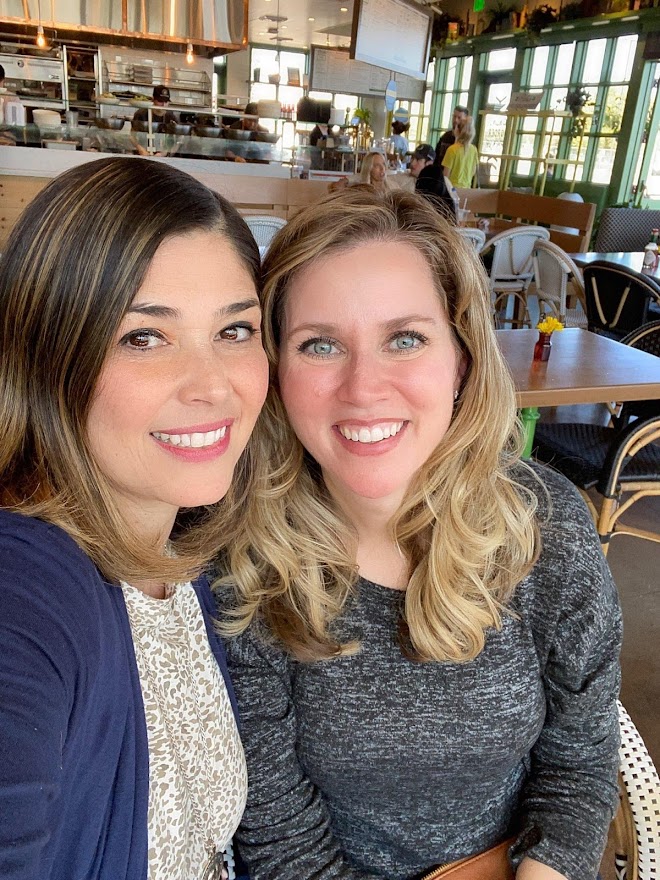 My sweet friend Yenifer's birthday is this month. It's been a tradition for several years that we take each other out for one another's birthday. So we picked a date and we enjoyed a lovely lunch together. We talked, shared, opened our hearts to each other and connected.
As moms we get so busy in the day to day dealings of life. It's hard sometimes to put ourselves and our needs first. But every now and then the stars align and we make it happen and I'm always SO grateful for it!
Yenifer has been a dear friend of mine for 7 years but I feel like we've known each other much longer. She is so warm and loving. She has been there for me during some very difficult times in my life. She has a heart of gold!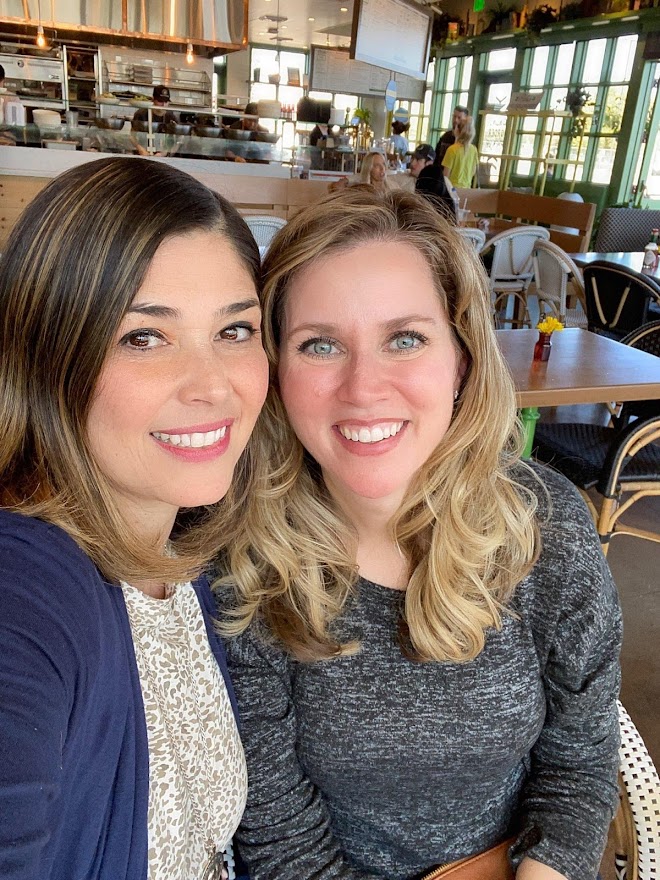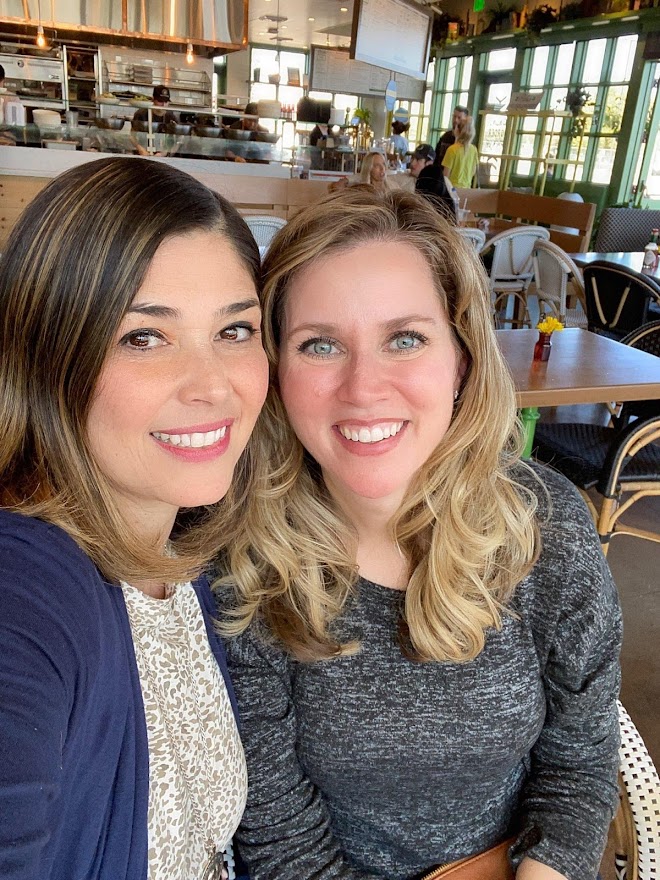 Friendships can be tricky as we get older and have families and trying to juggle the demands of life but when we find those special people we need to hang on to them! I'm grateful for this woman and the example she is to me. For the unconditional love she shares and the kindness that she exudes.
Happy Birthday, Yenifer!