It's tradition now. My Mom loves to go to The Mining Camp for her birthday every year. So here we are 364 days later (cuz her bday isn't really until tomorrow 🙂 ) Back at her favorite spot!
Here she is Martha the Birthday Girl and her favorite man Robert!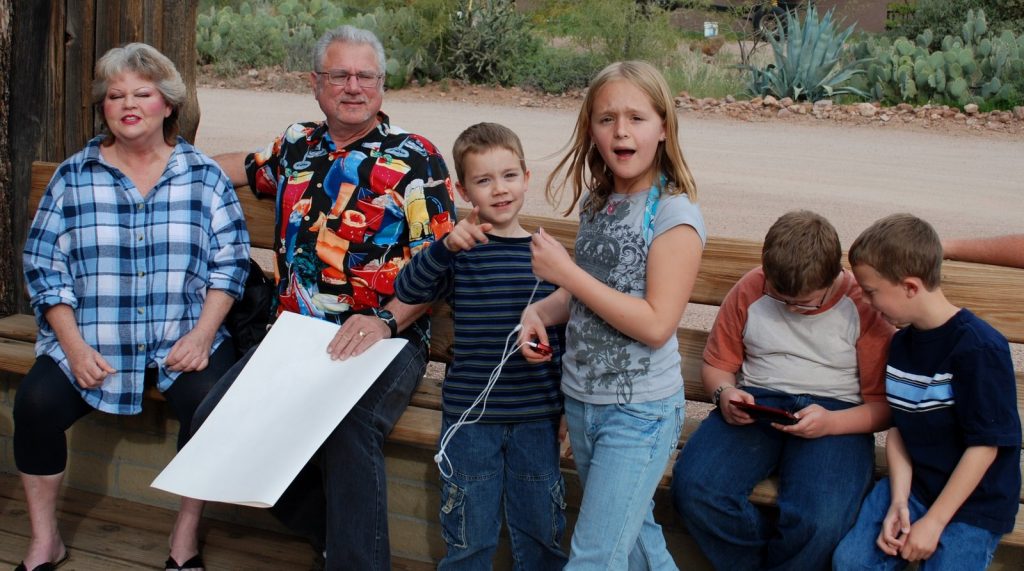 A few shots of some of the Grandchildren before we go inside to eat. Don't they look like trouble??
It was really nice that her brother Benny far right and one of her other brother's Tommy were able to join us.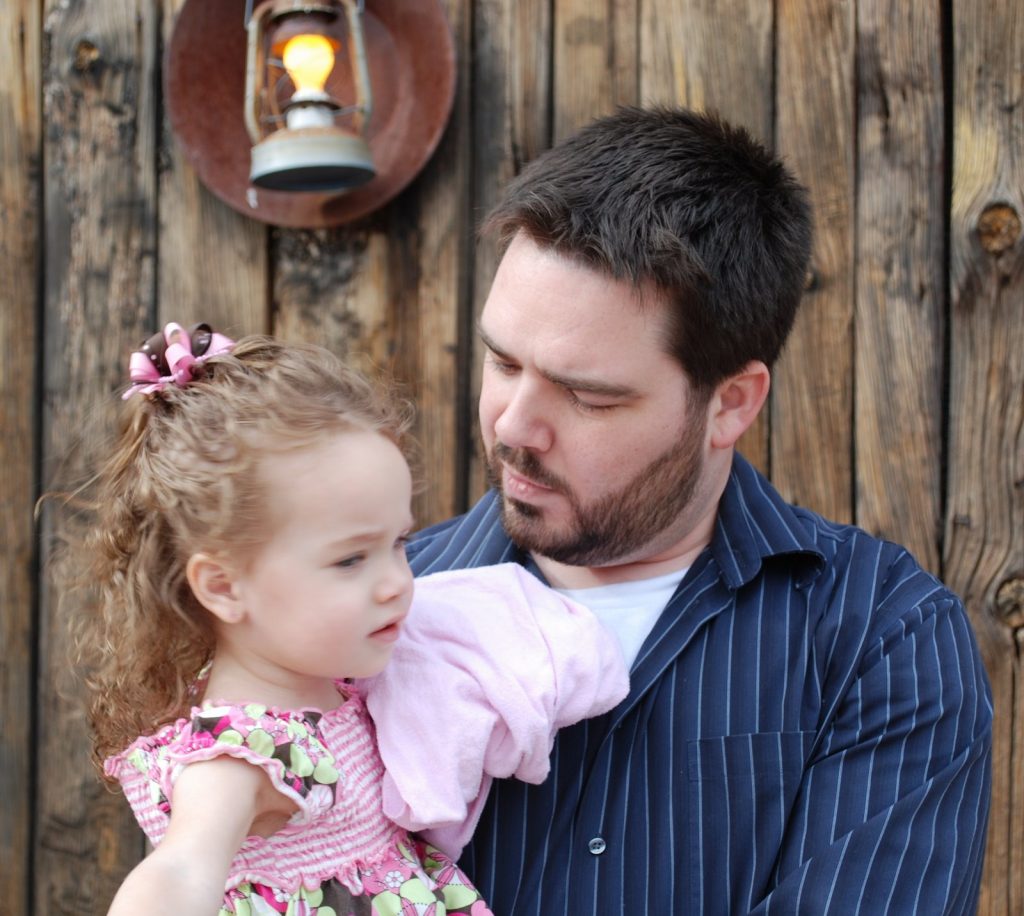 Alayna
telling Daddy she wanted to go play with her cousins…aren't they sweet together?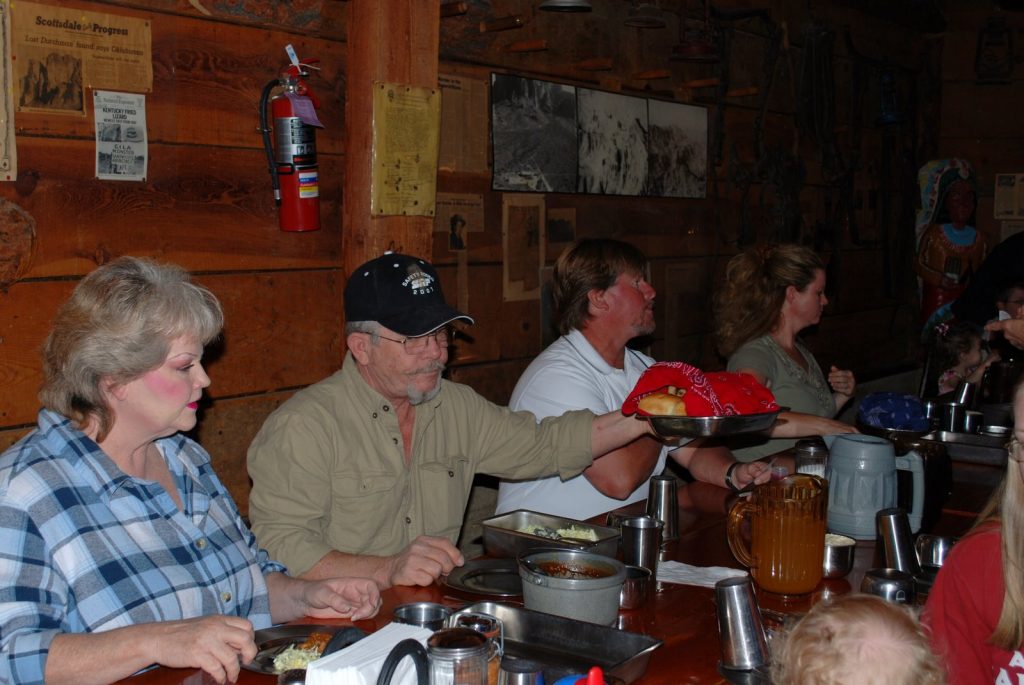 The Birthday Girl, Brother Tommy, Brother Benny and Daughter Robin not wasting anytime starting on dinner!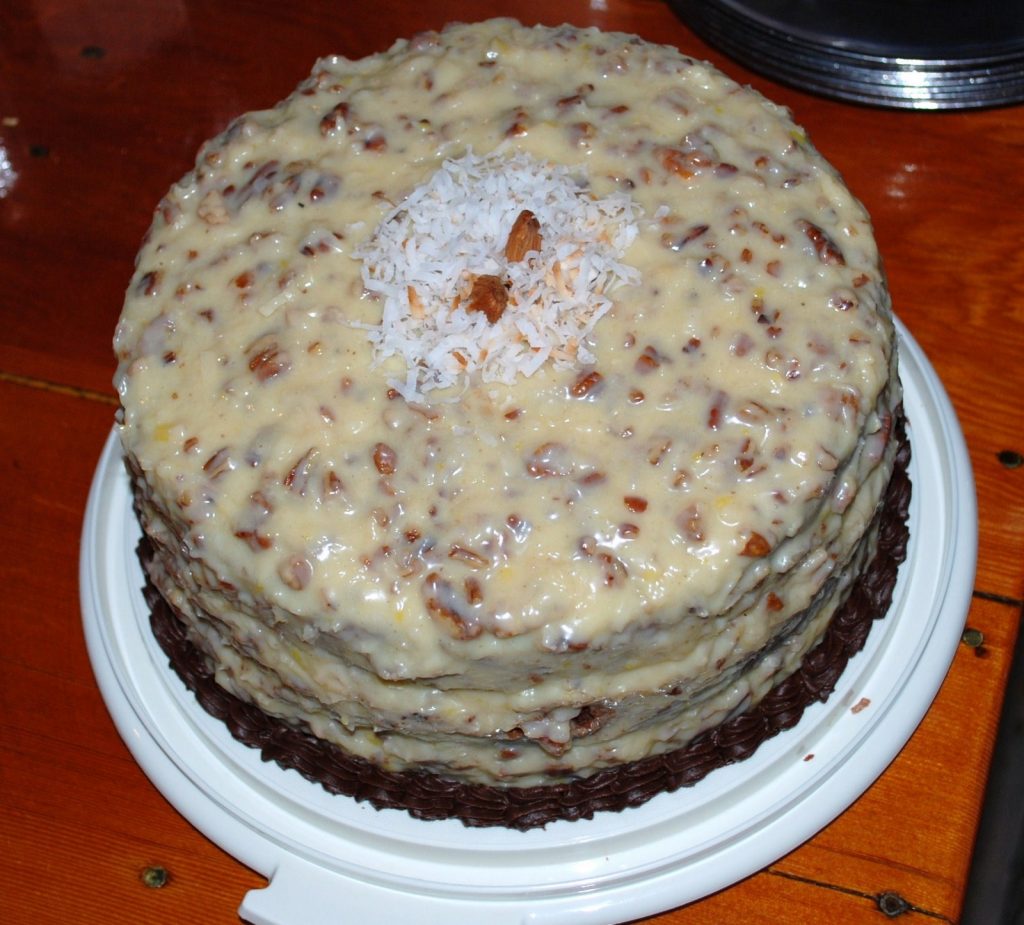 The birthday cake. It was a German Chocolate cake. I made it myself and from the response from everyone, I think it turned out well. 🙂 Even the waitress asked if she could have a slice!!! Of course gave her some.