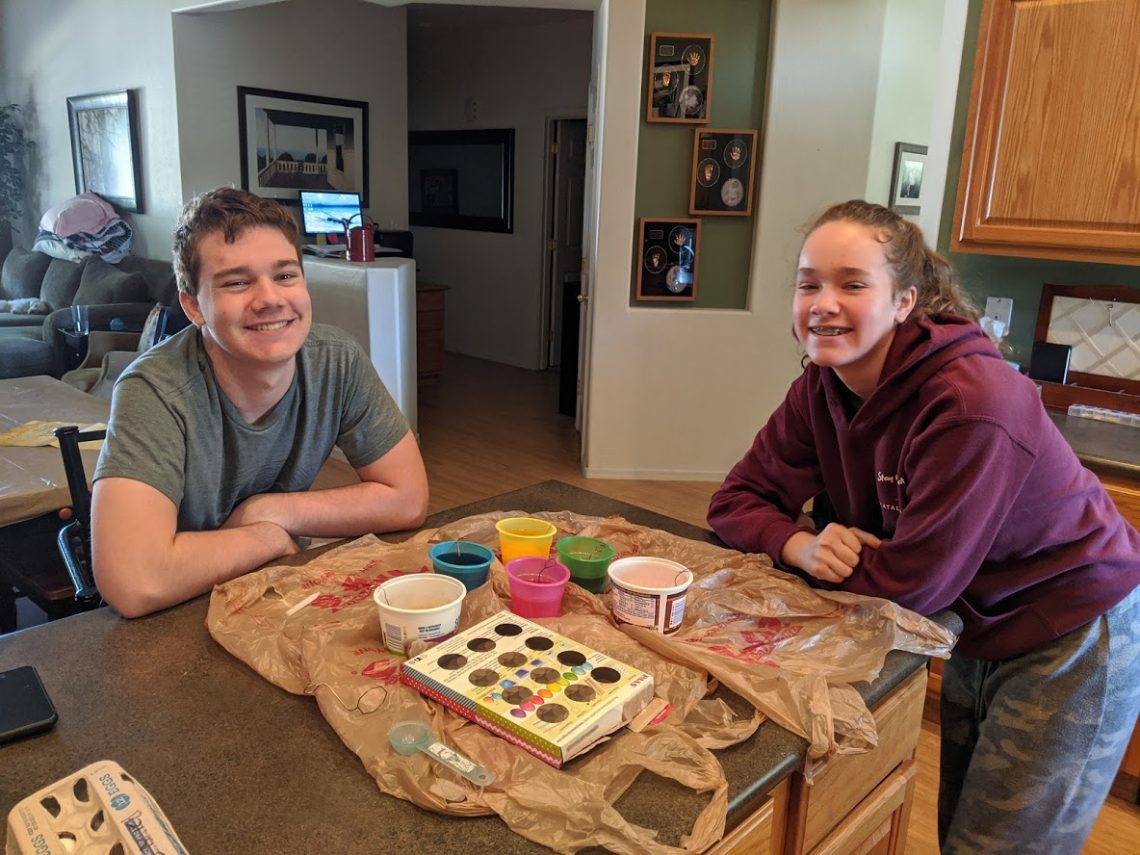 We had a beautiful Easter on Sunday!
We listened to some of The Tabernacle Choir on Temple Square's special Easter performance. We watched Elder Holland's, "None Were With Him" and Carrie Underwood & Vince Gill's performance of "How Great Thou Art". Both of these bring tears to my eyes. Grab the Kleenex before you press play!
The boys prepared and passed the Sacrament and Jared bore a tender testimony of the Savior.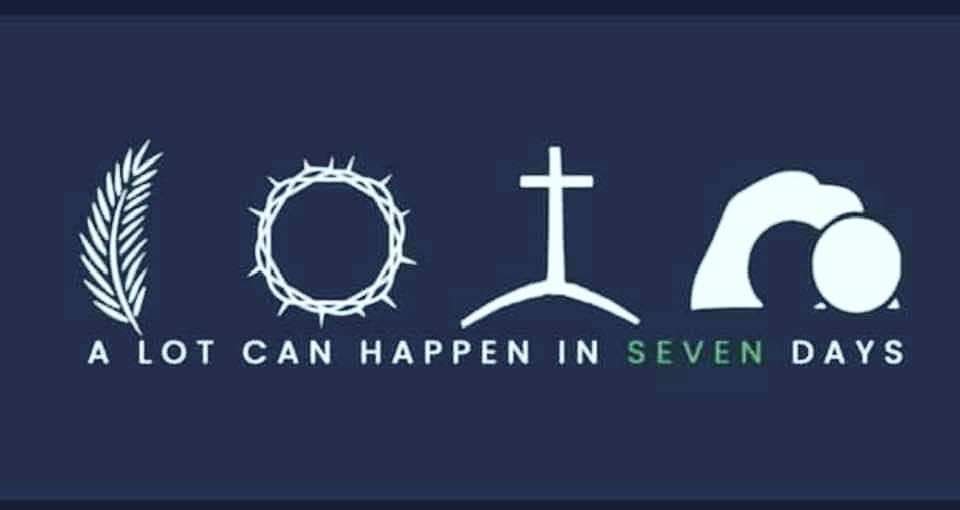 All week long we have been reading about the events in the life of our Savior leading up to His Resurrection on Easter. It's funny to me that we do this almost every year and yet the kids still are learning things they hadn't noticed or picked up on before. <3
The kids decorated Easter eggs. Walker was busy trying to catch up on some college assignments but he was there too. 😛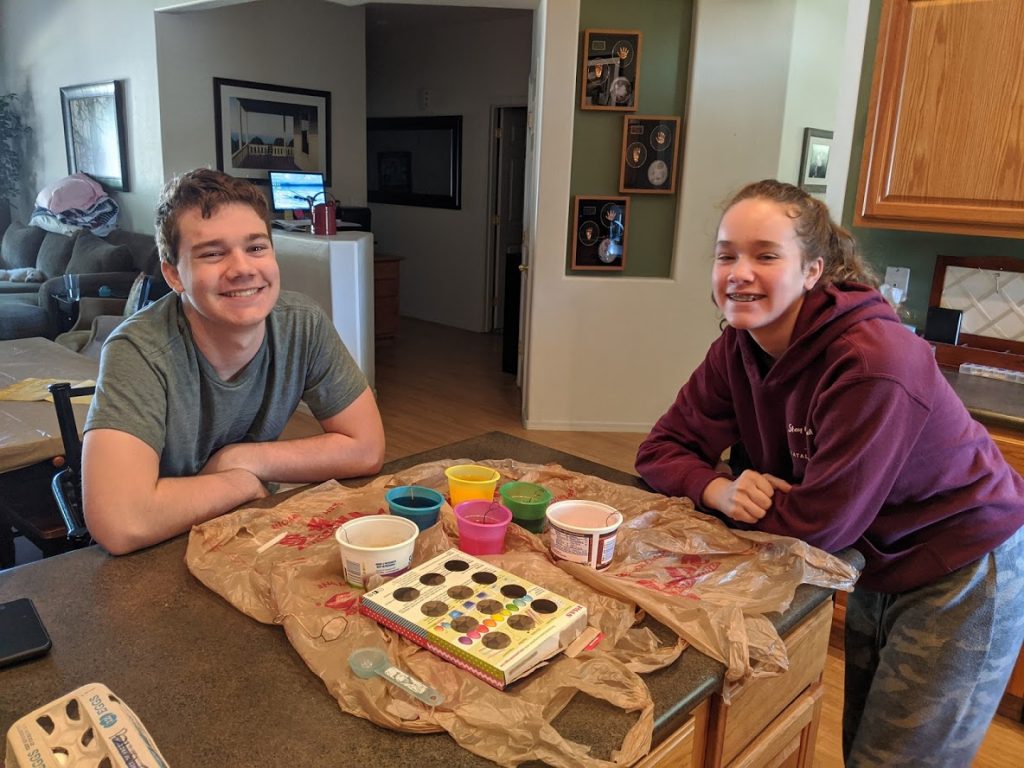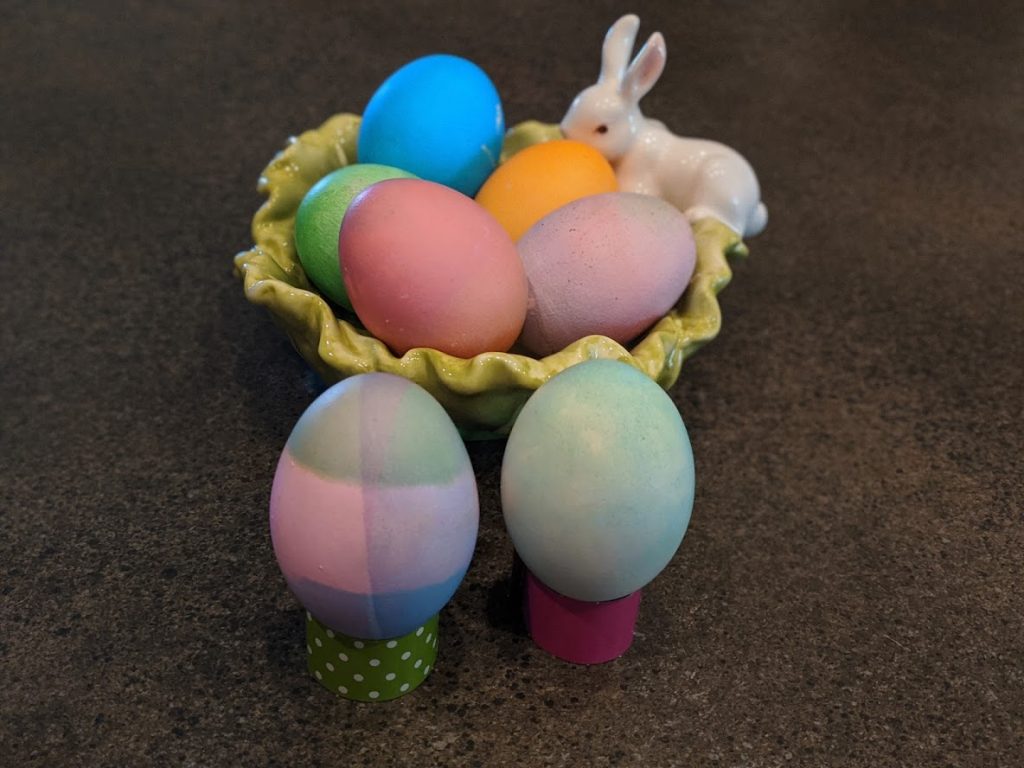 I loved how these two came out! Eli's is the plaid and Alayna's is the watercolor one. <3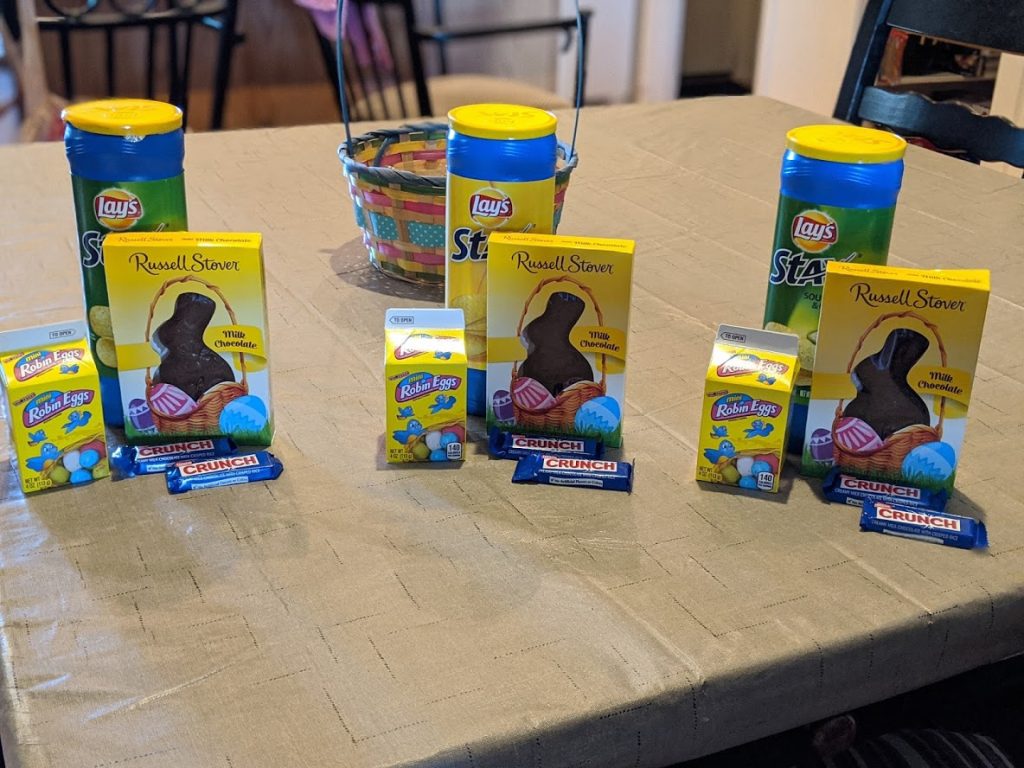 The Easter bunny came and delivered some yummy treats.
We had sooo much food! The family wanted my sweet pork chimichangas except for Alayna. She wanted the traditional ham and potatoes, and a special request for Boston cream pie bites. So, what else is there to do in quarantine but to make everyone happy and make alllll the foods! LOL!
We hope your Easter was happy and healthy! Sending our love to your family! <3