Alayna's 1st Jr. High Volleyball Game
Tonight was Alayna's first game of the season for her school volleyball team! We were all excited and ramped up for the game!!
This week's practice was tough for her. She's an excellent player and her coach had assumed because she is so good that she should have known the rotation that he was implementing. (And of course, she felt like she was the "only one" not getting it. Which isn't true. A lot of the girls are struggling as well.) However, her Club team never taught her and so there was some frustration on both of their parts because of it. After a conversation with her Coach we got it sorted out and he plans to give her some one on one time to help her. It's a complicated rotation and from what we've been told by other parents and players it takes weeks to get it down. We feel confident Alayna will pick it up quick and she'll bring her best game for her team! <3
It was also strange, as we walked up to the gym tonight. It hit me that Alayna is now the same age I was when I attended Mesquite Jr. High and here she is playing there! How is this possible? LOL!!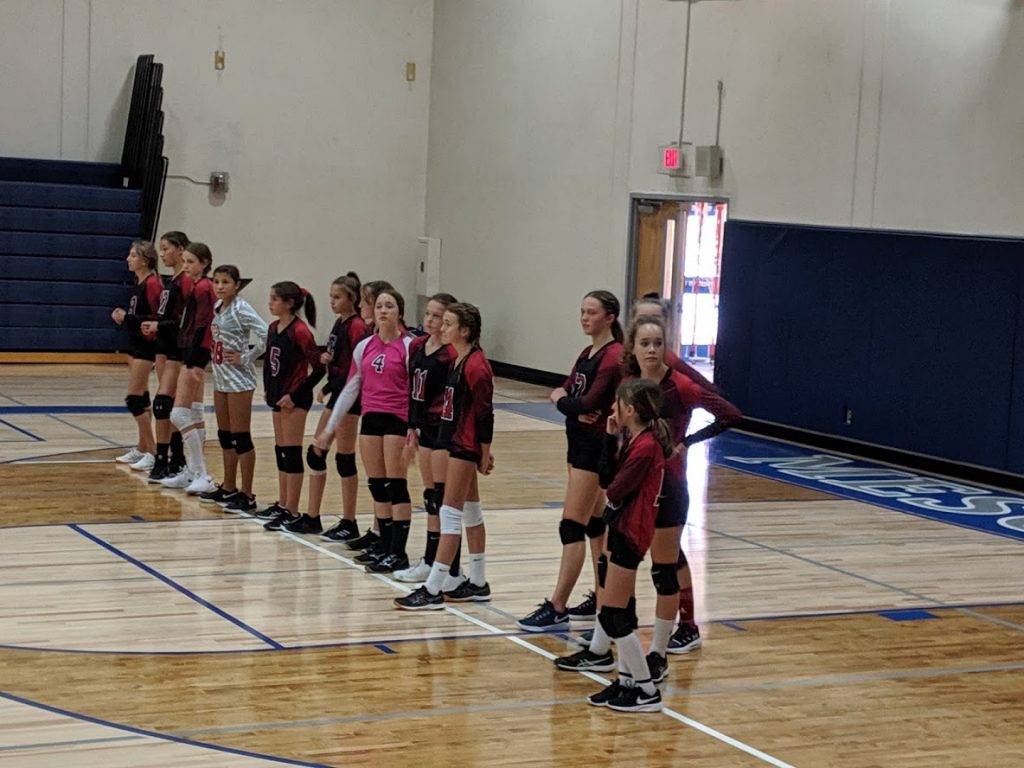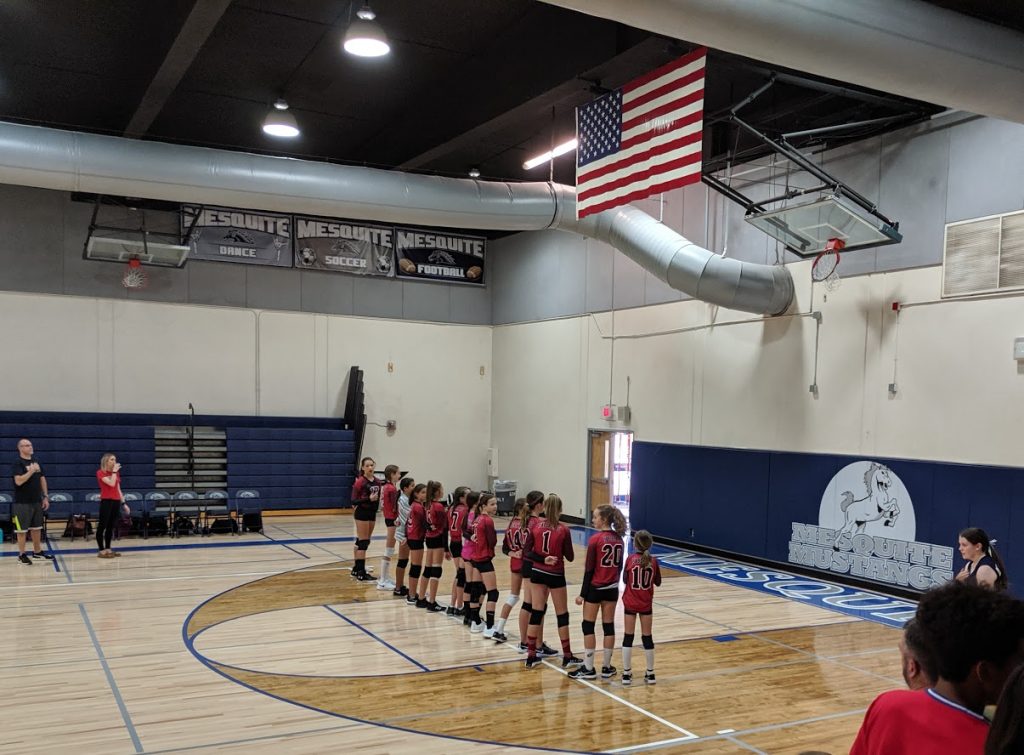 #20 is our favorite player!!!
Alayna was chosen as the team leader to lead the team in their team cheer! She may have loved that just a little bit! <3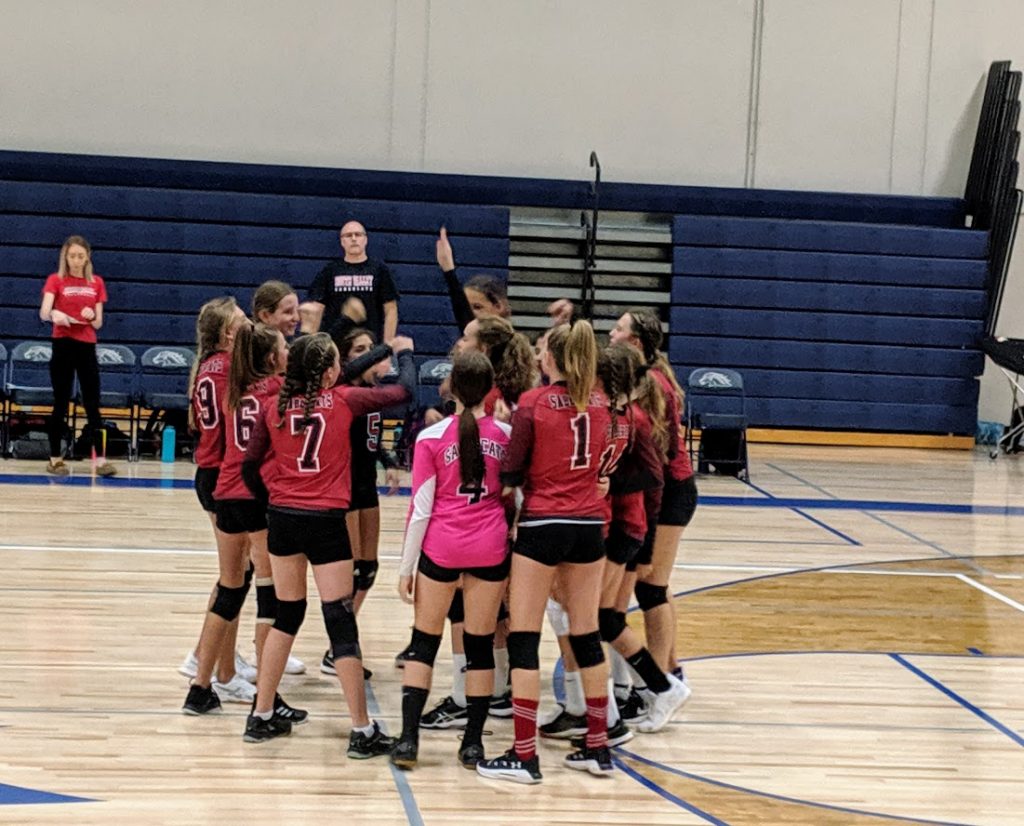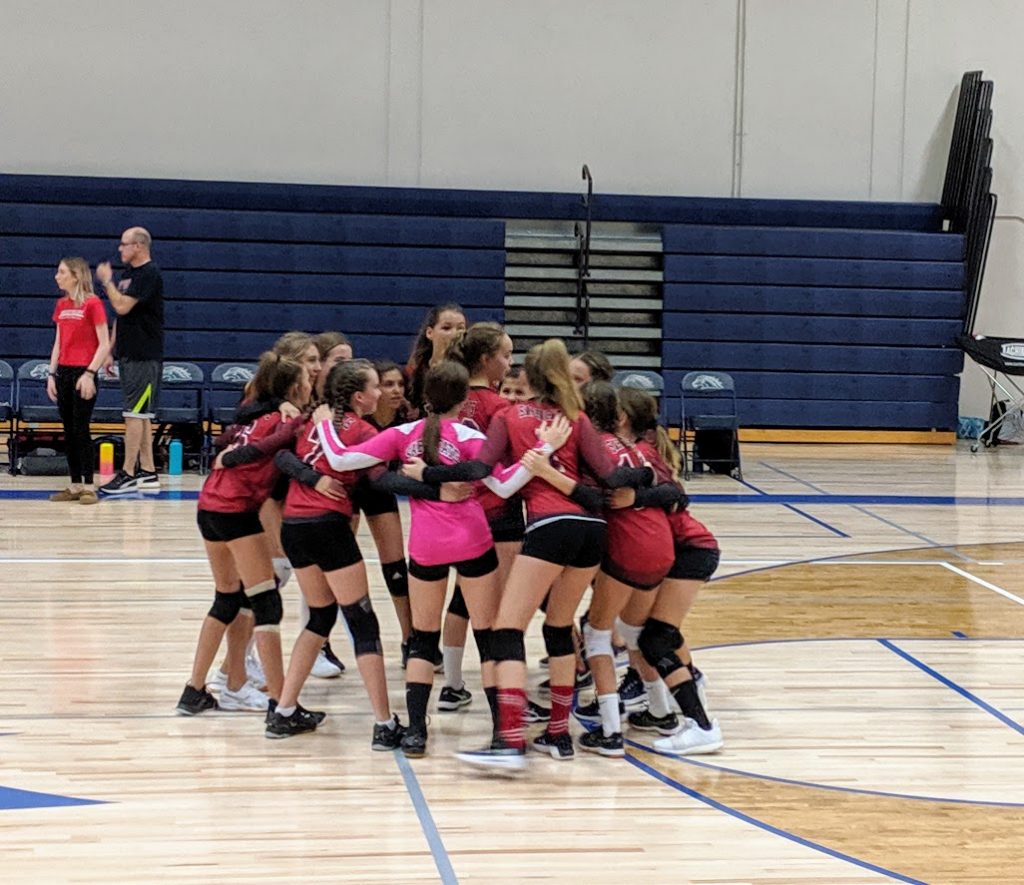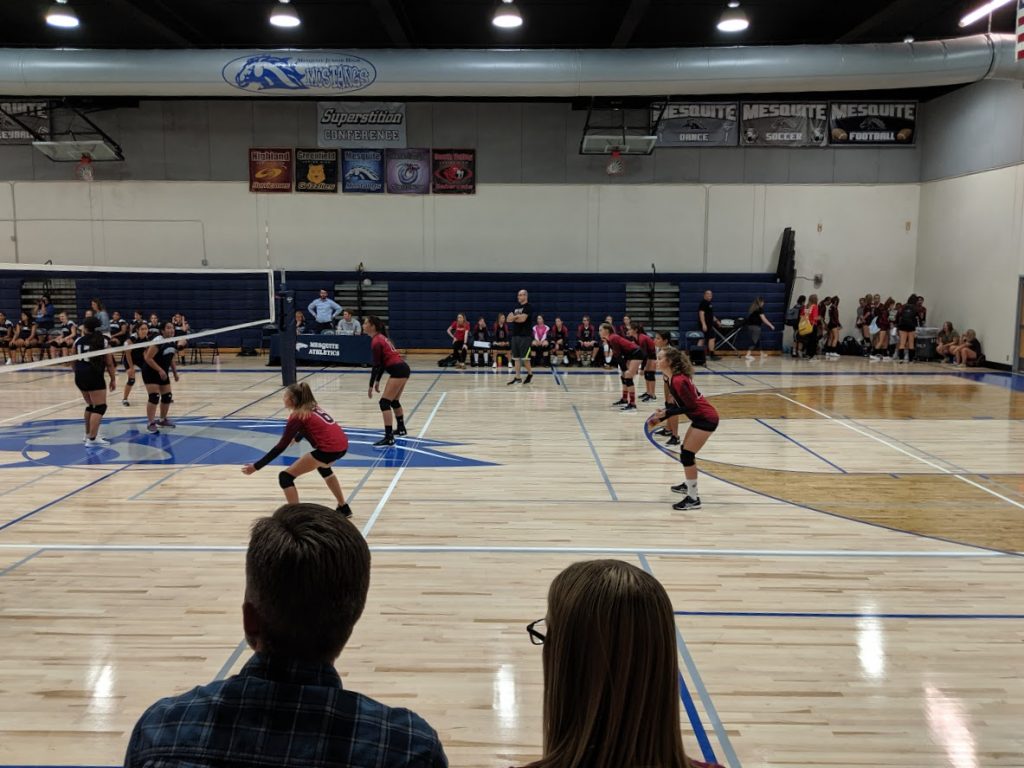 It's so fun and stressful to watch her play! Haha! I'm not cut out for sports. I stress out big time! I just get wrapped up in it and I want our team to win! 😛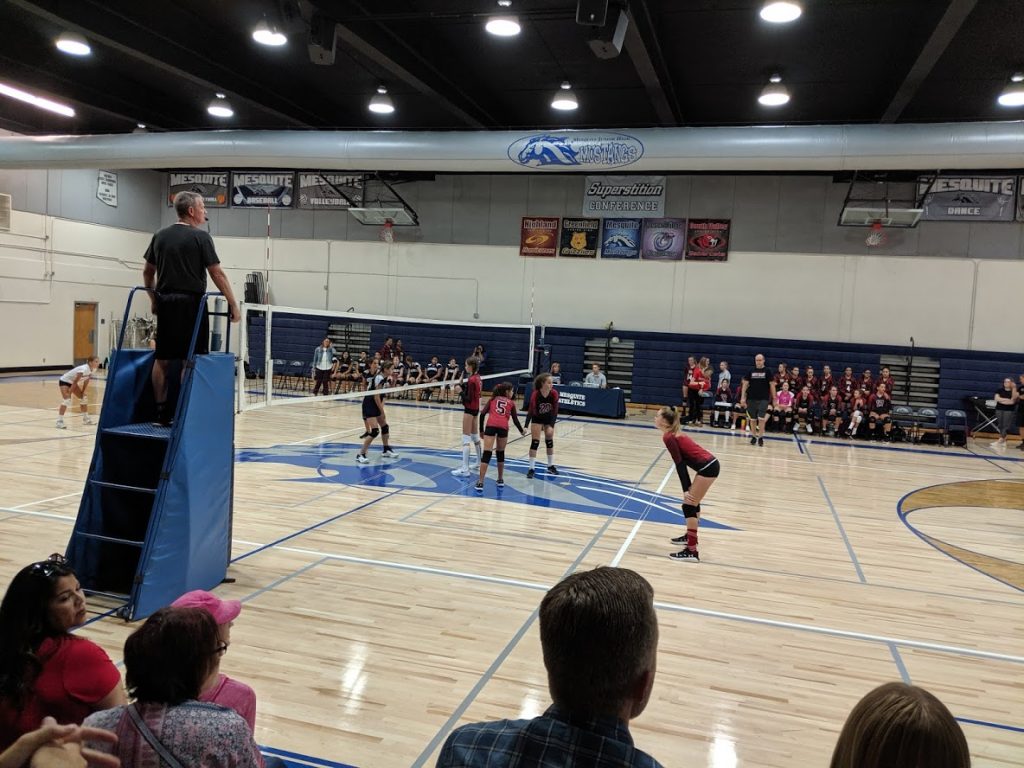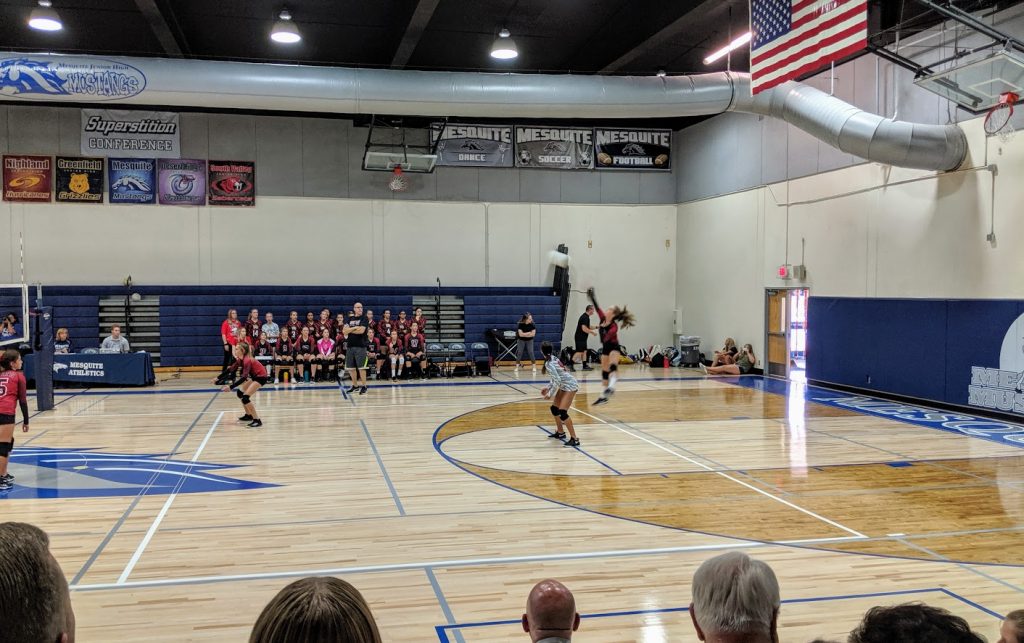 Her serves were on FIRE!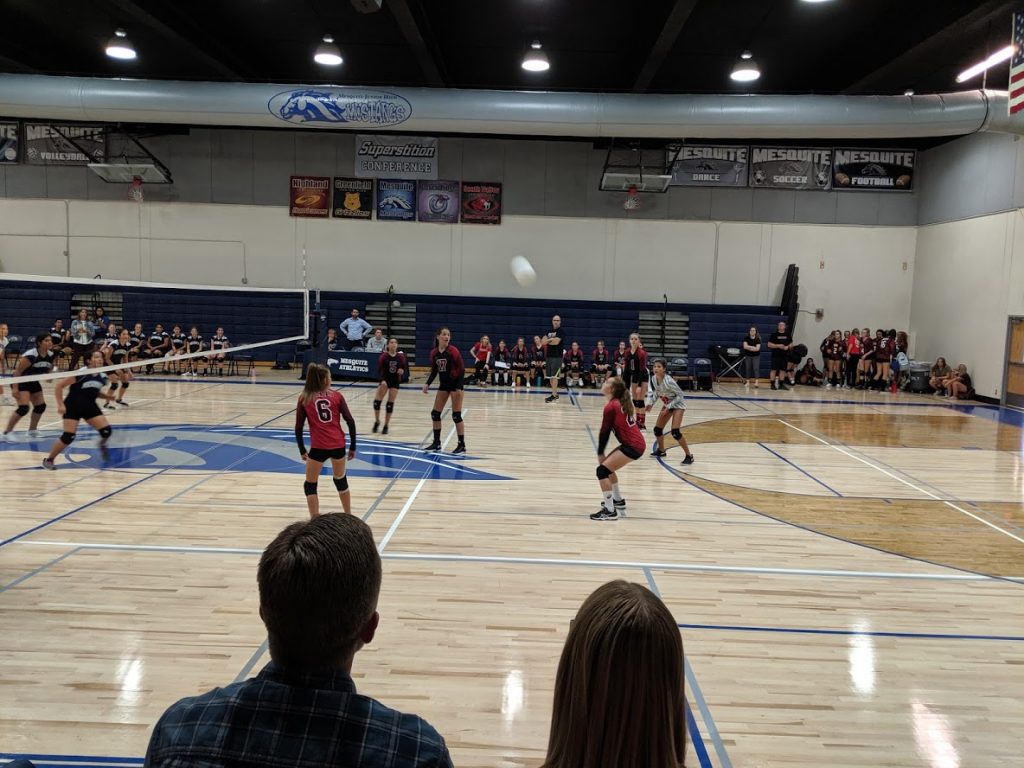 Her passes were BEAUTIFUL!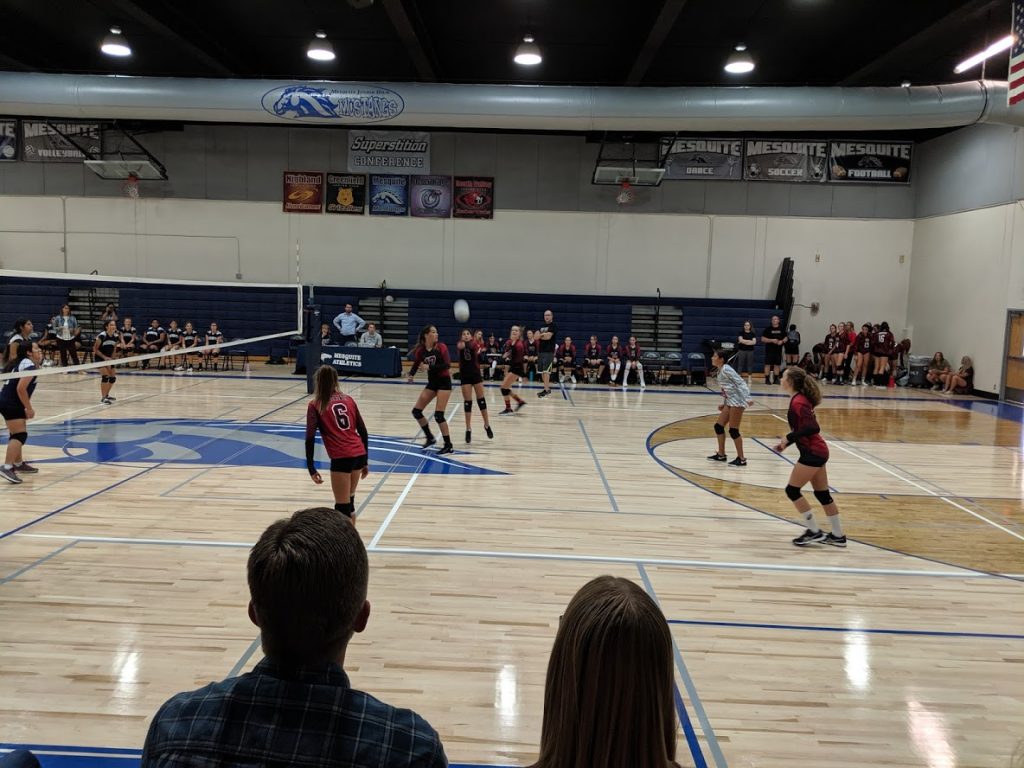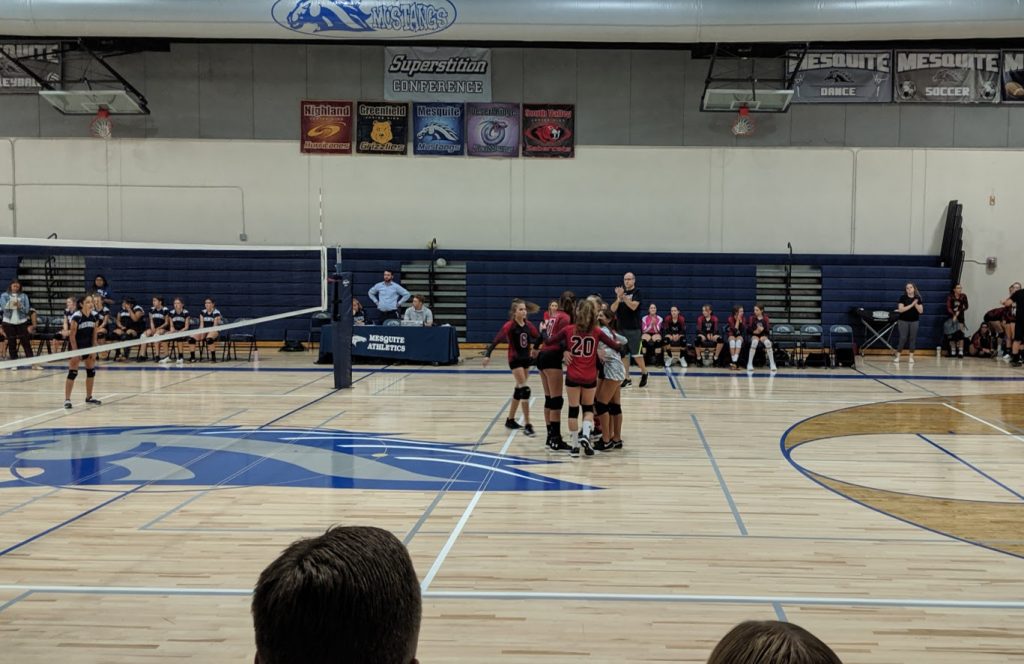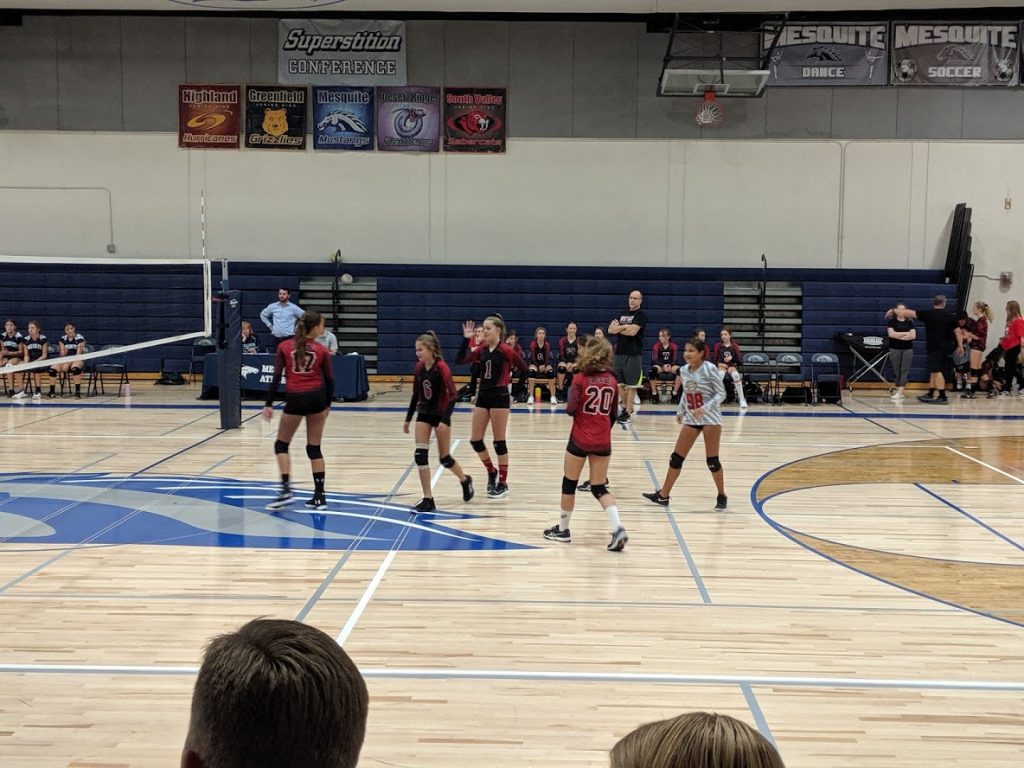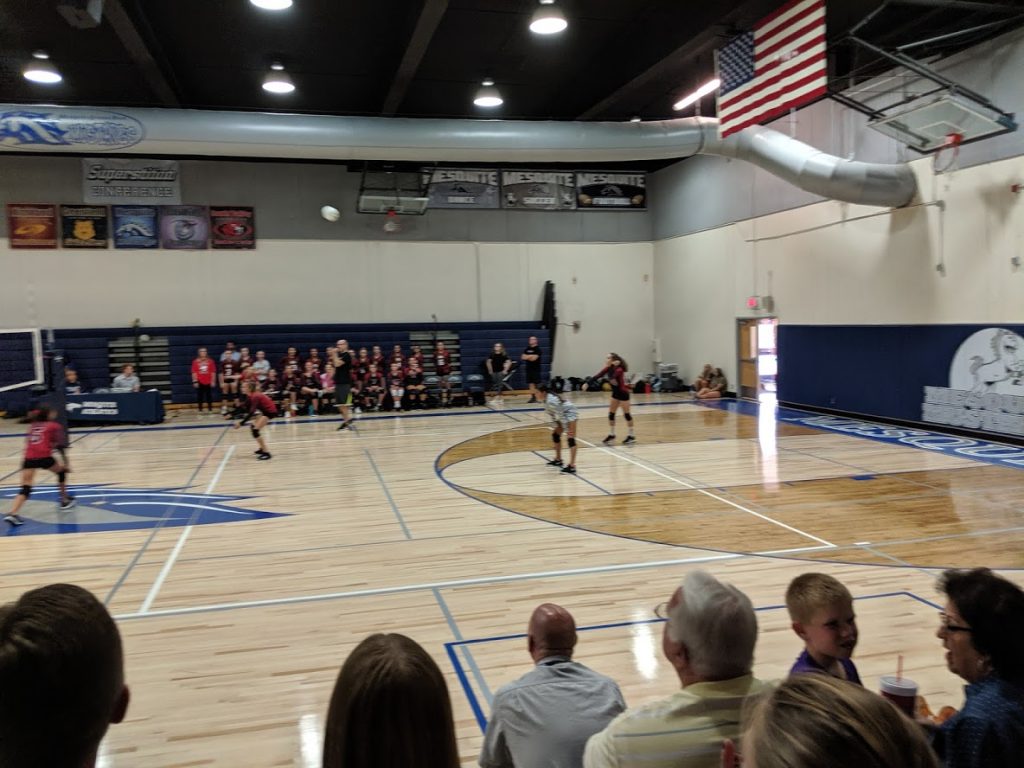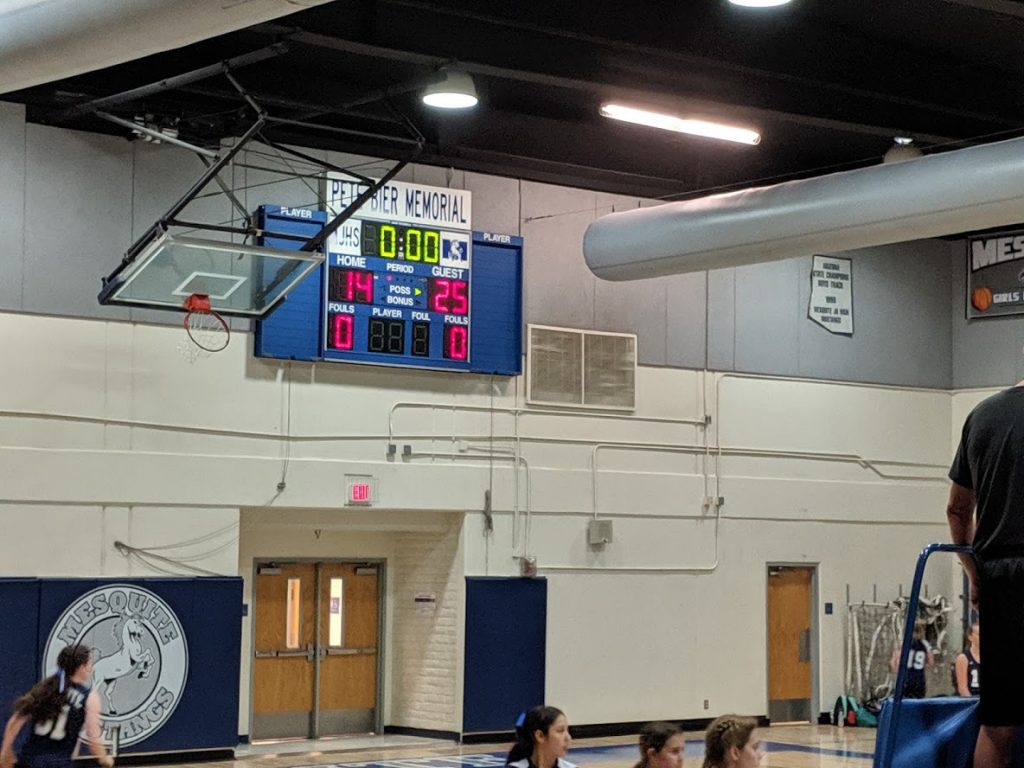 We won!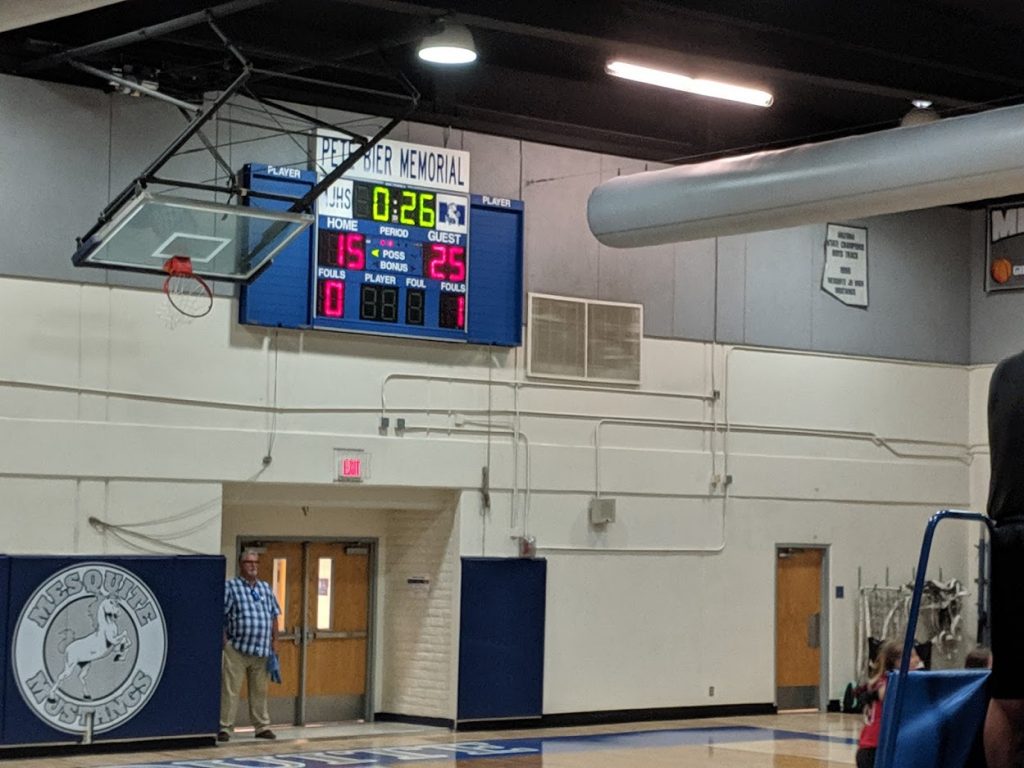 We won again!
The girls played a great game! Nothing like winning your first game of the season to start you off feeling like you can do anything! <3
UPDATE: On the school announcements on Friday Alayna was acknowledged for her "great passing skills"! How cool is that?!?