We were standing in the kitchen last week and I looked over at Eli and said, "I think you're taller than me now!"
He just turned 13 in April. Jared helped us decide with photographic proof. Yep!!! It's happened again. Another son has passed me up!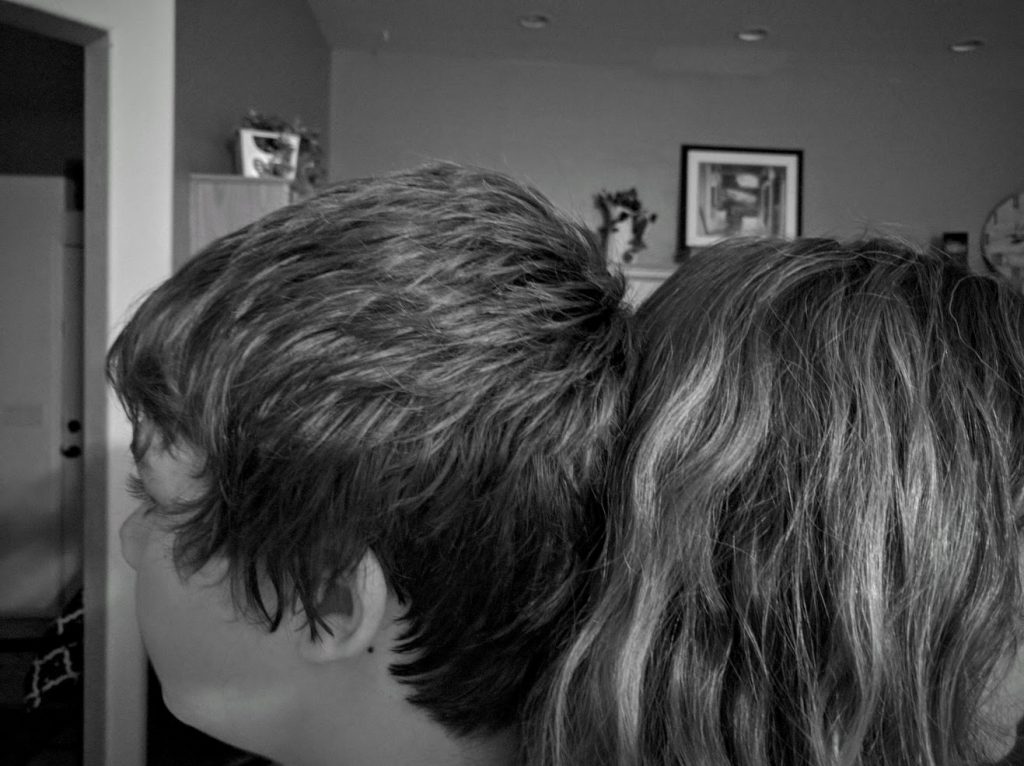 I'm only taller than Alayna now, and by her measurements, she'll probably pass me up too!! 😛 I'm not short either. I'm 5'6″ that's above average. LOL!!
How are my babies so grown up already?