Happy Early Father's Day!
Jared wanted to go to Firebird's for his Father's Day. We had a coupon that expired this weekend so he decided he just wanted to celebrate a little early. 😛 I guess that's what happens as we get older. Practicality wins sometimes. LOL!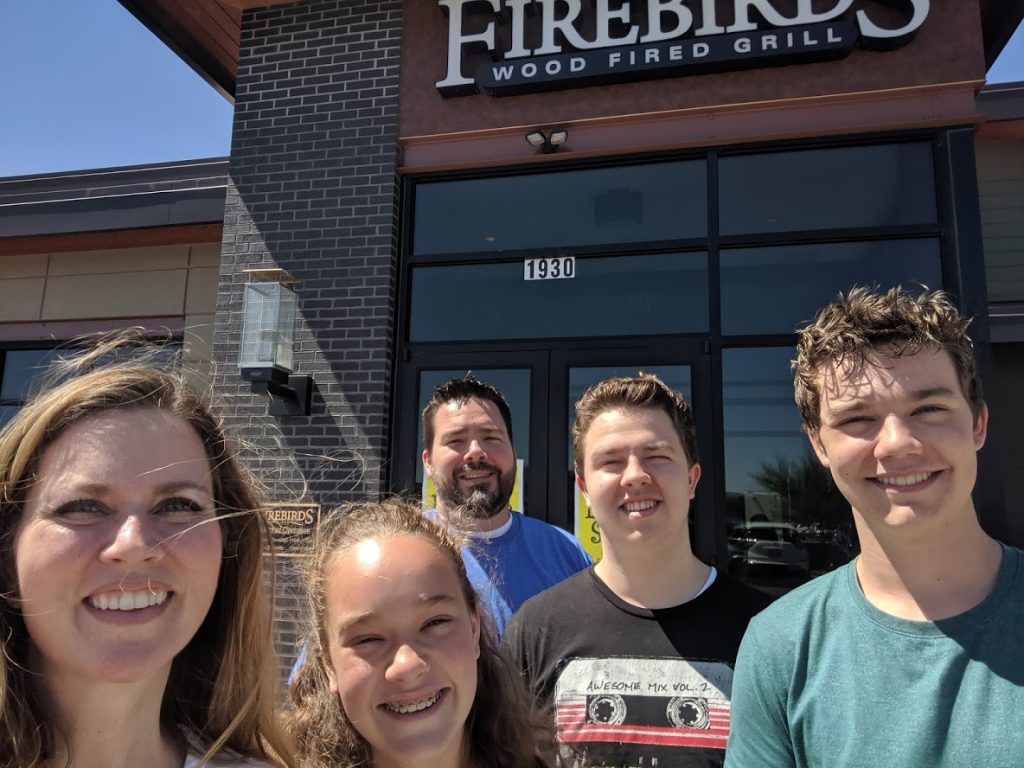 It was a wonderful lunch and day with the family. We filled our bellies and visited and talked for a long while. And bonus…Jared even got a couple of new t-shirts! He loves a funny shirt. 😛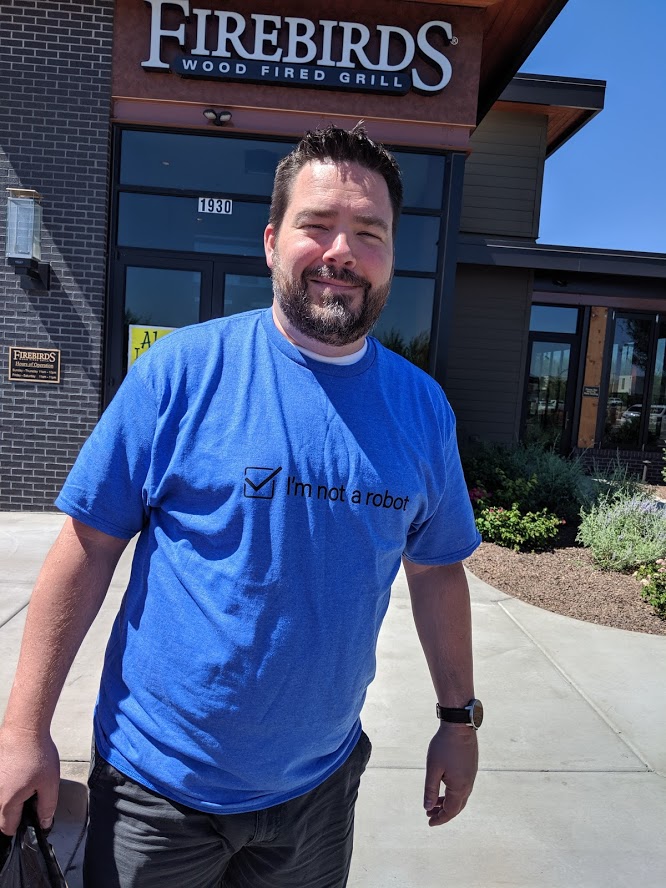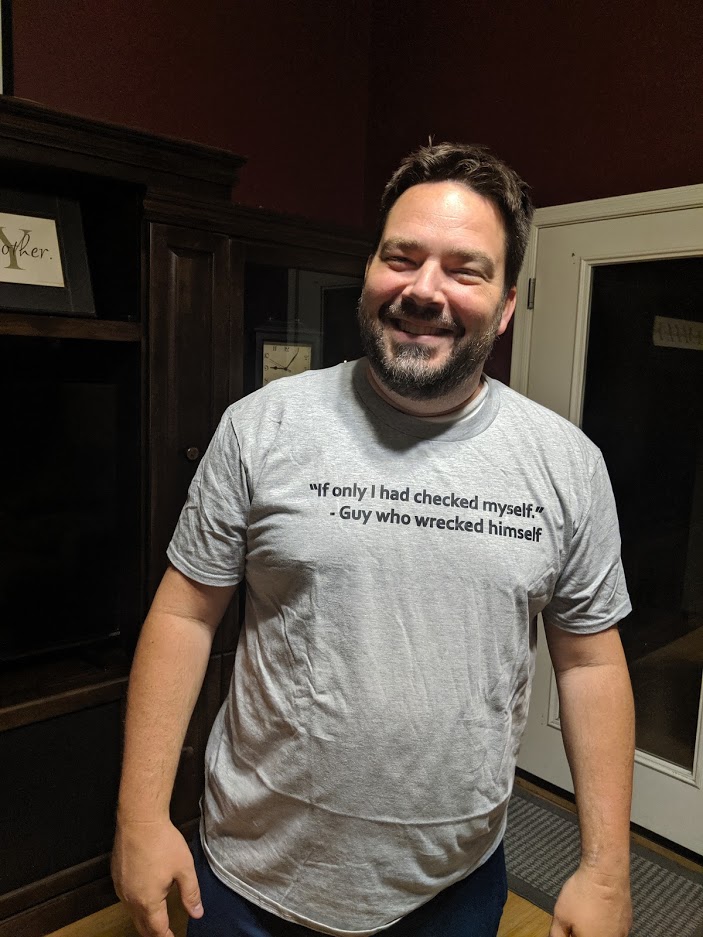 Happy Father's Day to the BEST dad I could have ever asked for for my children!