Family Temple Day- April!
Our New Year's Resolutions is still going strong! We had our Family Temple Day yesterday!!
We decided to go to breakfast first this time. It was a good decision!! We went to the Henhouse in Gilbert and we were all BIG BIG FANS!!! Everyone was head over heels with what they ordered! I think it's our new favorite place! The potatoes, chicken fried steak, biscuits and gravy were amazing!!! <3
Ok, enough food talk…on to the important stuff! 🙂
Breakfast took a while and it was close to noon by the time we got to the Temple. The boys were in and out in a flash! Under an hour! The Temple was packed with weddings! Alayna and I counted at least 3 brides! 🙂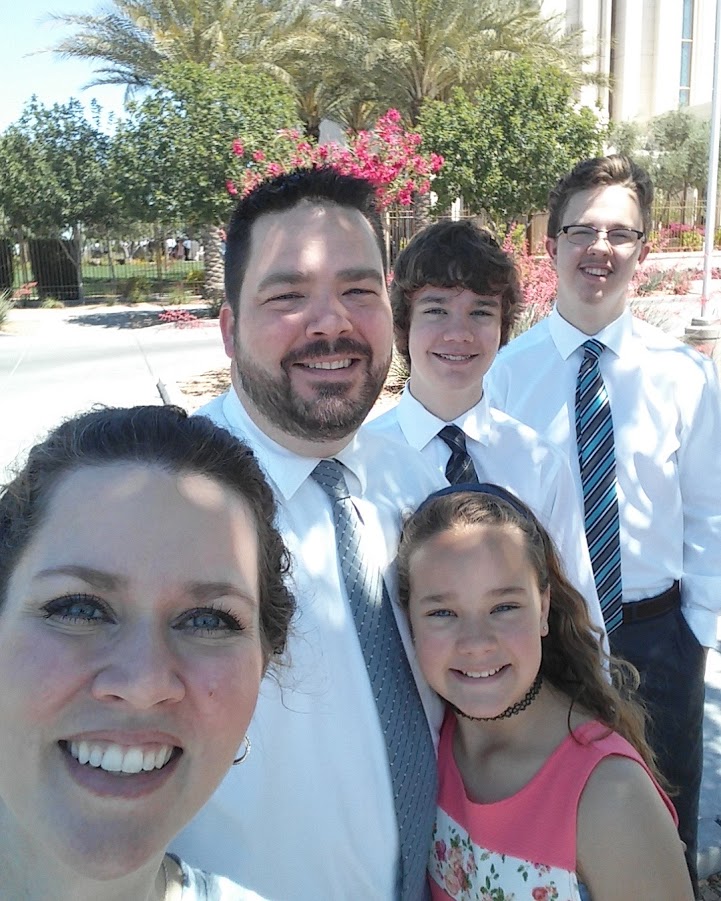 Alayna and I walked around a little and gushed over the beautiful new brides and their dresses. 😛 We decided to go to the back of the Temple and found some shade to have a lesson on how we can know our Savior.
We did a little handout together and looked up some scriptures that taught us that just like any relationship or friendship we have, it takes effort on our part. The same is true if we want to have a friendship and a relationship with our Savior!!! <3
Prayer (talking to our friends), keeping the commandments (keeping our promises with our friends), love the Savior (love our friends), know Him (learn about our friends, interests, likes, character), believe in Him and all that He created and that He has provided a way for us to receive a remission of our sins (trust our friends), and draw near unto Him and He will draw near unto us (every relationship requires our time and effort). She chose one that she wanted to work on this month and she chose love! We then watched a short little video called "I Am A Young Woman And I Believe" on the Mormon Channel. It went perfectly with our lesson!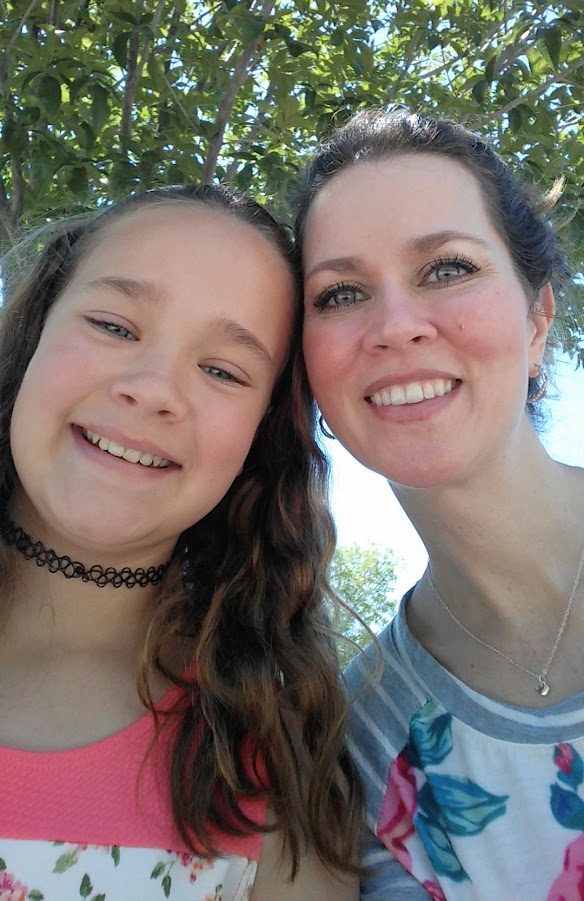 It was a beautiful day with the family at the House of the Lord. We love to feel close to our Savior and are so grateful for this time of year and the chance we have to reflect a little more about His life and all He has done for us. We are learning together how to come to know Him more personally. Families are the most precious gifts He gave us to help us as we each have joys and struggles in life. He knew we couldn't do it all on our own! Families can be eternal and I'm so beyond grateful that I will be with my little family forever! <3