Happy Birthday In Heaven!
Today would have been my Grandma Donher's 87th birthday! She
has been on my mind a lot lately. I've felt her very close. I had a very tender experience at the Temple last week that I will never forget! <3
She passed away at
the age 57 from brain cancer. Too young!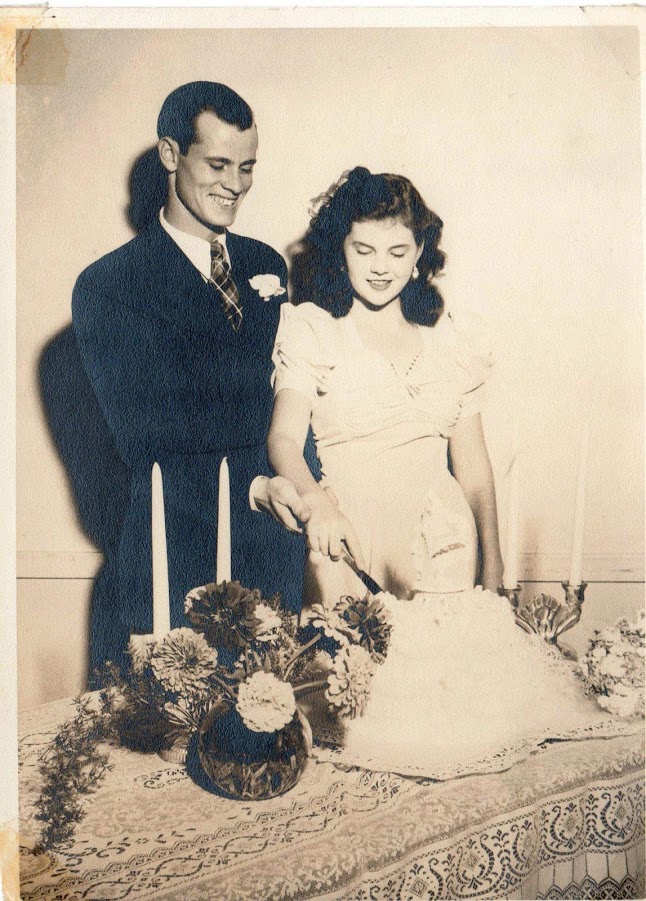 Grandpa William McClendon (her 1st husband) & Grandma Donher (Smith, McClendon) Bernal
She was beautiful!!!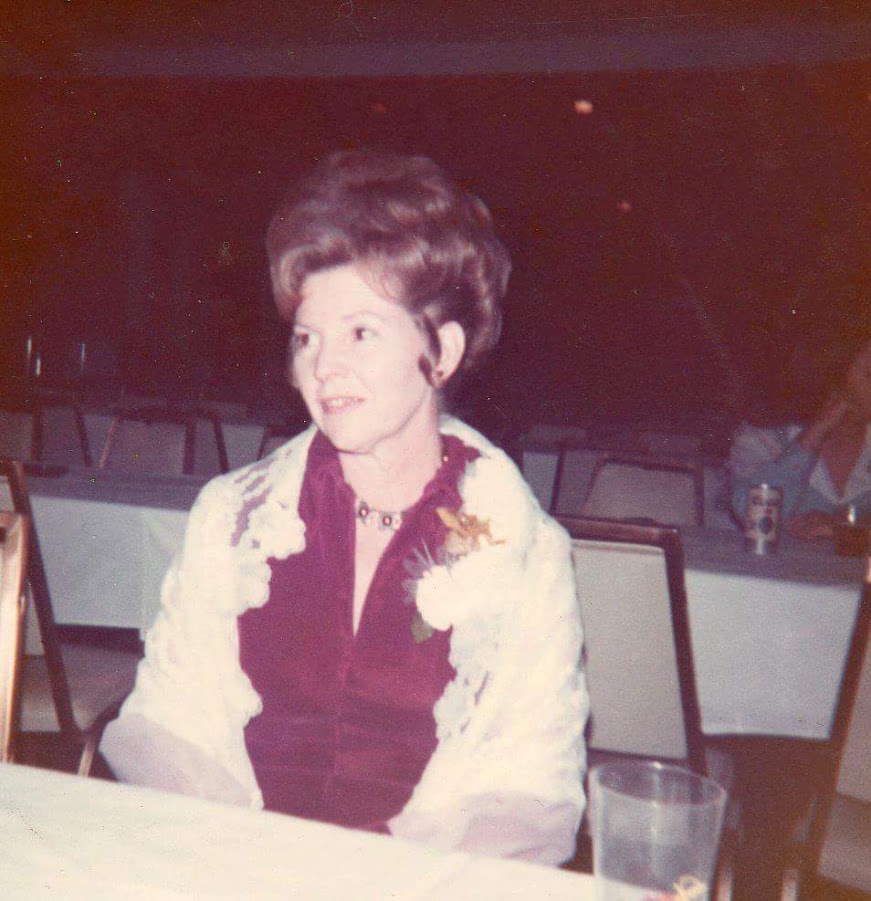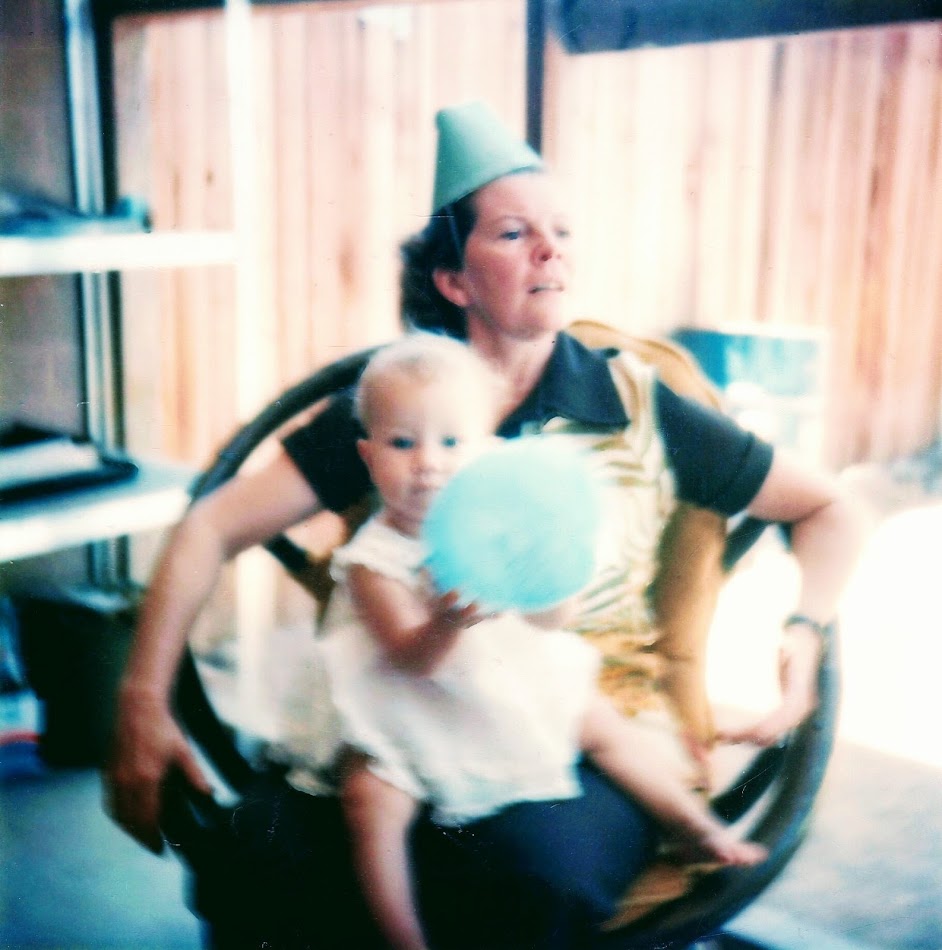 This picture was taken on my 1st bday. She passed away 10 years after this photo was taken. I was 11 years old.
Happy birthday in heaven Grandma! Love you and miss you!!!