Here we go ….again…..
Alayna has had this horrible cough for weeks on end. Sunday she woke up sounding and looking worse than ever and I decided it was time to take her in. Since it was Sunday we had to take her to Urgent Care, which wasn't the worst thing. I knew they had an x-ray lab there and so she'd be able to get films right away if necessary.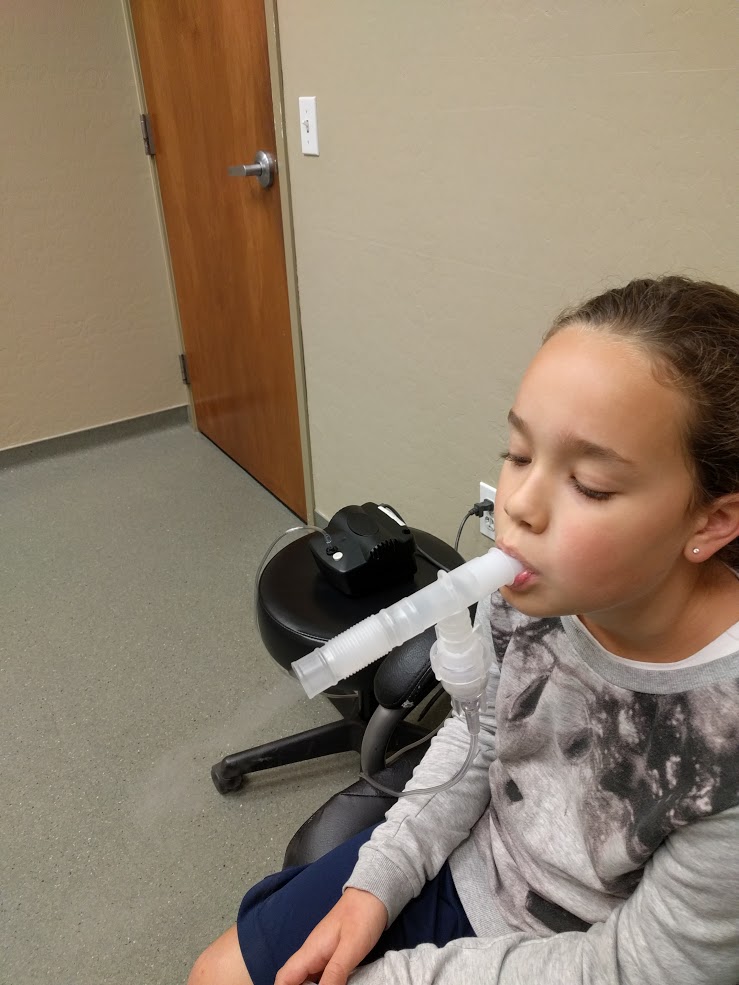 So after checking her over, giving her a breathing treatment, and films…..they discovered she does indeed have walking pneumonia. 🙁 My poor girl!!!!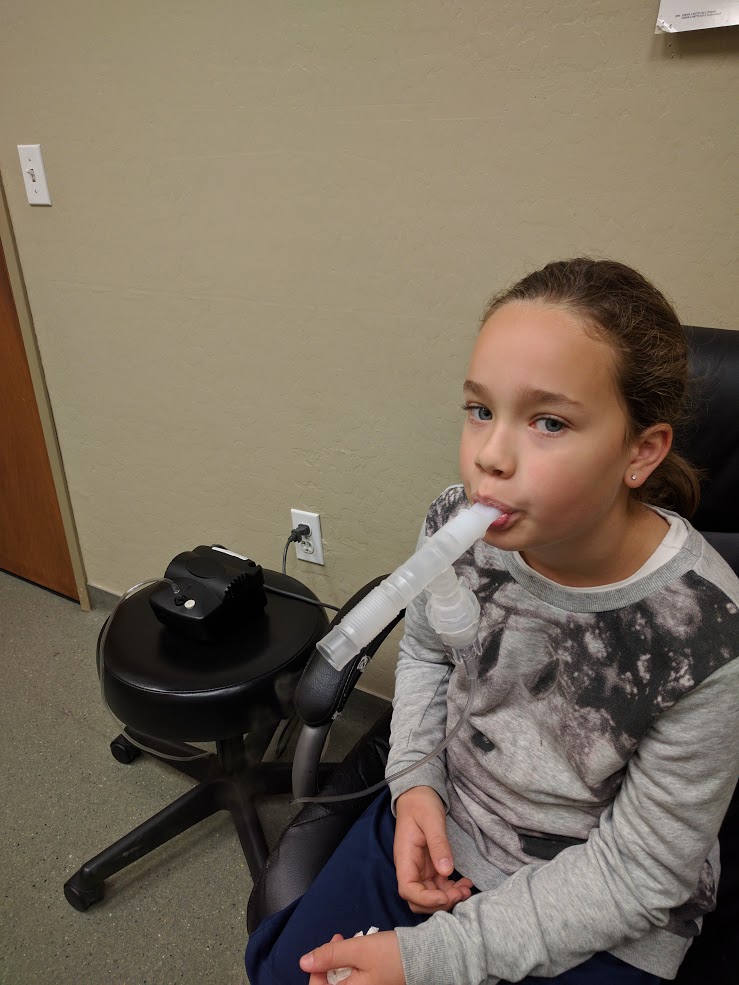 I feel terrible that I didn't listen to my gut weeks ago. Sometimes being a mom is tough. You don't always know or do the right thing right away. But I try not to focus on where I fall short, that list would circle the globe!!! LOL!!! I'm just glad she's getting the treatment now and she'll be back to her old self soon!!!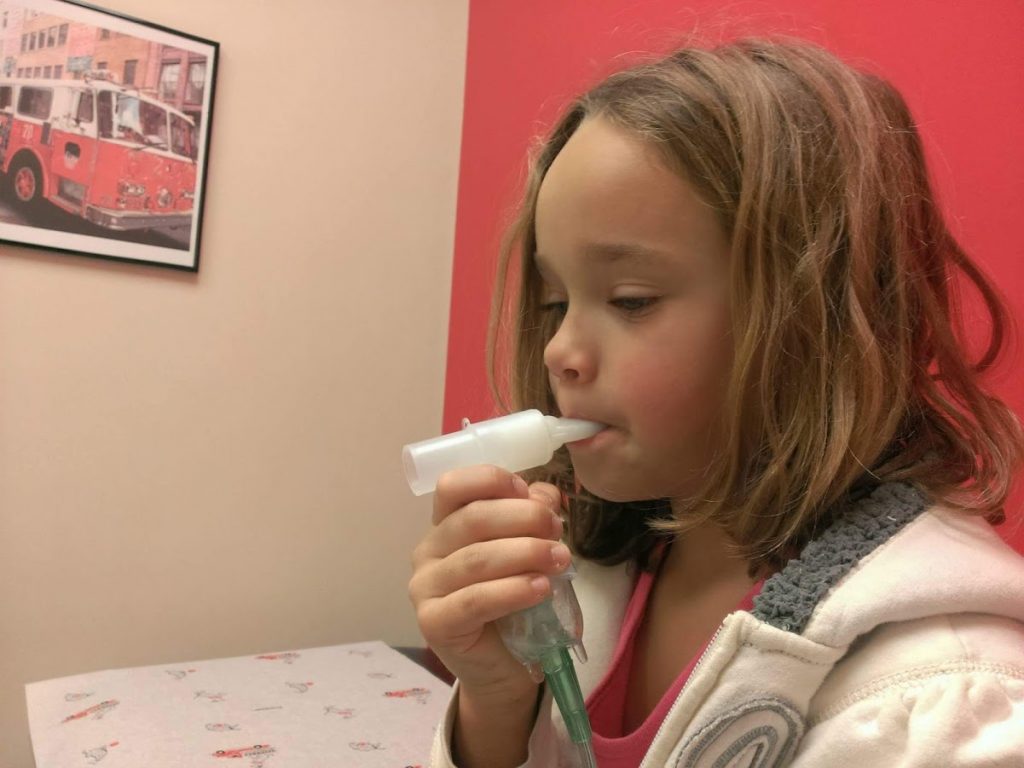 Facebook has a "Memories" feature and pops up old posts you posted 1, 2, 3, etc years prior on that exact day. Well this was one of the memories that popped up for me on Sunday. EXACTLY 3 years ago!!! I guess this girl is susceptible to pneumonia. I will be watching her more carefully from now on….especially this time of year!