Sunday wasn't too fun at our house. All of us were sick except Eli. Which I'm grateful for!!!
The day pretty much looked like this…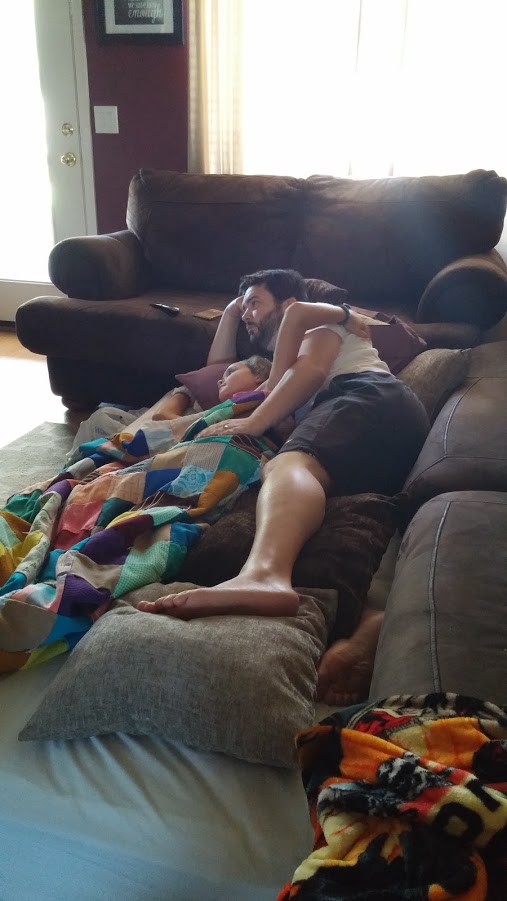 My sweet and amazing friend AnnMarie was so thoughtful and she brought us chili and cornbread for lunch so I didn't have to worry about cooking. I love her to pieces!!!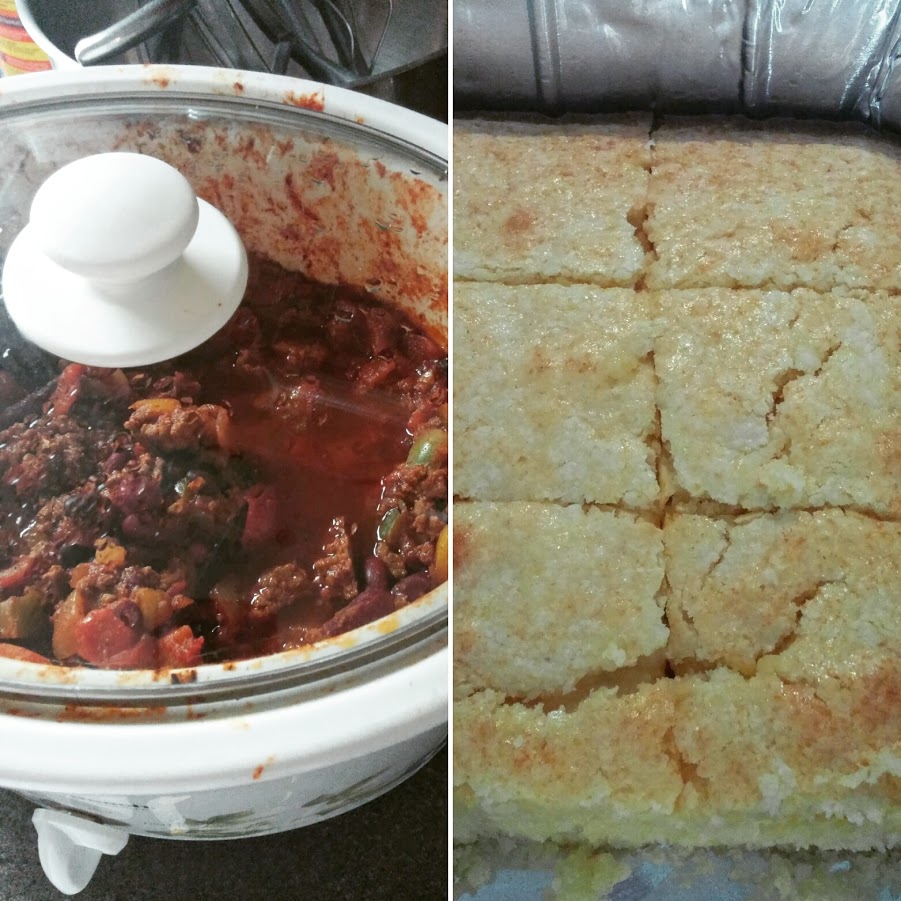 It was the PERFECT meal for all of us sickies. Grateful for wonderful friends! <3