Sixteen years ago our little baby boy came into our lives. No matter where we went people were drawn to him. He was so happy all the time. He was calm and sweet and so good natured. And those cheeks! You just want to eat them up!!! <3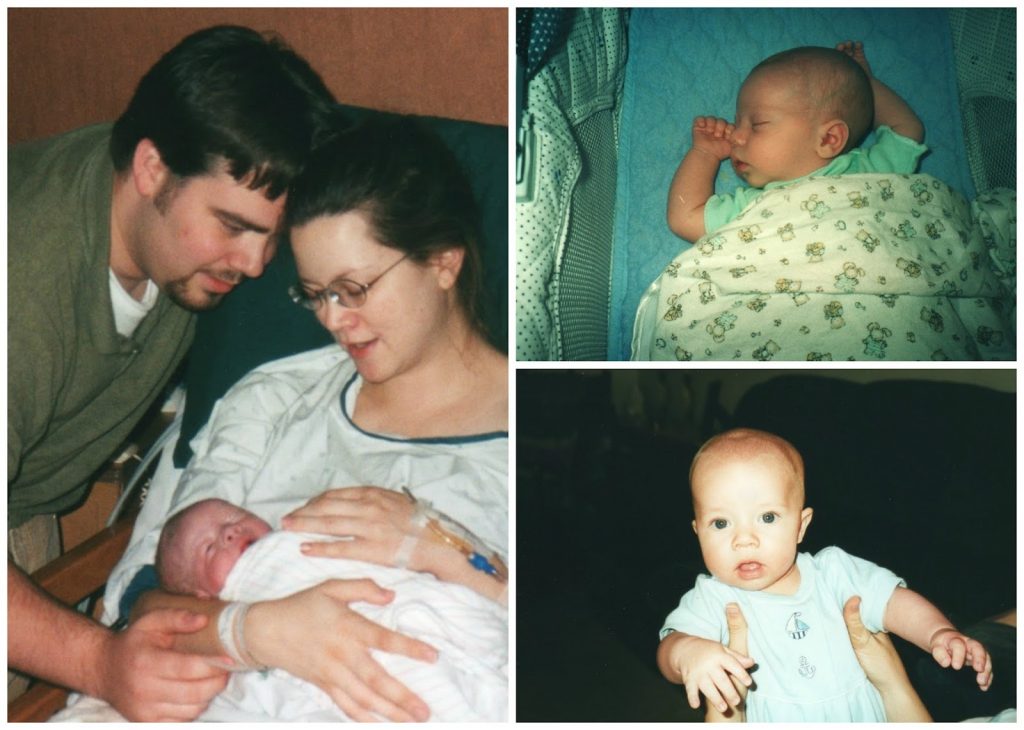 The years have gone by far too fast! It's been quite a journey so far. He's changed so much in so many ways! We can't wait to see what his future holds!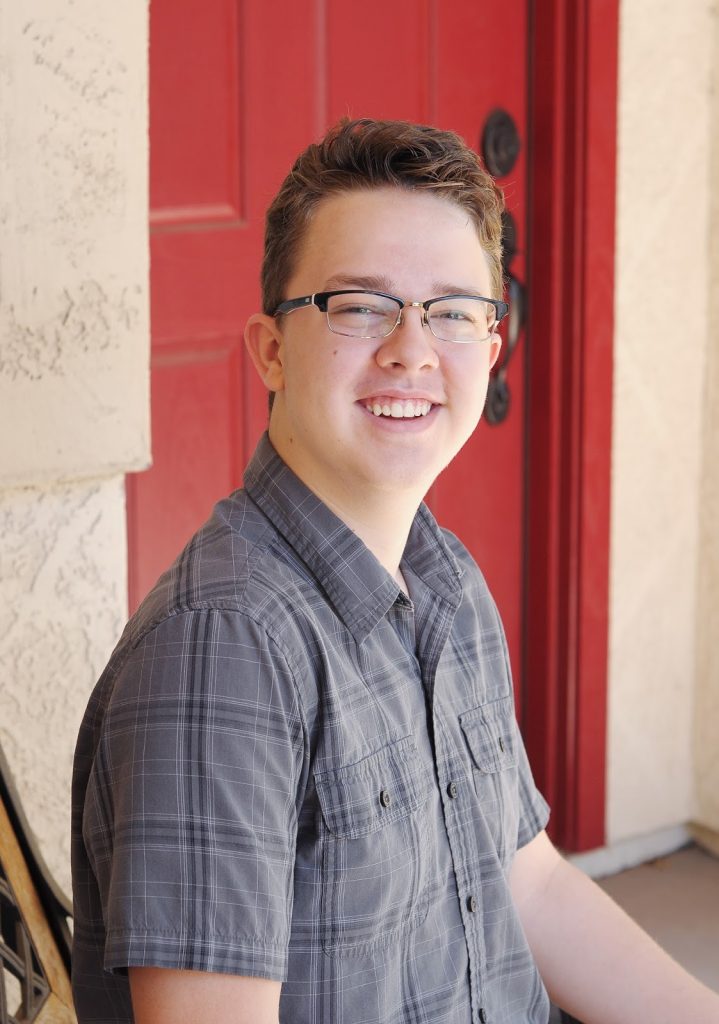 He's turned into a man right before our eyes!!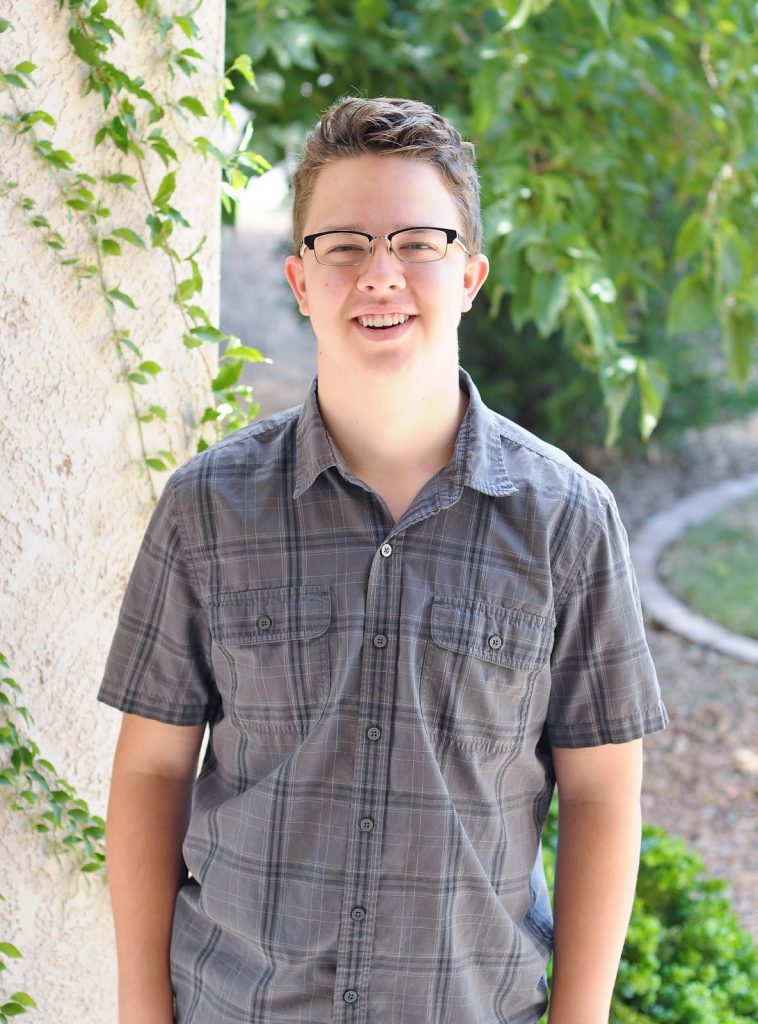 That morning we all went into his room and woke him up by singing Happy Birthday and gave him two big bags of Chex Mix (his favorite snack) and had bagels and OJ for breakfast! 🙂
For his big day he wanted to go to lunch at Red Robin and take his best friend Chase along.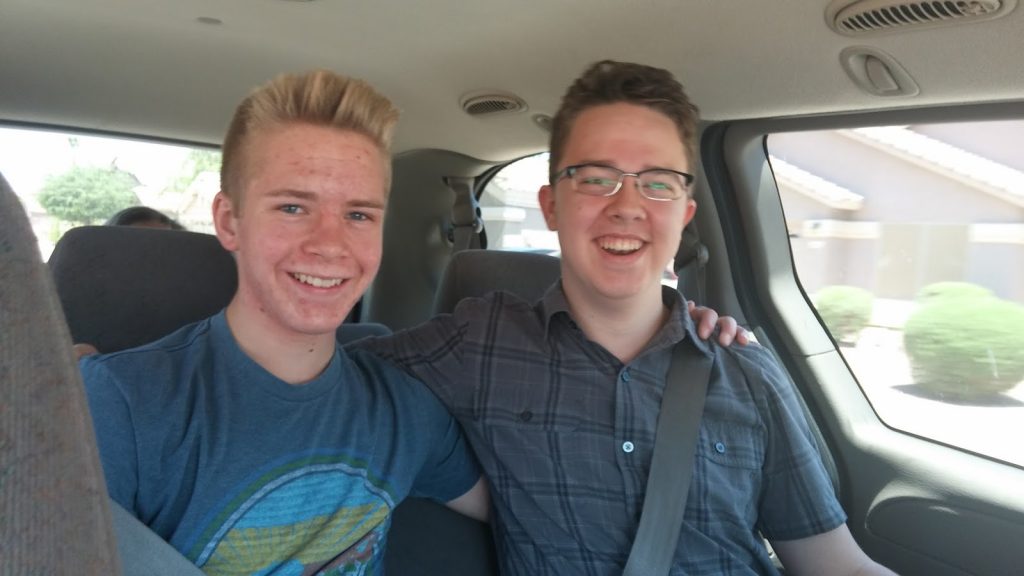 On the way to the restaurant Chase teased him and said, "You're finally old enough to date and who do you take to lunch? Me!!!"
It made us all laugh so hard I had to get a pic of them together to remember Walker's 1st "date"! LOL!!!!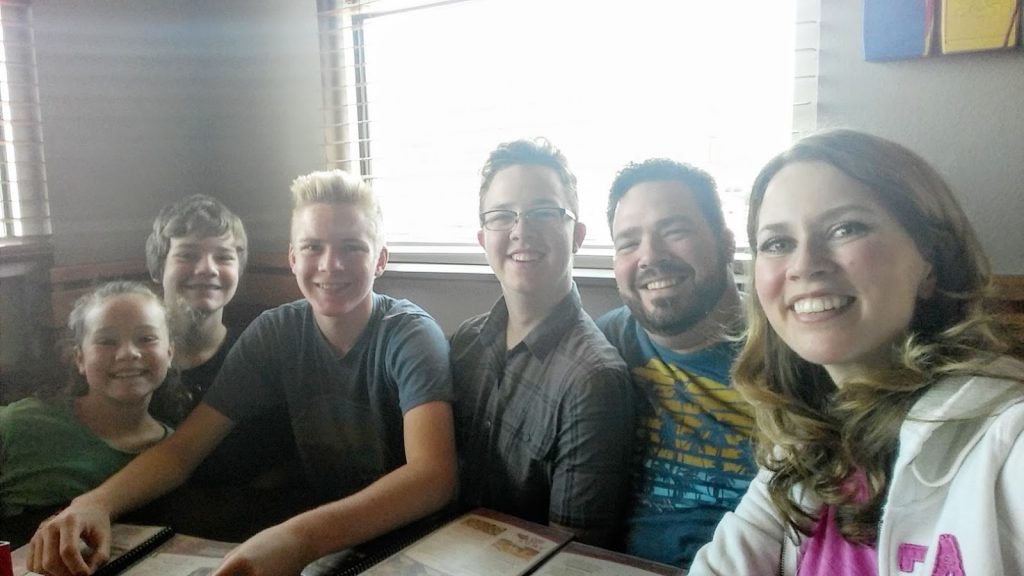 We had a yummy lunch but I'm no good at selfies…:P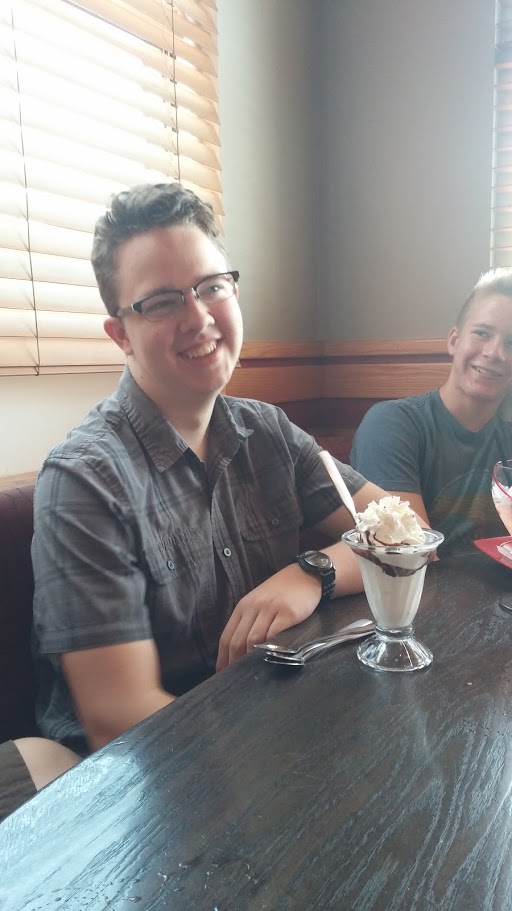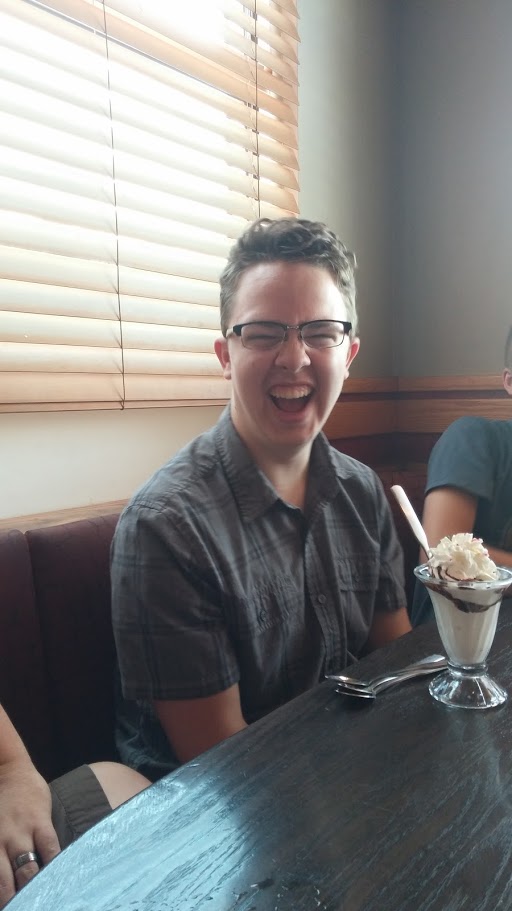 I LOVE this picture! Walker is always laughing and making other's laugh. He is hilarious!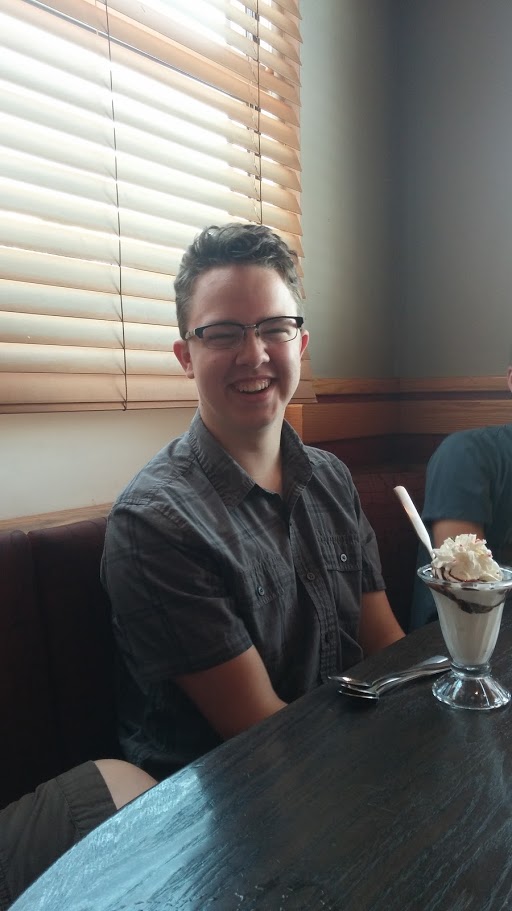 After lunch Walker decided we should go see the new Tarzan movie.
It was really good!!
Later that night we took the boys over to The Watt's. They are out of town and they are house sitting for them. We walked in and found this thoughtful surprise!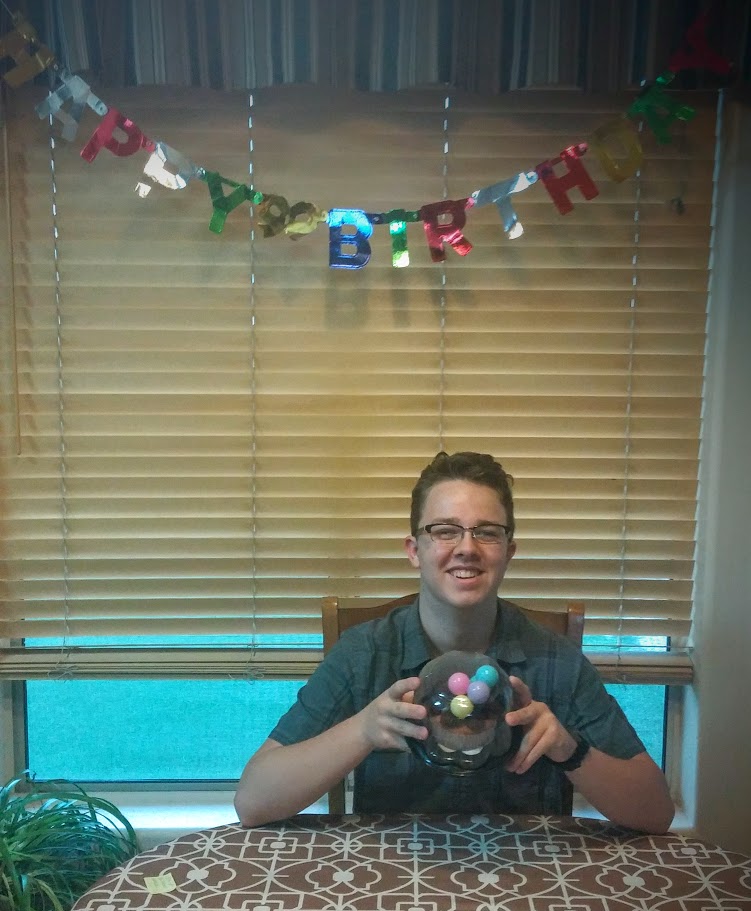 They are such awesome friends!
I needed one picture of all the kids together before the end of the day. It's terrible quality but it works. 😛
Happy Birthday Walker! We are so proud of the man you are becoming. You are kind to a fault, smart as a whip, compassionate, loving, and wise beyond your years! We love you!!!