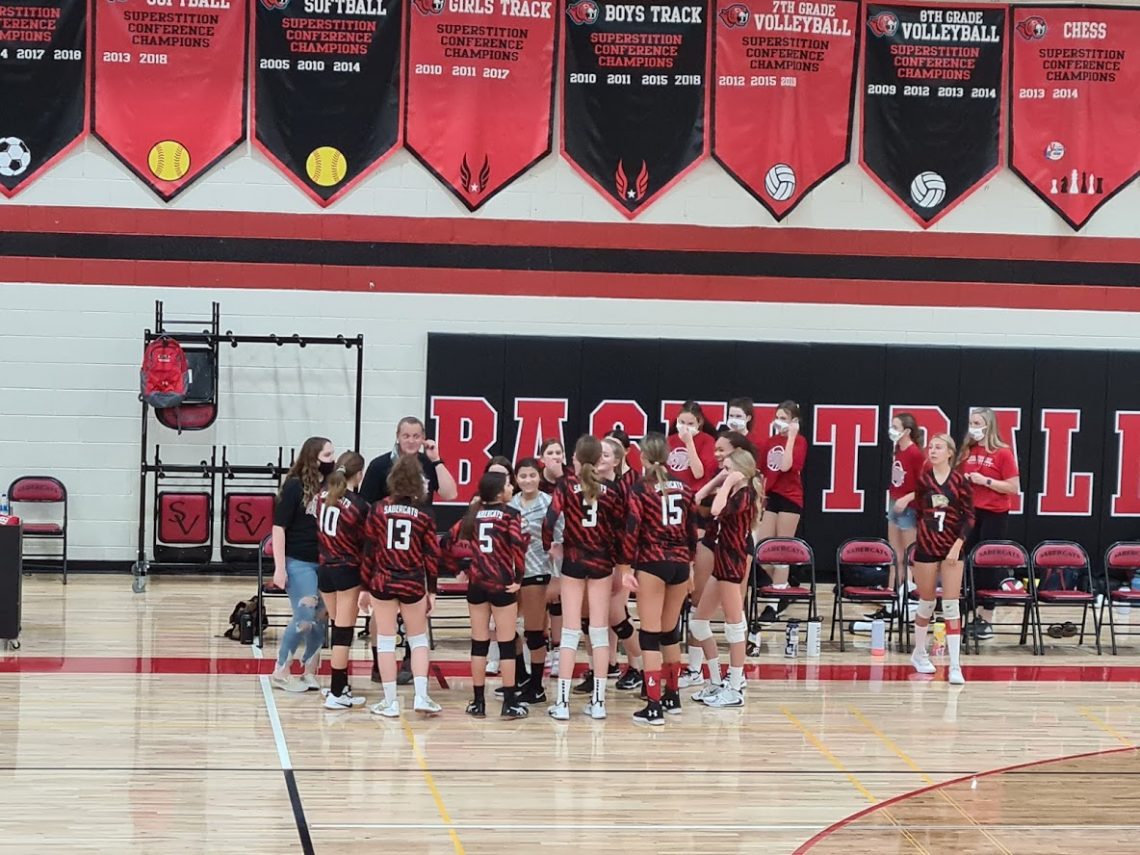 Jr. High Volleyball Season Has Begun!
This week Alayna had 2 games. We weren't even sure the girls would get a season this year with COVID and all the restrictions. But thankfully they are!! <3
The season has been shortened however. They are only playing each school once instead of twice.
This year her coach is running a 6-2 which means she's playing setter and right side. She's in heaven!!! Setting is her passion! <3
She's number 13. 🙂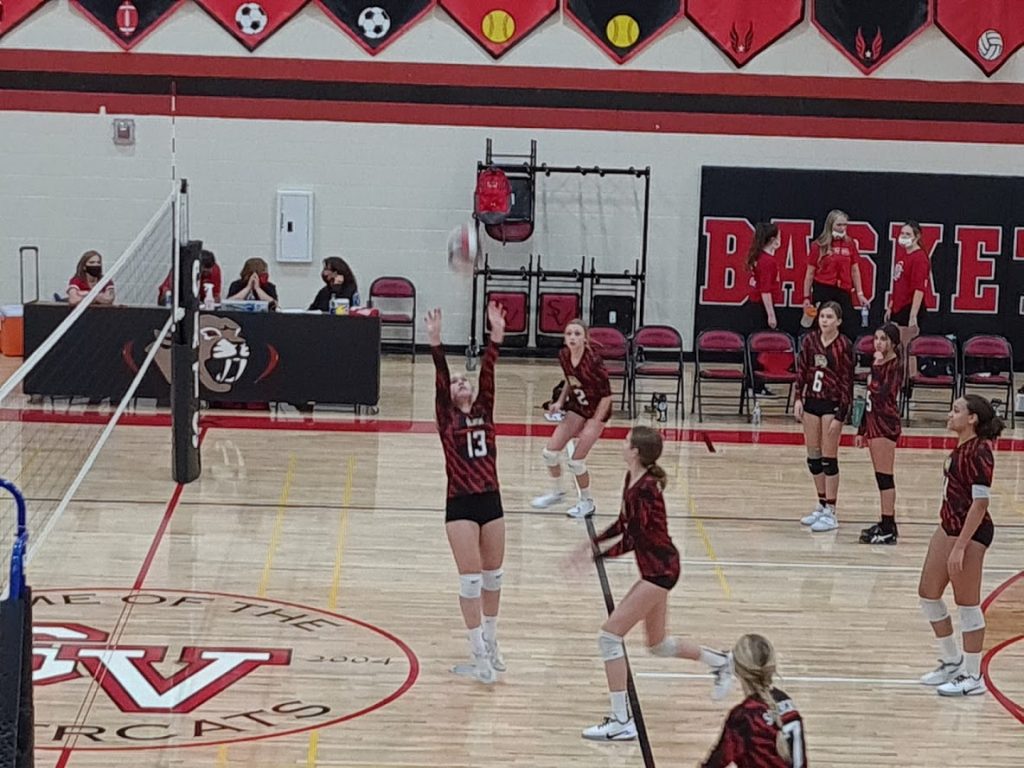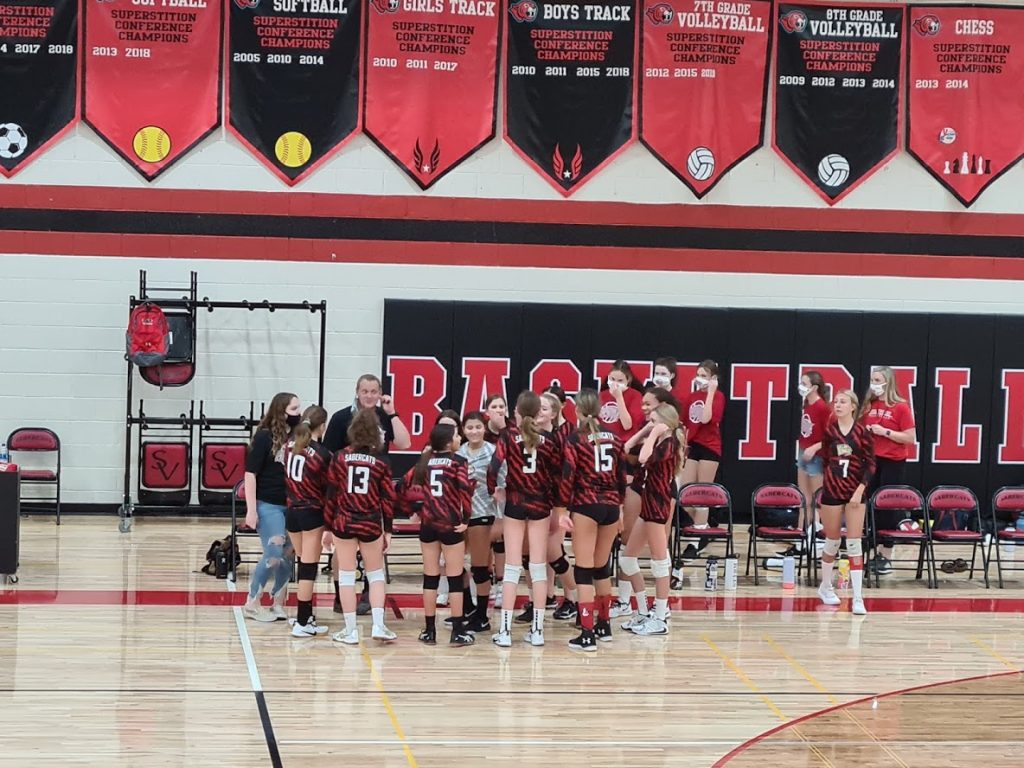 Her coach is awesome! He used to play volleyball for the US Airforce. They have developed a great relationship. He loves that she's able to dial in her serves to wherever he wants her to point them to on the court, her high level of knowledge of the game, and skill ability! <3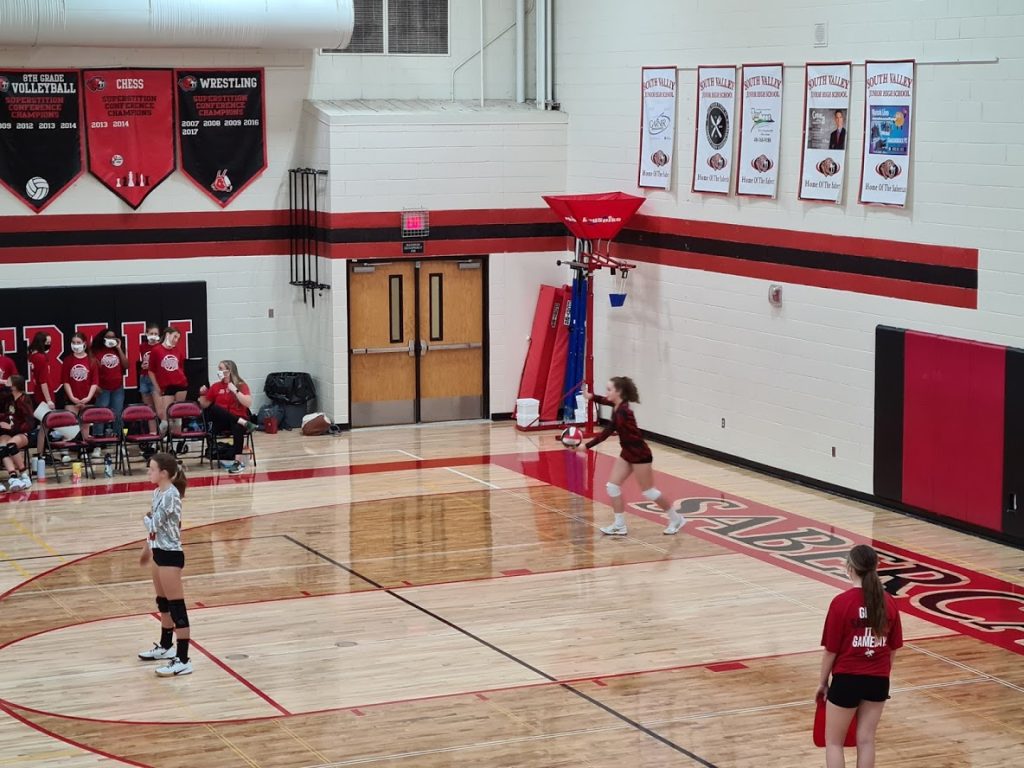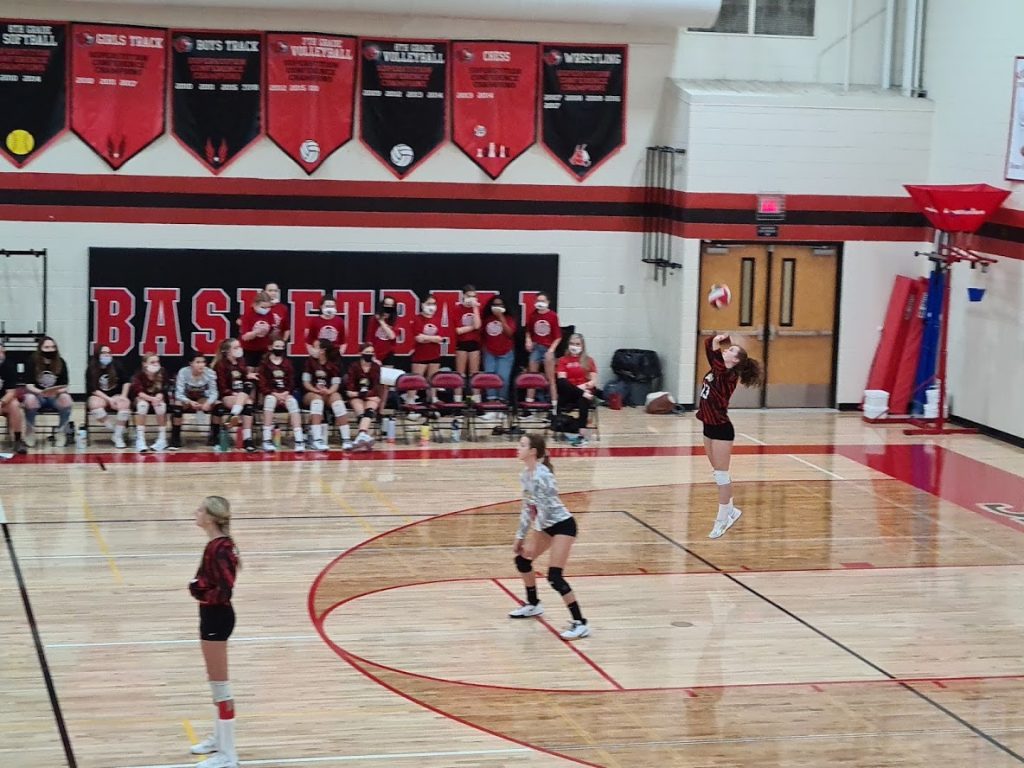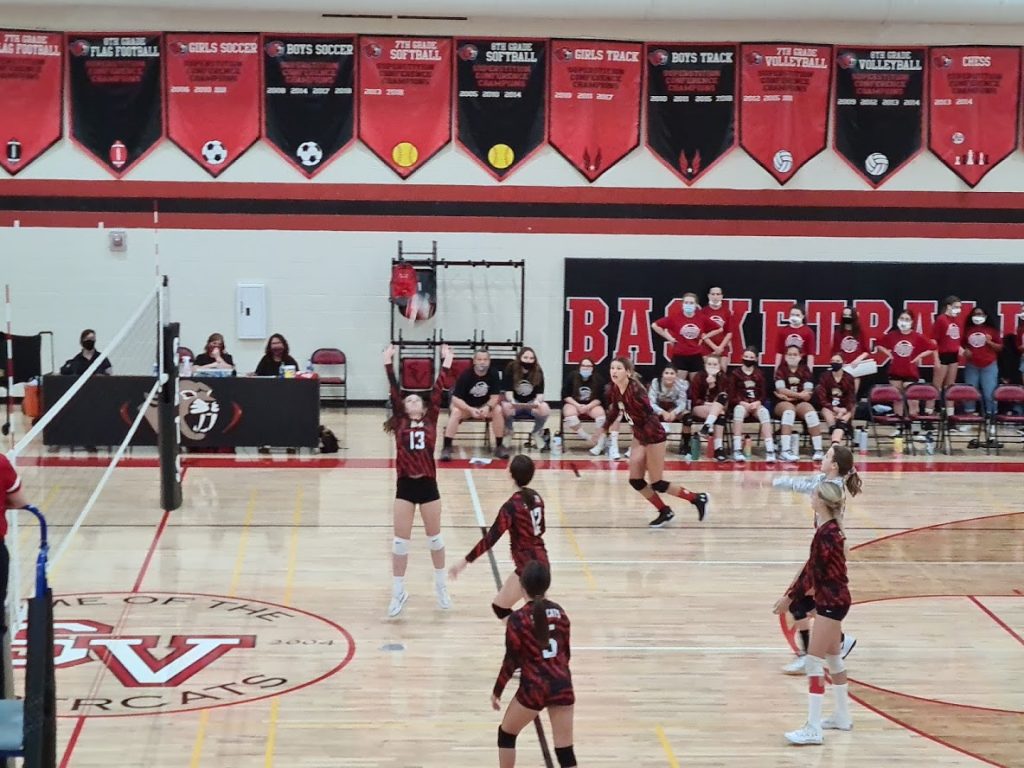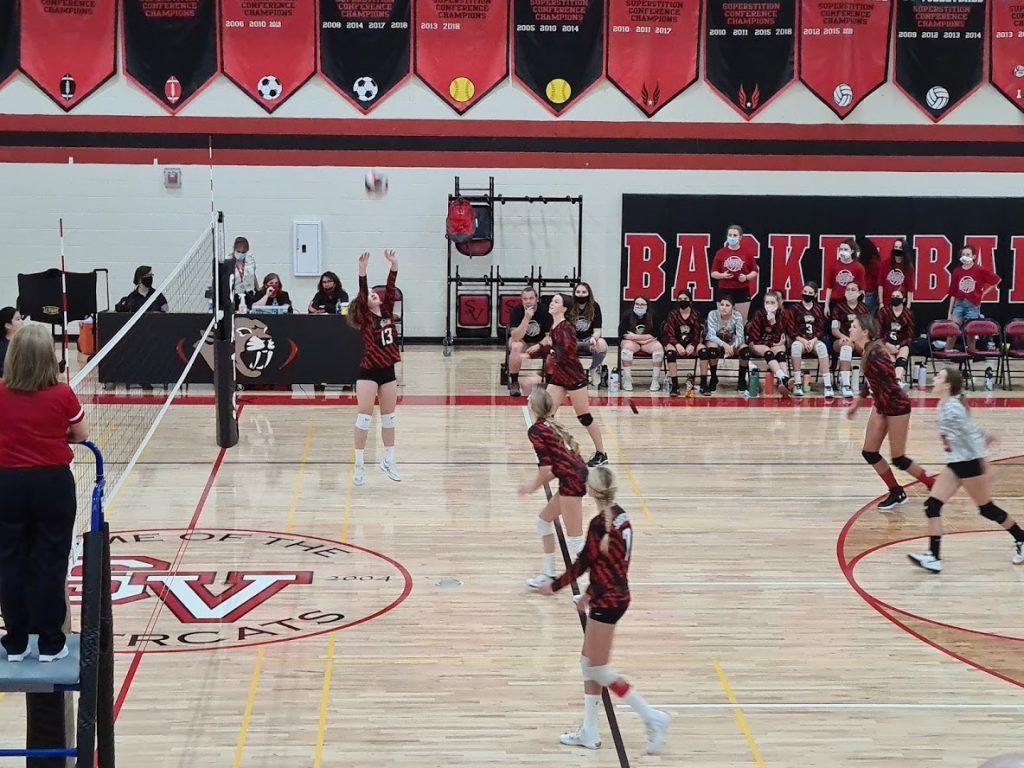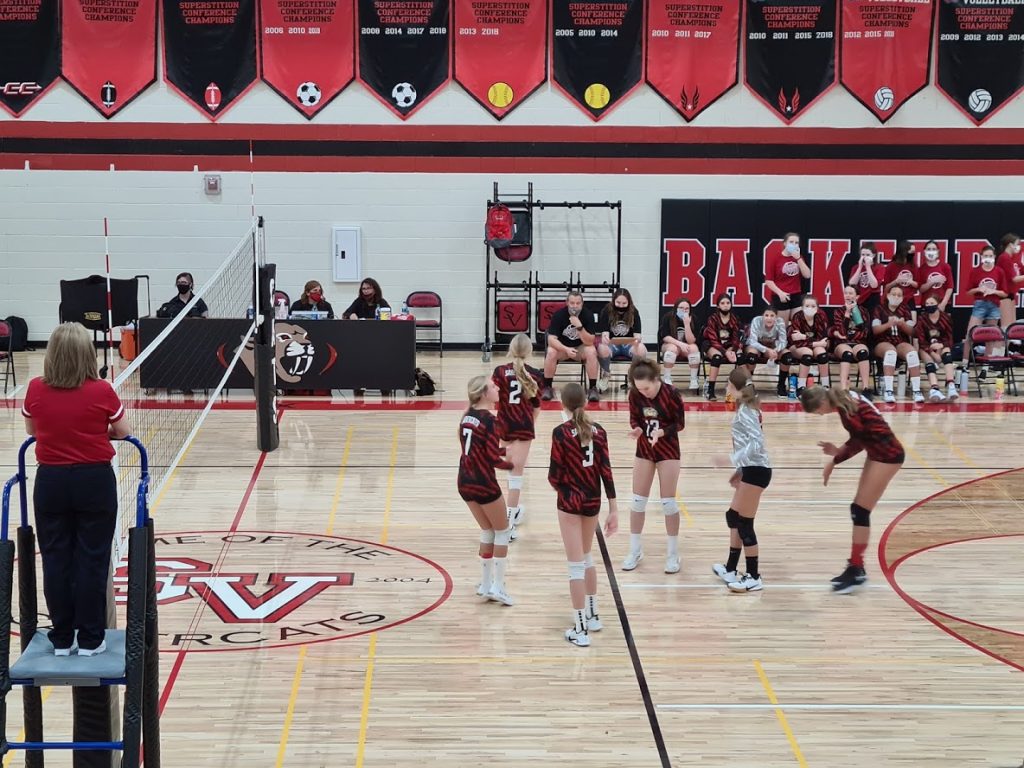 Little victory dance…LOL!
Their first game on Monday was against Gilbert Classical Academy. And their second game on Thursday was against Desert Ridge.

Desert Ridge gave them a serious run for their money the first set but our girls game back with a fire in their bellies and ended up winning both sets and the game! Woohoo!
Last year, Alayna's 7th grade team brought home the win for the Superstition Conference Championships! We noticed they finally got their year, 2019, up on the school banner in the gym. 🙂
So naturally we needed to document that accomplishment! <3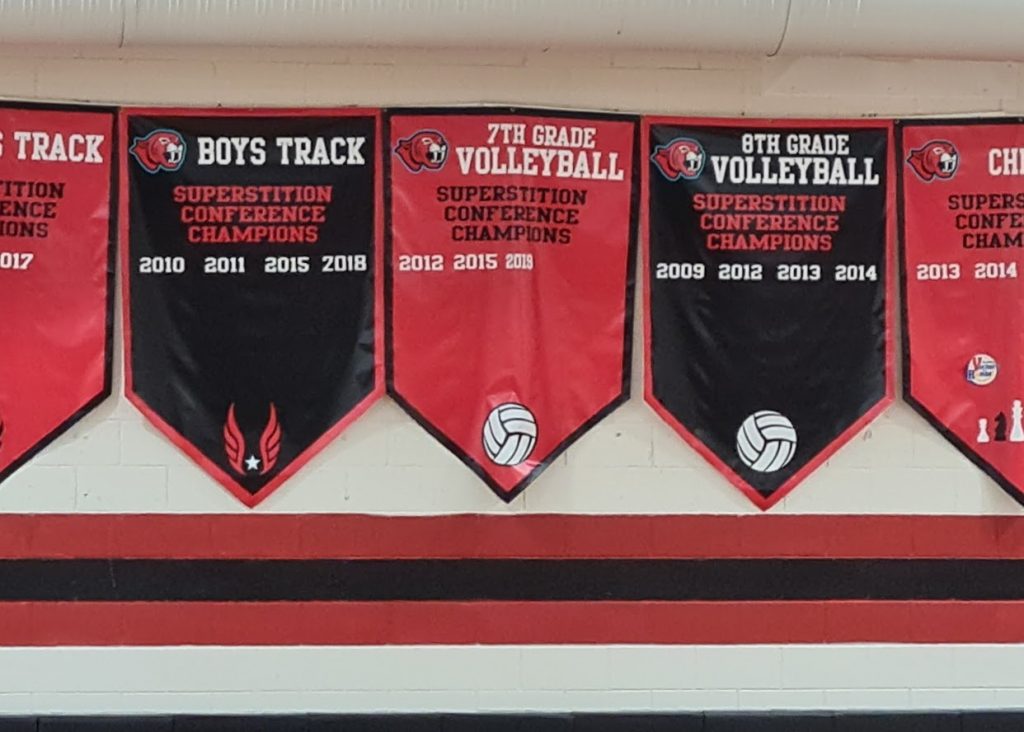 Alayna's team is off to a great start this year. They are all looking pretty good and working well together. She's growing closer to the girls too which always helps!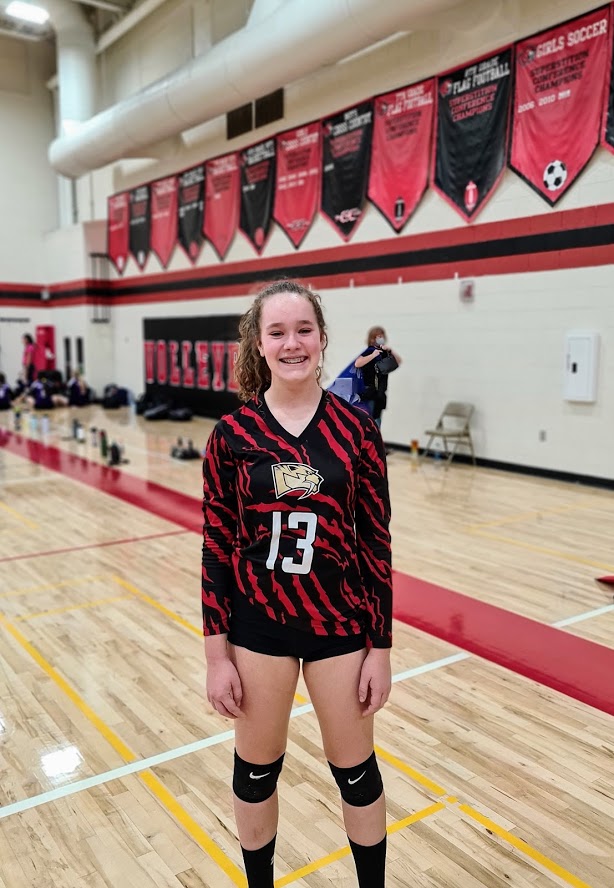 Let's keep up the winning streak Sabercats!