Mother Daughter Activity Day!!
I love Activity Days!!! I especially love this time of year when the Activity Day Girls invite their mom's to come and see their talents and participate in a craft together! 😀
Alayna loves to draw. She drew a picture last year to display and she drew another one this year. We didn't even think to display her piano books to show her growing talent in music, or her swim team ribbons!!! Next year we won't forget! 😛
We got to make a picture block together that afternoon. On a previous day they all met they went to the temple and took pictures and wrote their testimonies. Then today we put it all together to make this super cute block to display it!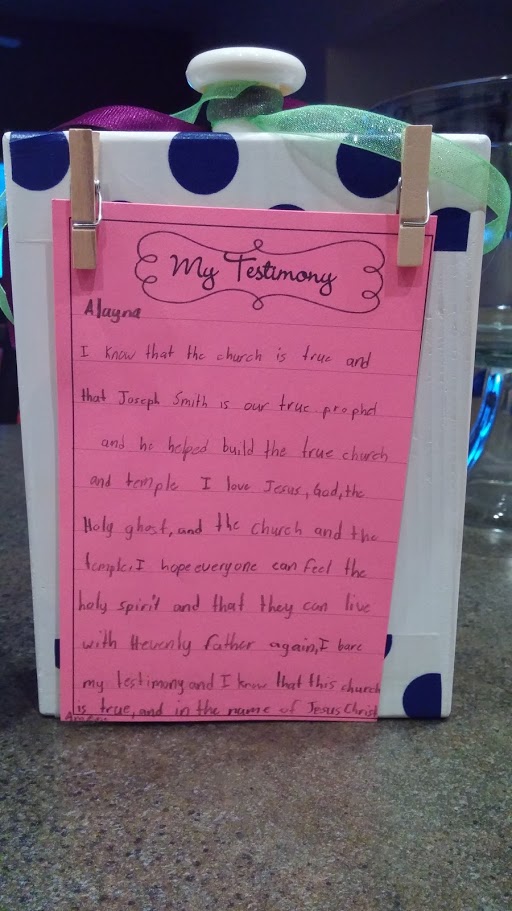 I love reading her sweet testimony!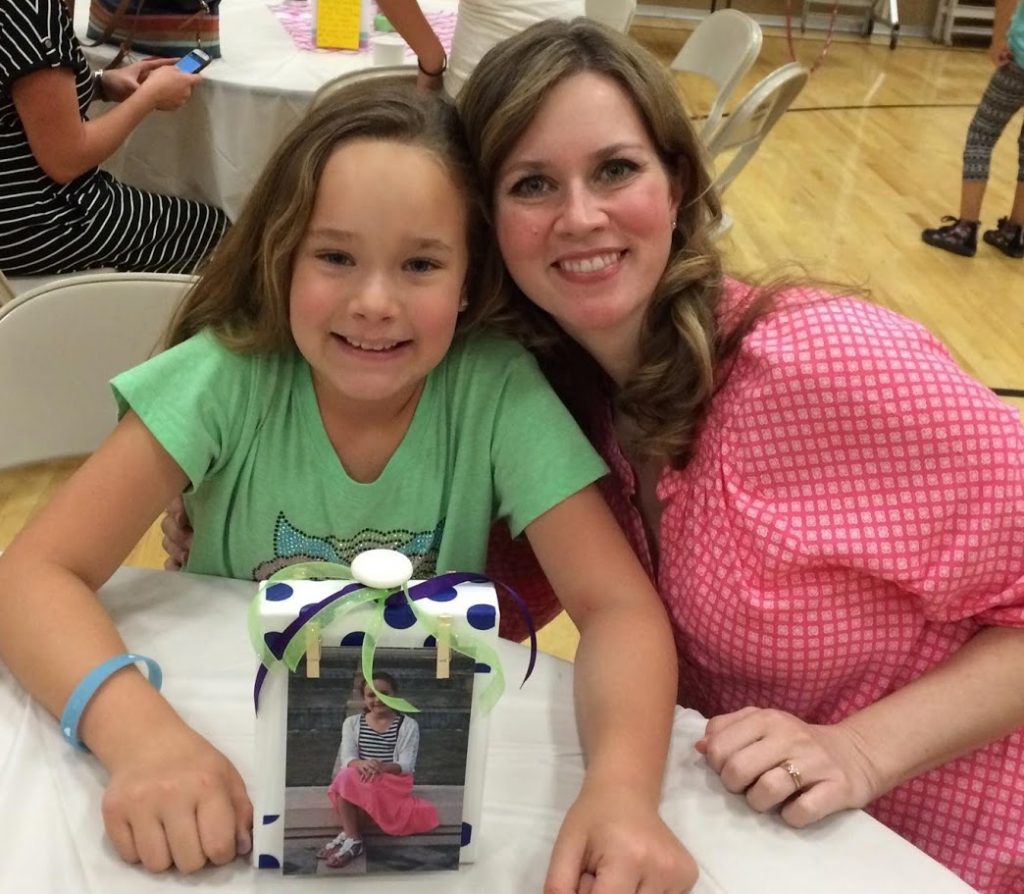 We had a great time!!!
Thank you for inviting me Alayna!! <3 Love you to pieces!!