Alayna was cleaning out her backpack this morning and casually hands me her school pictures. Not totally sure how long she's had them in there…LOL!
I took them and looked at them and I saw this young lady budding right before my eyes! She looks so mature and grown up! She is BEAUTIFUL!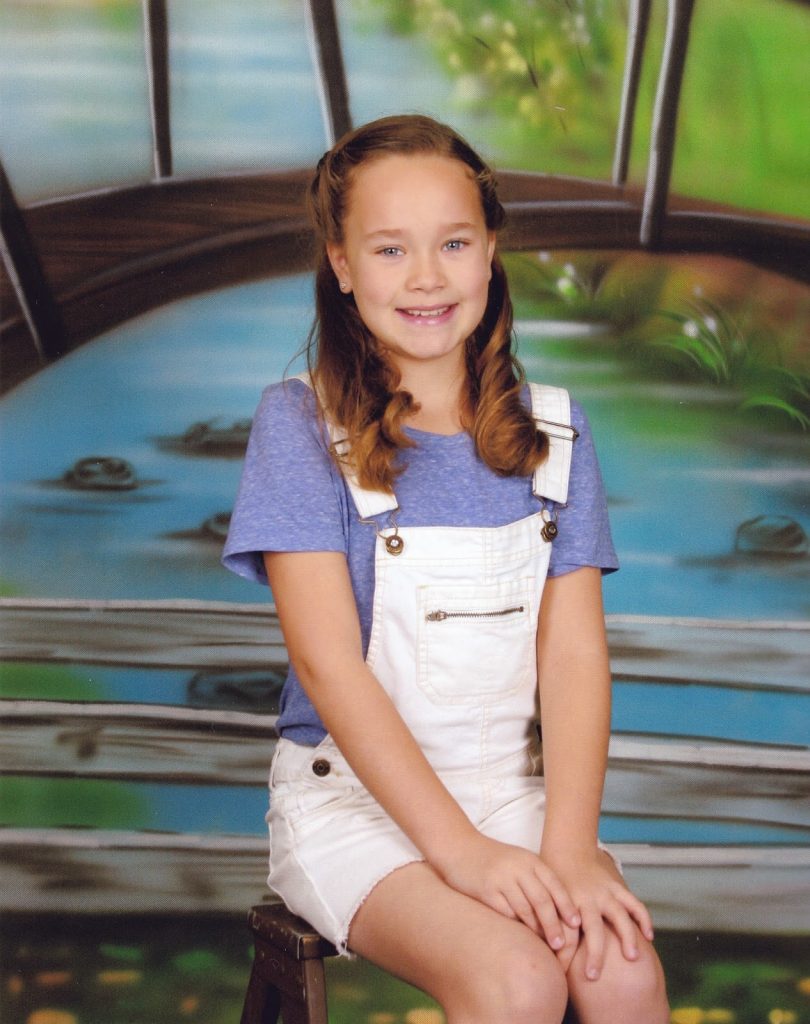 Not just on the outside. She is beautiful on the inside as well. She is so smart and LOVES math and reading. She started writing a book this year complete with illustrations. She loves art too! She is a good friend. She's always sticking up for others and she is not afraid to speak her mind. She is funny and makes us laugh all of the time. She loves music and has started writing songs. She also has a strong love for her Heavenly Father and Savior Jesus Christ. She reminds us often to hold Family Home Evening and she has made a goal for herself this year to read her scriptures every day.
I am so blessed to have her as my daughter. I love hanging out with her and having "girl time" together. If I wasn't her mom I'd want to be her friend! I'm lucky, I get to have her as BOTH!!! <3