Alayna's class had their Valentine Party today. She asked me to come and I couldn't say not to that sweet face! 🙂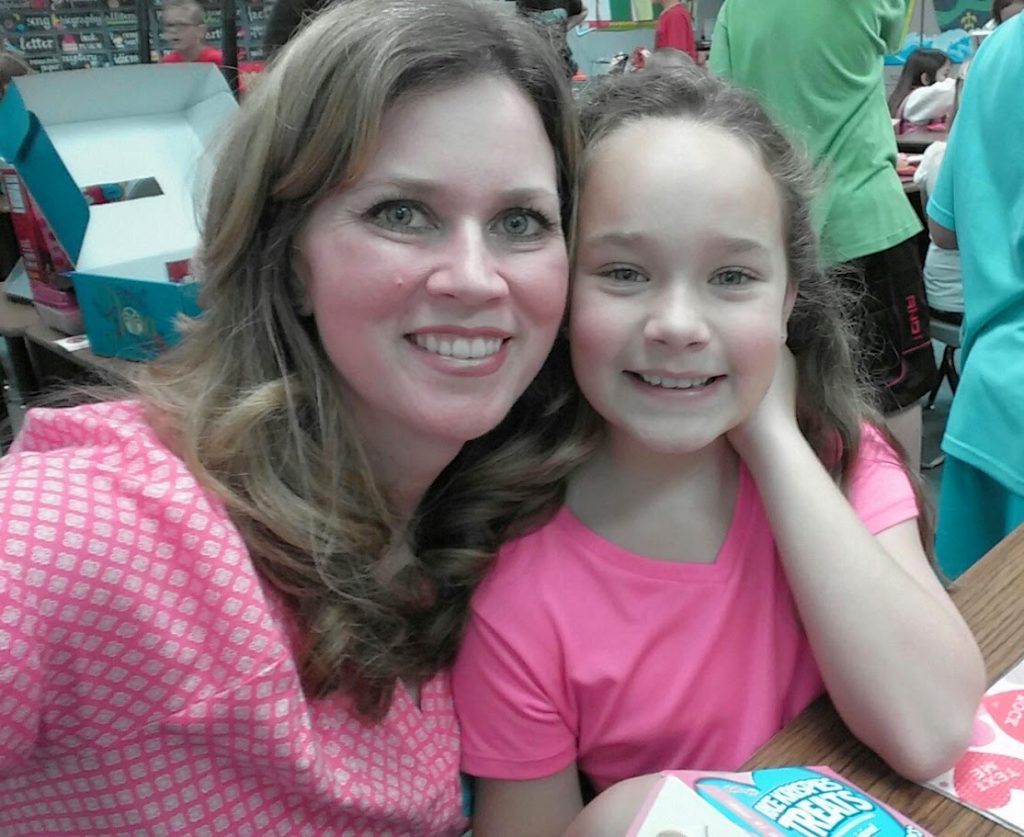 They passed out their Valentine's, ate tons of sweets, snacks, and goodies! I mean it was quite a spread they had…LOL!!! I love to see her with her friends too!
I feel so blessed that I am able to be a stay at home mom. I love being able to go to all of my kids' activities and be there for all of these moments. Time is flying by. I'm grateful for these memories!
Happy Valentine's Day!! <3