A Narrative All About Me by Alayna
Alayna brought this little gem home from school the other day. It wasn't an assignment it was just something she whipped up in her free time. It was so cute and funny I had to share! 🙂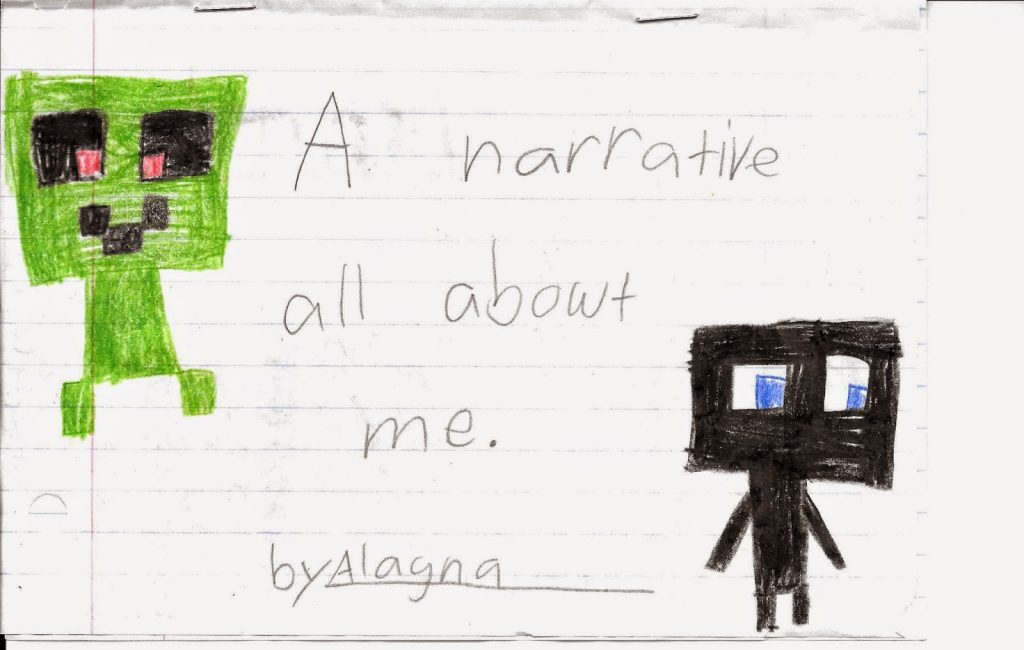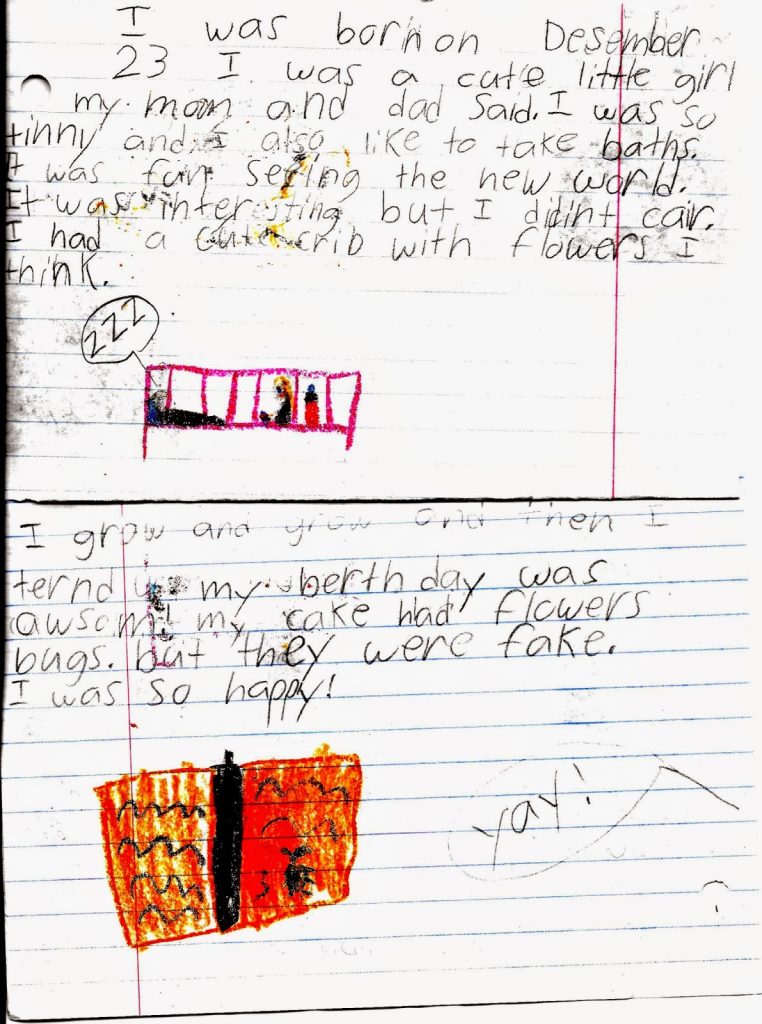 The scan isn't the greatest so here's the translation:
"I was born on Desember 23 I was a cute little girl my mom and dad said. I was so tinny and I also like to take baths. It was fun seing the new world. It was intersting but I didint cair. I had a cute crib with flowers I think."
"I grow and grow and then I ternd 6 my berthday was awsome my cake had flowers bugs. but they were fake. I was so happy! Yay!"
"Then I had tons of presents! but my friends had to go. But I got a family berth day!" ….I love how she named her guest "some girl"! LOL!!!!!!!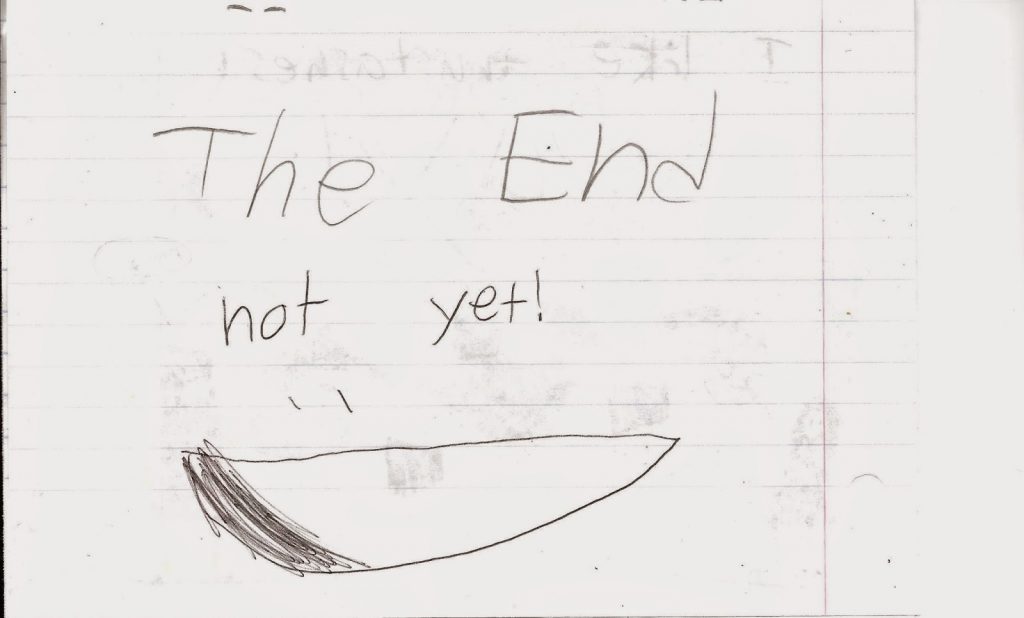 Hope you enjoyed her little story. 🙂 We sure did!