Wedding Bells are Ringing!
My cousin Kerry McCarthy got married tonight. It was a simple, but beautiful wedding. We had so much fun dancing and celebrating the couple's special day! 🙂
Thank goodness for cell phone cameras!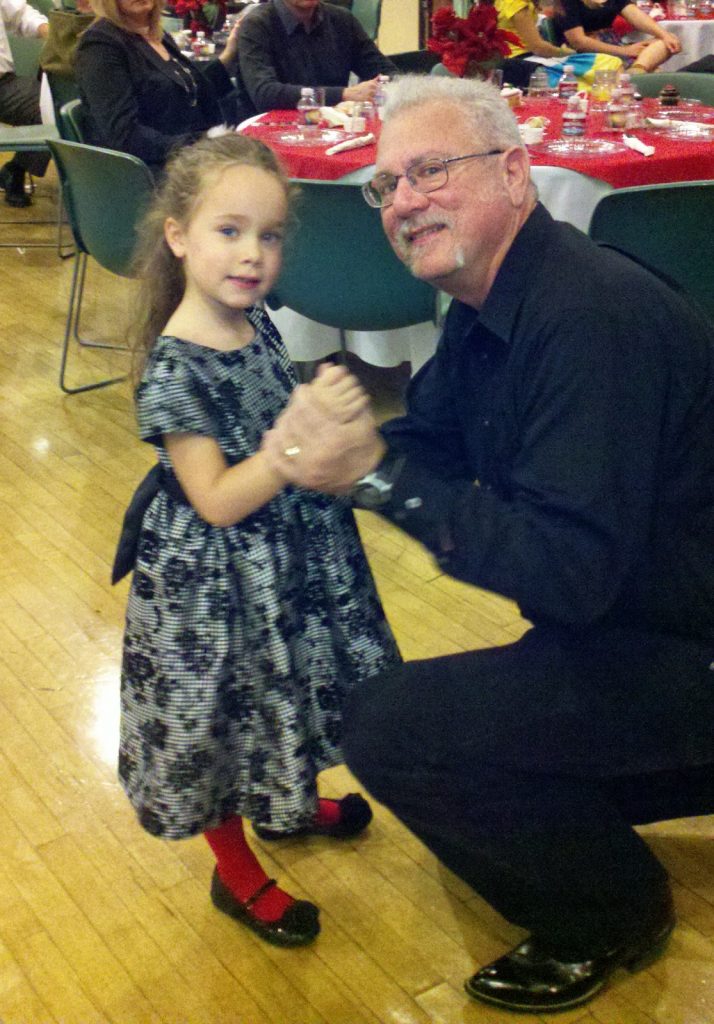 Grandpa and Alayna dancing together. This melted my heart! 😀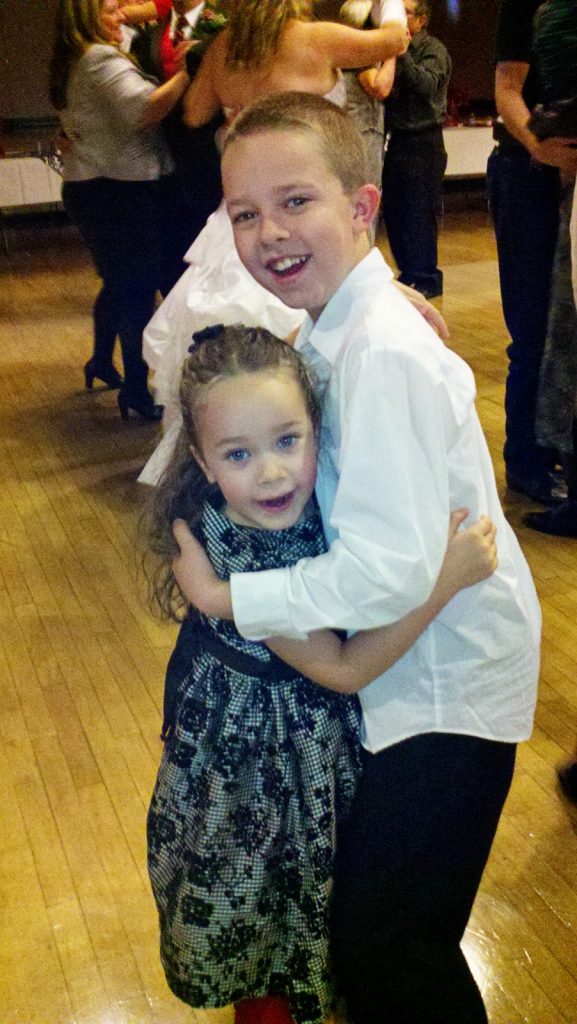 Love it!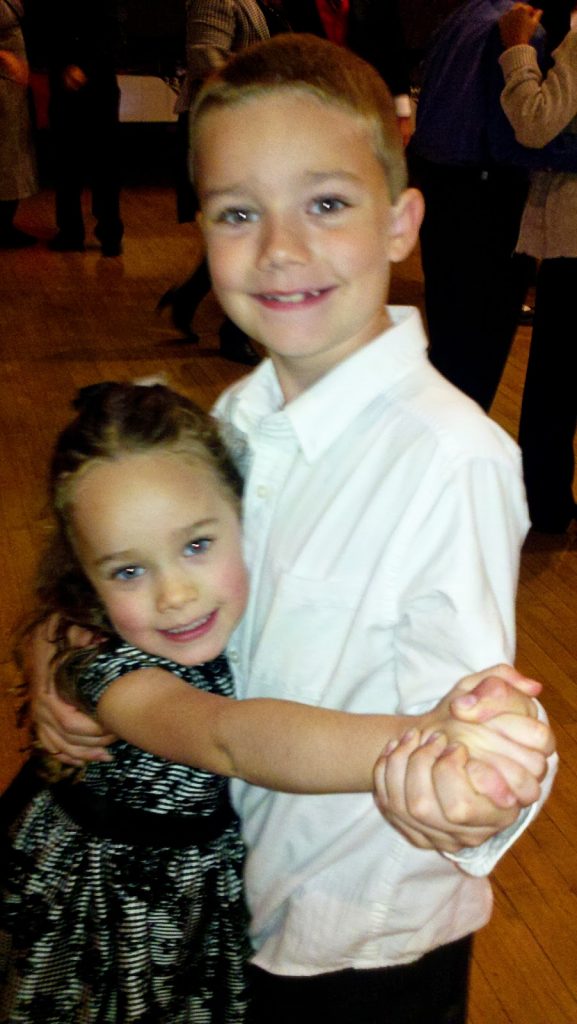 How many brothers would do this with their little sister??? My boys ROCK! 😛

They had a photo booth as well. The kids can never pass up an opportunity to play in a photo booth! 😛 I love the props they had in there.
The kids had a great time. We all did!!
Congratulations Kerry and Todd Baird!