Happy 74th Birthday Mamaw
Jared's mom is doing better. She's still getting her strength back but each day she is getting more and more back to herself. We are so thankful!!!
Yesterday was her 74th birthday! It was so good to see pictures of her smiling and happy and looking so beautiful! <3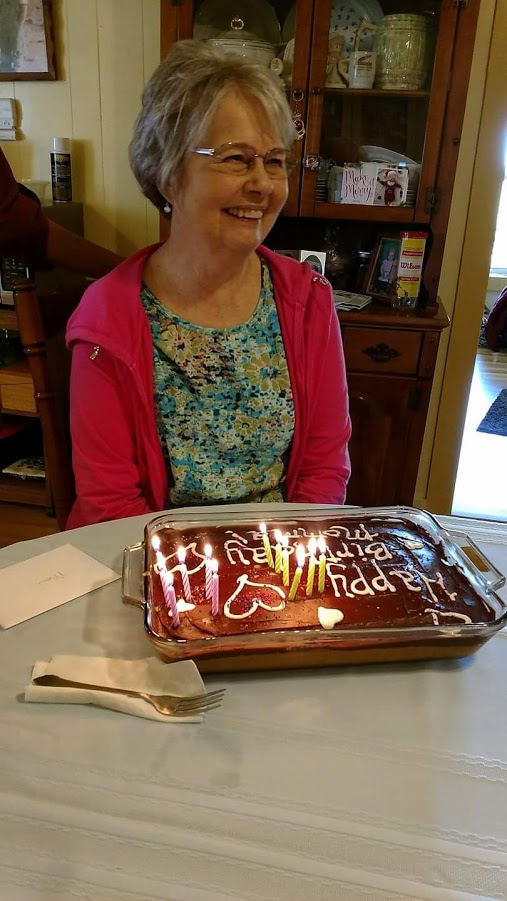 Jared and I sent her some tulips to brighten her day and she sent us a picture of what they look like.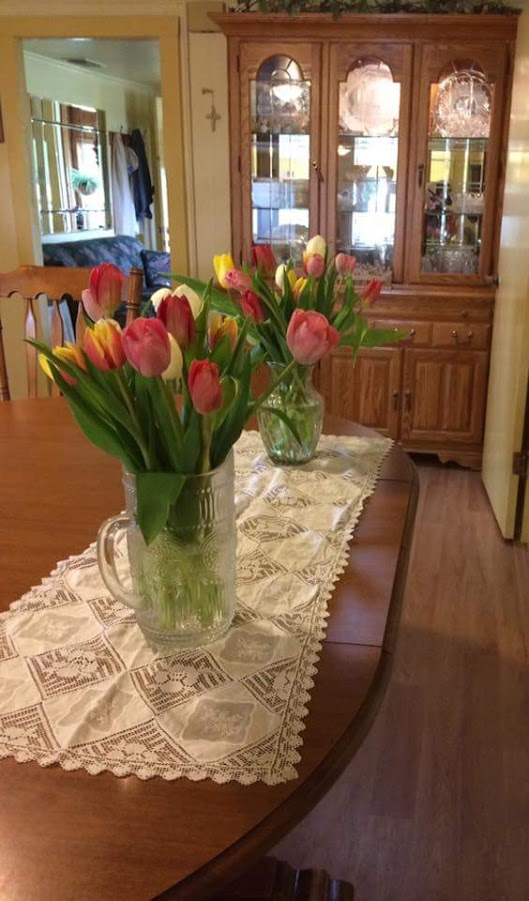 Tulips are her favorite flower. She told me that many many years ago when Jared and I first started dating. Somehow this old brain of mine remembered that! 🙂
She said her day was wonderful and had received so many birthday wishes and felt so loved by everyone.
She deserves it! We love you Mamaw! <3