Battle of the Books- Round 1
Alayna had her 1st Battle of the Books Competition today! She was really excited and she was chosen by her teammates as the spokes person for their group.
Her team has been working hard to read all of the books before today.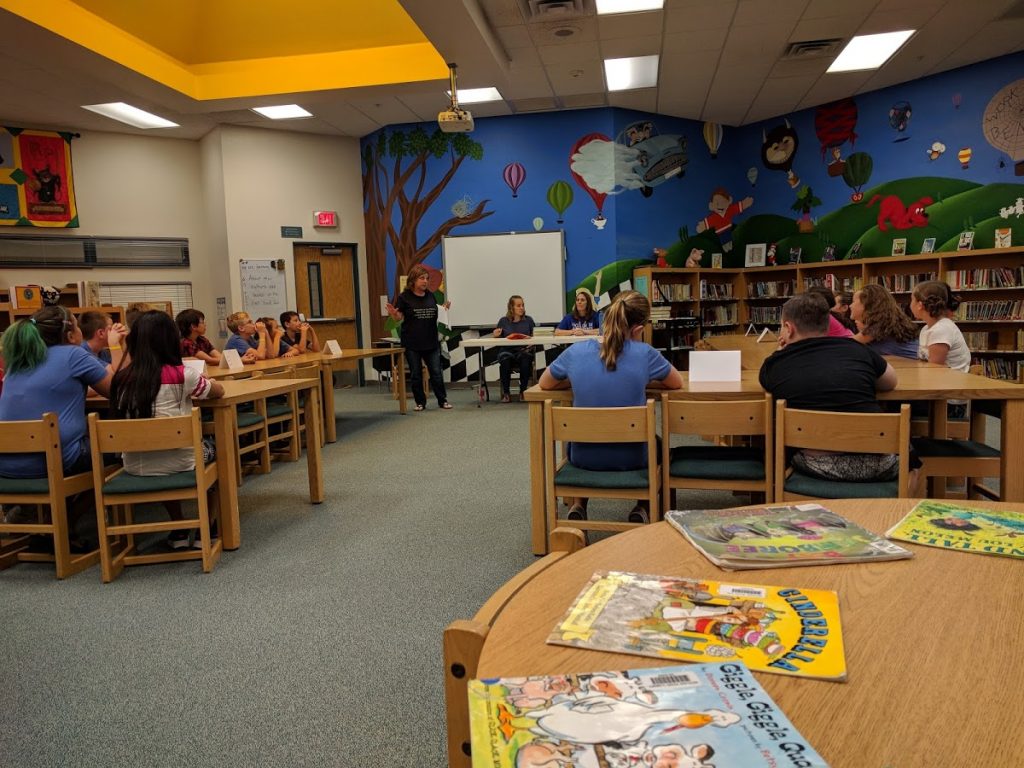 Mrs. Lumin went over all the rules and then it was time to get down to business! 🙂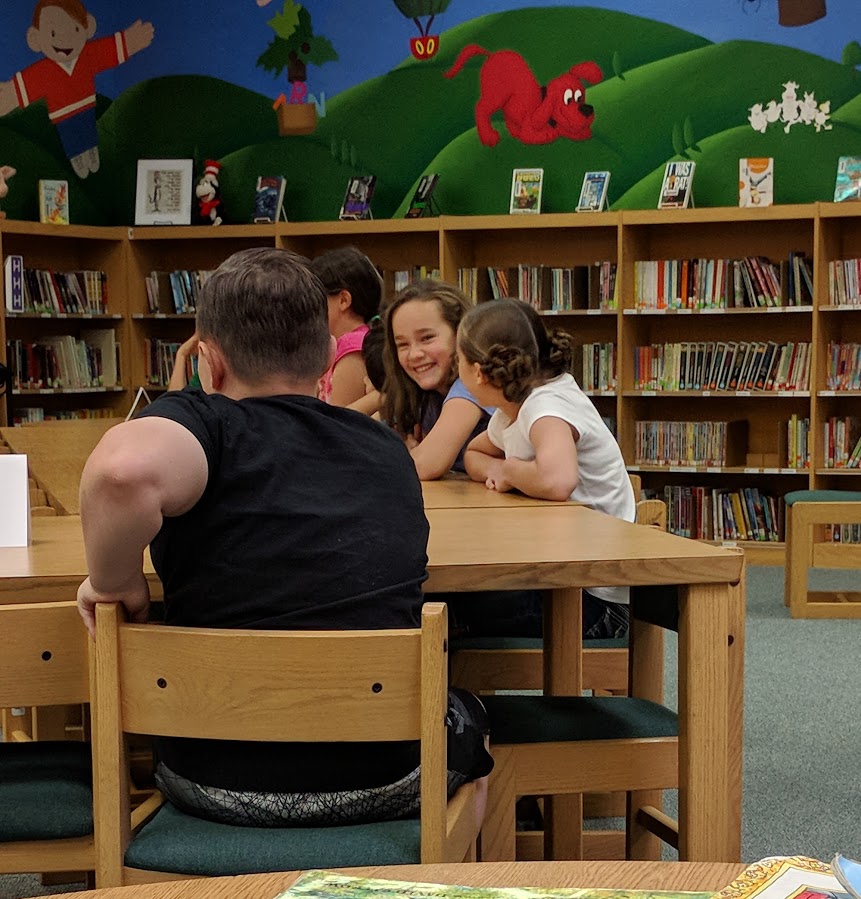 The competition was new for everyone. I'm so proud of Alayna for her fearlessness in trying new things all the time time! She's so confident in herself and willing to put herself out there!
The competition was tough. There were 7 teams and some of the teams were really good! Alayna's team did pretty well but not as well as she had hoped. We had a good long talk about what her and her team can do to be better prepared next time and giving it their best! 🙂 It's all a learning experience. These skills and life lessons will carry her far!
There are multiple rounds and each round's totals get added to the next round. At the end, whichever team has the highest score gets to move on the the District level!