Sorry for the long break from blogging. I was really sick and ended up in the E.R. the next morning after this picture was taken. More on that later…..
Back on May 31st, Alayna and Walker had their piano recital for the year. They both did really great!! We loved Sister Durfee and all she has done for these two! I love listening to them play! <3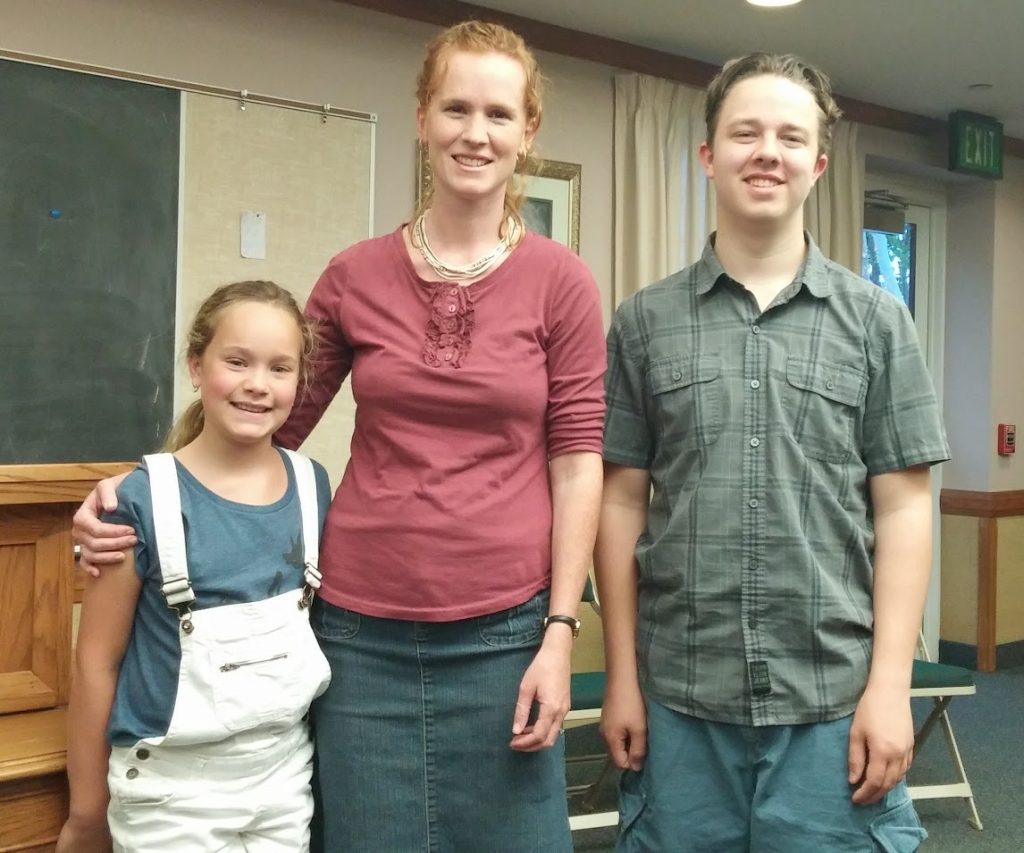 Unfortunely, this will probably be Walker's last year. He's so busy with A.P. and Honors classes in High School it doesn't leave him with enough time to practice. Hopefully, he'll keep practicing when he can at home and be able to retain what he knows.
Alayna is still going strong and loves playing so we will keep her in as longs as we can! 😀
Great job guys! You were awesome!! 🙂