Moving Forward in Faith….
Jared took this picture as he left work this morning.
He posted it on Facebook and said, "Leaving for the last time!"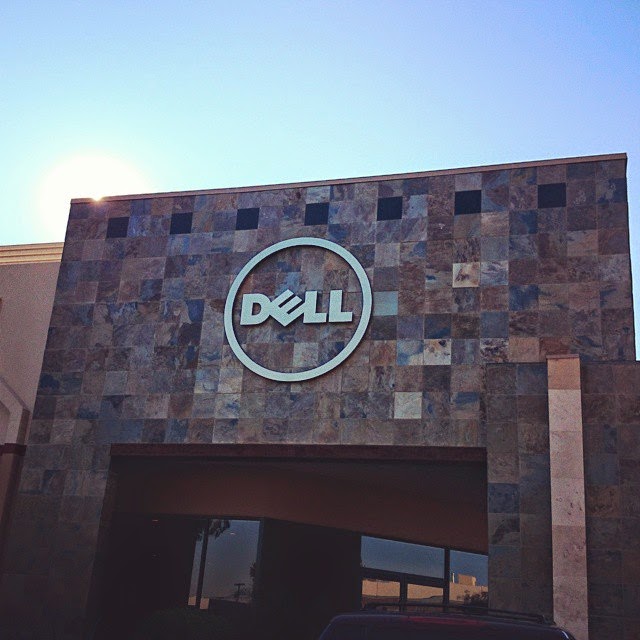 Dell has been a mixed bag for Jared. It has been extremely challenging, but he has learned a lot in the 9 months working there. In fact, working at Dell was the very thing that opened up this new opportunity Jared will be starting on Monday! 🙂
When Jared got the job at Dell he was able to negotiate a really great salary. Almost double what they normally pay for that position. It had really great benefits, and it was close to home. We knew God opened this door for us…but we always were baffled how it came to be and wondered why it worked out the way it did. We learned to just accept that it was His will and were grateful.
Now here we are with this new job that has come and the pieces are all falling into place and fitting together. It has been such a huge testimony builder on just how aware our Heavenly Father is of us and our family. We feel so blessed!!
Here's to a new year and new adventures!!!! 😀