Our Stake held a "Daddy Daughter Date Night" on Saturday. Alayna was SO looking forward to going and then we found out it was only for girls ages 8-11 years old. 🙁
So Dad stepped up to the plate and took his little girl out for a night on the town to do their own thing!! 🙂 All week she was counting down the days! To say she was excited about this was an 'understatement'! 😛
She wanted to go swimming but all the public pools were closed since the summer season is over now that school is back in session. So Dad got creative and took her to this splash pad in downtown Gilbert behind Liberty Market! 😀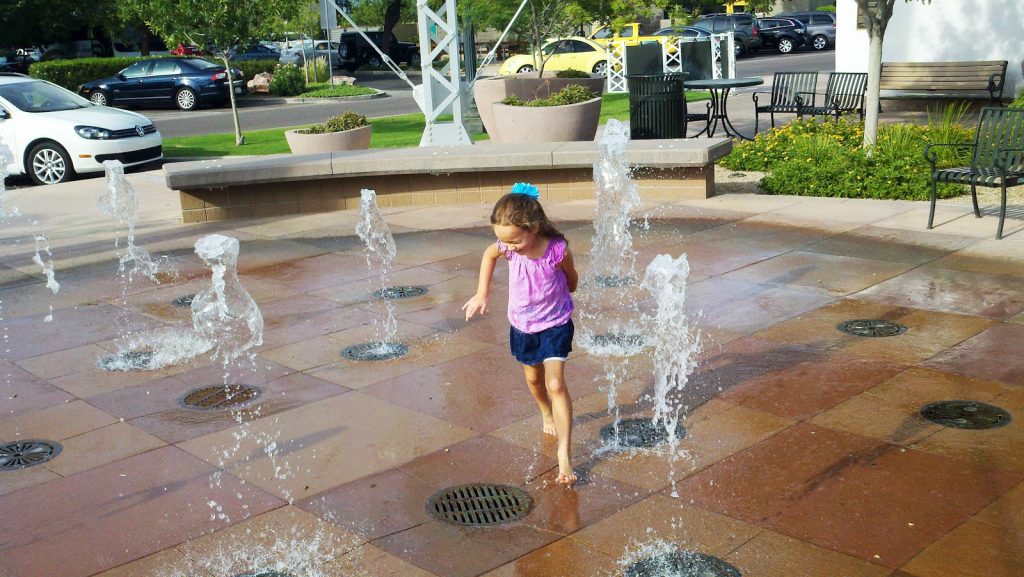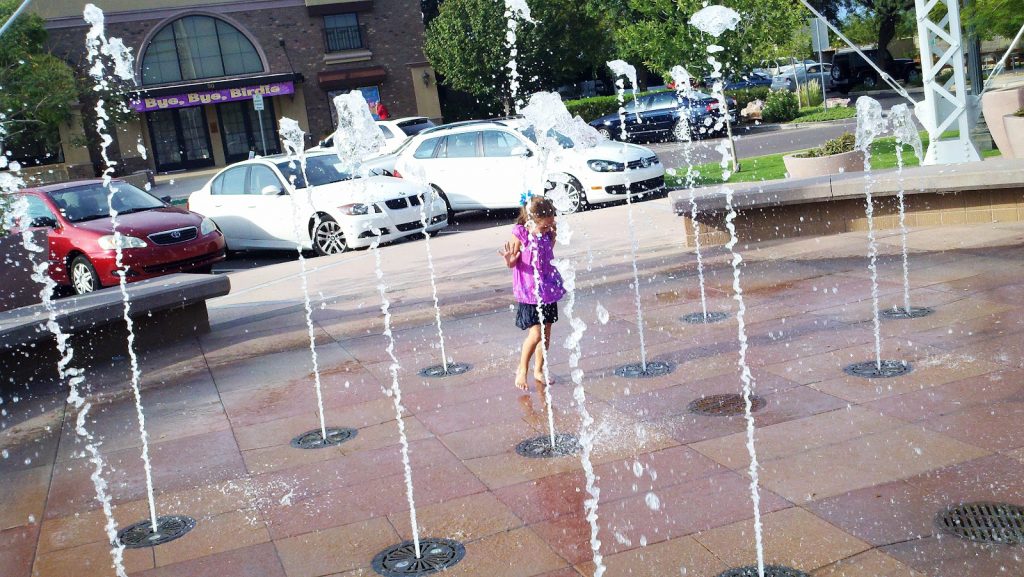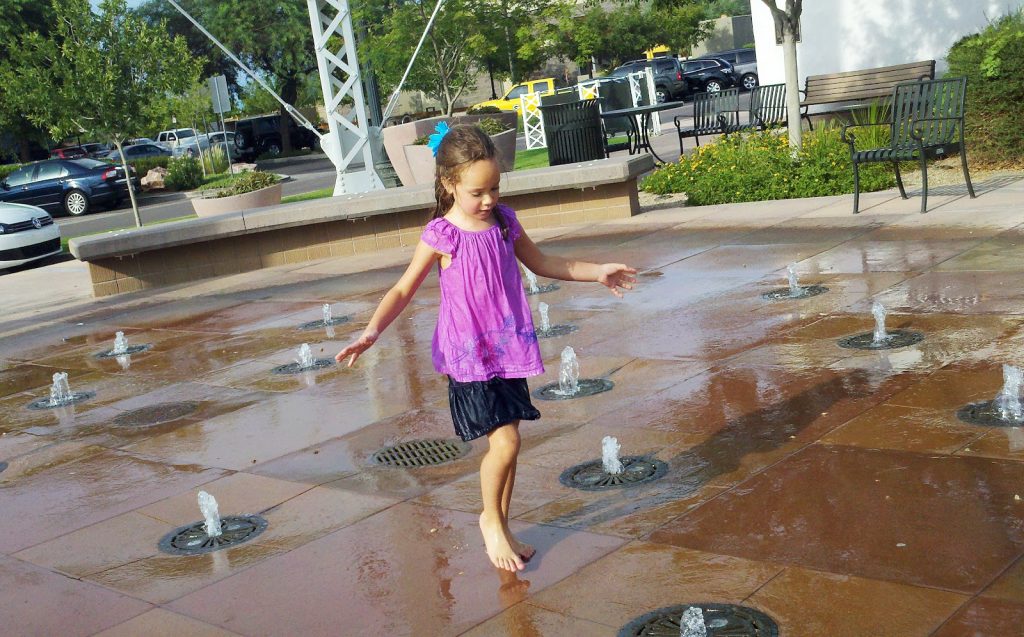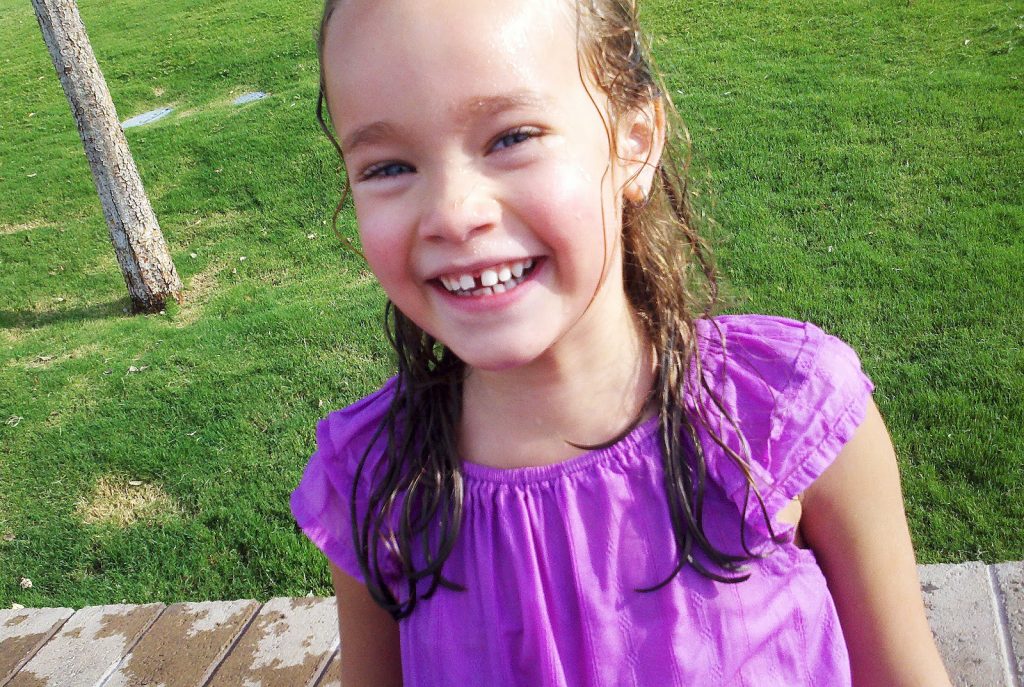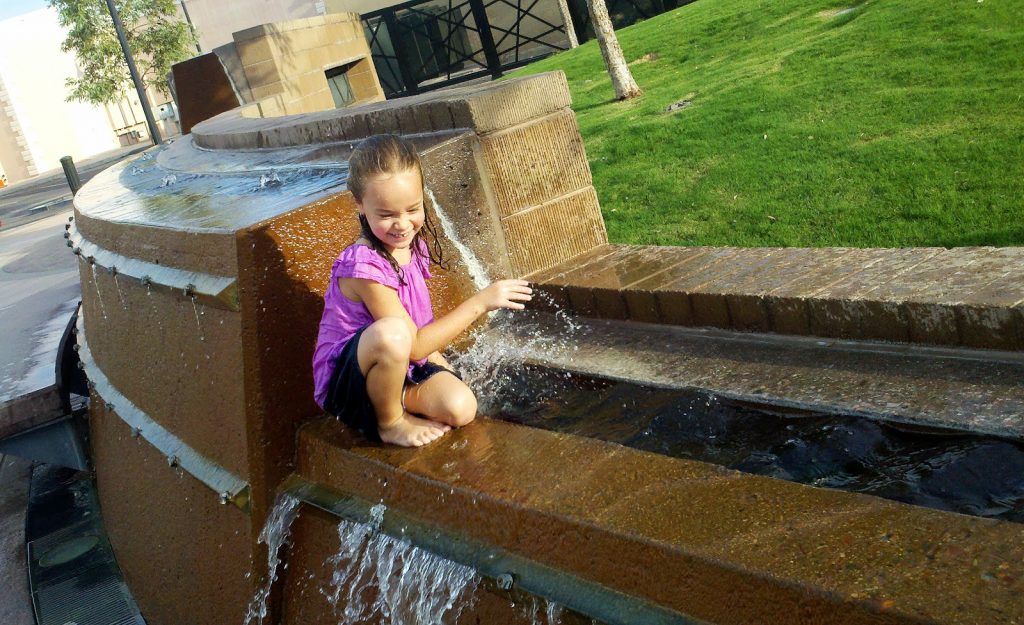 Do you think she had a blast?? Hahaha!!
After all that water play, they had to come home and get a change of clothes, before they headed out for a tasty dinner!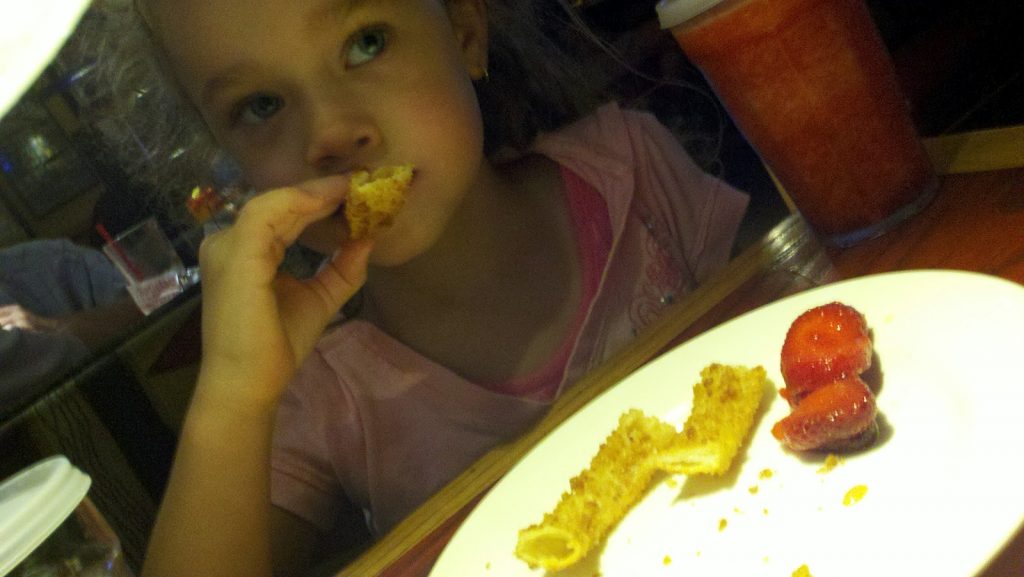 Sorry for the blurry pictures..cell phones don't really take great night shots.
Where did they go to get their grub on you ask?? Red Robin of course!! It's her favorite restaurant! 😀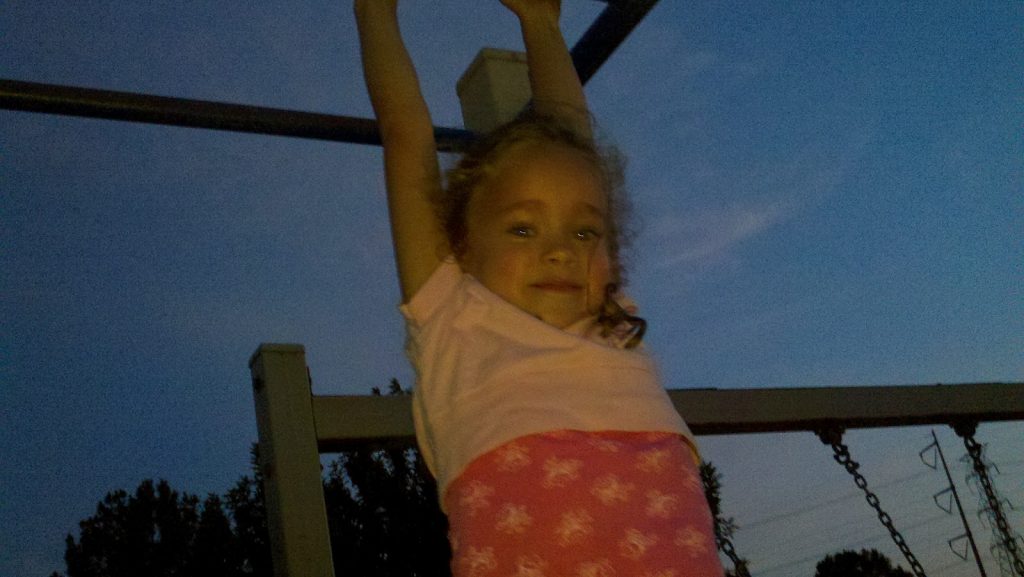 After they were sufficiently 'stuffed', they went for a stroll and some playground time at Freestone Park!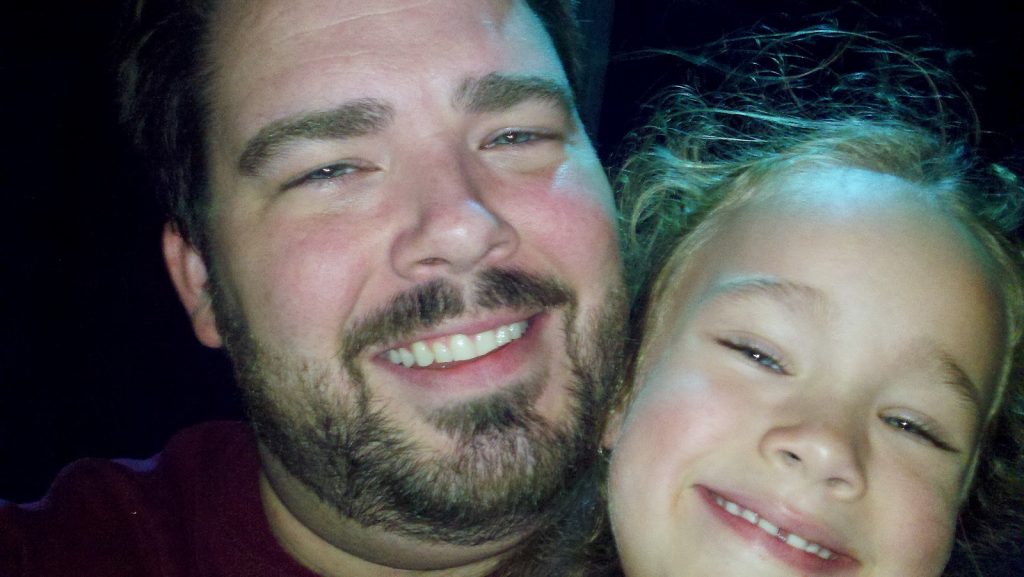 Is this not the most precious thing??? Love it!!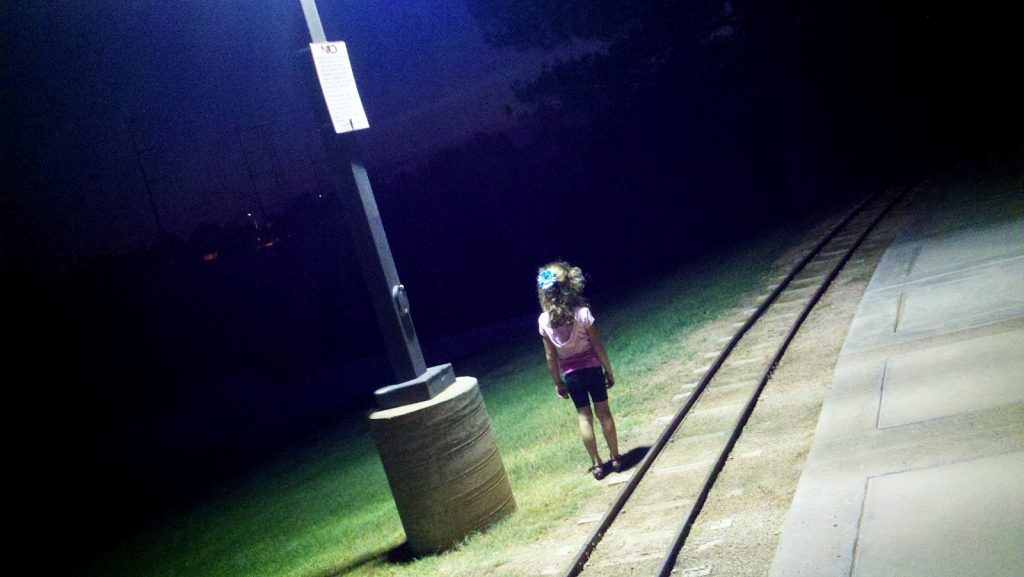 I adore this photo…the composition is awesome! Great job Dad! 🙂
You can't end a date without dessert… so after sweating off dinner running around at the park, they headed to Baskin Robins to cool down with some yummy ice cream!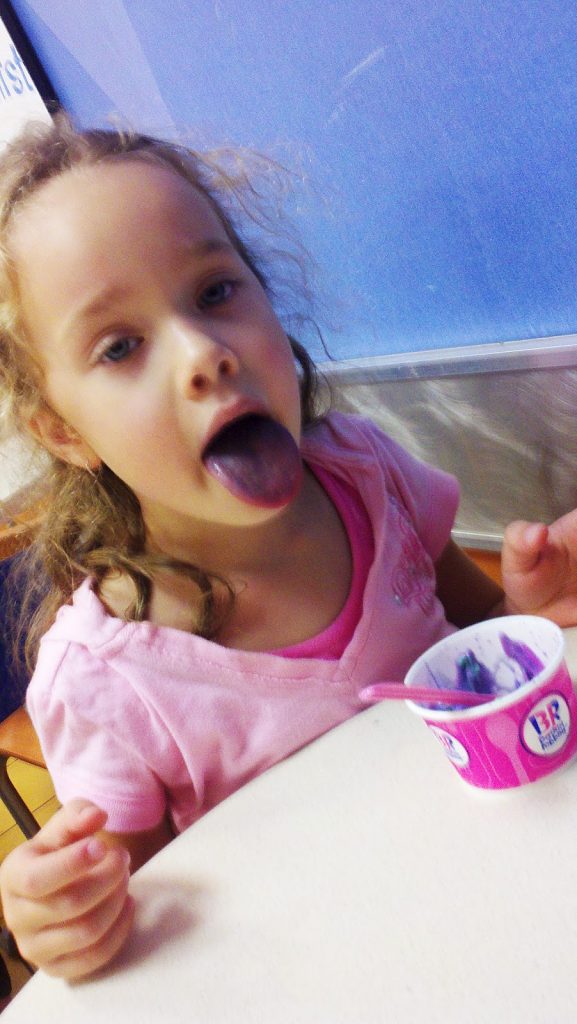 Is her tongue blue?? LOL! That's what fun about eating colorful ice cream!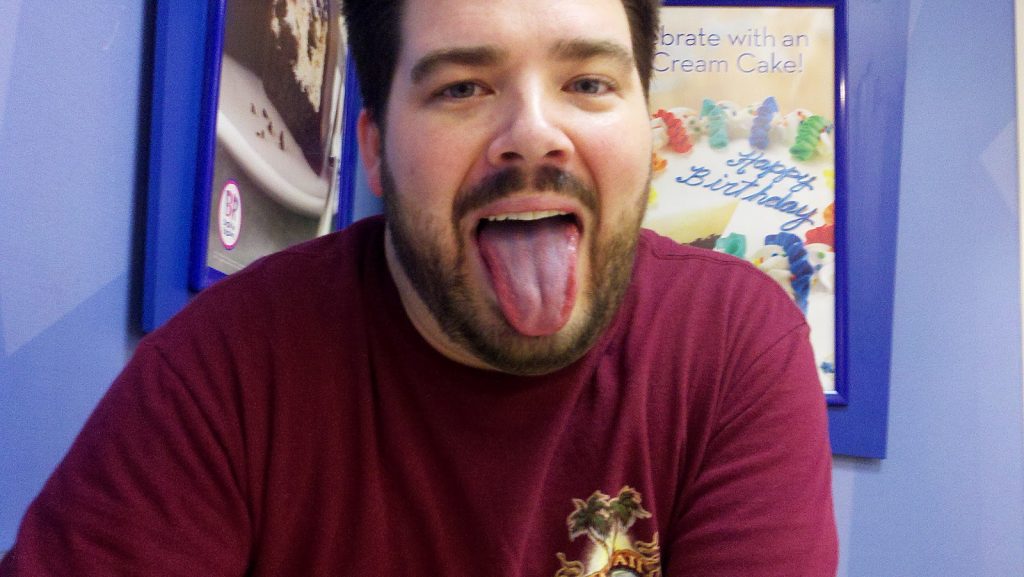 Sorry Dad…Alayna won that one! 🙂
I'm so grateful for a husband that loves our daughter so much. She told me that it was the BEST date she's EVER been on! She will remember this for a long time. What a wonderful way to build connections with her. I'm so blessed…and so is she!
Dad you nailed it! 😀