Mamaw and Pampa drove out from Texas to come spend the week with our kids while Jared and I celebrate our 15th wedding anniversary in Hawaii!! 🙂
We wanted to make sure Mamaw felt loved so we had the family come over to celebrate her 69th Bday since it was the same week! Isn't that selfless of her to watch our kids on her birthday! 🙂 She's amazing!!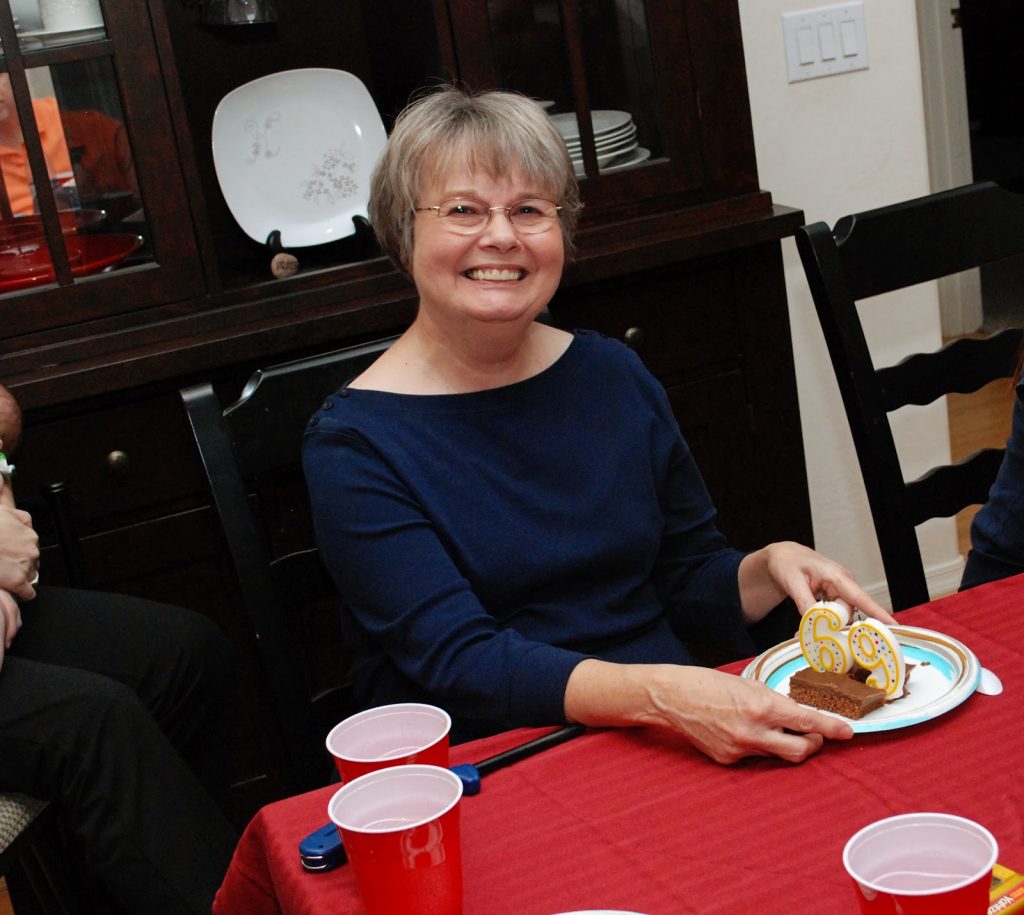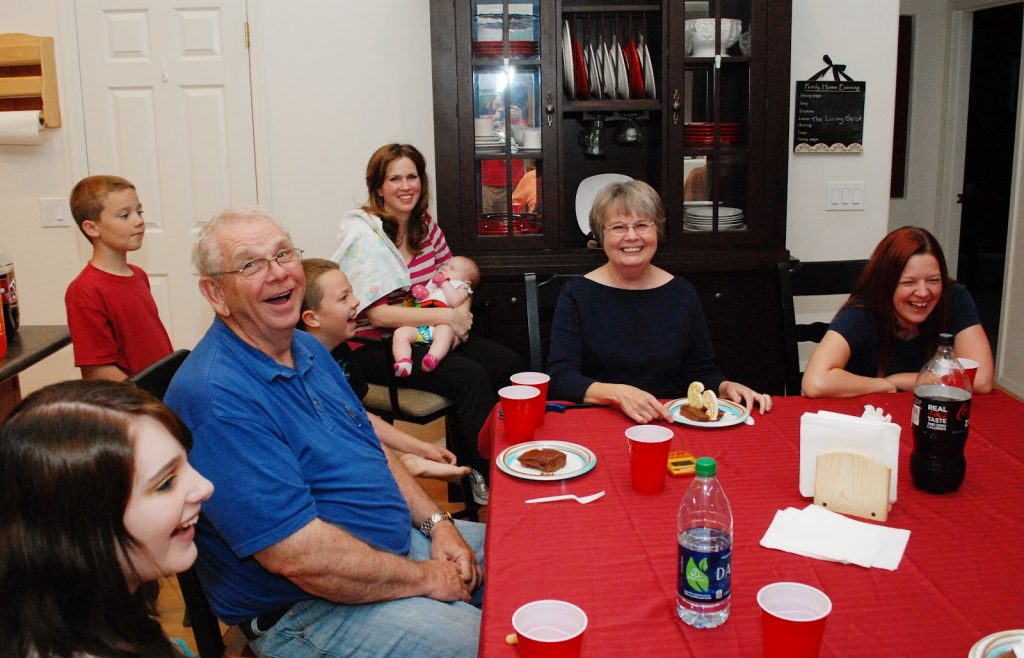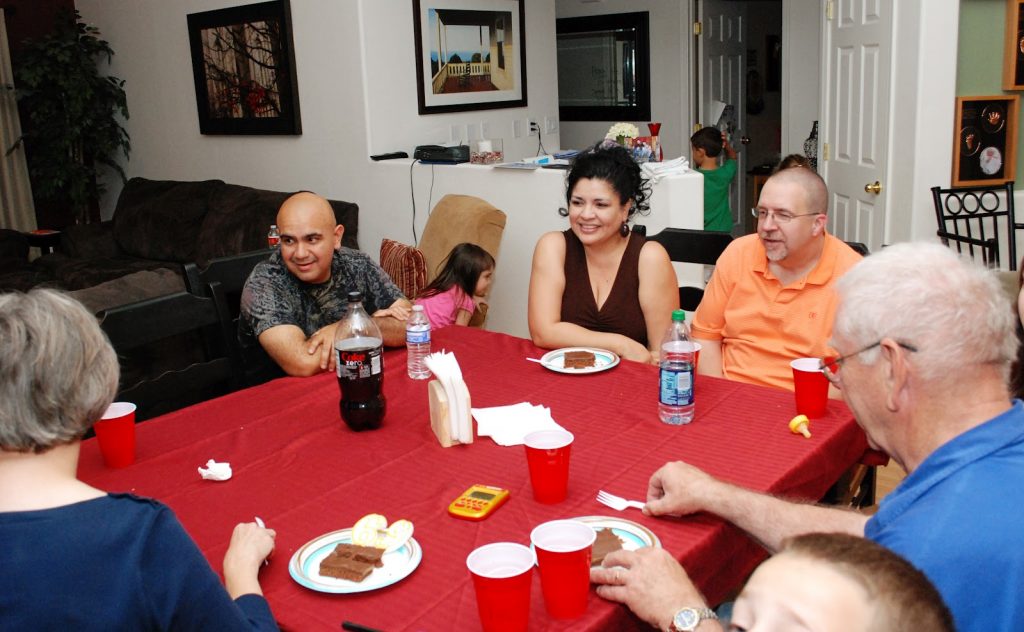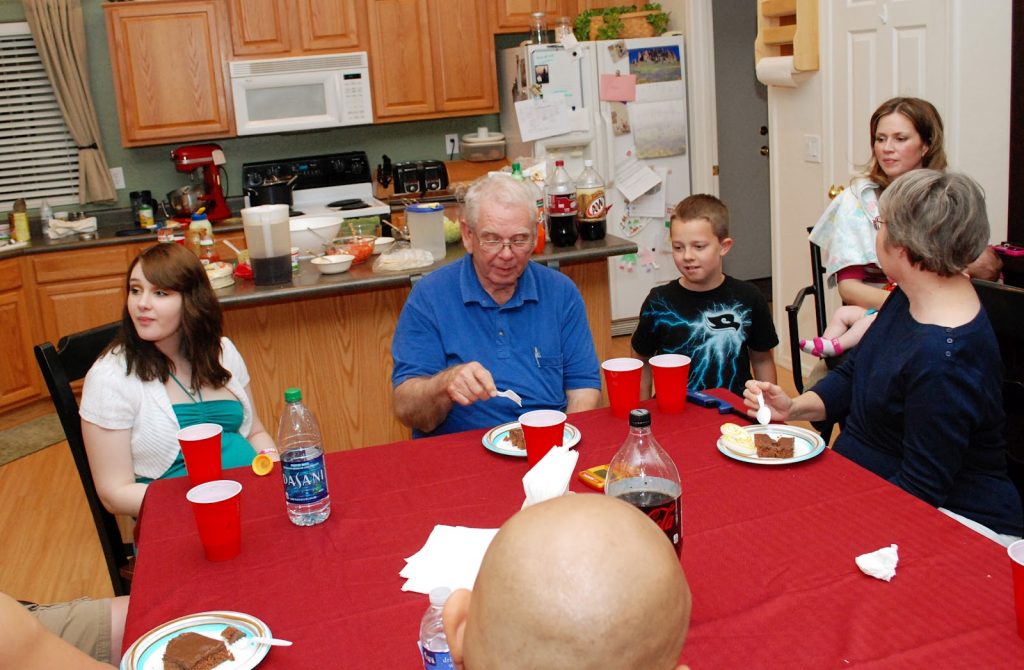 It was so nice having the family all together. It seems like we never do it enough. We've also had a new addition to the family. Jake and his girlfriend Kali had a baby girl in February!
Her name is Kaimilla Rose Crownover-
Kitch. I have to admit I LOVE her middle name. 😛 It's been a long time since I've held a little one. I couldn't keep my hands off of her. 😛

Happy Birthday Mamaw!!