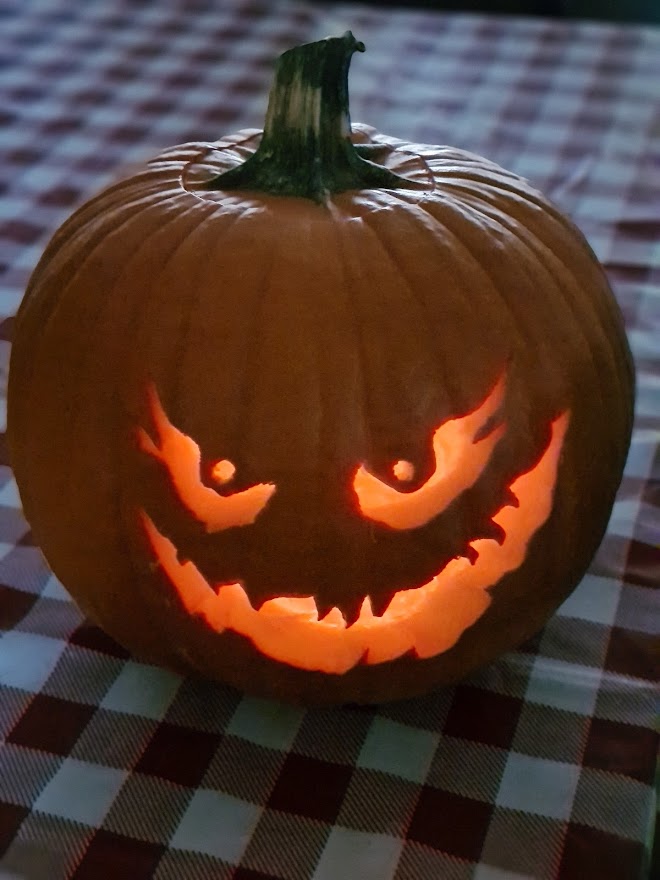 The kids are getting older and a lot of our Halloween traditions have become a thing of the past. Our Ward hasn't held a Trunk-or-Treat for two years now. Granted last year was because of the Pandemic. So it's been a while since we've even carved pumpkins or dressed up.
This year Alayna's volleyball team was invited to dress up for their last practice and she was invited to a friend's house for a Halloween party so it was fun going shopping for a costume together. She also invited one of her friends over, Lyndon, on Saturday to watch her favorite scary movie "A Quiet Place" and to carve a pumpkin.
I think they did an awesome job!!! It turned out so good! 🙂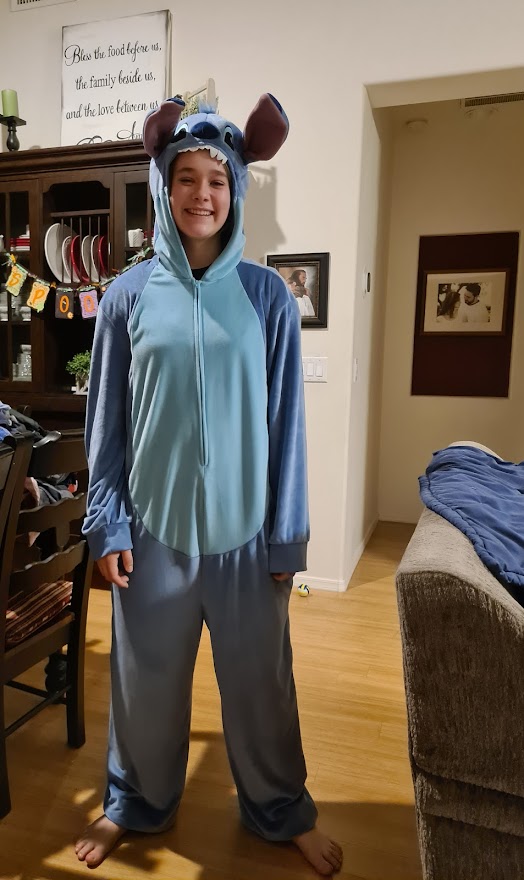 Halloween was on a Sunday this year so we all hung out at home and passed out candy to the kids that came by. It was nice to celebrate with some of our old traditions and enjoy this holiday season together. That's what it's really all about anyway, right?
Making memories and spending time together.