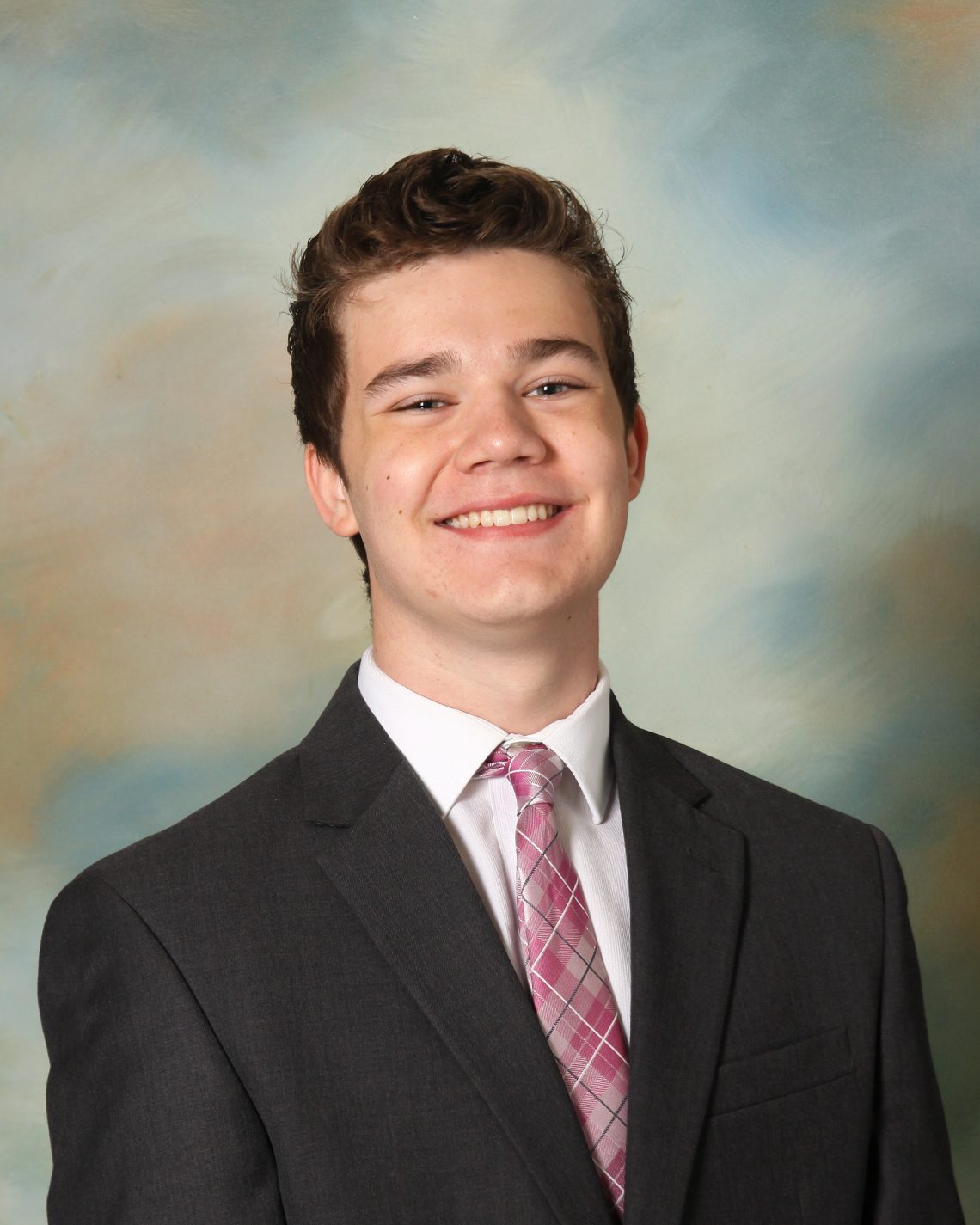 The high school asks for Seniors to have their yearbook photos taken during the summer. We just got Eli's pictures back!
He's so handsome!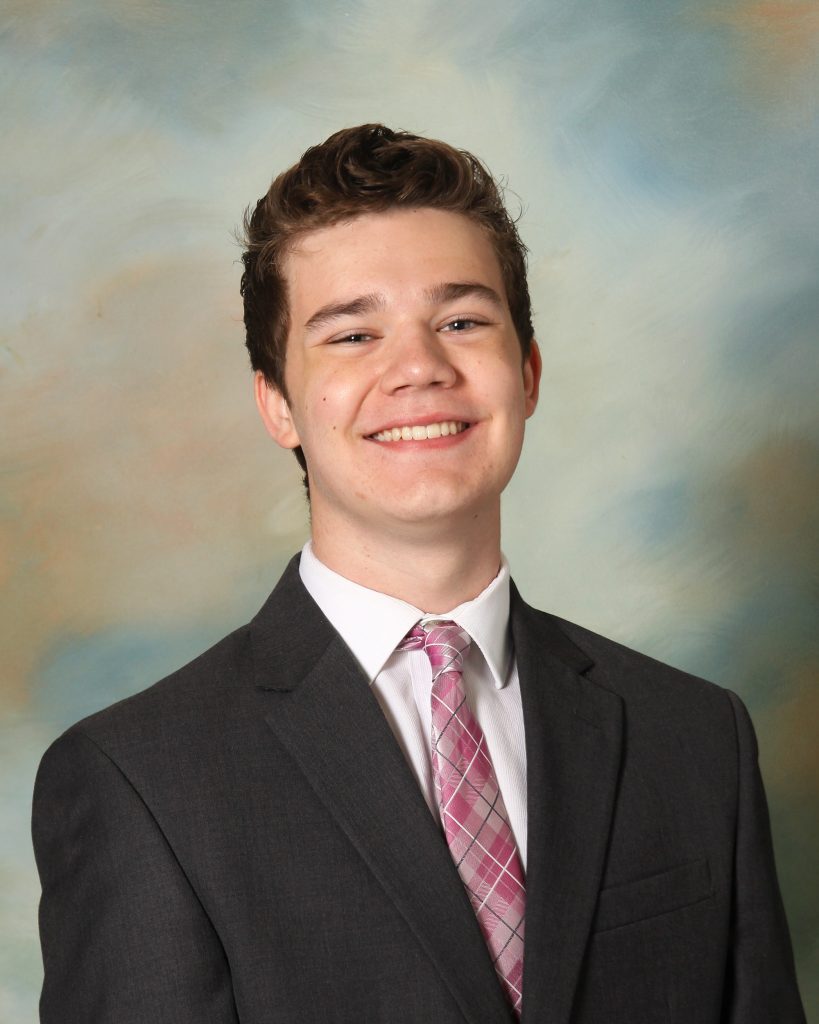 I thought maybe it would be a little easier with my second child reaching this milestone. But I'm here to tell you it's not! LOL!
Eli's Senior year has my heart and stomach in knots. Not only for the typical reasons of him growing up so fast and he'll be moving on to big exciting things in his life. But because this school year is going to be messy. This COVID pandemic has changed so much of our daily lives. With last year's seniors they missed out on the last quarter of school and had makeshift graduation celebrations, but otherwise had a pretty normal year.
This year's Seniors have no idea what this year is going to look like. As I write this the 1st day of school is tomorrow. The kids will be doing online school. We were told in person school would be able to start by Aug. 17th but the AZ Superintendent of Public Instruction announced yesterday that schools will not be ready by then. Covid cases are still too high to safely open by then. On Friday, the Governor is going to announce benchmarks that need to be met so that schools know when it will be safe to reopen.
In reality, this school year, the kids may not ever be able to attend in person. That means Eli will miss out on so many fun things! He'll miss Homecoming, Prom, football games, friends, assemblies, graduation, and he's already decided to drop Jazz Band even though he made 1st Chair Alto. It breaks my heart!
We are trying to stay positive and make the best of this situation. None of us ever imagined we'd be living through such a time as this. I have moments every now and then that it hits me like a ton of bricks. It's hard to believe that it's now been 5 months since it all started and no one seems to know when the end will be. It's crazy!
When Eli was in the 7th grade he missed a semester of school and basically home-schooled himself. He ended up making the Honor Roll and Academic Night. I know he's smart as a whip. He learned a lot about himself that year and what he's capable of. He impressed us all! I know he can find his way again this year. He will do well. My Momma prayer for him is that things can return to "normal" sooner rather than later and he'll be able to experience all his Senior year should be!
PS. There is a part of me that is enjoying having him home so much. So it's not ALL bad! LOL!!!