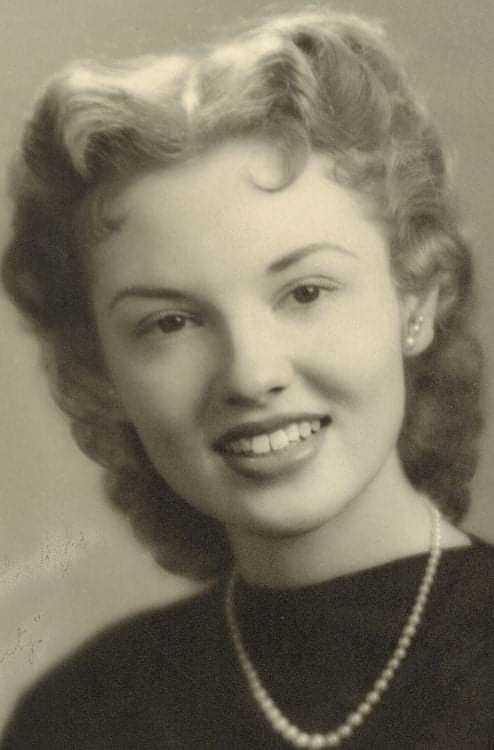 My Grandmother passed away on Monday night. She was just shy of her 92nd birthday. She was married to my Grandfather William (Bill) McClendon, my mom's biological father. He passed away 17 years ago in 2003. Betty was his second wife, making her my step-grandma. She was always kind to me when she came to visit and made each of her grandchildren and great-grandchildren memory/genealogy books that her and my grandfather spent countless hours researching and tracing our family heritage lines back generation after generation. It was a passion they shared. I think some of that has rubbed off on me. I'm not very good at it but I love learning about my ancestors and the lives they lived. It makes me feel connected to them.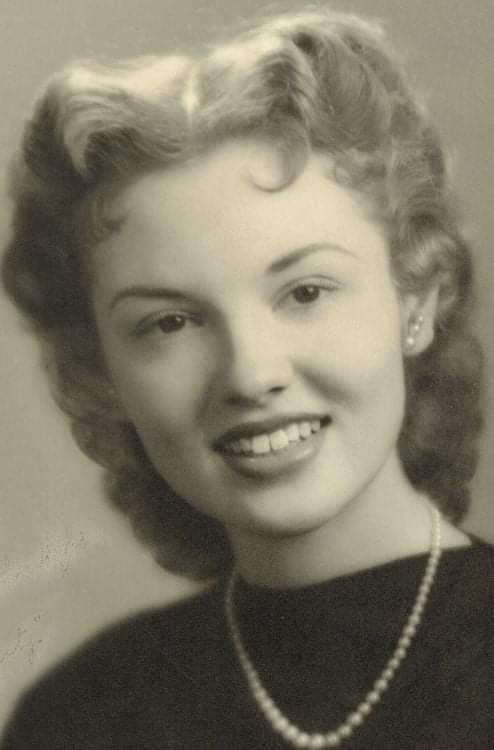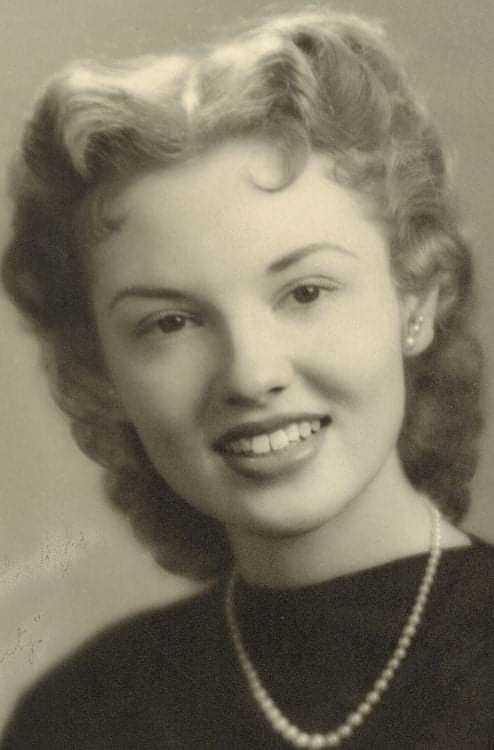 The night of her passing I was woken up by a woman caressing my face so gently and tenderly. It was so full of love and gave me such a warmth and peace that has left a deep impression on my heart. I believe it was Betty visiting me before she passed through the veil to our Heavenly Father. I'm grateful for that sacred moment.
Below is her obitutary written by her children Daniel, Richard, William Jr., and Christine.
"Betty Jean Bryan McClendon, age 91, passed away on June 15, 2020 in Vernal, Utah. She was born June 27, 1928, in Pueblo, Colorado to William Jennings Bryan and Ethel May Rickey. She lived most of her childhood in Pueblo then later moved to Prescott, Arizona where she graduated from high school in 1946. While working as a telephone operator in Prescott, she met and married William (Bill) McClendon who was working for Mountain Bell Telephone as a telephone installer. Early in their married life, they lived in several towns in Arizona, including Prescott, Cottonwood, Buckeye, Payson, and Phoenix. They later moved to Delta, Colorado where Bill continued to work for the telephone company and later farmed in the area. Betty was an employee for the Delta County Clerk and Recorder's office for several years during this time. Later, Bill took a job in San Jose, California, where Betty worked for the public-school district in the area. They spent their retirement years in Camp Verde, Arizona and Vernal, Utah.
Betty was a member of The Church of Jesus Christ of Latter-day Saints. She spent many hours doing family history and genealogy work. She loved organizing family reunions and keeping her family and cousins connected. She was a wonderful wife, mother, grandmother, and a friend to all she met.
Betty is survived by her children; daughter: Christine (Dennis) Long, Vernal, Utah; step-daughter: Martha (Robert) Morrison, Mesa, Arizona; sons: William, Jr. (Sandy), Tucson, Arizona; Daniel (Cherilyn), Kanab, Utah; Richard (Debra), Woodland Hills, Utah. She is also survived by her brother William Jennings Bryan, Jr., Scottsdale, Arizona. Additionally, she is survived by 21 grandchildren, 51 great-grandchildren, and 1 great-great-grandchild. She was preceded in death by her parents and her beloved husband, Bill, whom she has waited 17 years to be with again.
A graveside service will be held on Saturday, June 20, 2020, at the Pine Cemetery, in Pine, Arizona, at 11am.