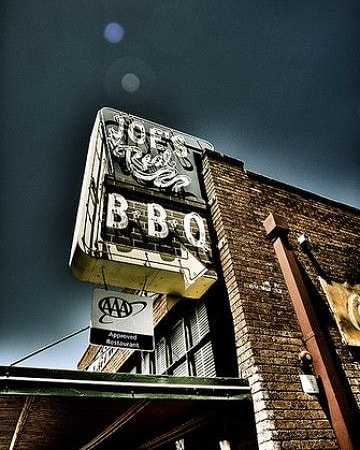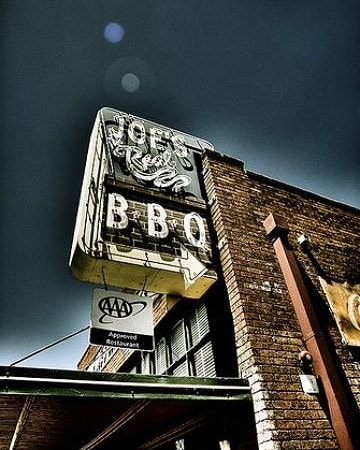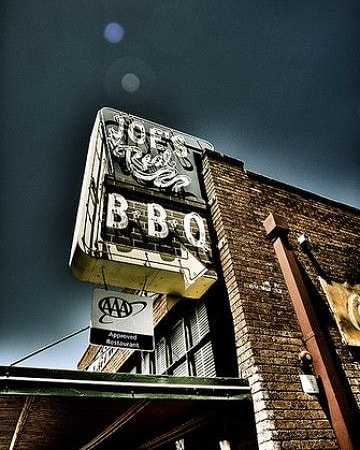 Times are tough for everyone right now. The boys were notified last night that Joe's is closing their doors and they are now unemployed. 😔
The state hasn't closed restaurants as long as they have a drive thru or take out option. However, all dining rooms were closed weeks ago. They are considered essential businesses.
Joe's BBQ is a large business here in Gilbert and it came as quite a shock to all of us. We never thought they'd have to close. Eli worked last night and got the news and his letter notifying him of his layoff. His manager said they feel awful about all of this but business has dropped by 83%!!!
Walker got a phone call around 9pm from his manager, just before Eli got home, (since he wasn't working last night). I knew something was "off" when he left the room to take the call. My heart sank when he came back to tell us what was going on. He got his letter of termination in an email.
Joe's let everyone go (except for a few that have been with the company for 20 years and some that have families to support) and ended their employment instead of keeping them on so they could either find another job or apply for unemployment. With the new CARES Act (Coronavirus Aid, Relief, and Economic Security Act) that was recently passed more people can qualify for unemployment now. Those eligible can receive up to $600 per week on top of the state's unemployment benefit. Since the boys are students and dependents we don't know if they will qualify. They applied today but we are waiting to hear back of if they were approved or not. The government doesn't do anything fast and with unemployment up to 30% now and climbing because of this virus it will be a few weeks at least.
Our hearts are a little heavy over this. Neither one of the boys has ever been let go from a job before. They are awesome employees. They both are trying to save for college and need money to pay their bills. We keep reminding them that that's why God put us in families, so we can help each other. Praying that life can get back to normal soon. 🙏💙💙