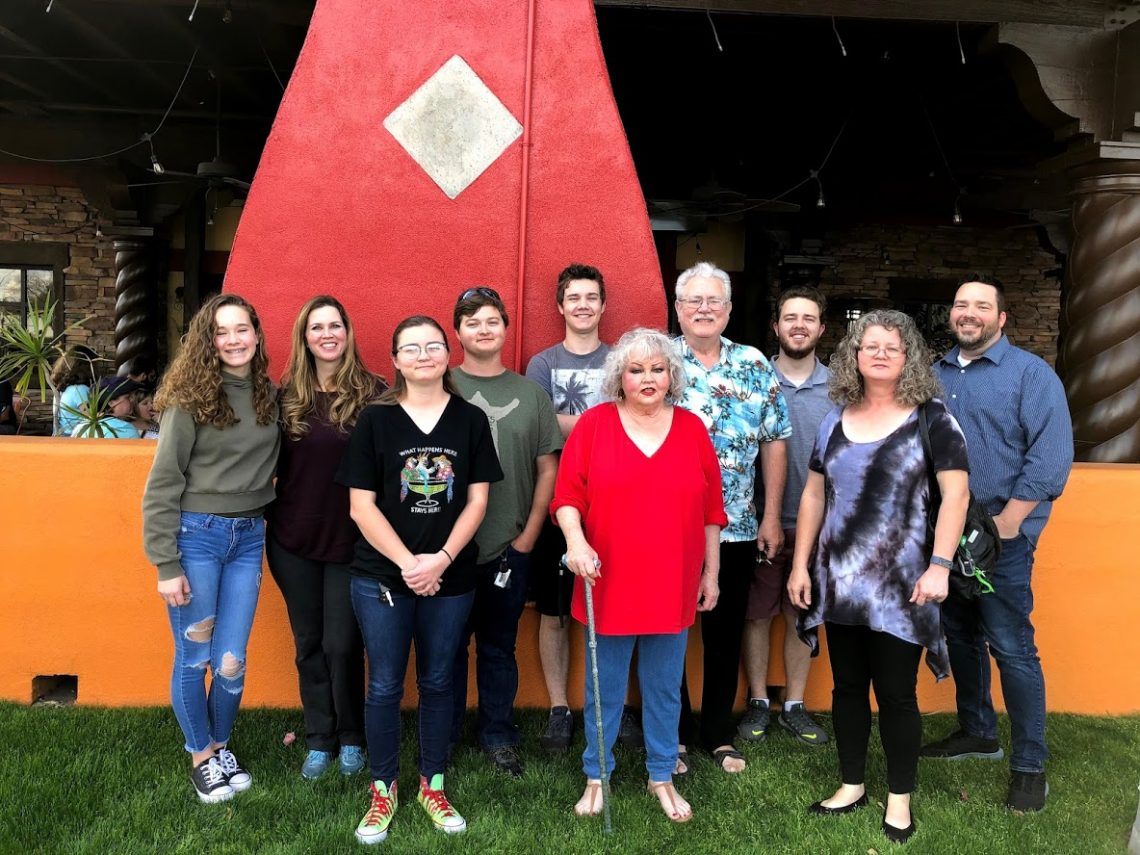 Today we all got together to celebrate my mom's 70th Birthday. It's really tomorrow but this was the best day for most of us. Sadly, my brother and his family couldn't make.
We had a nice lunch together and surprised her with tickets to see Shen Yun next month. She's really been wanting to go. We all wrote her special birthday wishes and it brought her to tears. I think she felt loved by her family. <3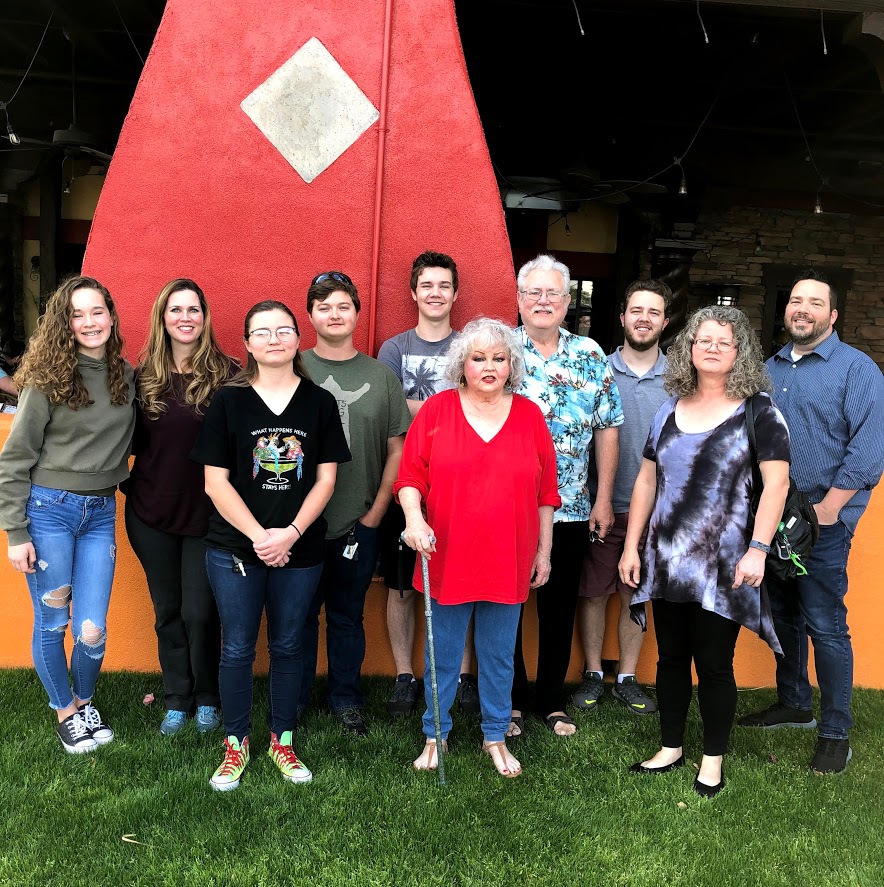 She even had a sweet little visitor come flitting by. We were sitting outside on the patio and a hummingbird flew by. In our family birds always come visit us during special times. The hummingbird especially we feel is sent to us by my Grandma Donher, my mom's mom. It was neat and I know it mean a lot to her. <3
Happy Birthday Mom!! Love you!