Alayna played at the Cardinal's stadium over the weekend for her 3 day Festival Fiesta Classic Tournament. When her and Jared were leaving she said "I just played where Larry Fitzgerald plays. That basically means we're best friends." 😆
Love that girl!!!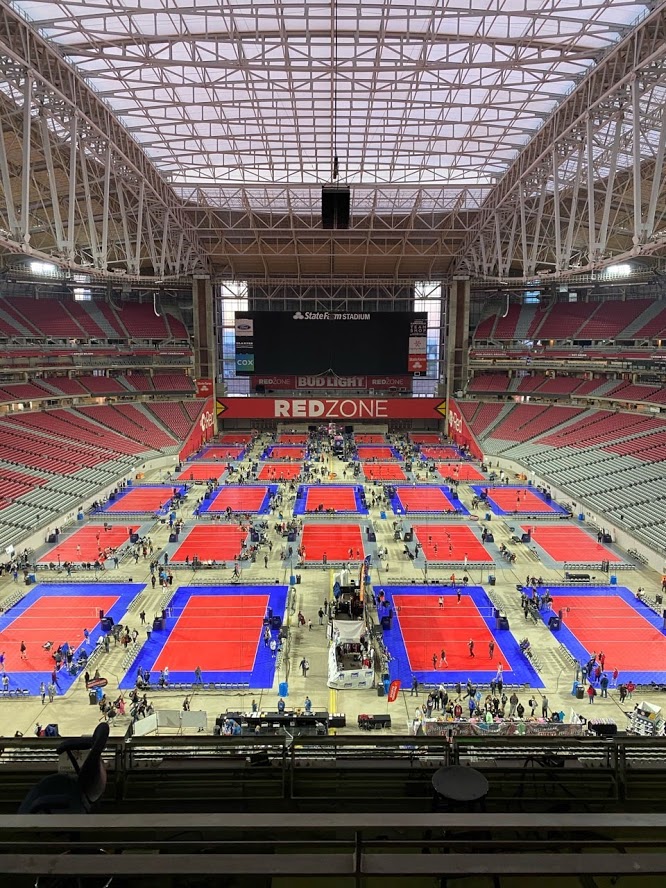 The last time she was there was exactly a year ago when we came to her President Russell M. Nelson talk.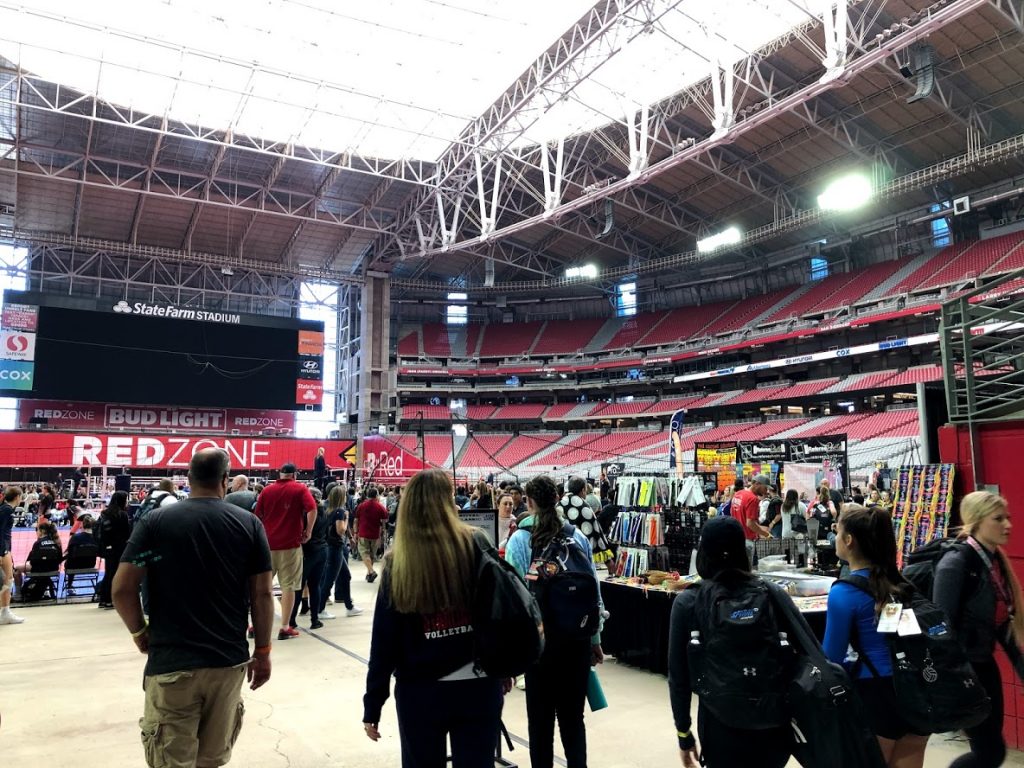 Jared is a good dad. He loves watching her play and honestly I don't know which one is more obsessed with the sport. LOL!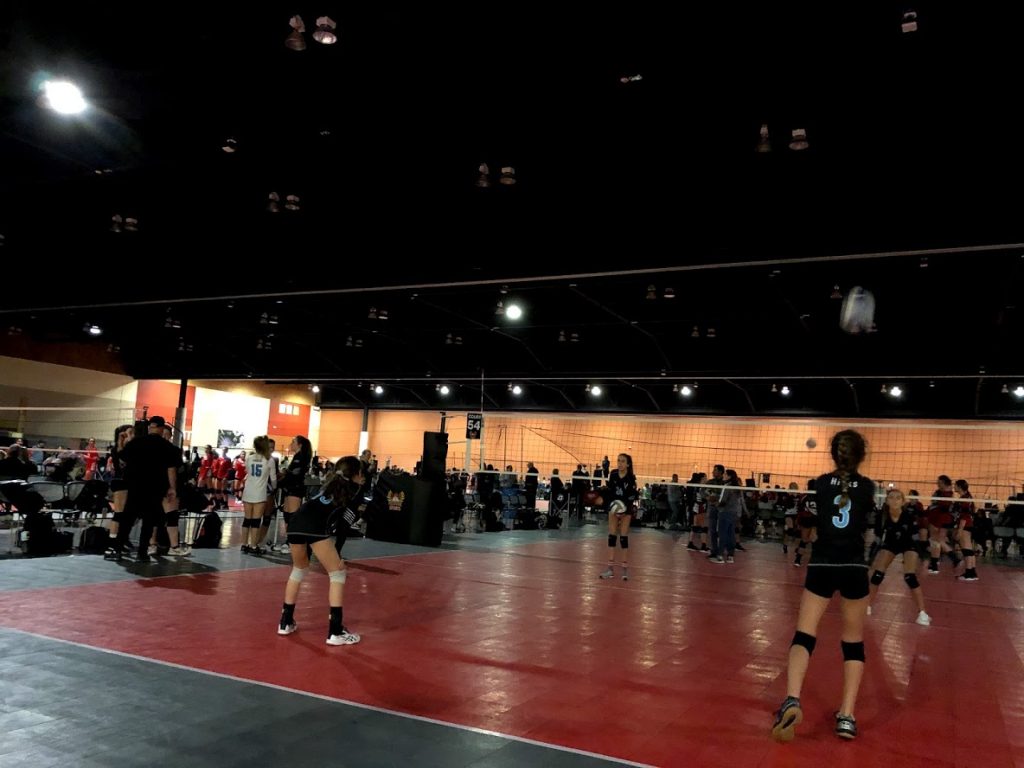 Even in the dark they kept playing. 😛
Still loving every minute of it!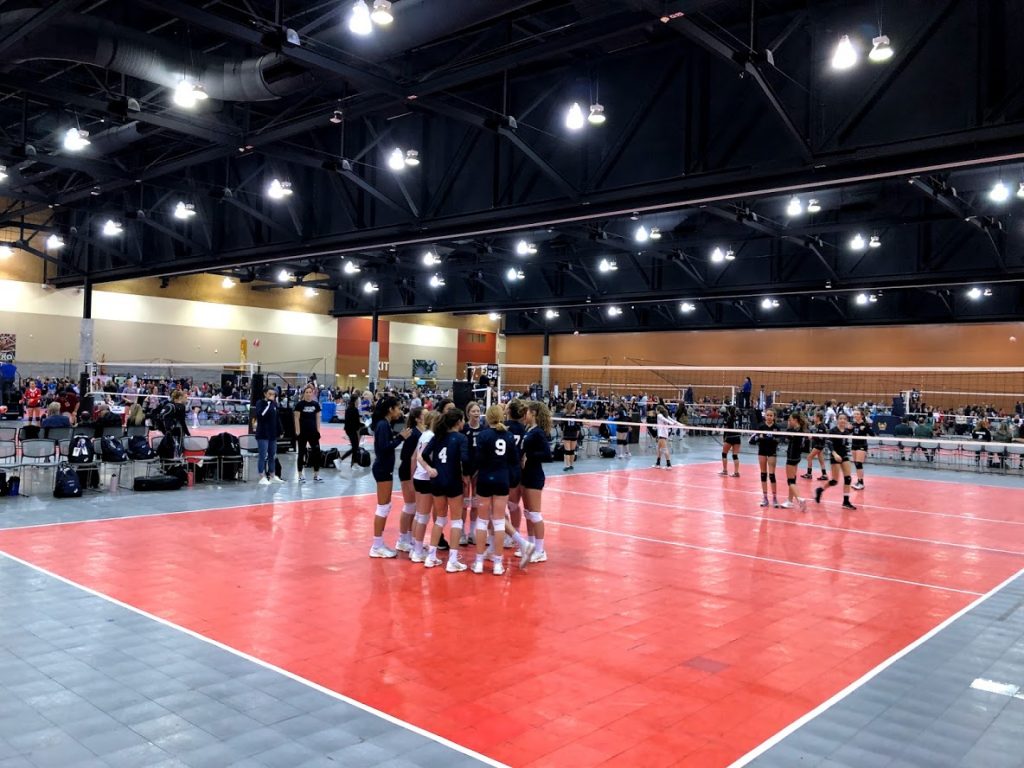 Her team did well all weekend. Monday the fatigue hit hard and they were off their game. They started at 15th on Saturday and ended the weekend on Monday at 18th out of 48 teams. Still pretty good if you ask me!