Elder Kitch Arrives!! Florida Tampa Mission
Before we get into this post I wanted to share some pictures of Elder Kitch and his District as they said good-bye!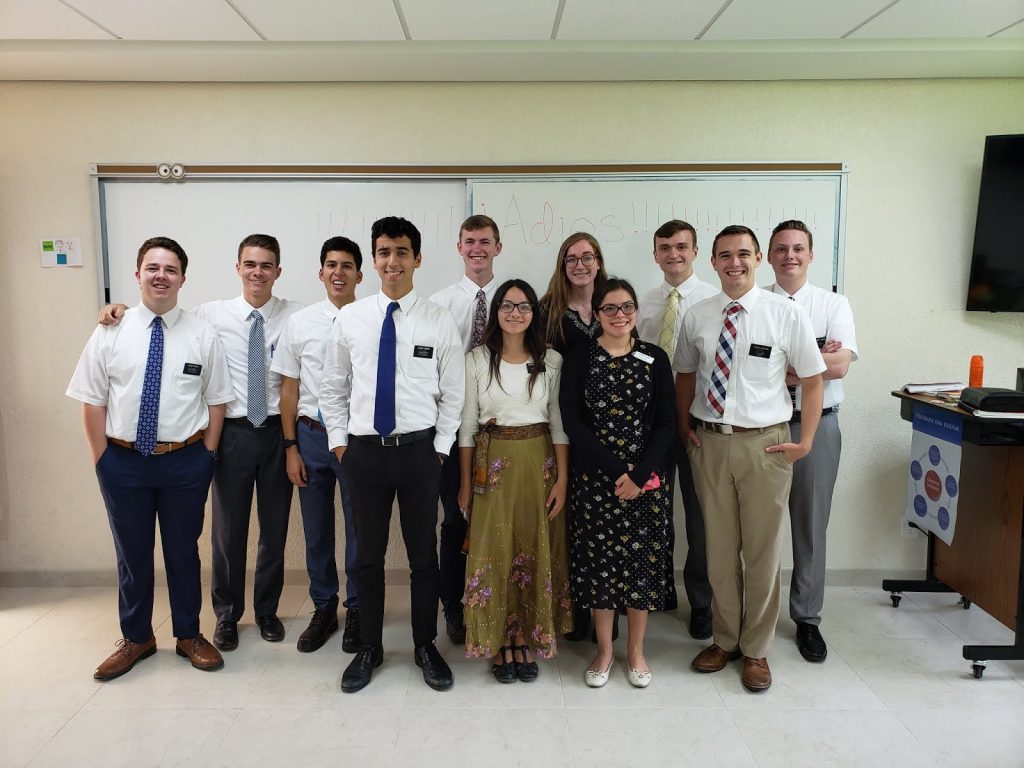 The District with their teachers.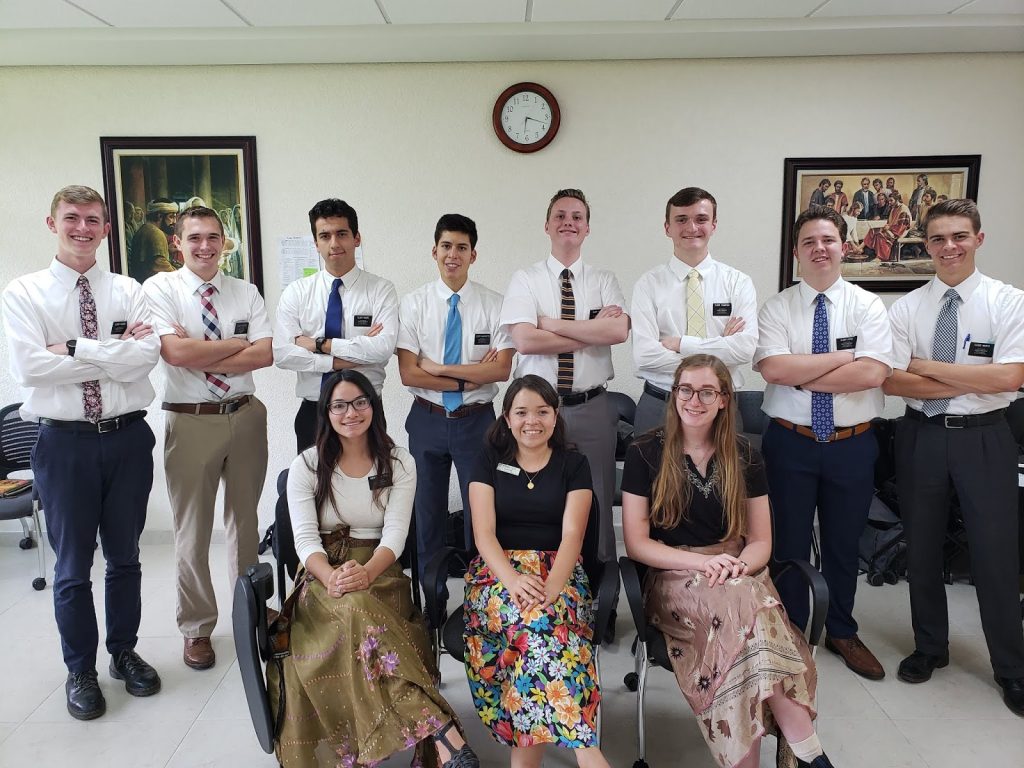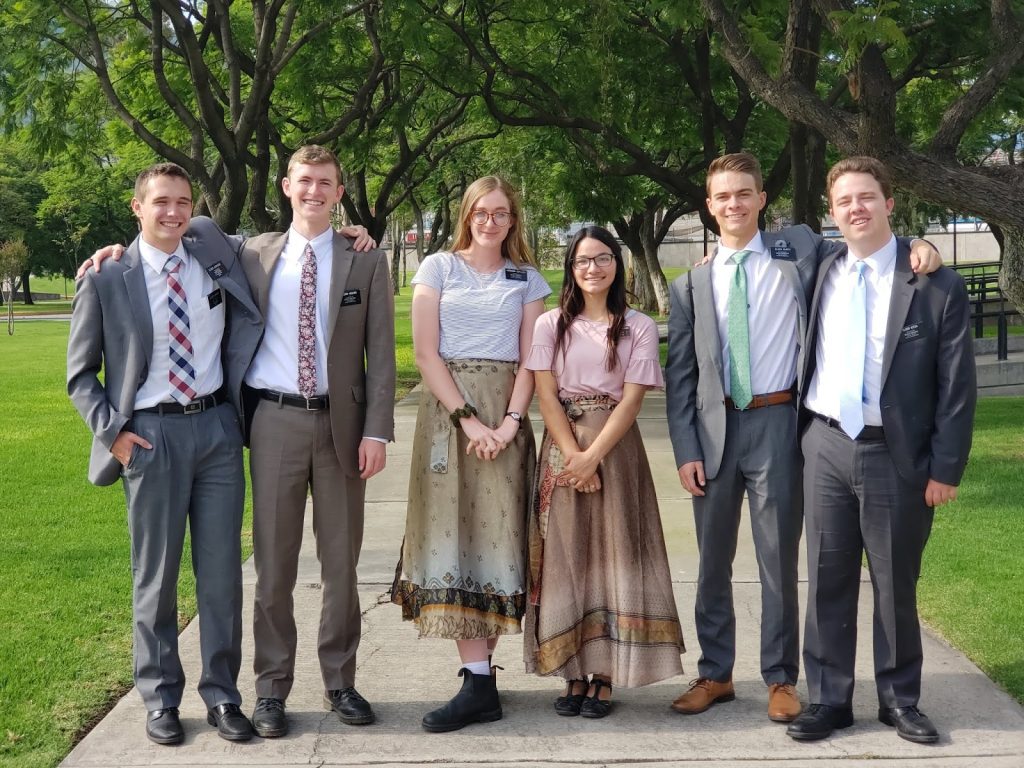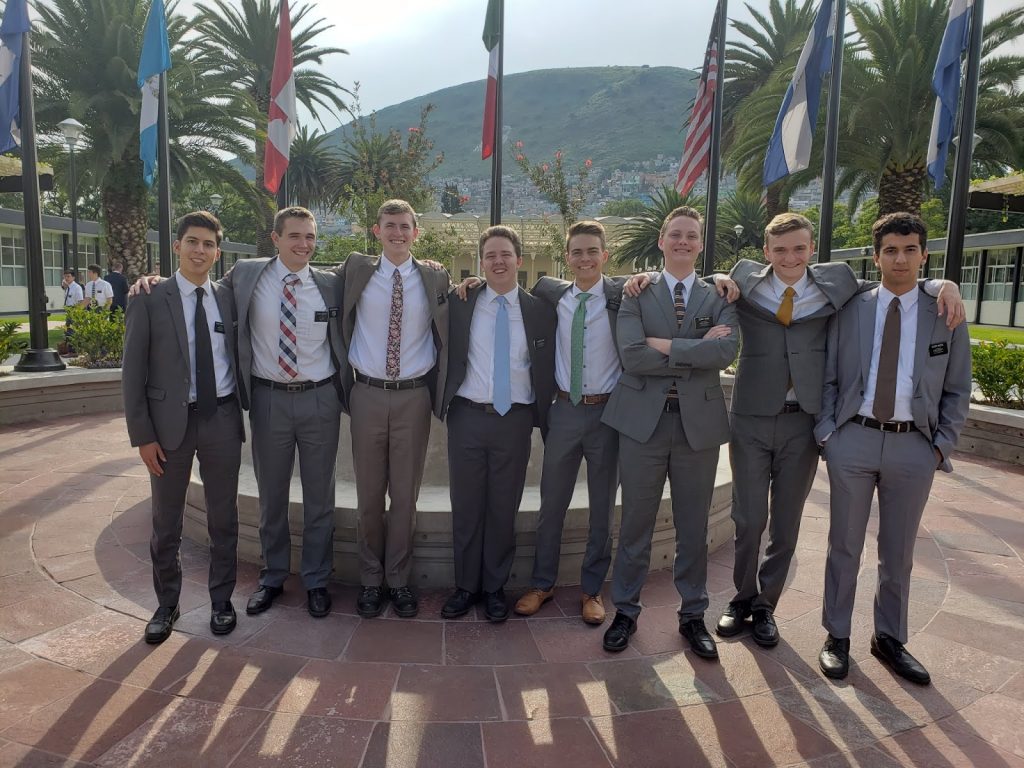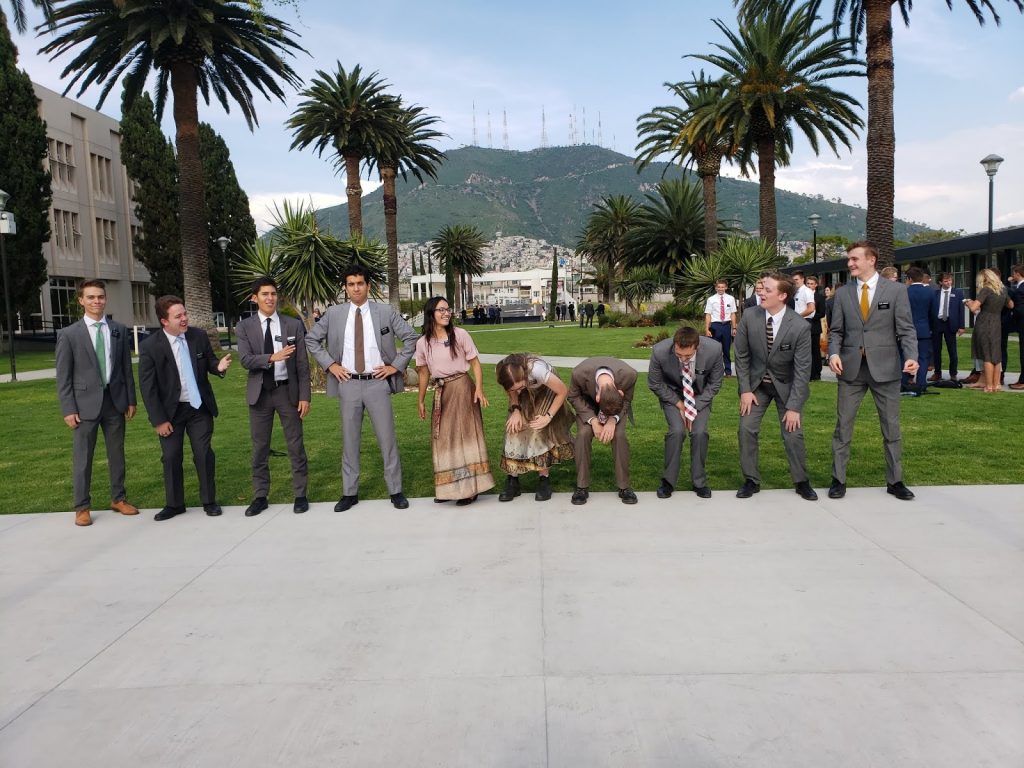 I think they were trying to do a "jump" shot and they just couldn't get the timing right! LOL!
————————————————————-
Today is the day!! Walker has finished his training at the Mexico MTC/CCM and is now on his way to the mission field!
We only hear from him on his P-days so we don't know how things went for him.
BUT
We have technology and sometimes it's a beautiful thing! We were able to track his flights today. He had a flight from Mexico City to Miami, had a two hour layover, and flew from Miami to Tampa!
It was a long day! He had to report at 6am before leaving for the airport and they landed at 7pm.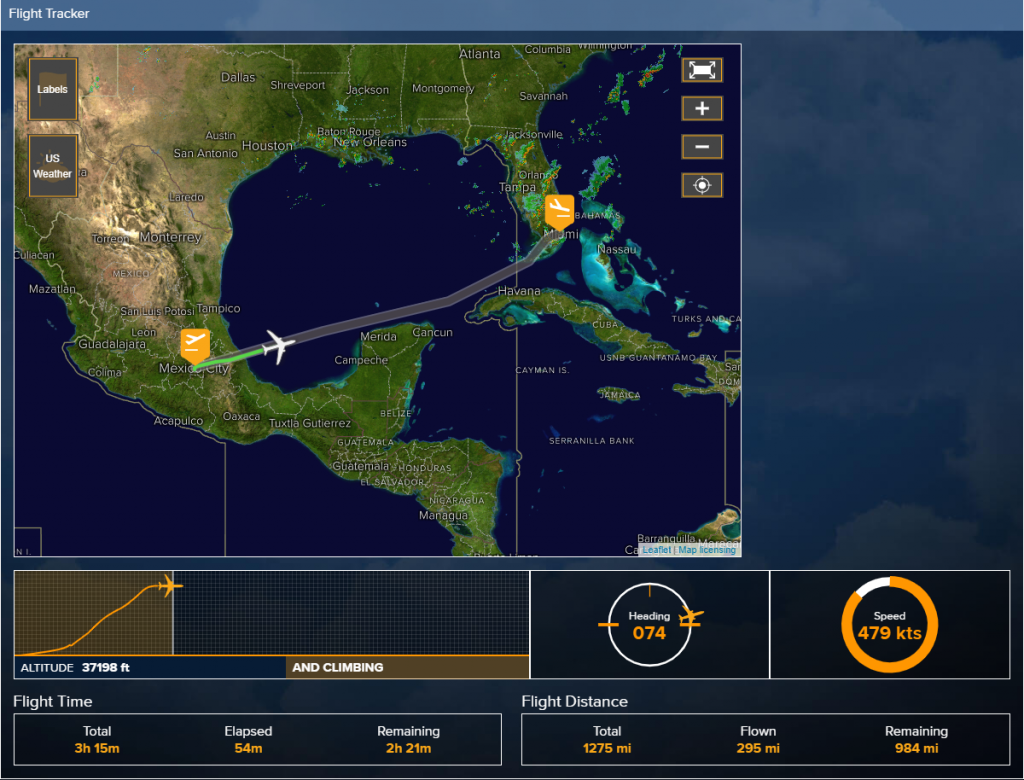 Mexico City to Miami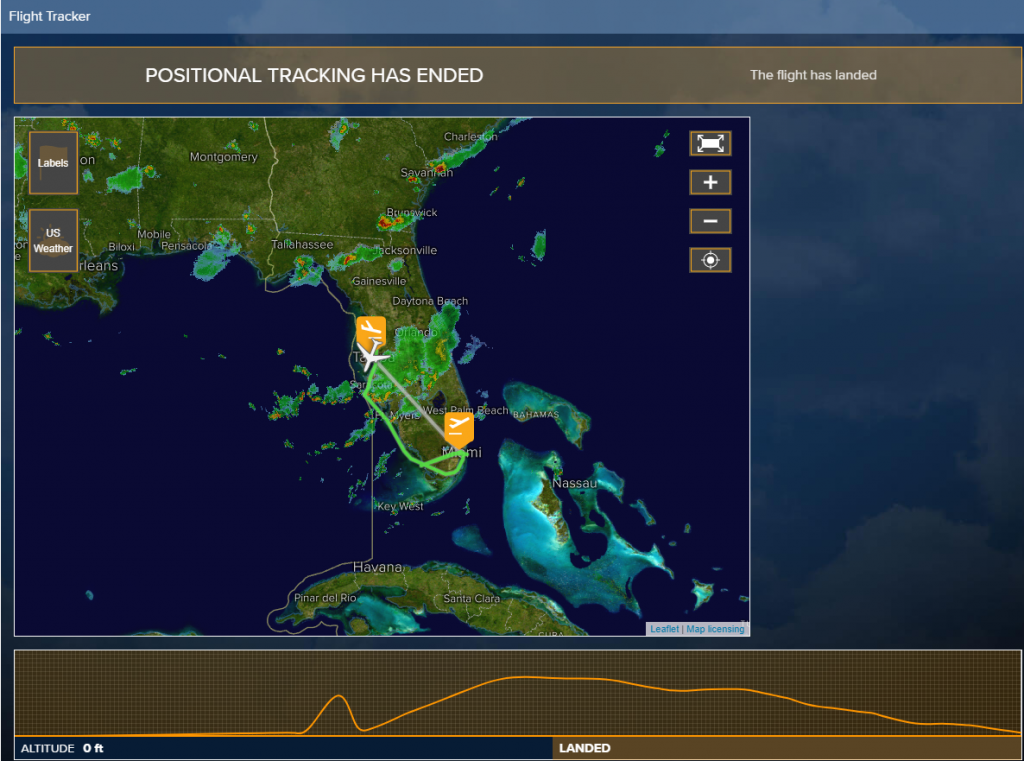 Miami to Tampa
We got an email from the Mission Secretary and a picture tonight.
Dear Family,
We are happy to let you know of the safe arrival of your missionary to Tampa. Attached are pictures of the arriving missionaries with President and Sister Hollingsworth.
Tomorrow we will post more pictures of the new missionaries as they meet for dinner tonight and come to the mission office tomorrow for training and to meet their companions.
We look forward to serving with these great young people. Thank you for helping your missionary prepare to serve.
Sincerely,
Sister Abbott
Florida Tampa Mission Secretary
Every time we get photos and information it feels like Christmas! LOL! It's always a comfort getting "proof of life"! Haha!
The young sister missionary's name is Hermana (Sister) Noel. They were both at the Mexico MTC/CCM together but not in the same District. They traveled together today. Walker and her are the ONLY two Spanish speaking missionaries to come in for this transfer!! Usually they have a large group. Just for an example… The English speaking group that came in today from Provo had 16 missionaries.
UPDATE: This morning the mission posted this on their Facebook Page.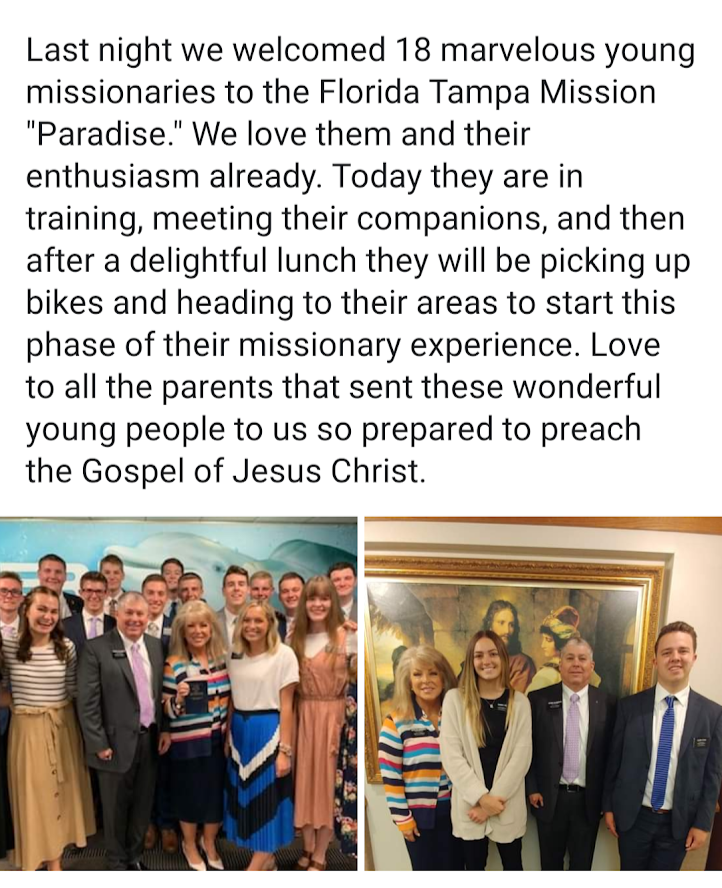 We don't know when we will hear from him next. We don't know when his P-day is. Crossing fingers it will be soon!!
We got this pic this evening. <3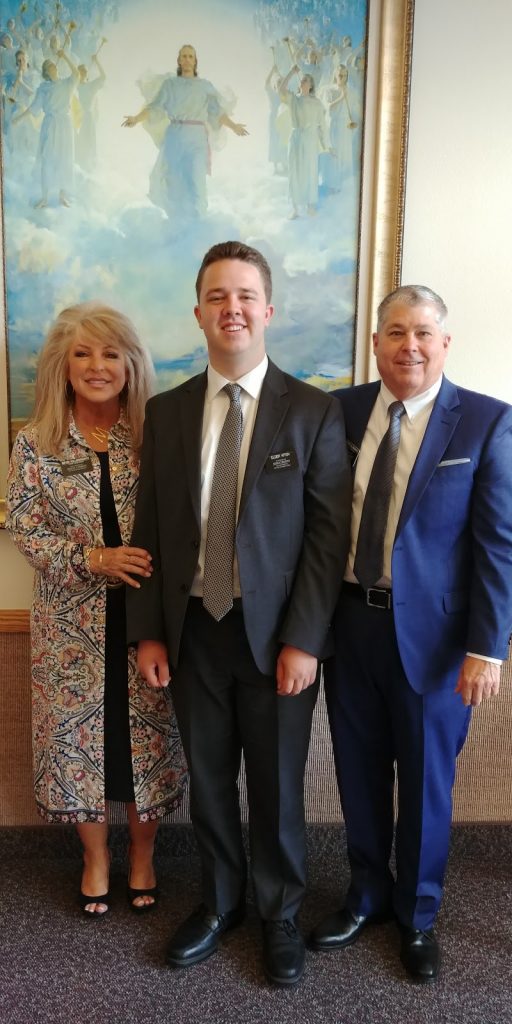 He looks sooooo good!!!!