We are so blessed to live so close to the Temple. We are trying to get there as much as we can before Walker leaves. Today we decided to go and do sealings together. Sealings are probably my favorite ordinance we perform in the Temple. I love uniting families together forever!! <3
This was Walker's first time performing this ordinance. It was a special experience for us to do this together. There's nothing sweeter than going to the temple with your children!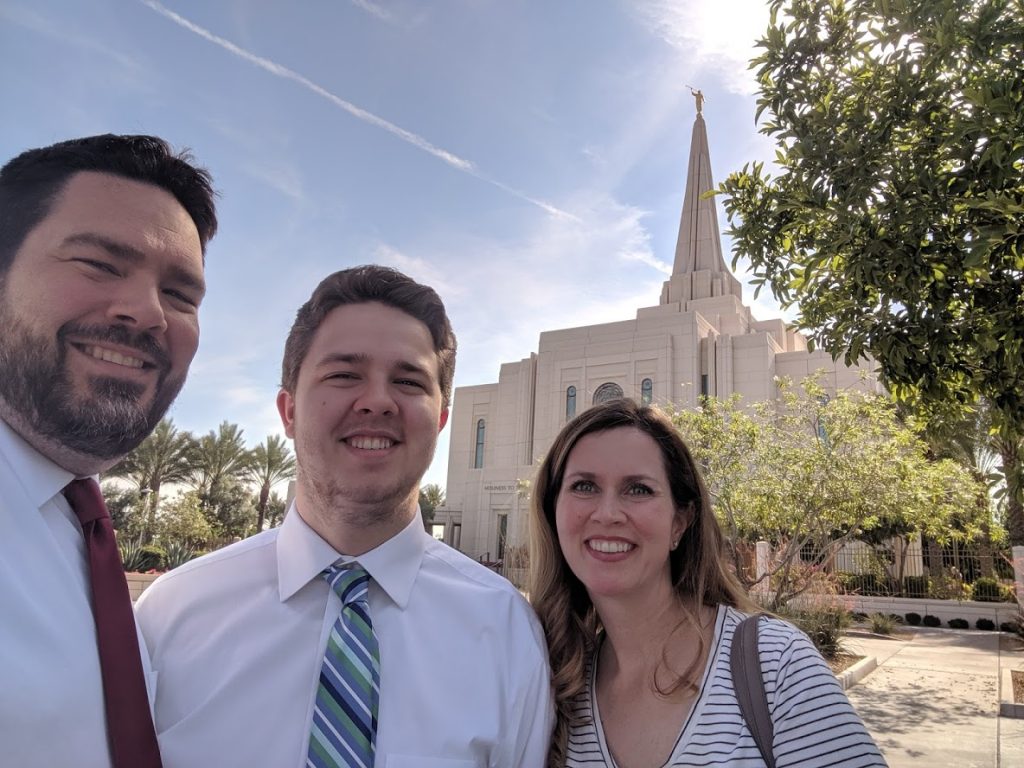 Walker leaves in just under 3 weeks!!!