I "may" have a chocolate problem! I bought these boxes of chocolates for two weekends in a row! I'm blaming the marketing people for putting them in pretty red heart-shaped packaging.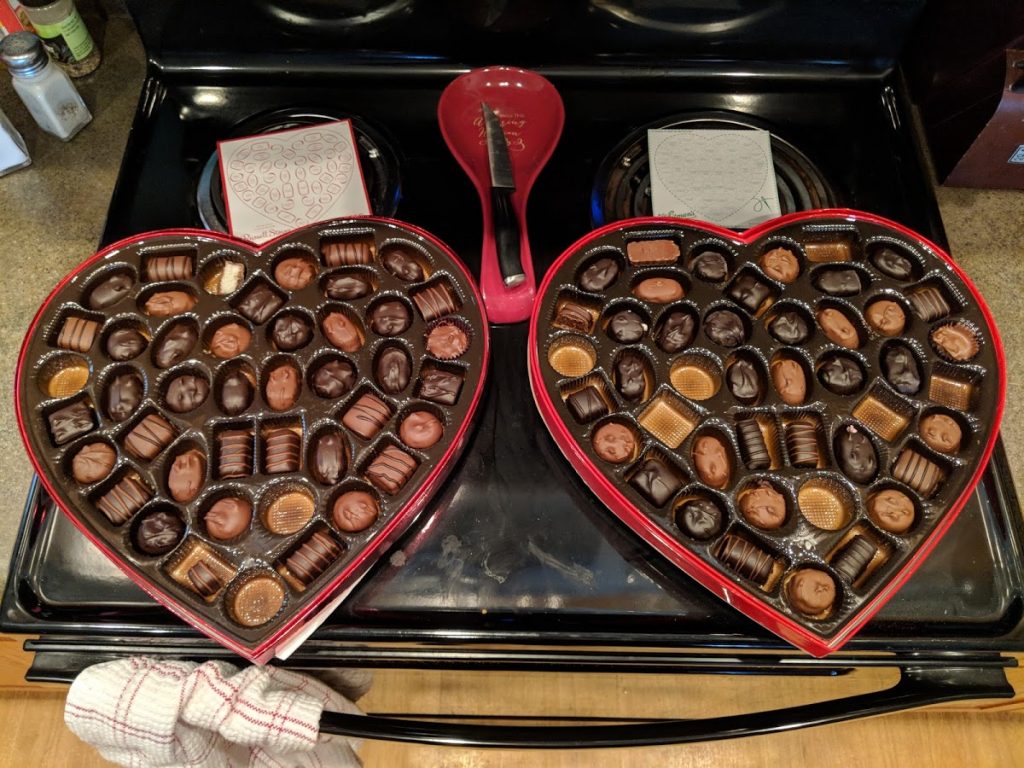 Silver lining about my "chocolate problem"…Jared
helped Alayna
transform the pretty box into her Valentine's mailbox for school!!
❤️
❤️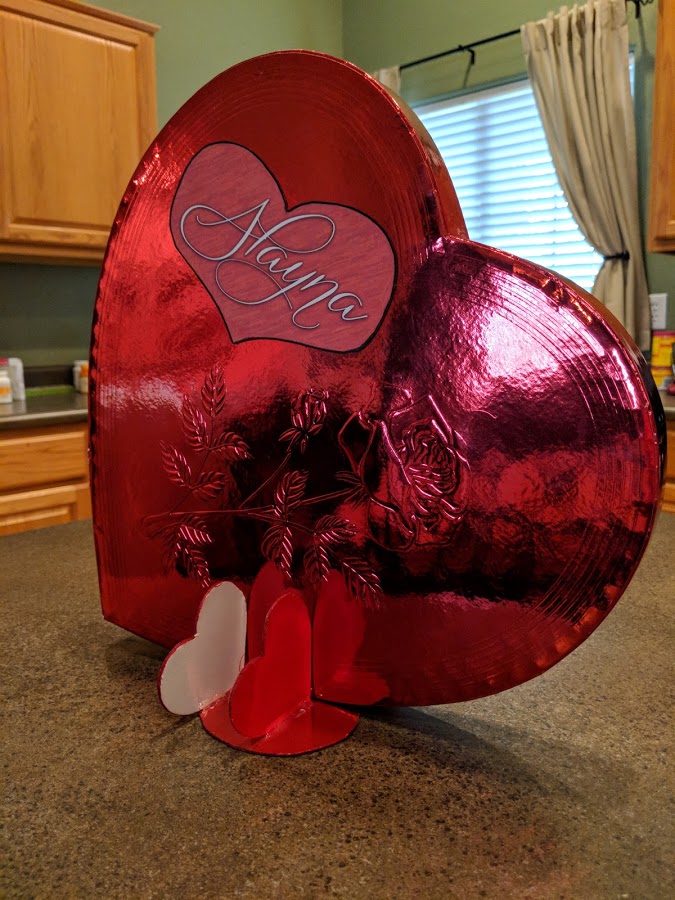 I made our traditional chocolate covered strawberries for the family! You know…cuz I need more chocolate in my life. 😛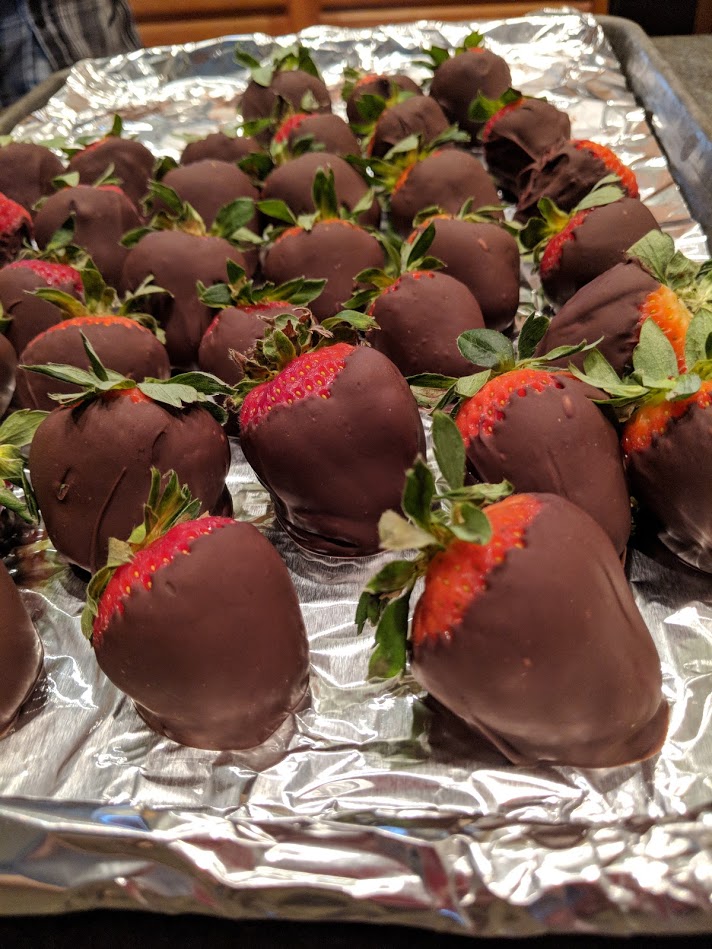 Our friend posted on FB that he was acting in a Murder Mystery Dinner Theater and they were offering a special Valentine's Day showing. We didn't have plans yet and it sounded like fun.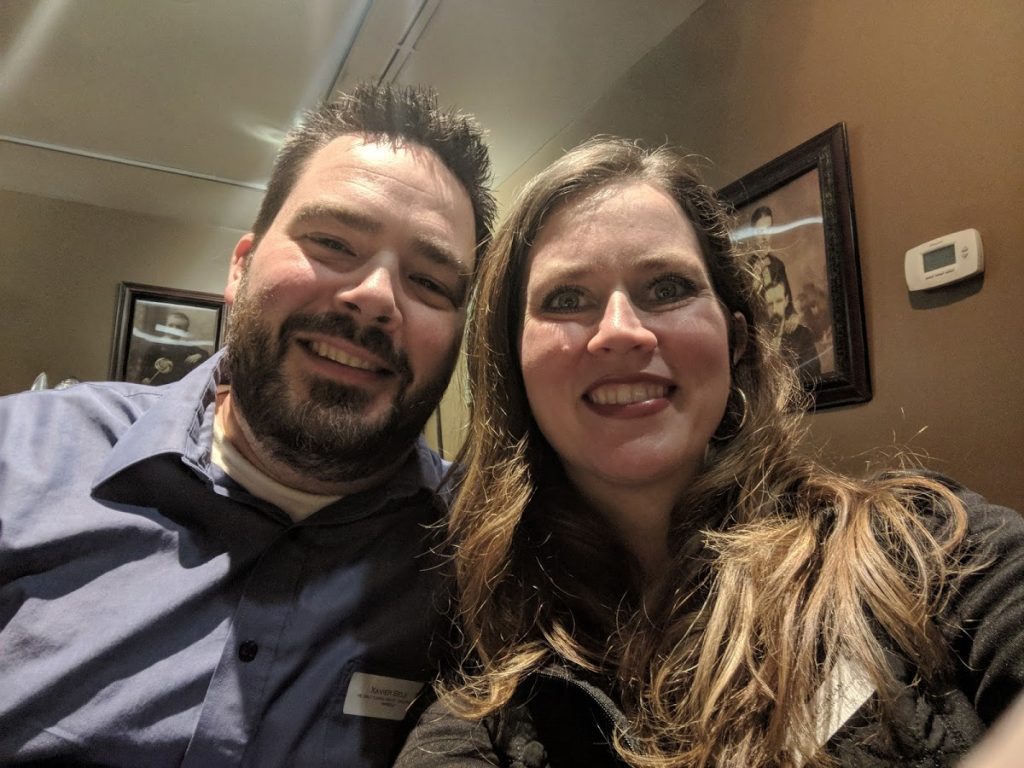 It rained all day which we LOVE but not so great for the hair. 😛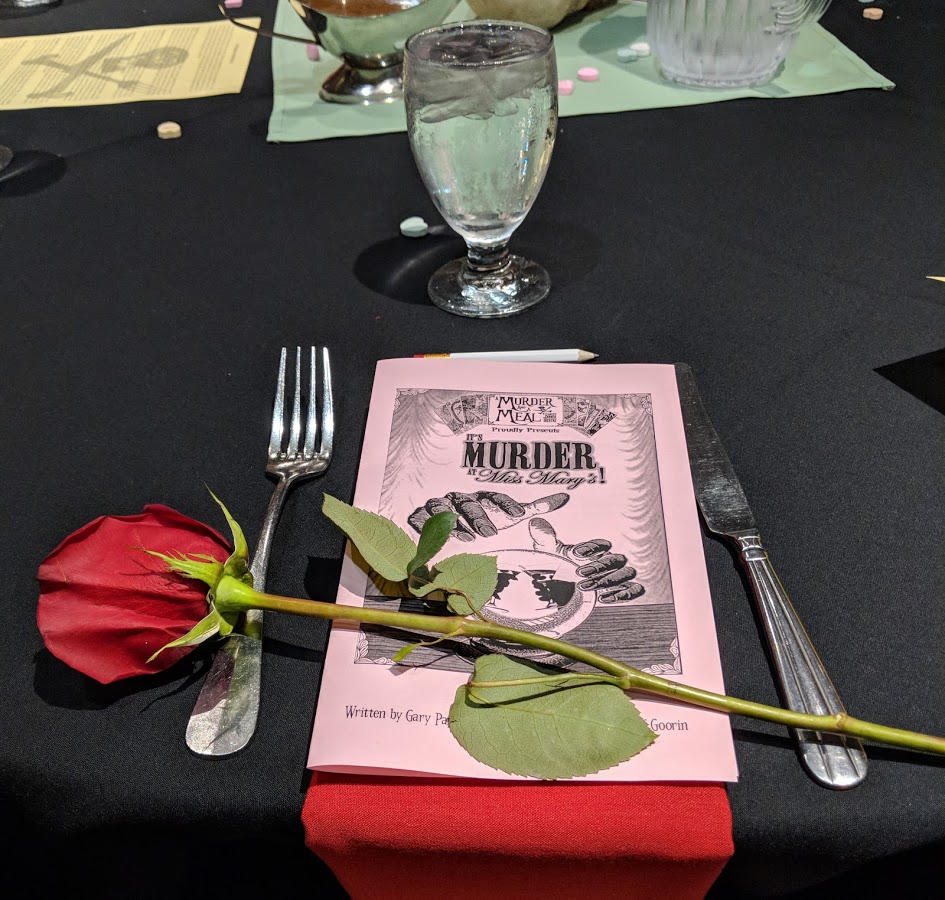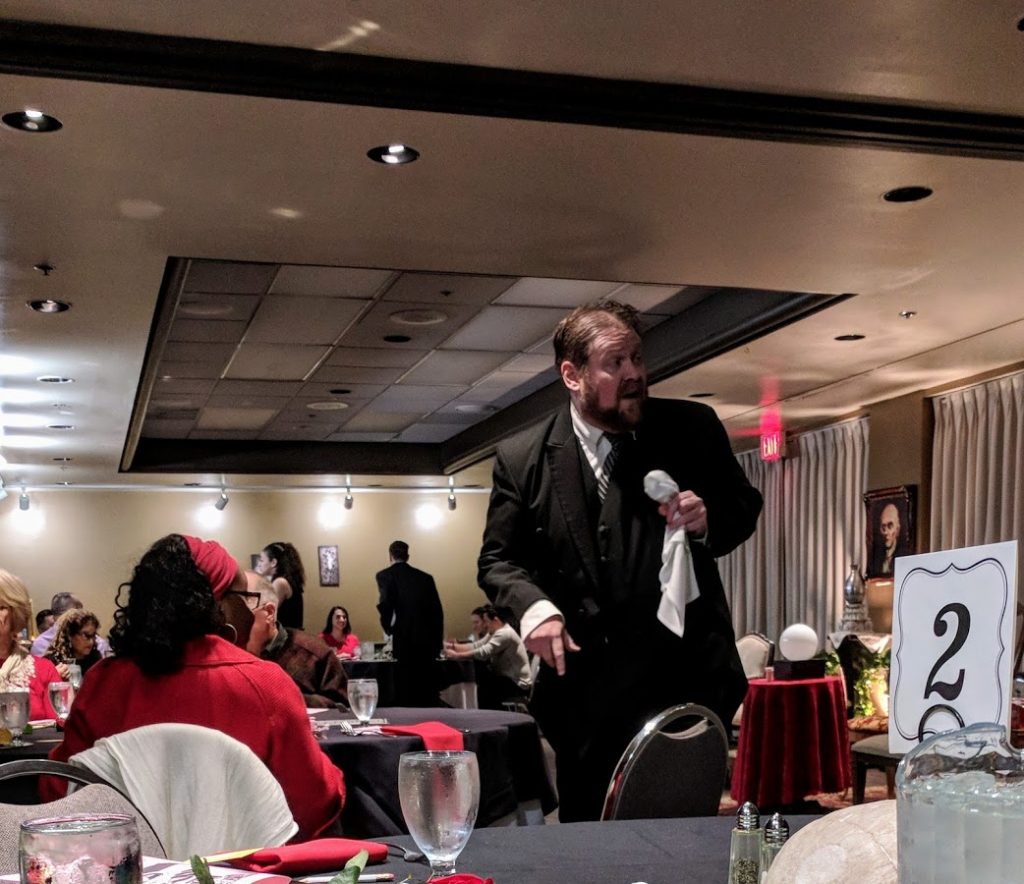 It was fun to see him in his element. 🙂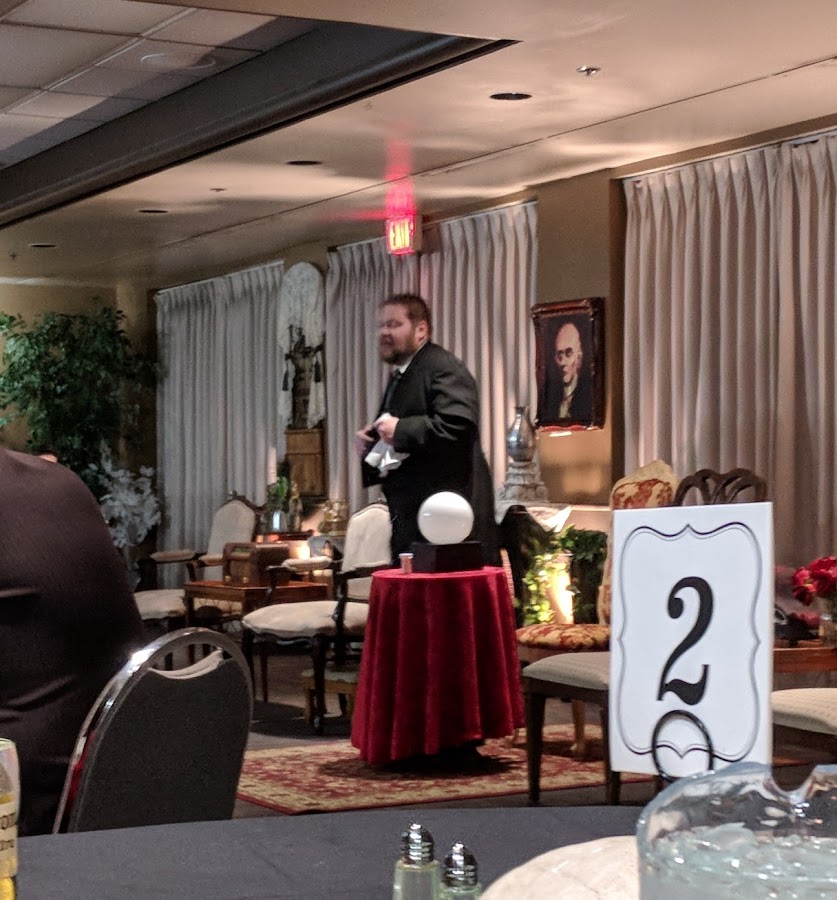 Knowing the cast also has its perks! Jared and I both got to be in the show! 🙂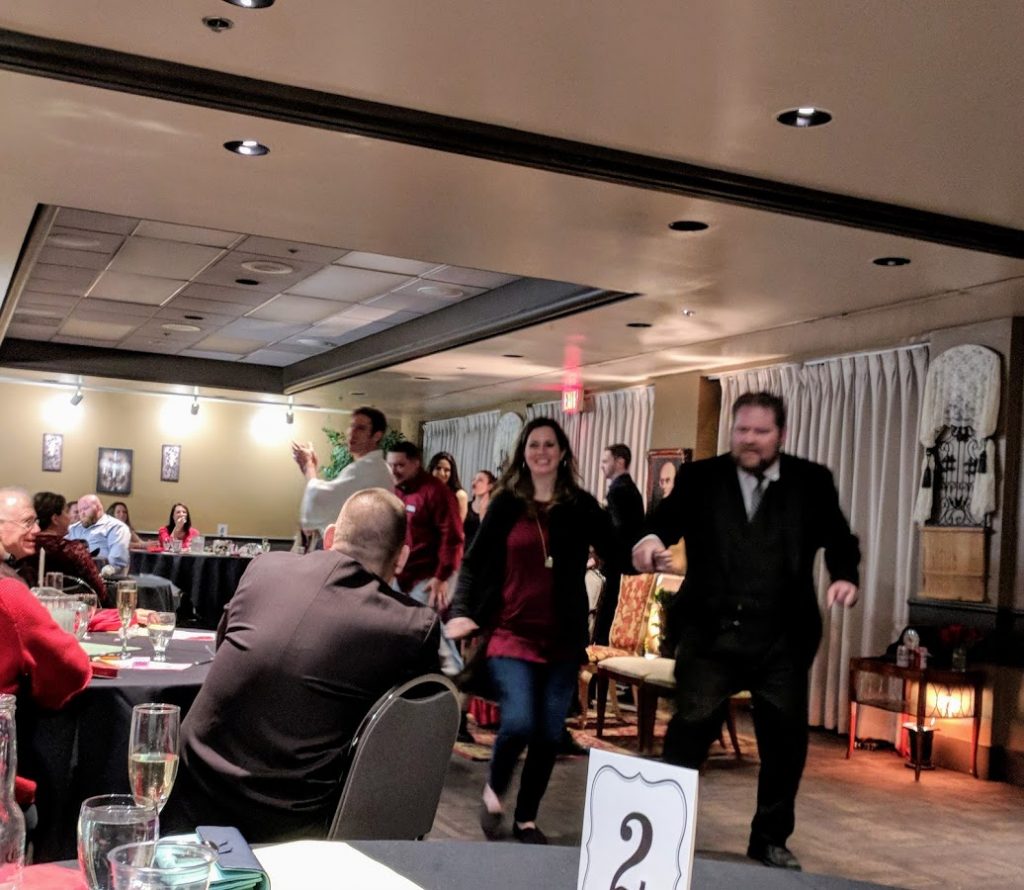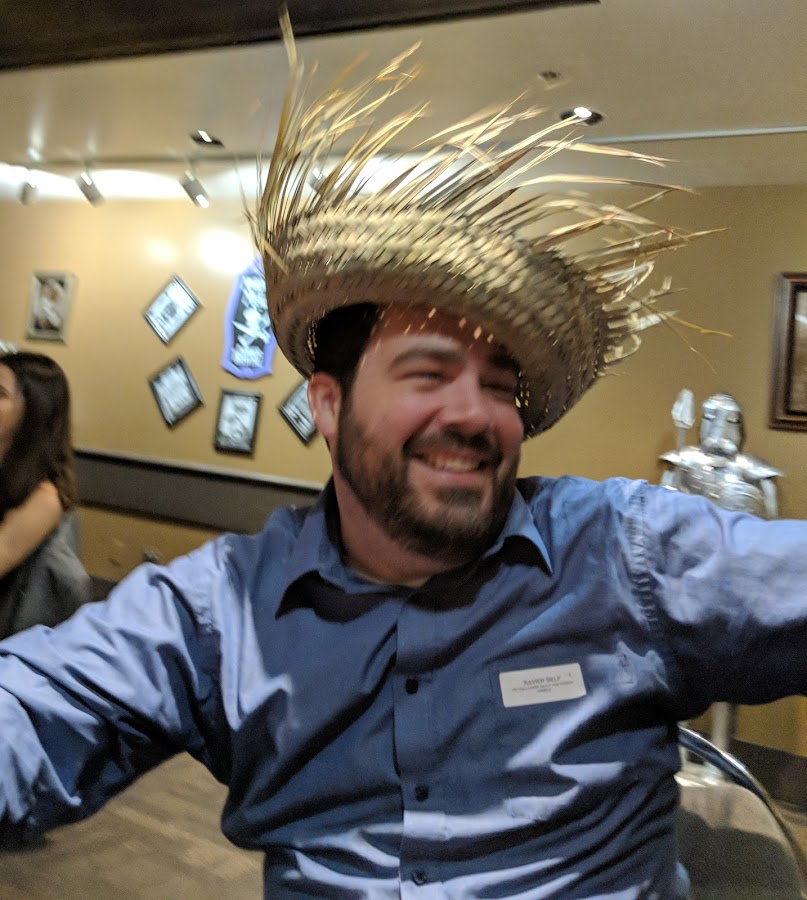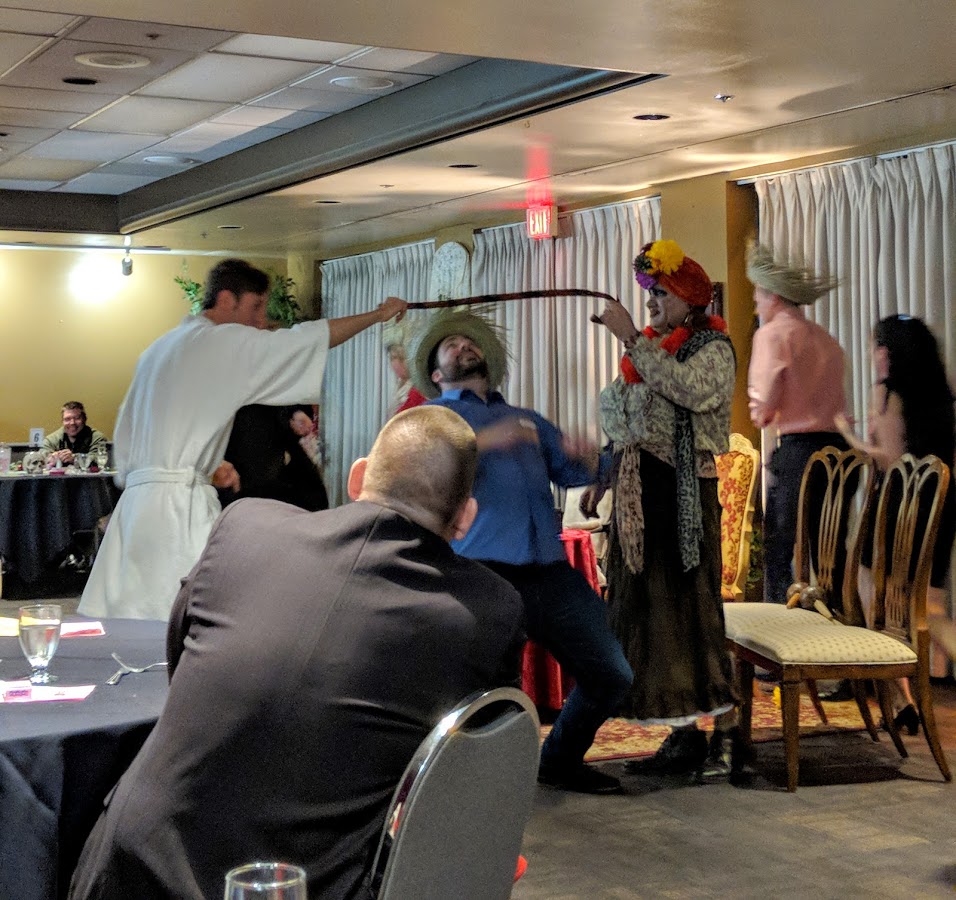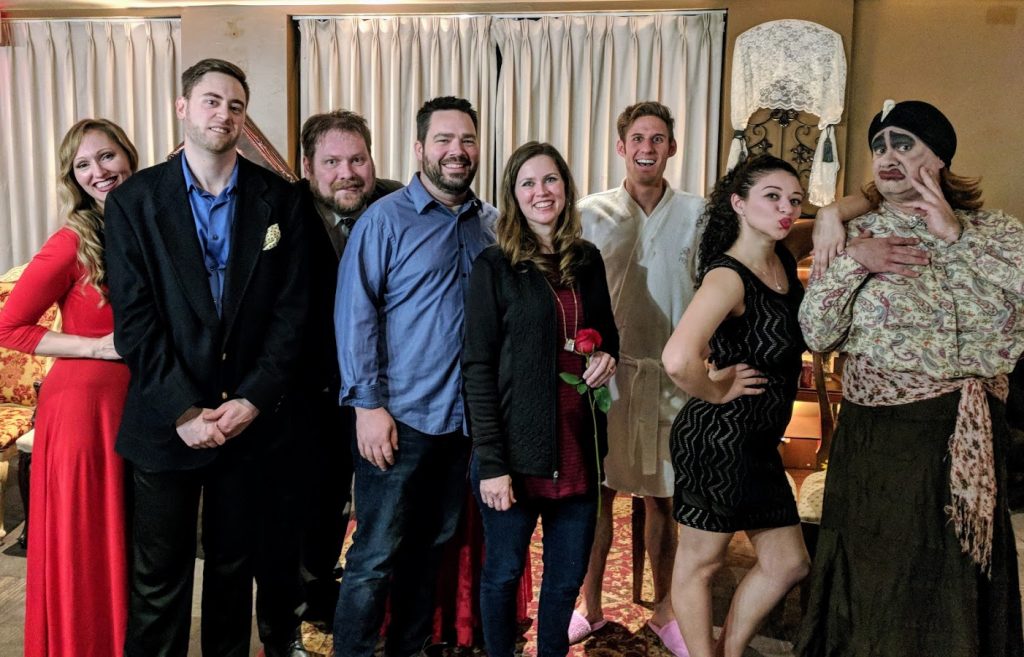 It was a fun night. We don't always go out and celebrate Valentine's Day. This year we did something a little different and getting away together made it even sweeter!
Happy Valentine's Day!